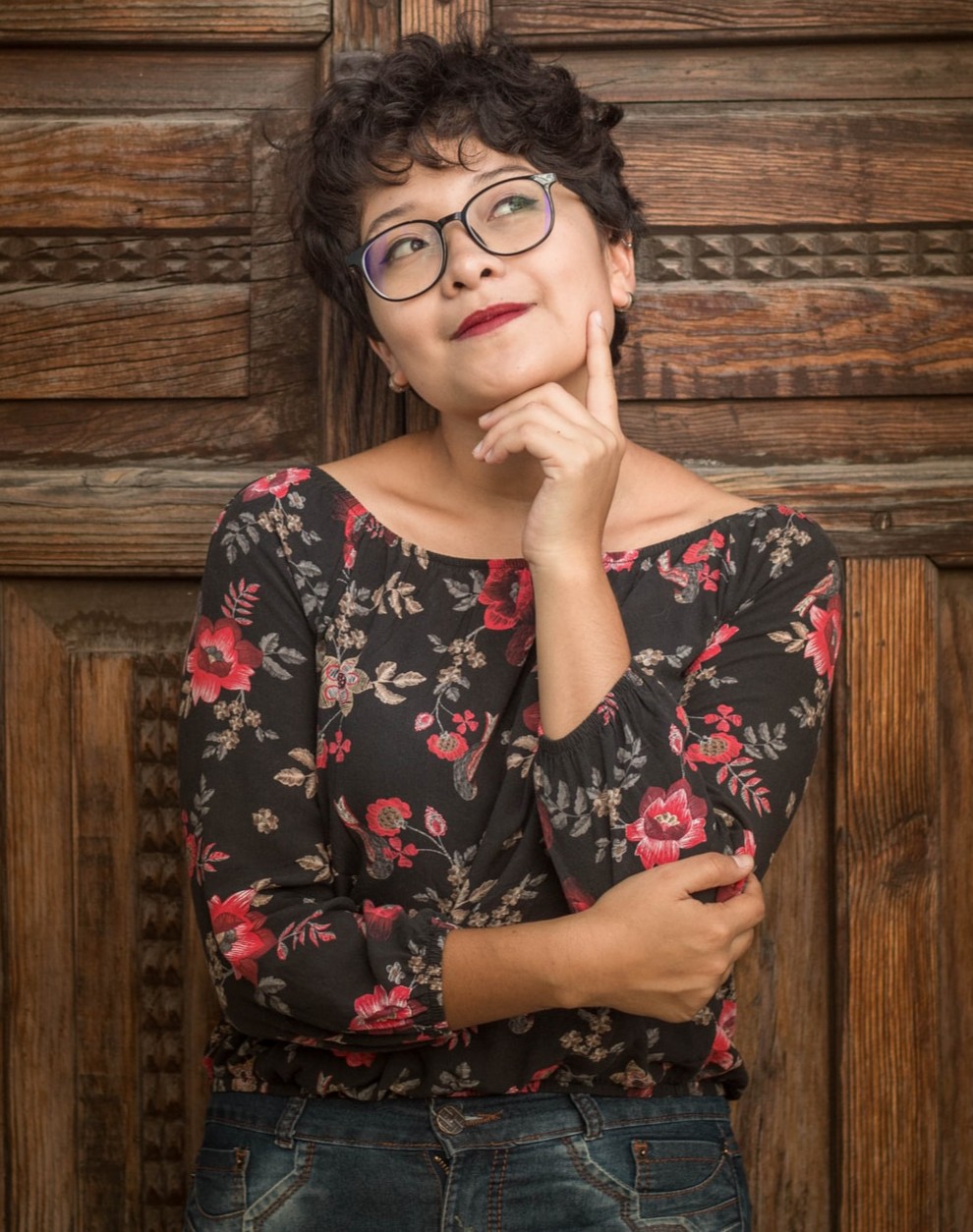 It is the Christmas period; the season of gifts, love, and merriment. However, one common challenge people have during this period is deciding how to spend their holiday season and have fun while at it.
Are you looking for ideas to spice up your holiday season? Wondering about the activities to keep you and your family engaged during the Christmas period? Here are 25 ideas you can adopt for a fun-filled season;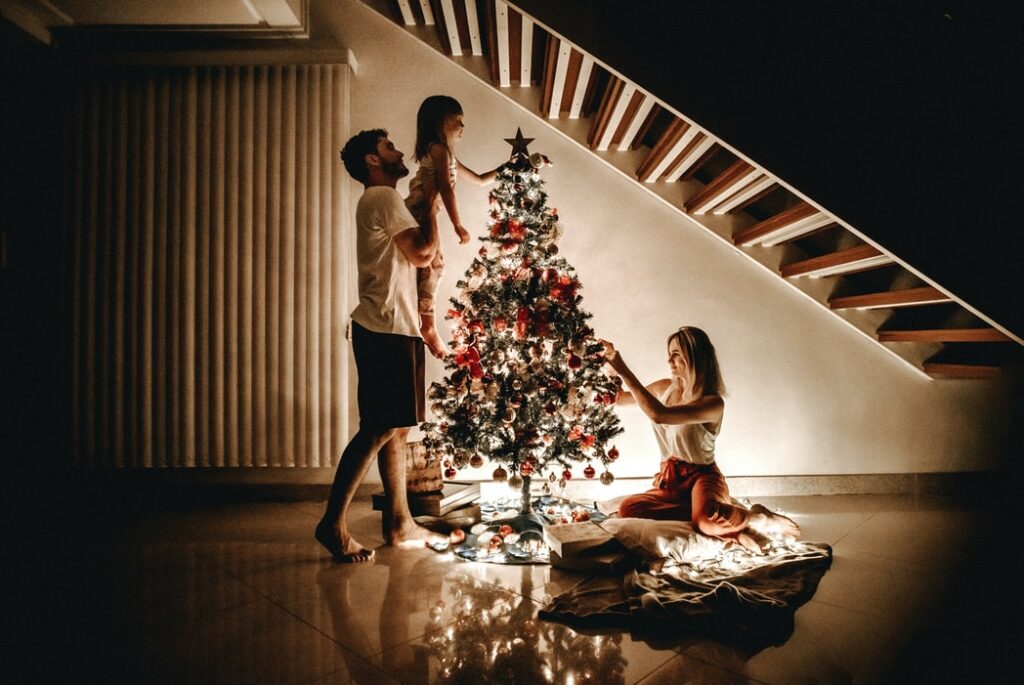 1 DECORATE YOUR HOUSE – Take the first step at having a fun-filled holiday season by decorating your home for the festive season. if you have the space and resources, put up a tree, hang decorations around the house and string up a garland or two. For some good effects, you can also string up some lights around the front of your house that lights up at night.
2 PICK OUT CHRISTMAS GIFTS – It is a season of love and there is no better way to have fun than to spend some time picking out thoughtful gifts for friends and loved ones. If finances will be an issue, you can spend time making thank-you notes or other little gifts that you can craft yourself.
3 BUY A PRESENT FOR YOURSELF – Who says you do not deserve a gift yourself? you surely do! if there is something you have yearned all year long, forget about everything else and splurge on it.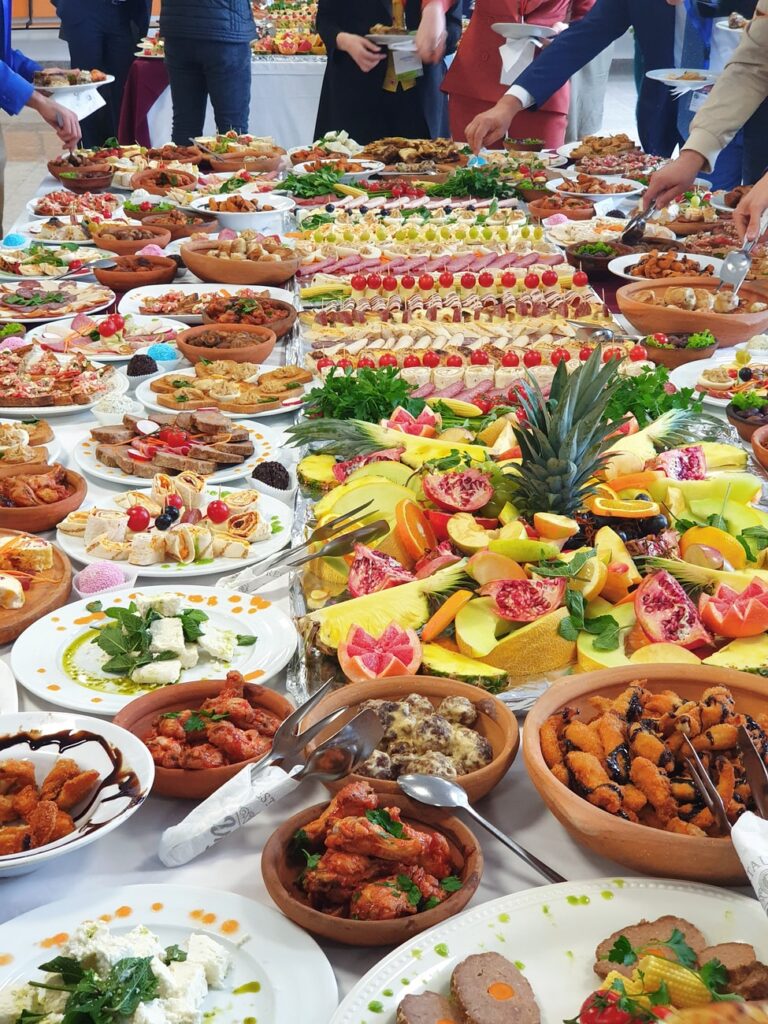 4 MAKE ELABORATE MEALS – Nothing like good food to lift up your mood and add extra spice to the holiday season. include your favourite dishes in the menu.
5 PLAN AND GO FOR A VACATION – A Christmas get-away eases away all the stress and difficulties that the year came with. if you can afford it, plan and go for a vacation with your family, even if it is just for a day or more.
6 THROW A PARTY – There is no better time to throw a party than during the festive period. But before you do this, be sure you can comfortably afford it without finding yourself in a financial fix by next year!
7 EAT YUMMY FOODS – Good food is the salve your body – especially your heart – needs to return back to normalcy. Even if it means eating a few junky-foods, feel free to do so in the spirit of Christmas.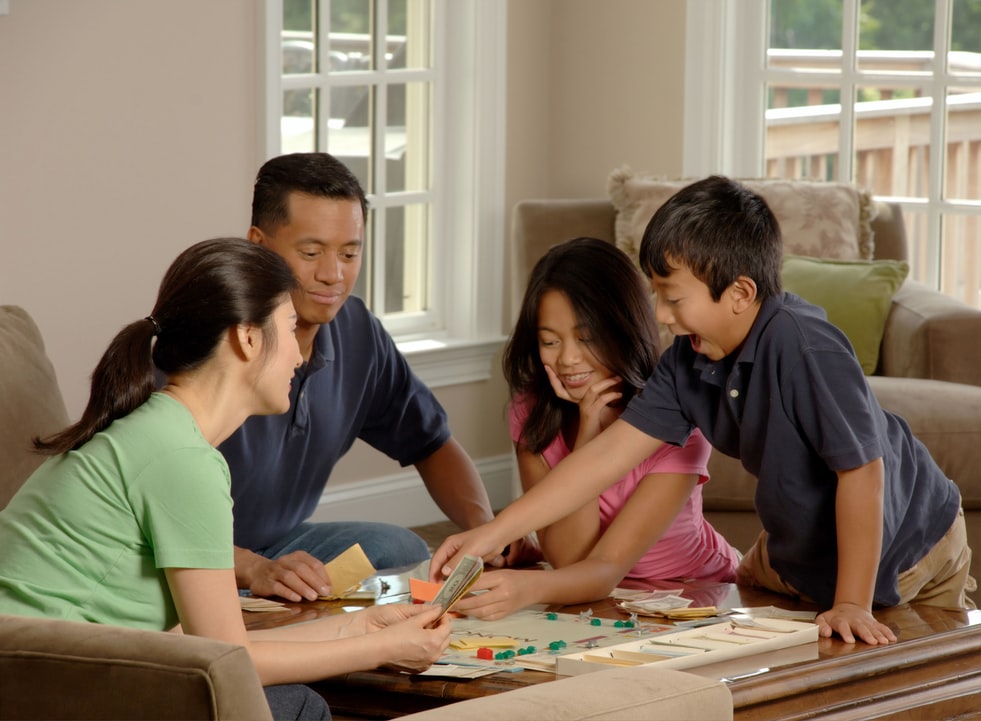 8 PLAY PUZZLE OR BOARD GAMES WITH LOVED ONES – Thinking of how to keep yourself occupied with maximum fun? Play board games or puzzles with your family and loved ones.
9 TAKE EVENING STROLLS – Now that you do not have to work from drawn to dusk, take long strolls each evening. While doing this, take large deep breaths and just dwell in the beauty of nature.
10 WATCH GOOD MOVIES – Are there movies that you have been meaning to watch since this year started? Now is the time to get to it. If you have favourite movies that never cease to crack you up each time you watch it, feel free to rewatch as many times as possible this period.
11 ENJOY YOUR HOBBIES – During the year, our busy life schedule may not have permitted indulging so much in our hobbies. But you have a chance to do so now! Pick up one or two of your hobbies and have fun indulging in them
12 TAKE TIME TO DO NOTHING – Don't overcrowd your festive period that it ends up looking as if it is just any period. Shove the plans out of the window and take the time to do nothing else but relax!
13 SLEEP LATE – Your body has gotten so used to alarm clocks that you find yourself awake at the exact time you used to, even though this is the holiday season. Do something different. Aim to sleep late. Burrow into your bed and stay there even if your internal alarm clock wants to wake you up.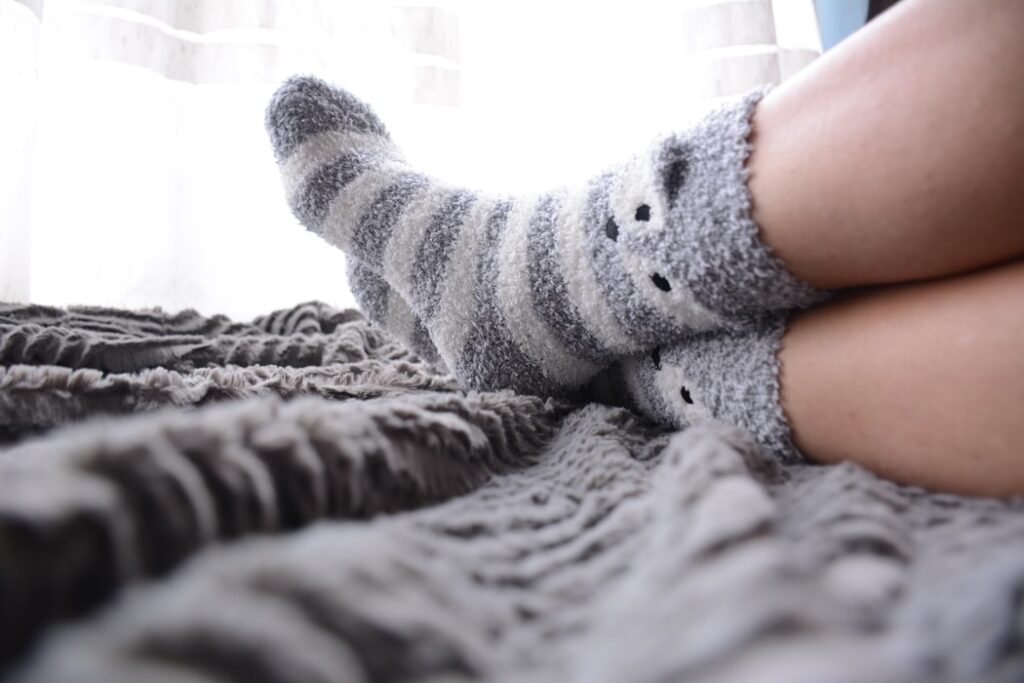 14 LAZE AROUND IN YOUR SOCKS AND PJs – I am sure you are as tired as I am wearing suits and formal wears throughout the year. Guess what? You are now free to wear and laze all day-long in your PJs and stockings.
15 SAVOR SWEETS – Everyone has a favourite holiday treat. Go shopping and get these treats. If you have to make them yourself, buy the materials and make them, but by all means, savour these treats
16 PAMPER YOURSELF – Take time out to pamper yourself. Go to the spa and enjoy being taken care of. Go for a massage, a manicure and pedicure or even for beauty treatment if you can afford it.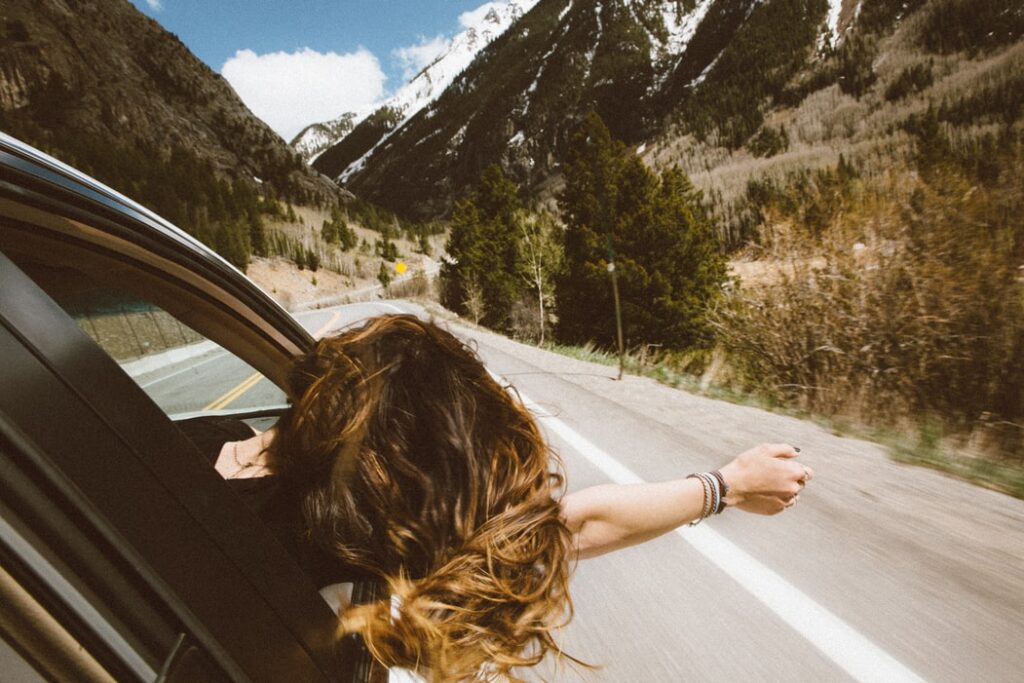 17 TAKE A ROAD TRIP – A road trip with friends is surely a fun-filled activity to engage in this period. What more? You get to see new interesting sights!
18 VISIT PEOPLE – It is a time of visiting. Take a day or two to visit friends, family or loved ones. Have fun hanging out with them.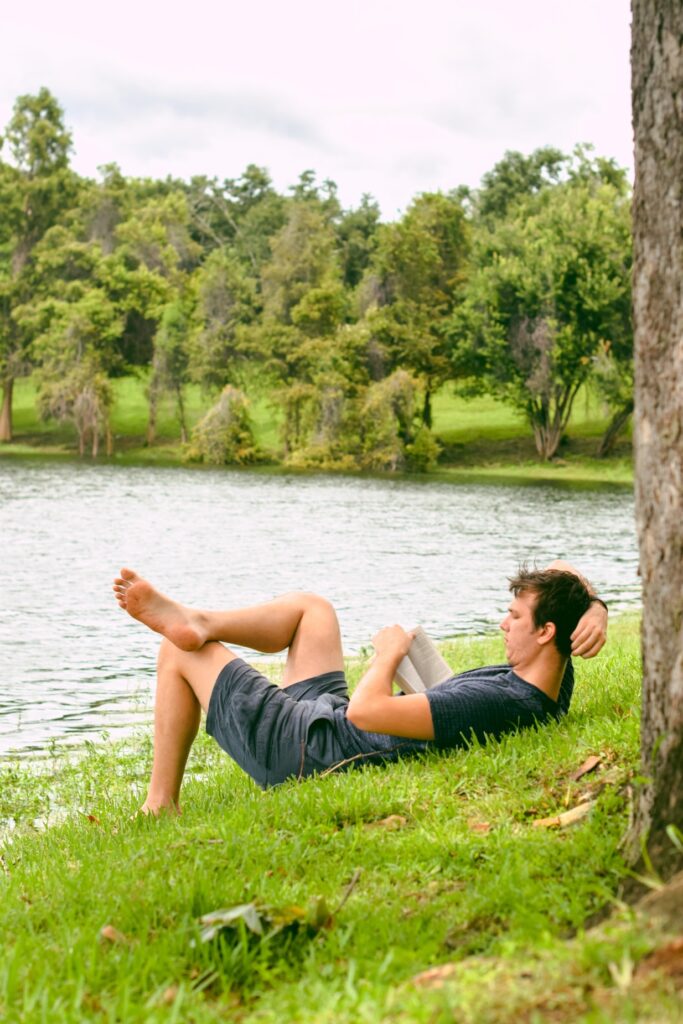 19 CATCH UP ON READING – Are there books that you dumped halfway sometime ago? Well, now is the time to pick it up and finish off while having a cool Christmas drink.
20 TREAT YOURSELF (AND THOSE AROUND YOU) – Takeouts always taste better than home-cooked meals. Take yourself and/or loved ones out on one of these festive days.
21 WATCH COMMUNITY-FRIENDLY MATCHES – In most communities, every Christmas period is a time for a number of community events like football matches, tennis or volleyball games. If you can't play, go, watch and cheer those playing. You will amazed at how much fun this is!
22 DO SOME HOLIDAY CRAFTS – Creating holiday crafts is a worthwhile activity to engage in. if you don't know how to create one, watch YouTube videos and create some.
23 SING CAROLS – Christmas is not complete without carol. Have fun singing carol songs with your family.
24 VOLUNTEER AT SHELTERS OR OLD HOMES – There are people who do not have people or what to celebrate with. Put a smile on their faces by volunteering at shelters or old homes or taking meals to them.
25 GO FOR A RELIGIOUS SERVICE – Yep! Nothing like Christmas if you can't attend a service and meditate on the real meaning of Christmas.
Are there other ways you think one can have a fun-filled holiday season? Let us know in the comment section. Meanwhile, don't forget to share this article with your family or friends who might be in need of these tips.
Read Also: 8 Things You Should Do Before The Year Ends