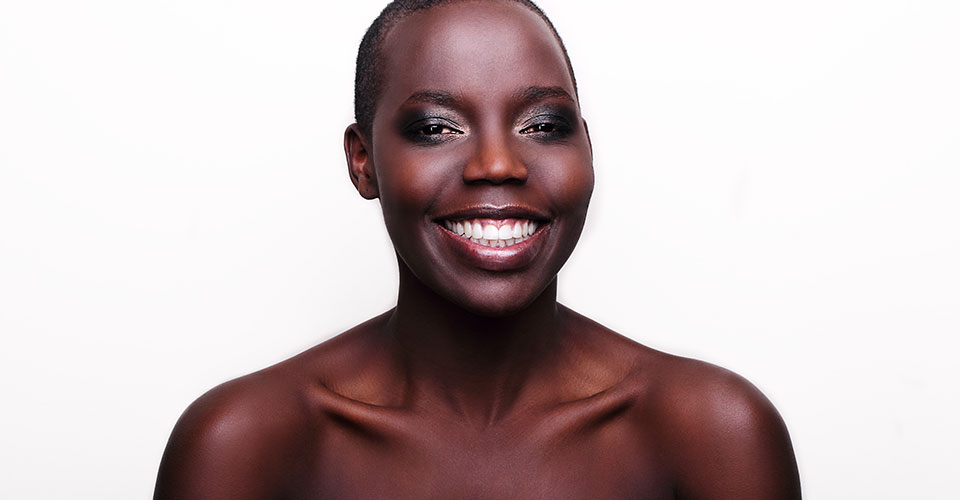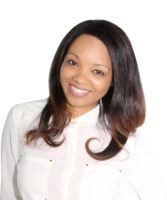 1.Sheena Allen (@whoisSheena)
Entrepreneur & Founder of Sheena Allen Apps & Insta Funds
Learn when to ask for help.
"My biggest career mistake in my 20s was thinking that I could do it all on my own. I started my first tech company as a solo founder and actually waited a good amount of time before seeking mentorship or a team to help in growing my company. I learned that it is important to have a great team in order to build a great company. Trying to do everything on your own will tire and stress you out, which only leads to hurting your company."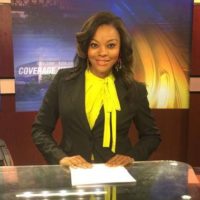 2. Troy Washington (@thetroyla)
On-Air News Reporter for KSLA
Have faith in yourself over everyone & everything else.
"I vowed that I would keep this mistake between myself and the reporter who found me bawling my eyes out in the restroom but if it helps someone else out in their career then I suppose the embarrassment is worth it. It took a nightmare live shot during the evening news to teach me that you shouldn't depend on technology. No matter how confident you are in your smartphone, keep a backup plan!
"I was reporting live on a complicated story, the anchor tossed my phone to me and my iPhone cancelled out of my notes. I spent the entire shot stumbling and trying to open the note in my phone. Finally to no avail I tossed the phone back to the anchors feeling defeated. To top it off a viewer came up to me right after and said "got a little tongue tied there at 5." I was mortified. Now no matter how simple or complex the story is I don't complicate things or depend on anything else. I rely on old fashioned pen, pad, bullet points, and what I know. This taught me to trust myself instead of a flimsy note in my phone.
"Believe it or not that moment built my confidence because I knew I could never repeat that mistake. In essence falling on my face has always delivered the best lessons. That was one of my first live shots and I've done hundreds more since then but I'll never forget that one. That's the one that humbled me, it hurt, and taught me that I never wanted to experience it again. In TV, you'll make mistakes and that's inevitable because you're human and likely those mistakes will be broadcasted, but as long as you don't repeat those mistakes, you'll be fine."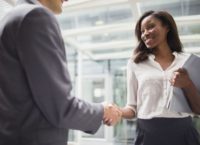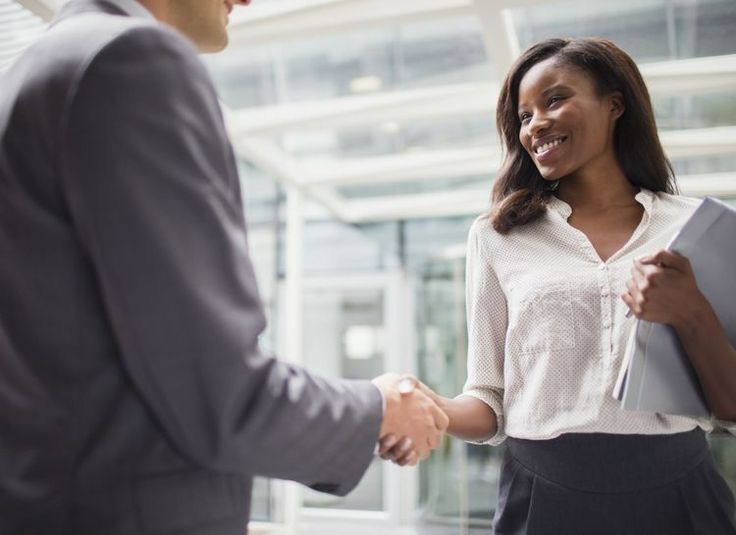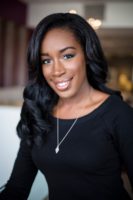 3. Shay Lawson (@ShayMLawson )
Diversity Professional & Attorney
Stay hopeful, be fearless, & focus on you.
"I have quite a few career mistakes that comes to mind, but this one sticks out the most:
"When you start working, you need to negotiate. Women make $0.79 for every $1 a man makes, often because men demand more. I didn't even know this was an option when I was in my twenties and in talking to my girlfriends they all agreed that they wish they had negotiated for a higher salary in their first few jobs. I know that's not something most young women are comfortable doing, but men do it ALL THE TIME!!!
"Do the research, know how much people at the job and experience level make, and also come prepared to explain why you want what you're asking be it for relocation, for cost of living, etc. Once you've been offered a job, don't worry you will lose the offer. You're not being petty over pennies, you're getting what you're worth."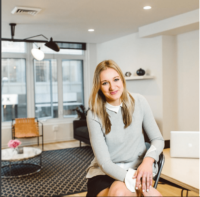 4. Emily Drewry (@emily.drewry)
Assistant Social Media Editor at Forbes
Never let the world drown out your voice.
"My biggest mistake thus far has been holding back my thoughts in the workplace because I lacked confidence. As a 22-year-old in my first role out of school, I would frequently wait to bring ideas to the table until I was 100% sure they were good and would be successful. At a certain point, my boss sat me down and told me that I needed to stop focusing on my age and let the ideas speak for themselves.
"It's harder than it sounds to forget about seniority and structure at the office, but doing so let me shine so much more — and perform better in my role. I try to remember that every day is a new opportunity to prove my skills, and I can't do that without speaking up."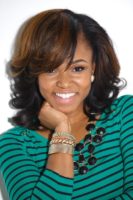 5. Gia Peppers (@giapeppers)
Freelance Entertainment Journalist & On Air Talent (portfolio includes the NBA, BET, ESSENCE, Hot 97 & more)
Be faithful & fearless to YOURSELF.
"I've learned a lot in the first five years of my 20s. The top thing I want other young women to know is that an internship doesn't guarantee a job & you should be loyal to you. In college, I interned almost every semester to make sure I knew exactly what I wanted to do in radio and/or TV. When I graduated, my resume was stacked with "experience." I just KNEW everyone was going to be knocking at my door (or LinkedIn page) with opportunities. But, after I got all my cookout celebrations out of the way, I still had no offers and had to take a job outside of my field to start paying back loans. I hated it. I would go in the bathroom and cry.
"BUT, the resources I had– like a laptop and overnight car service– motivated me to work all hours of the night to ensure I would not be there longer than one year. Every moment you have is meant to prepare you for the next one. Do your best in that moment and learn all you can. And, don't be surprised if no one calls you RIGHT after you graduate. It takes a job to get a job. Once you get that job, be loyal to YOU. Our parents grew up in a time when you could stay at one company for 20 years and move up to make more money and gain experience within the company. Unfortunately, our generation doesn't have that security. In many fields, companies barely pay full salaries with benefits. In fact, many of these same companies don't offer raises until an employee threatens to leave. Have your own brand. Make yourself irreplaceable and save for rainy days. In this economic climate, you will probably have some."
Read original article here.