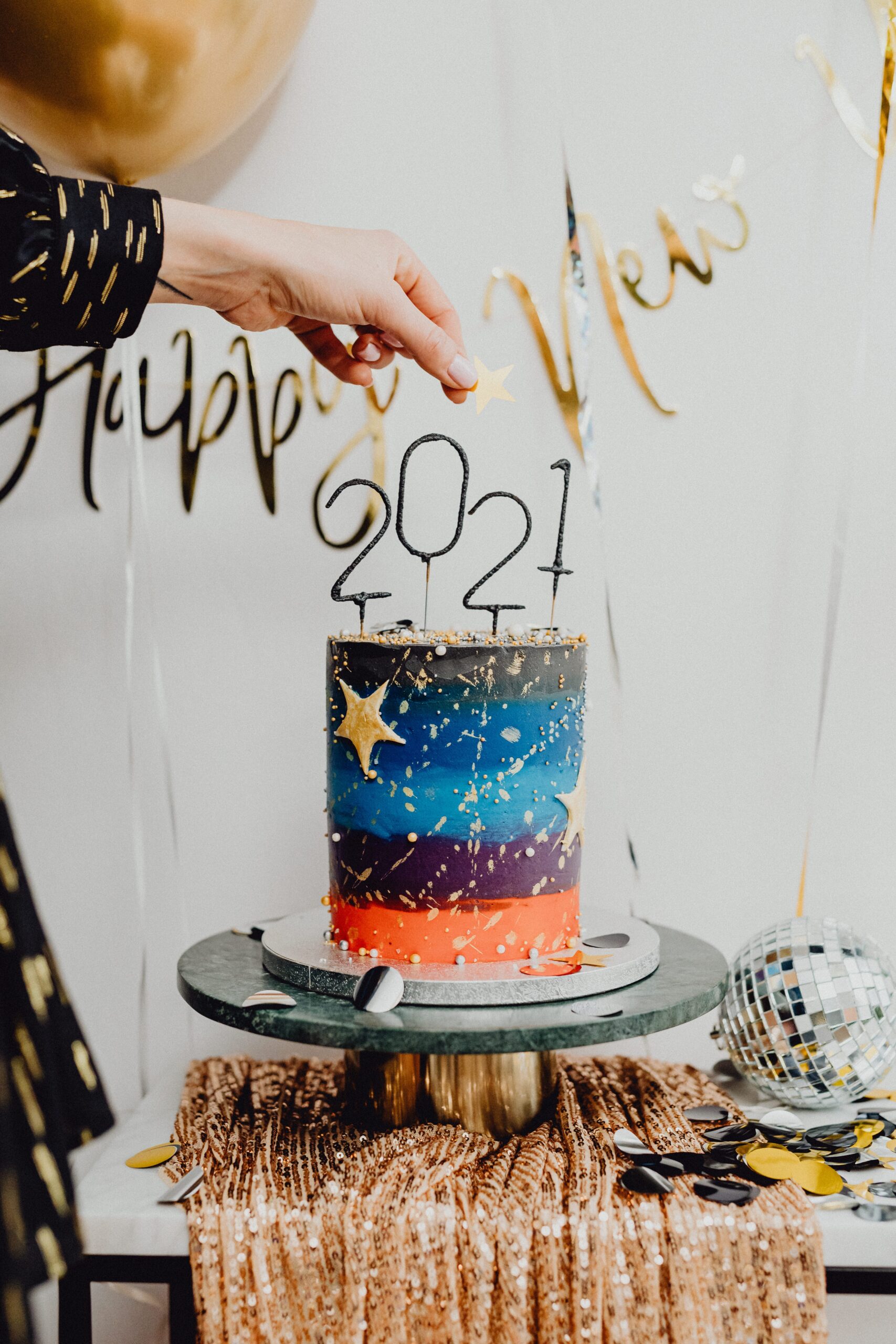 We have just entered into a New Year clouded with lots of uncertainty. Both professionals and individuals will have to do business and live life differently from the way they did before the emergence of a pandemic. Applying a unique approach to the usual ritual of making New Year resolutions may not be a bad idea.
Here are some tips shared by some successful female entrepreneurs and career professionals on making your New Year resolutions;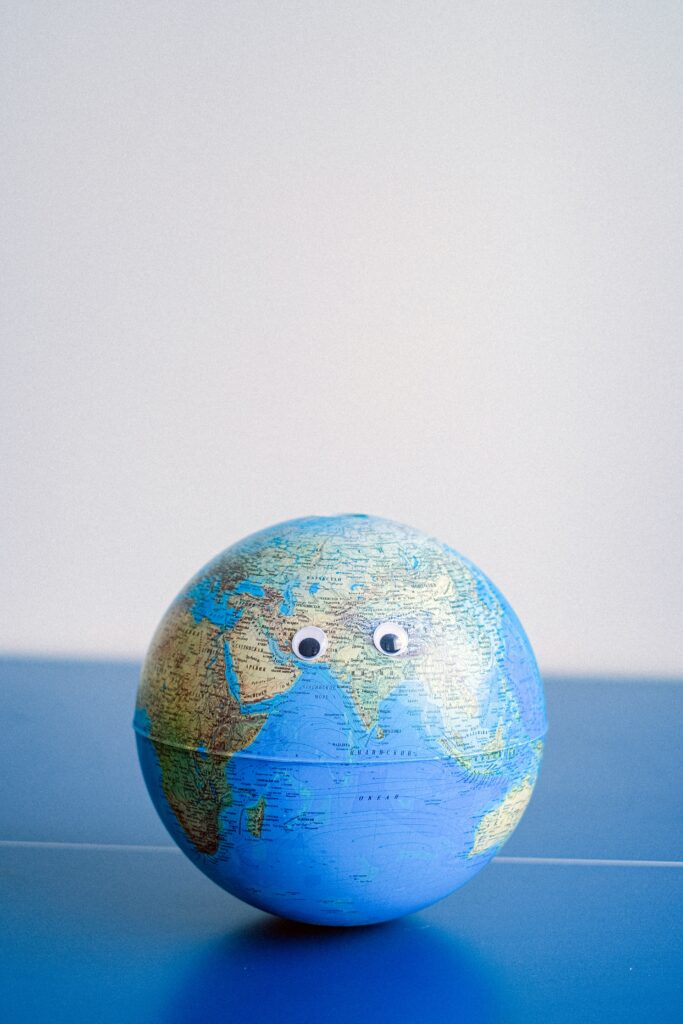 Think about how you want to change the world.
Over the years, personal development speakers and writers have listed why New Year Resolutions fail early into the year. Some of the reasons include a lack of accountability and specificity. In addition, many new year resolutions are usually not aligned with our values.
Glory Edozien, PhD a Linkedin Visibility Coach, suggests that before setting goals for the year, start by asking yourself how what you do can change the world. This could be a more effective strategy to succeeding than making a list of goals that research has shown most people abandon by the end of January.
You can change the world wherever you are and with whatever you are doing.
"Previously, I thought that to change the world, I would need to work in government or be involved in policy or politics. But that isn't true. You can change the world with your business. Or even with your career as a customer service representative, a cashier or as a business leader."
"You just have to ask the question, 'what change do I want to see and how can I make a difference with what I do?'" says Dr. Glory.
Unlike Dr. Glory, upon graduation, I didn't entertain the idea of working in any government-related organisation (the civil service, to be specific). This is because I thought it will limit my ability to actualize my potential.
This approach Dr. Glory proposes brings to mind the strides Dr. Kelechi Okoro aka the healthertainer has made working as a civil servant and influencing change in the health sector in Kogi State.
Dr. Kelechi came to limelight when she started bringing health information to her audience entertainingly through her social media brand and platform. Her work and influence over the years have attracted both local and international support and partnerships.
In addition, she is also a sustainable development goals advocate with focus on SDG: good health and wellbeing, quality education and gender equality. Her projects include Pay attention to Her(PATH), Heal for Africa Initiative(HFAI) and influencing millions of young people on health education through her healthertainer brand on social media.
Another professional who is changing the world through his vocation is Henry Amunudu; a teacher and alumni of Teach for Nigeria Initiative. Henry left his job as communications professional to pursue his passion of transforming the educational sector. He is helping children in rural communities get access to quality education despite their limited resources. His work has also attracted the attention of prominent leaders in the local and international community.
Indeed, the stories of these two remarkable professionals have shown that we can change the world with whatever we are doing and wherever we are.
"Think about everyone you admire – they are changing the world in one way or the other. Whether it's by making people's lives easier, getting products to people or making people happier through comedy. So, how do you want to change the world in 2021?" She asks.
Focus on what is more important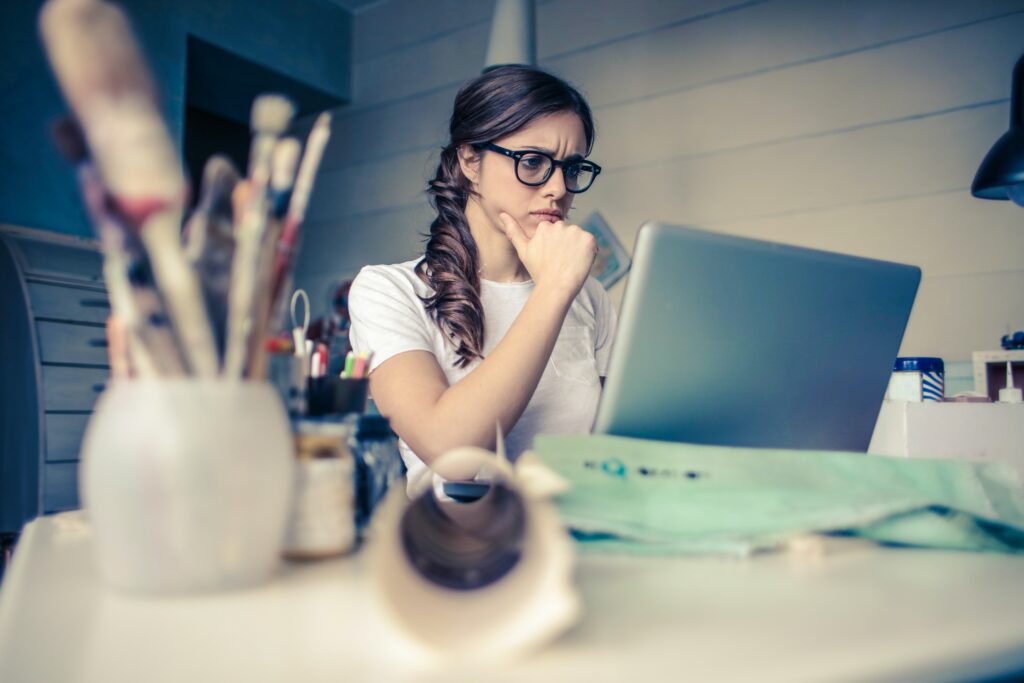 According to Sola Abulu, a management consultant, year 2020 taught us one thing – to focus. I couldn't agree more. "Our collective experiences in 2020 have taught us to focus on what is more important and follow through it", she says.
The right question to ask yourself is; "As countries, households, individuals, businesses and economies face the impact and challenges/opportunities ahead of 2020 and beyond, what would you say you would like to achieve professionally or business-wise in the coming year?"
Align everything you do with your Purpose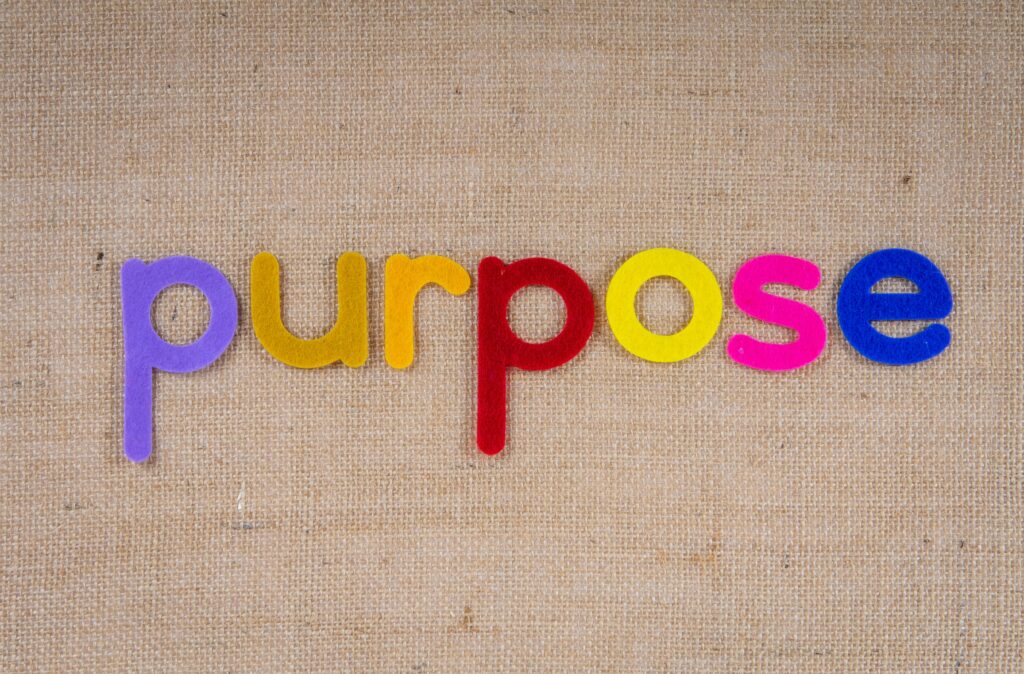 When things become tough as they were in the past year, having a sense of purpose helps people find meaning and keeps them going. Following what fulfills you as a person helps you to maximize your life.
More so, this pandemic has opened our eyes to see that life is fleeting. Hence, there is the need to maximize each moment living out our purposes.
For example, in 2014, I was going through my Facebook feed and saw something that left me devastated for a period of time. A friend whom I had just met passed away. I couldn't help but think how fragile life is, and that made me prioritize living the life of purpose.
Thinking about where or how to start so you find meaning in your life? Jane Egerton-Idehen, a Tech Executive, once shared a tip that resonated with me. She wrote, "Your career is a platform for expressing your purpose. Start by bringing parts of your authentic self to work e.g using your passion for sports to influence younger people."
This year is unique in that it is full of uncertainty, distractions and many voices vying for our attention. As such, it becomes very easy to be sidetracked from living life fully.
Despite the uncertainty, it is important that as we go along this year, that we approach setting our new year resolutions differently considering the present circumstances and prioritize the things that need to happen in our lives.
Read Also: How To Have A Stress-free Holiday Season