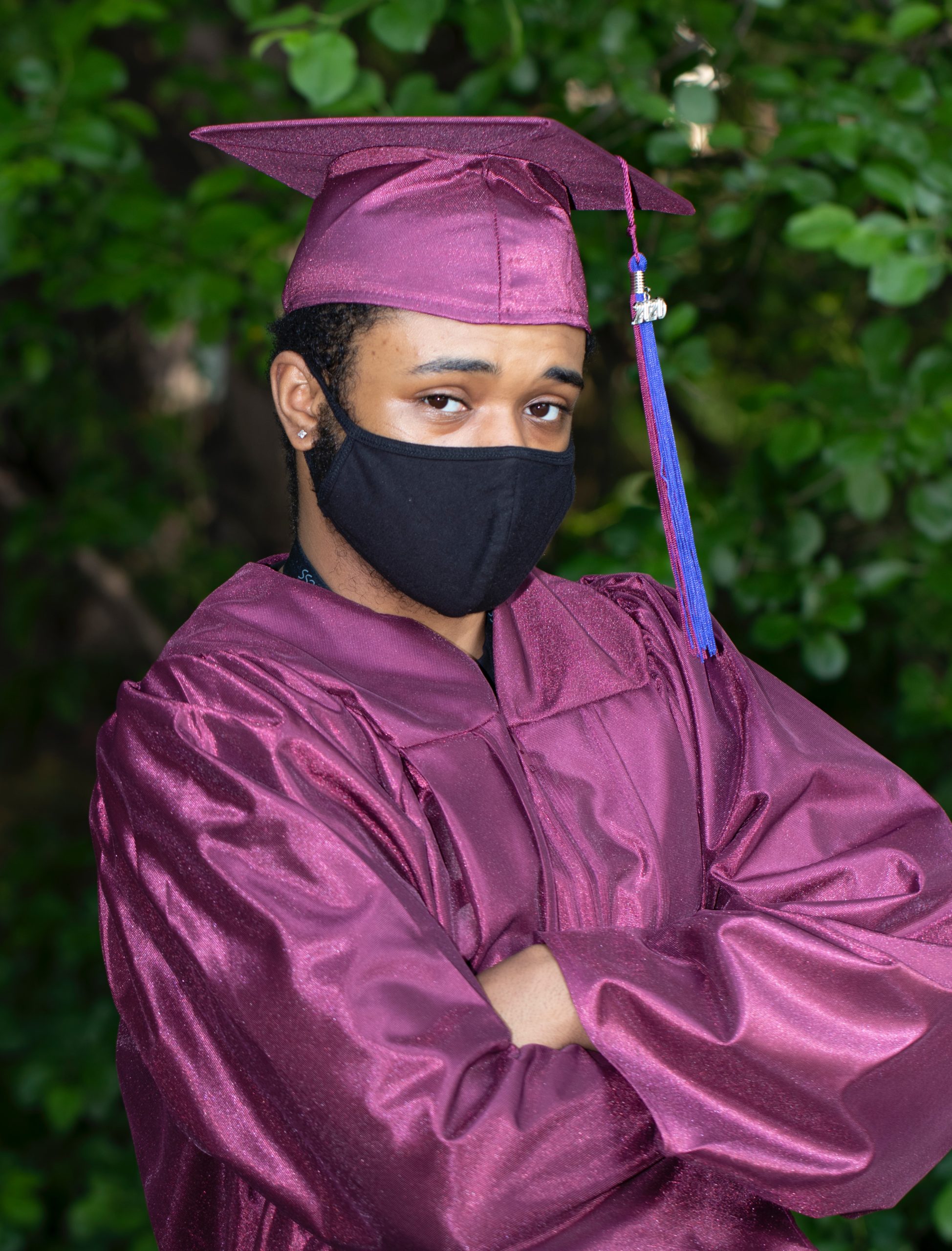 2020 graduates are facing harder times than their predecessors. The pandemic has given rise to job cuts across various industries. Job sites have also reported that the placement of job opportunities for fresh graduates have reduced to 75%. There are lots of uncertainty both in organizations and amongst graduates. Some graduates who have previously received job or internship offers have their employment letters rescinded. These are really tough times.
As a graduate in 2020 (the year of a global pandemic), you are dealing with lots of uncertainty. It is better to stay in control than leaving things to chance. Here are a few ways to stay in charge as you try to navigate the uncertain paths in your professional journey in 2020.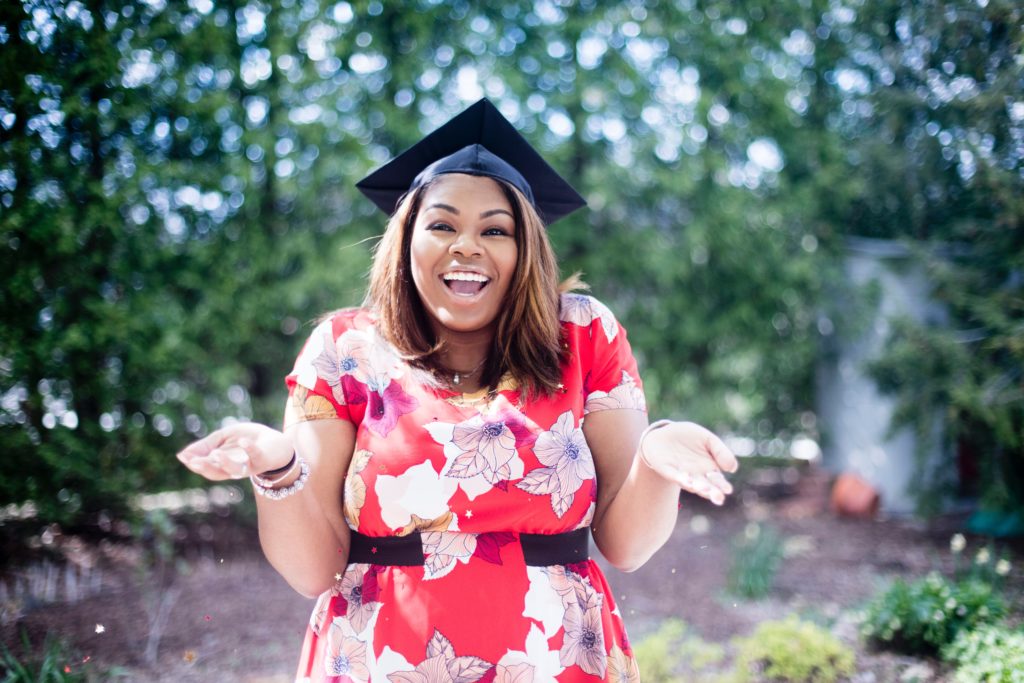 Be Flexible: Be open to opportunities. There is no one path to the career of your dreams. You should know that a job is not a career. A career is a combination of skills and experiences that helps you achieve your professional goals. So, if you get a job that is totally unrelated to the career of your dreams, take it and learn valuable skills. The skills you learn will help you in the long term.
Engage in Informational Interviews: Mark Anthony Dayson, author of "320 tips for graduating class of 2020″ says "The class of 2020 and classes beyond, would benefit from lots of informational interviews. The 2020 class can still get much value from talking to current professionals in their target industry (whether it's your major or not). Your career services is a great place to get you started with alumni contacts".
If you haven't been introduced to informational interviews, it is a 180-degree business conversation where you ask questions to help you position yourself for career opportunities. Although you intend to get information that makes you a better candidate, it rarely results in an interview offer. However, people who have used this strategy build vast professional networks, receive enthusiastic offers for mentorships, and referrals to others who may refer you."
Network Online: Networking is essential to your career success if you engage in it effectively. It helps you get access to opportunities. It also puts you many steps ahead. When you are able to develop relationships, especially with recruiters, you will be the first to know of when opportunities come up. You become aware of career opportunities that exist before they are made public.
One great way to keep up your networking activities going at this time is to join online or virtual groups. A top executive asked her followers on Instagram if they are able to network online since the pandemic began. Some said they found networking online a more easy activity than doing so offline. A few express nervousness at the idea of networking online. Whatever be the case for you, studies have proved that it is an essential and necessary activity to get ahead both professionally and in your personal life. So, don't shy away from it. Don't keep mute in virtual groups. Your contributions will generate conversations. And this may lead to fostering relationships with peers and decision makers. Find networks related to your field or career interests.
Be of Good Behavior: It may be viewed that matters of ethics shouldn't be raised too soon but I think otherwise. Because the earlier you make up your mind to be of good behavior, the lasting impact it will have for the length of your career. A career coach and speaker asked a HR professional the one thing most career talks don't mention and this was his reply: "I think when it comes to advising young professionals on careers, we focus too much on skills and do not share on principles that guide career success and strategies to navigate the workplace successfully."
Recently, I heard a story that has kept me shaking my head for a while now. It is a story of how the mighty have fallen. It is about a very young and promising professional. She has gotten so many recognition and awards for her contribution and innovations in her industry. She was doing so well and getting lots of recommendations from top executives. But her successes didn't hold for long. What did she do? She was lured into committing fraud by a business associate. This act led to her financial accounts being frozen. She has been sacked and a public notice issued, warning the public from doing business with her. This is someone whose future was looking so bright; except that she allowed greed and unethical behavior to cut her success short.
"Integrity folks, INTEGRITY! I cultivated integrity like my career depended on it, and it has always paid off. Choose never to get 'financially involved' with contractors/agencies. It is a career killer! You might make a few bucks on the side, but I assure you when the scandal hits, it comes down like a tonne of bricks!" Says Oge Udeagha Manager, Media, and Communications ExxonMobil in a chat with middle-career professionals in the communication industry.
As a young professional, one mistake can take your life in an opposite direction. Do not take matters of ethics lightly. Do not for any reason allow your character or integrity to be questioned; most especially as the majority of work will be done from home.
You may get offers that will want you to bite more than you can chew. Please steer clear from these paths. Your future is more important than the momentarily gains from fraudulent acts. I am sure you must have heard of top executives who made fraudulent deals in the past and they fell from grace to grass. They put their careers on the line. Take your integrity seriously.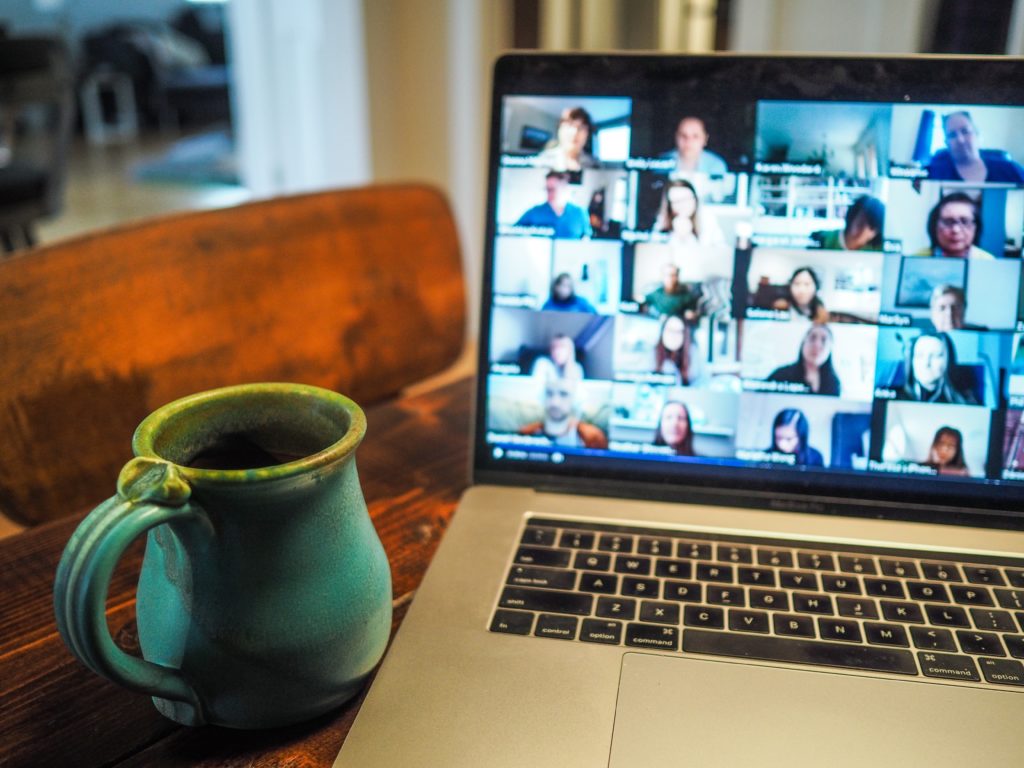 Prepare for your Online Interview: Most job interviews will be conducted online. It is important you hold such meetings in a professional setting—a good background with little or no noise. The way you present yourself or environment to your prospective employer may make or mar your chances. Someone mentioned in passing how she conducted an interview with the COO of her organization and almost fainted at intervals. The candidate they were interviewing had a room-mate who was pacing to and fro the room in boxers. Luckily, the candidate got the job. She advised young professionals to be aware of little mistakes like this that could mar their chances of getting hired.
Finally, as you start your professional journey this year, stay positive in spite of the challenges you will have to overcome. Be open-minded and be quick to adapt. I wish you success today and always.