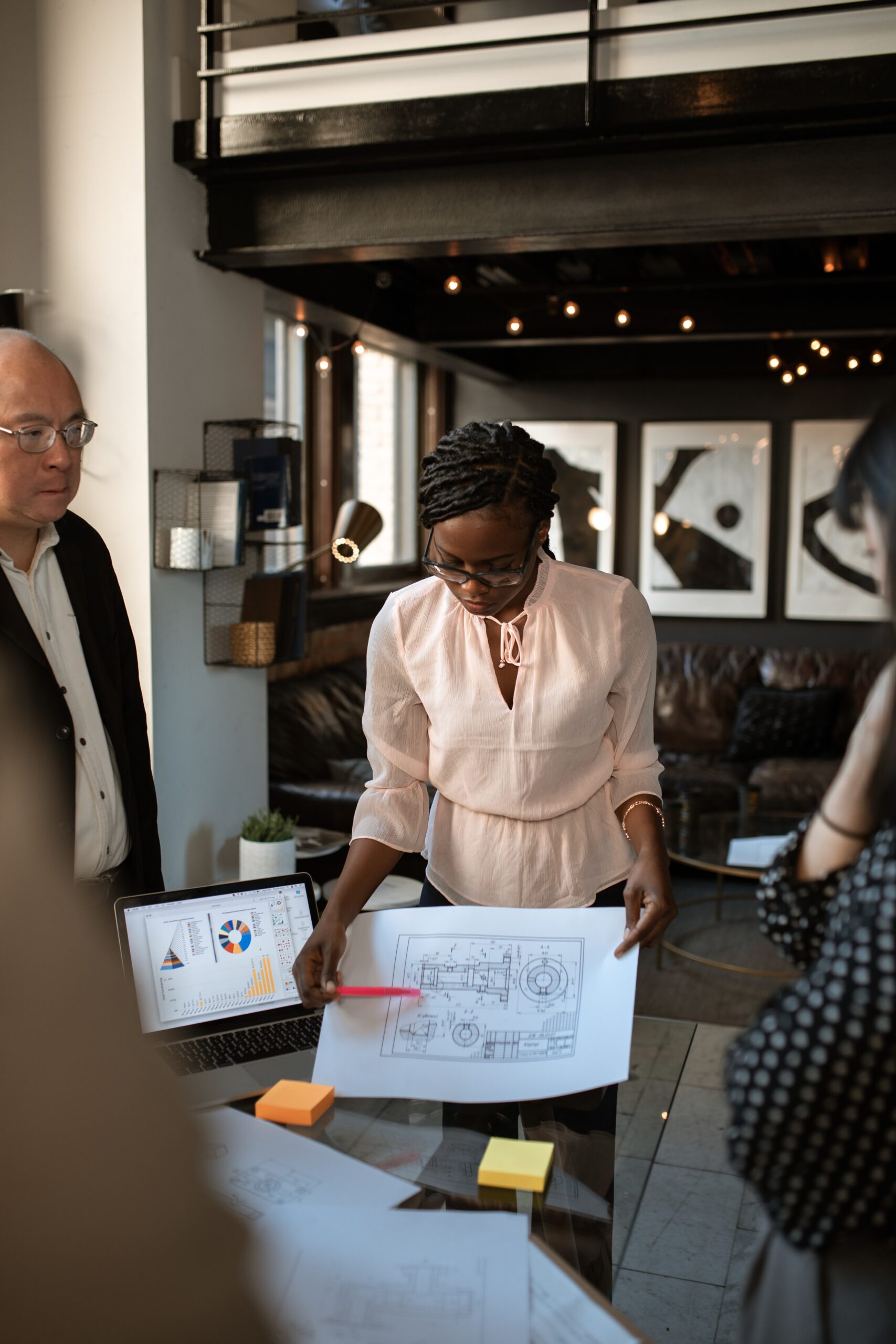 You may never have thought of entrepreneurship as a rewarding and an alternative career path. But entrepreneurship is a viable alternative as white-collar jobs has become increasingly difficult to find.
Becoming an entrepreneur can help you achieve your professional and financial dreams. More so, it can help you actualize your potentials as it places a huge demand on your abilities.
In the wake of the "EndSars" protest in Nigeria, the Federal Government rolled out some business intervention programs. One of which is the the 7.5 billion National Youth Investment fund. Another is the free business name registration to help young people –entrepreneurs, small businesses owners and aspiring entrepreneurs. Therefore, young women are encouraged to take advantage of these various opportunities.
Are you contemplating entrepreneurship as an alternative career path ? Here are seven African female entrepreneurs whose businesses have made impact in Africa.
Their stories, business concepts, and achievements could inspire you to step into entrepreneurship as a means to achieving your professional and financial dreams.
TRICIA IKPONMWONBA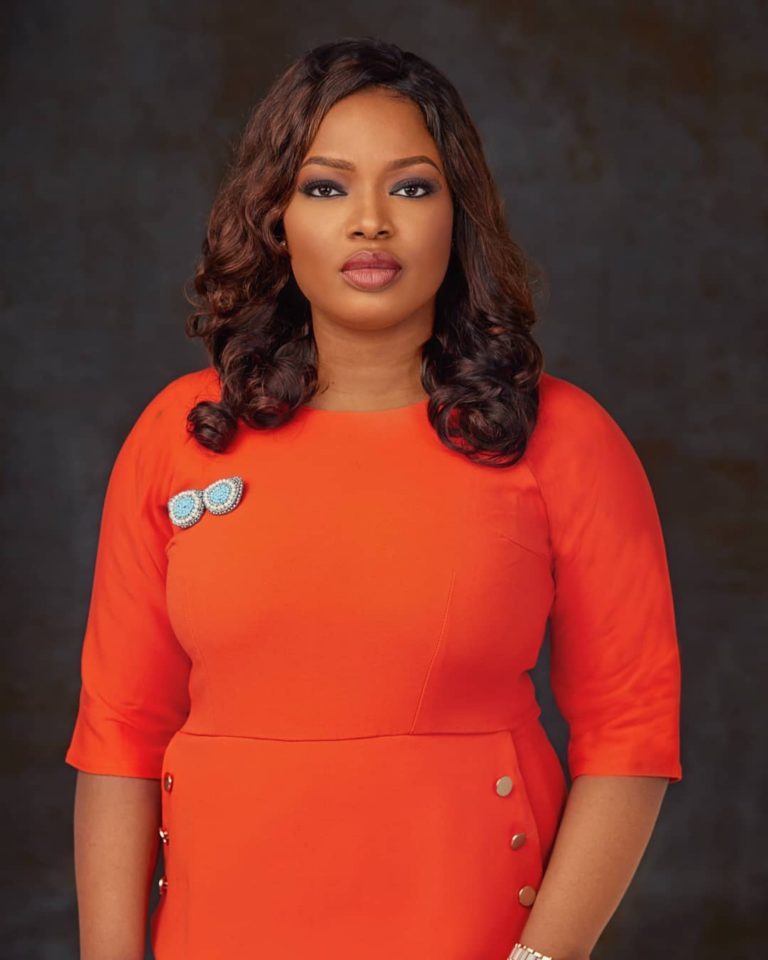 Tricia Ikponmwonba is the founder of Triciabiz launched in 2017 and Business Lab Africa an online business school that aims to help entrepreneurs in Africa succeed in business. Furthermore, Tricia was featured on Yahoo Finance as one of the top ten African's leading business coaches. And, she was cited as a true sales and marketing expert who has helped over 60,000 African entrepreneurs and served as a marketing consultant for over 15 multinational Fortune 100 companies in Nigeria.
TOYIN UMESIRI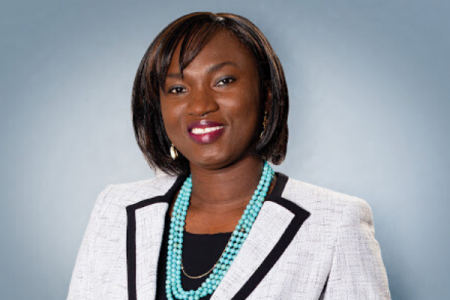 Toyin Umesiri is a Nigerian in Diaspora and serial entrepreneur impacting the continent through 'Trade with Africa business Summit' and Nazuru; a business service company she founded to connect the world to Africa through products, trade events, market entry, trade facilitation, consulting and training.
She started her business after a trip to West Africa in 2015. The achievements her dad had made in his community during his lifetime inspired her to do same by impacting the continent through Nazuru and 'Trade with Africa Business Summit'.
Also, Toyin has had a decade of experience working for WALMART AND WHIRLPOOL CORPORATION, Fortune 1 and 150 companies respectively which she brings to bear in her business ventures.
ODUNAYO EWEYINI
Odunayo Eweyini is one of the co-founders and COO of Piggybank.ng. founded in 2016. Piggybank.ng is a fast growing online savings and investment platform setup to solve the problem of savings in Nigeria. Odunayo is also the co-founder and COO of Sharphire Global LTD ( PushCV, Frontdesk) the brains behind African's most innovative startups. In 2019, Odunayo was listed as one of the 30 under 30 by Forbes Africa.
NELLY AGBOGU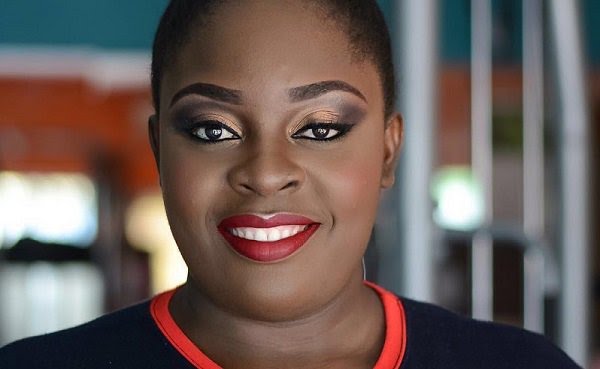 Nelly Agbogu also known as NaijaBrandChick on instagram is the founder of Nellies food. Nellies food company was birthed from the challenges she encountered trying to loose weight. Her food company uses creative recipes to make healthy snacks, bread and meals. She is also the convener of one of the largest trade fair in Africa called NBCtradefair. The trade fair is an offshoot of her NaijaBrandChick Instagram brand which she started in 2015 to help small business owners learn how to grow their business with Instagram. Consequently, she has impacted over 50,000 business owners through the NaijaBrandChick brand.
KENE RAPU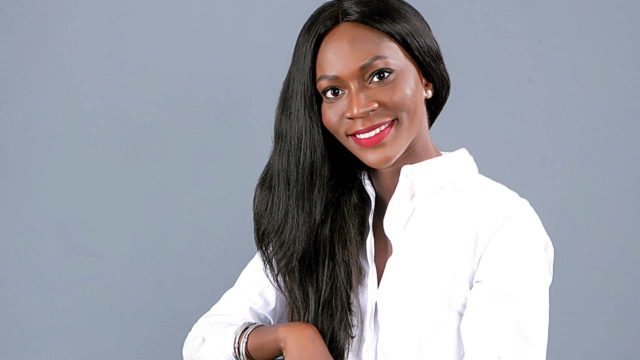 Kene Rapu is the founder/CEO of KENERAPU, a footwear that utilizes locally sourced materials for production of slippers. It was established in 2011. Her brand has played a significant role in changing the face of 'Made in Nigeria' footwear. Also, Kene is a fully qualified lawyer with an LLB law degree from the University of Bristol, UK and a Masters Degree in Fashion Entrepreneurship from the London College of Fashion, UK.
In 2016, she was selected by the Tony Elumelu Foundation as one of 1000 African Entrepreneurs who's idea could "change Africa". Additionally, in 2017 she was selected as one of 100 'Most Influential' women in Nigeria by Leading Ladies Africa and most recently listed in the prestigious Forbes Africa '30 under 30' class of 2018, in the business category.
BOLA OLABISI
Bola Olabisi is the founder of GWIIN; an organization based in the UK and set up to support female-owned businesses especially inventors and innovators across the globe. Through GWIIN's support, in partnership with The London Metropolitan University, members have gone on to become successful with their products and services. GWIIN provides assistance with Intellectual Property rights, Product Development, Networking, Product launches as well as various Knowledge Exchange opportunities. Therefore, Bola has been recognized as an outstanding woman globally.
SALMA OKONKWO
Salma Okonkwo is a Ghanaian female entrepreneur. She is the CEO and Founder of UBI Group. Salma is a force to reckon with in the Ghanaian energy sector as her organization positions itself as that which makes petroleum products available through green solutions. Salma's career started in 2003 in the energy industry. Salma's inspiration to start this business stemmed from the difficulty her family encountered trying to meet their energy needs.
BILIKISS ADEBIYI-ABIOLA
Bilikiss Adebiyi-Abiola is a 35-year-old Nigerian social entrepreneur. While still studying at MIT, she started nursing the ambition to solve Nigeria's large waste problem. After bagging her degree in waste management, she returned to Nigeria and founded Wecyclers in 2012. Bilikiss has received awards from MIT and won Cartier Women's Initiative Award in 2013.
TOMIE BALOGUN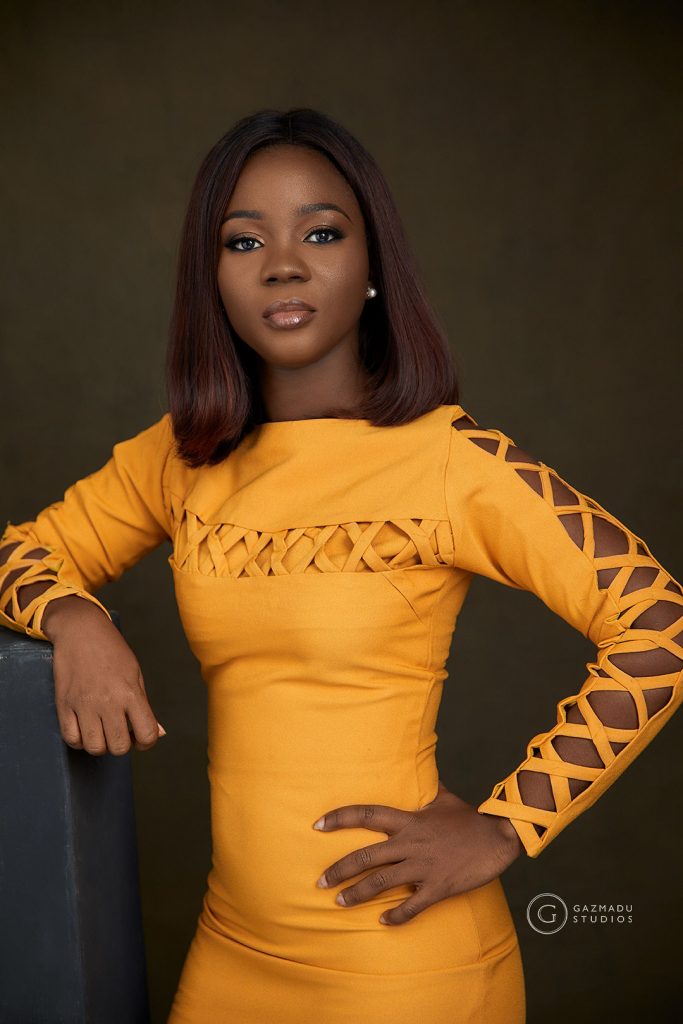 Tomie Balogun is the founder of the Green Investment Club, a Fintech company that has helped over 60,000 millennials.
She started the investment club after a sudden realization that she didn't own any asset after four years of working in a management consulting firm. Tomie has been featured on several media platforms and has also been invited to speak in corporate organizations like British High Commission, Ernest and Young Africa Women's Network and Shell Nigeria Network to mention a few.
Read Also: Business Tips: 4 Lessons From Joe Biden and Donald Trump's Election To Channel To Your Business