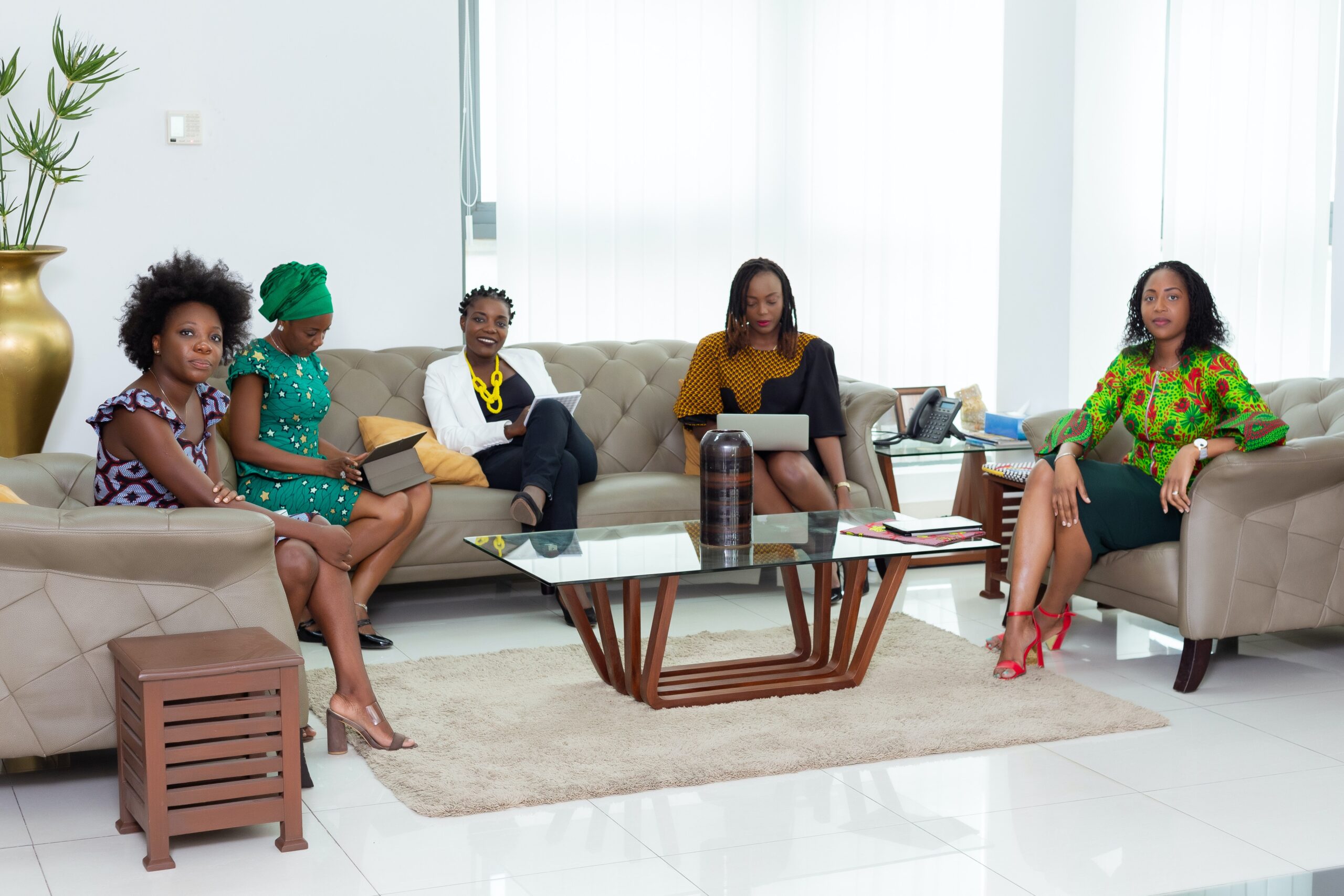 An African proverb says if you want to see what is ahead, you will need to stand on the shoulders of the elderly. 
Likewise, as a young female professional, if you desire to be successful in your career, you will need to borrow a page or more from the books of highly successful career women who are acing it in their various fields of endeavor. Their stories and lessons can serve as a playbook that helps you achieve your own success.
The following five women have achieved outstanding successes in their respective career paths. Let's see some of the habits they cultivated that propelled them to great accomplishments.
They Are Ambitious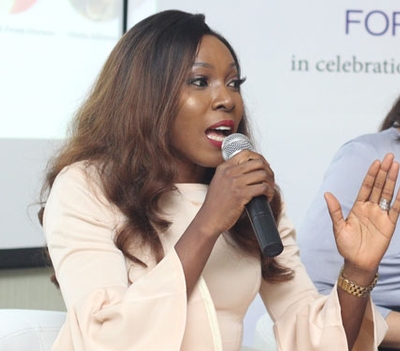 Blossom Martin's, OAP Silver Bird Communications, says "Having talent is not enough if you have no ambition to work…"
Jane's career trajectory and story can be best described as that of having an audacious ambition growing up as a young girl in the slums of Ajegunle, Lagos. Ambition was the bridge that Jane employed in transporting her life from the slums to becoming a thriving executive in two Fortune 500 companies; West Africa Sales Manager for Avantis Communications (a UK based satellite communications company) and currently Head of Sales for Facebook, Middle East and Africa. 
Ambition turns your ideas and aspirations into concrete achievements. It is the bridge between your desires and your accomplishments. Without ambition, your career aspirations will only remain goals on your notepad and wishful thinking in your heart.
Dare to be ambitious in your career.
They Give Their Best at Every Given Point in Time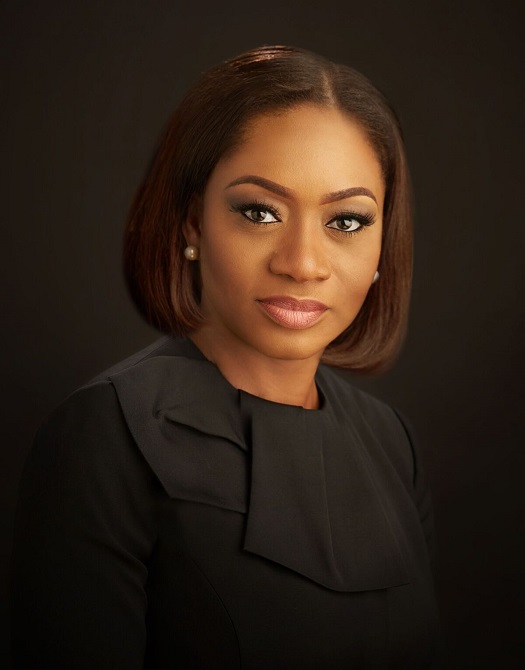 When Aisha Ahmad was screened and appointed to the role of Deputy Governor of the Central Bank by the Nigerian Senate, the political and financial industry were agog with excitement.
Everyone considered it a major feat! Aisha says every accomplishment she has ever made came from the place of putting her best foot forward. "What has worked over the years has been a focus on doing my very best in the current job," she said, speaking to young professionals at a meetup for career development.
Aisha was Head of Consumer and Privilege Banking at Diamond Bank and Chairperson Executive Council at Women in Management, Business and Public Service (WIMBIZ) before assuming the role of Deputy Governor of the Central Bank. 
Hard work and diligence is required to flesh out the best of what you have in you. Always put your best foot forward, just like Aisha!
They Constantly Upgrade Their Skills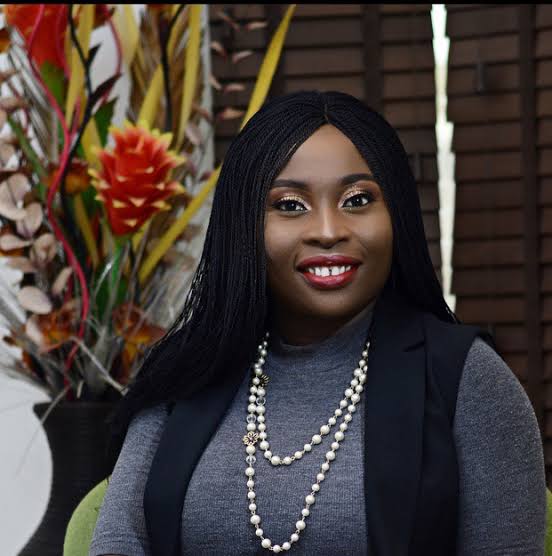 At a certain point in Dupe's career, she knew it was time to set the standards higher;a time to upgrade her knowledge, skills, and expertise to crush the desire for a step-up in her career trajectory. "As of 2015, I wanted more for my career. I was not clear on the details, but I knew I was dissatisfied," said Dupe. By 2017, Dupe, after having gotten a clear picture of what she wanted and acquired the necessary skills, had trained almost 40 organisations across multiple sectors in Ghana and Nigeria. 
Dupe is now a global leadership consultant and heads talent and development for Coca-Cola Hellenic Bottling Company. 
If you are dissatisfied with your achievements in your current job, take the steps to change from what 'is' to what you 'want'.
Accelerate your career progression and become a valuable asset to your organisation by upgrading your skills and competencies.
They are Deliberate About Their Destination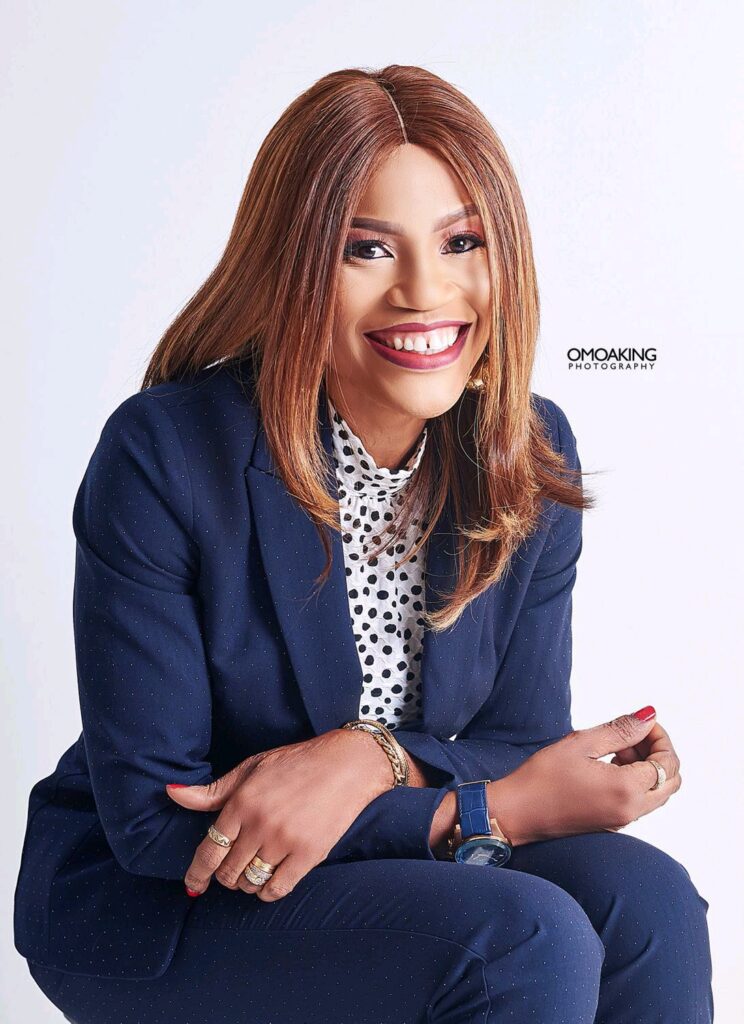 It took Olayinka ten years to land her dream job. While she had her eye on what she desired, she wrote her professional exams, costing huge sums of money, but that didn't deter her.
"I prepared myself for the right opportunity by getting the right certification and skill set, even though at the time nothing was guaranteed," she said. 
"You may not land the right opportunity until you are ready for it. So look beyond your present and prepare for your future; keep your destination in perspective no matter how far ahead it is," Olayinka further advised.
They Create a Healthy Balance Between Work and Family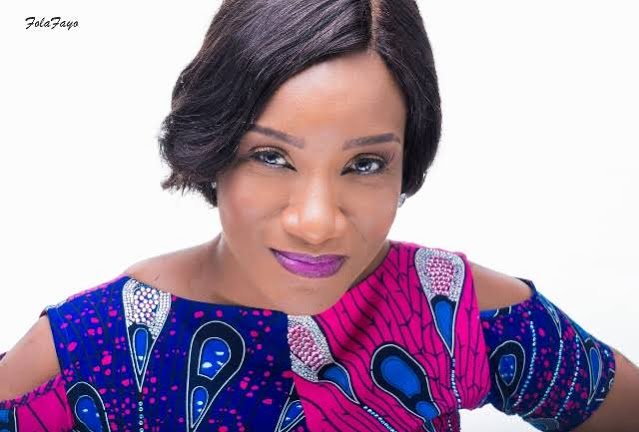 At a point in Ifeoma's life, she was confronted with the dilemma of choosing between her son and her career. After weighing the pros and cons of each situation, she stepped back from her career to cater to the needs of her son, who was asked to repeat a class because he had a speech impediment.
"It was HARD! I was leading the biggest brand at work through a very significant time. Then I asked myself – What would it profit me if I proved I could turn around a declining big brand but my son started on a downward journey psychologically?
"I cried a lot but knew I had to resign. It can be really painful especially when you are a career-driven person. But I've learnt that it pays off in the long run," she told Good Morning America. 
Fast forward to ten months after her resignation, Ifeoma resumed her job as a happy mom. Her son had transformed from having a speech impediment to being loquacious. He "talks for Africa" she said. She also "grew her new brand in double digits in a recession".
Not only that, she got an opportunity to revive another declining multi-national brand.
"Family is key. May you always be present when they need you. Opportunities seemingly lost to the family ALWAYS come back beautifully." She says.
Summarily, becoming a highly successful career woman is no mean feat. But life is far better off when your dreams, goals, aspirations and ambitions are realized. Life is bliss on the other side of grit, resilience, persistence and hardwork. Put in the effort you need today to also become a high performing professional and a highly successful career woman. 
Cheers to your professional success!
Read Also: Effective Time Management Strategies of Highly Successful People