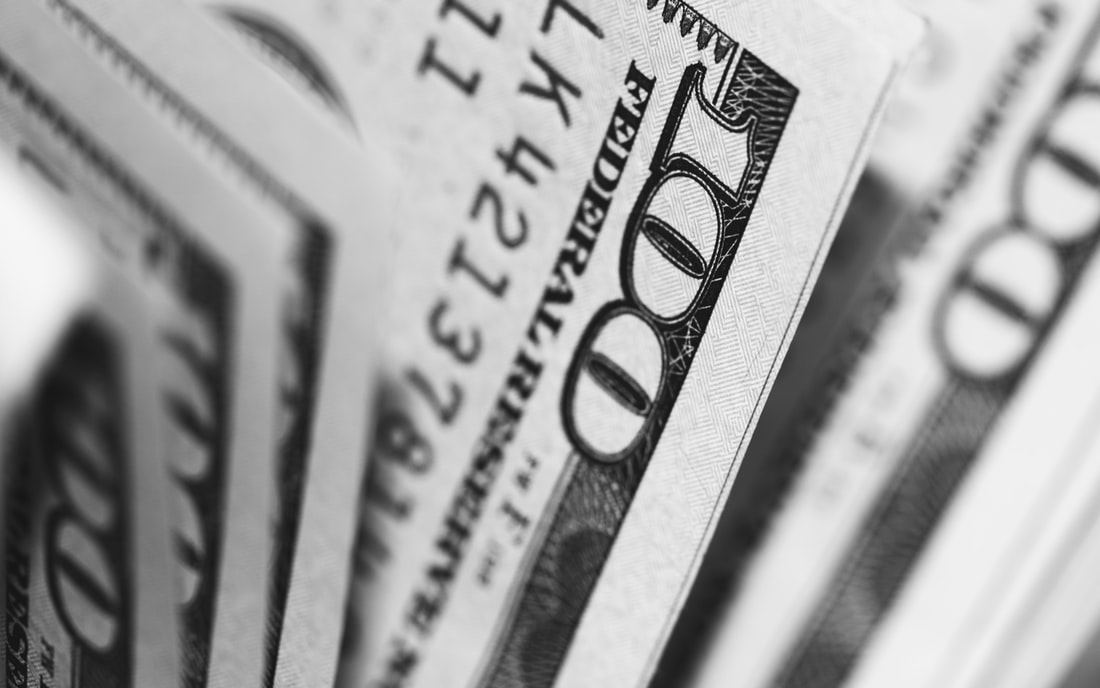 On 4th August, 2020, I received a notification from my twitter account that Rob Moore had made a post. Does this name ring a bell? Rob Moore is a self-made property investor, businessman, disruptive entrepreneur, triple best-selling author, world record holder, speaker, pilot, and co+founder of 7 companies. He is an authority in entrepreneurship that I never joke with.
So, I quickly dashed off to read his post and it read this; "Multiple streams of income used to be a luxury. Now it is a necessity. People think that multiple income streams only increase revenue, but they also reduce risk. If you want more security, you need more, unrelated, independent income streams".
As I pondered on his words, I realized that the word for this year is diversification of income, resources, and work. The era of being content having only one job and stream of income is long gone because the pandemic has made it difficult for one to survive with just one source of income.
As we prepare to enter the new month of October, do you want to make more money than you did this month? It is pretty simple. Solve a problem! Want to live debt-free? Render your services or product! Interested now? Let's dive into how you can create multiple streams of income that would fetch you $500 dollars in a month or less;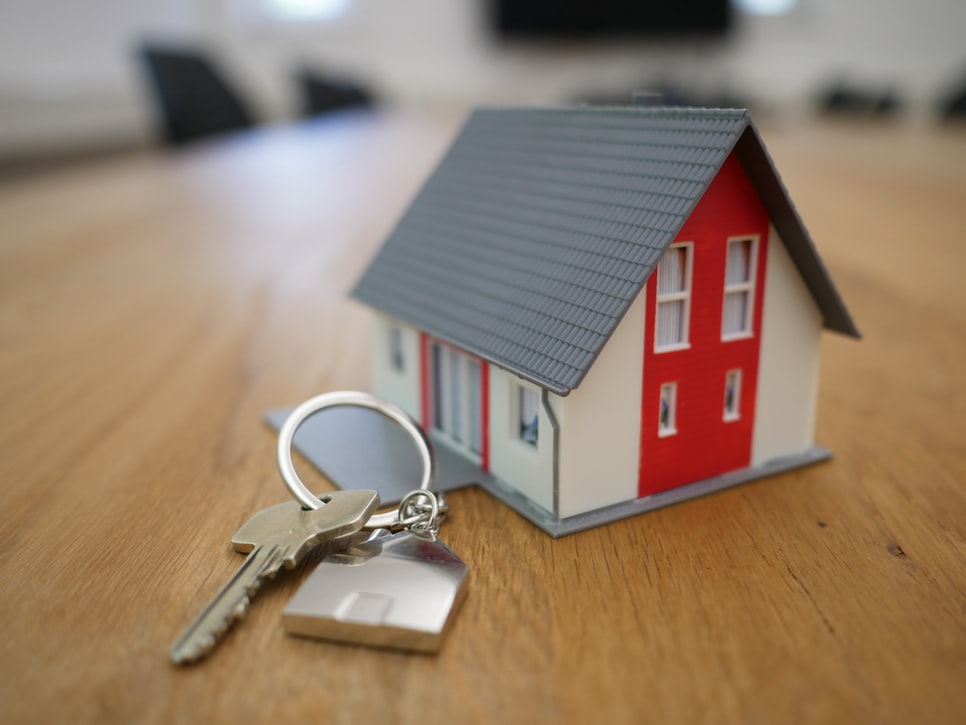 REAL ESTATE AGENT – One thing I have discovered about opportunities is that they often come by, but we fail to recognize them. In our present century, one of the booming side hustle you can have is to be a real estate realtor. As there are so many real estate companies, being a realtor is no longer a big deal. And you know what else? A lot of us have contacts that they are not maximizing. By this, I mean people around us that have the money and are looking for properties to buy. By becoming a middleman between these real estate companies and your contacts, you could be smiling to the bank each month through your 10-15% commission. Simply create fliers and post on your social media pages. Print banners and place in high traffic areas. When you pull off one or two deals, you are sure to get more than $500 from your commissions.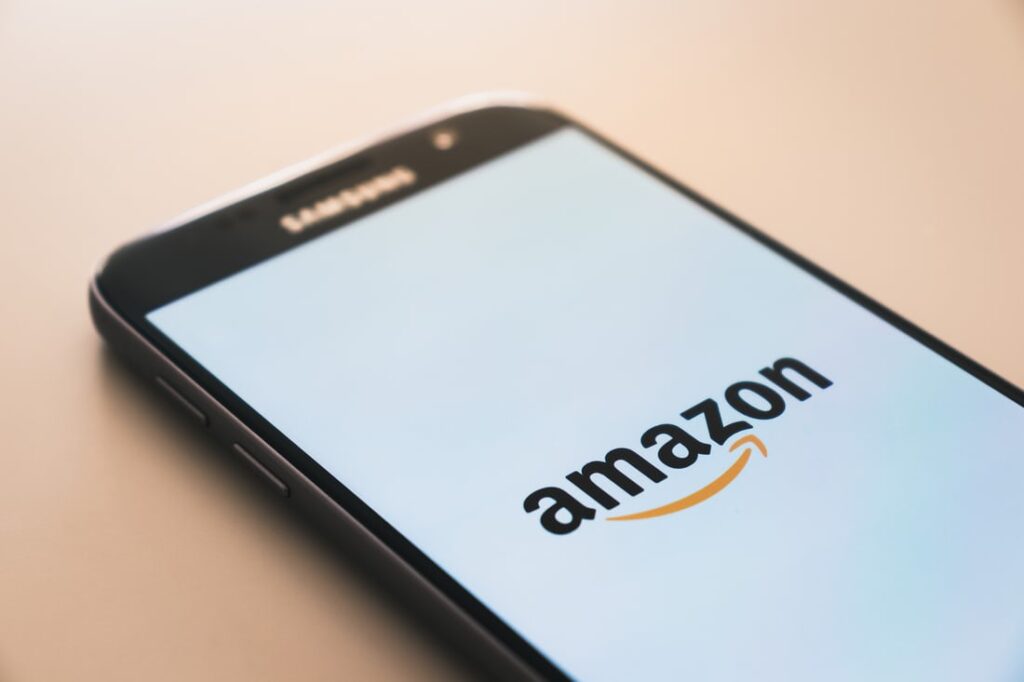 AFFILIATE MARKETING – Nowadays, there are a lot of online marketplaces, more than can be counted off on both hands. Jumia, Konga, AliExpress, Amazon, Shopify etcetera are some of the big names in this regard. These platforms are always on the lookout for vendors that can join their team. The most baffling part is that you do not even have to be the original producer or distributor of the items you want to sell. You can even be a reseller and yet still make over 100% profit. And because you don't have to be physically present, you can register on multiple platforms. If your product is in high demand, then you can be sure of up to $500 every month.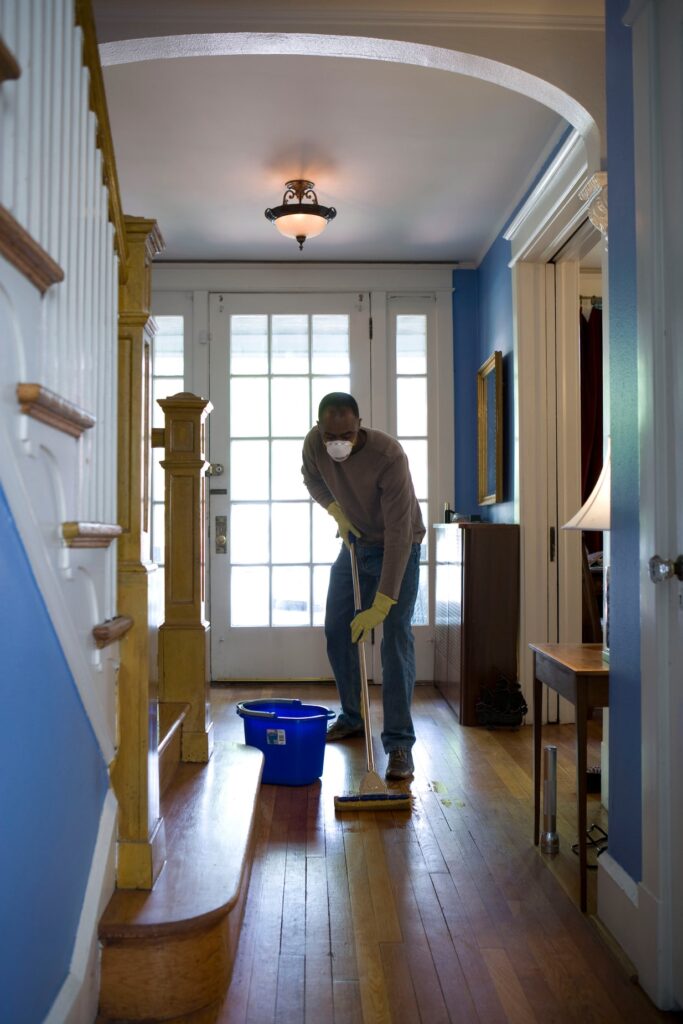 CLEANING COMPANY – Do you know you can start up your cleaning services with zero cash? Sure, cleaning houses, offices and even rendering laundry services may not seem like a fun side hustle to engage in, but there's a lot of money to be made from there. I had a friend who started up this business as a medical student and even had to employ 6 other students in the same month of inception because he was able to market himself well. All you need is your confidence and marketing skills and zero capital because most clients pay upfront before you carry out the task.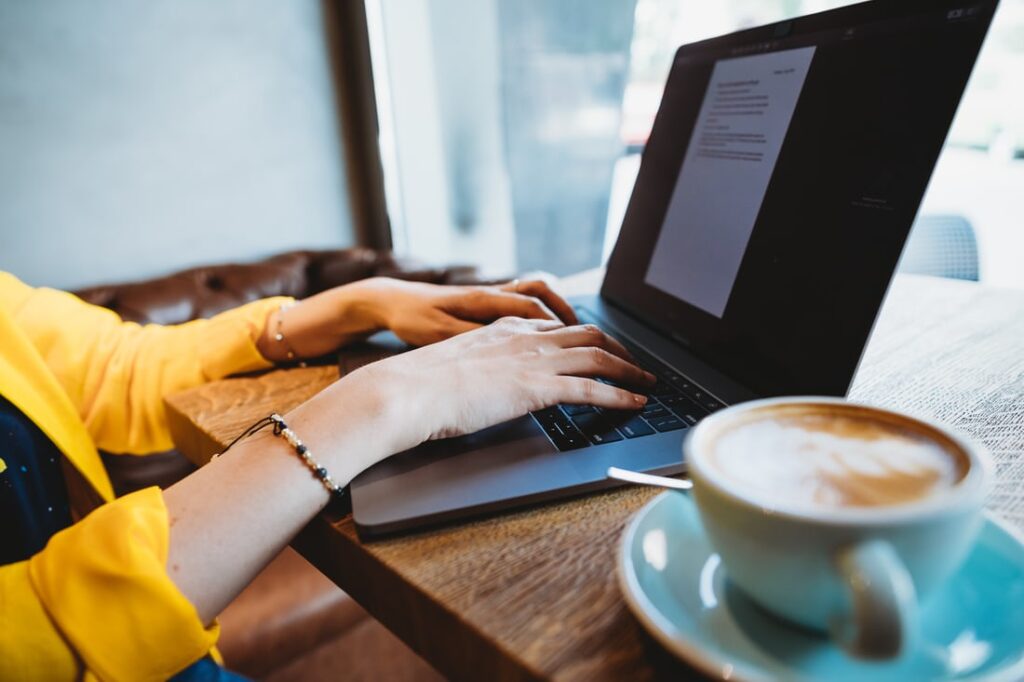 FREELANCING SERVICES – Whenever we talk about freelancers, the first profession that jumps to mind is writing. But the truth is that there are numerous other services that can be freelanced. Some of these services include; graphics designing, web designing, content marketing, blog editing, web development, WordPress set up, social media handling/management, coaching or consultancy, virtual assistant, transcription, translation, tutoring, voice acting, photo editing, resume-writing, travel planning, travel consultancy, your guides etcetera.
Websites like Upwork, Guru, Fiverr, and Freelancer.com exist for a reason; to help freelancers and service providers get matched up with clients. Make money providing one or two of these services to people. Need help setting up your account for a small token? Click here.
SOCIAL MEDIA OPTIMIZATION – Social media pages and channels like LinkedIn, Facebook, YouTube, Twitter etcetera are the trends globally. Do you know you can make a lot of money setting up these social media accounts for people and organizations? Do you also know you can earn in dollars optimizing these pages or channels for them? Personally, I have earned big-time setting up accounts and optimizing profiles. Are you in need of someone to optimize your social media profile or to handle your pages? Click here.
Now that you've learnt how you can comfortably multiply your streams is income while keeping a 9-5 am job; which would you choose to do? Are there other side businesses that you know of? Tell us in the comment section. Meanwhile, don't forget to like and share this post. Someone you know may be in need of it.
Read Also: Ruth Bader Ginsburg: 3 Powerful Lessons From Her Life For Young Women