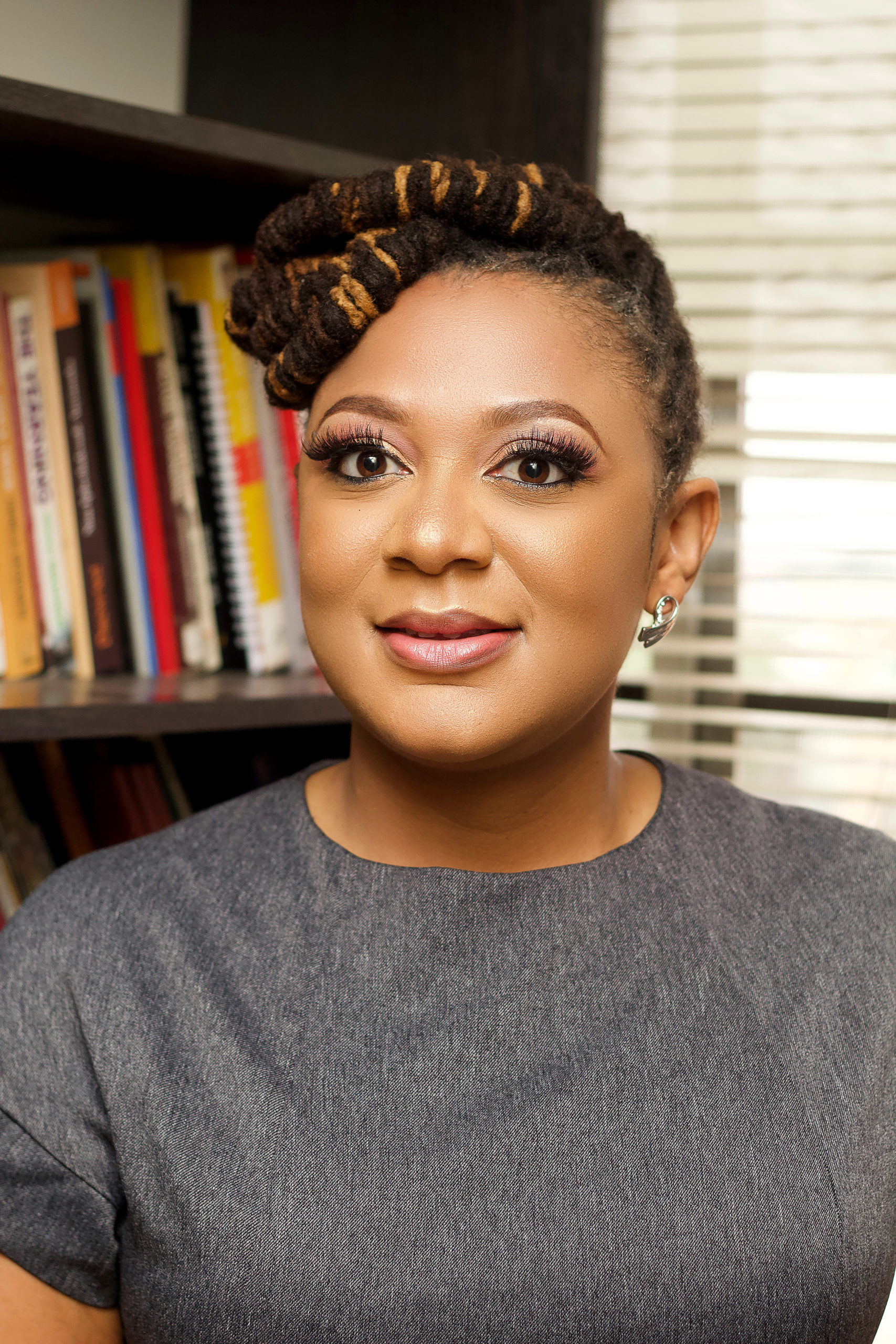 Isabella Akinseye is a media entrepreneur, educationist and a seasoned compere. She has hosted several TV and radio programmes including; The FrontPage, The Movie Buff Show, Correct Student, Rubbin Minds, Untold Facts and The Clapperboard Show. In 2017, she was nominated for the EbonyLifeTV Sisterhood Awards for TV Personality of the Year. She was also a finalist (top 15) of the Diamond Bank Building Entrepreneurs Today (BET) 6 competition.
In this interview, she speaks of her career journey as a media professional and lessons women can take from it.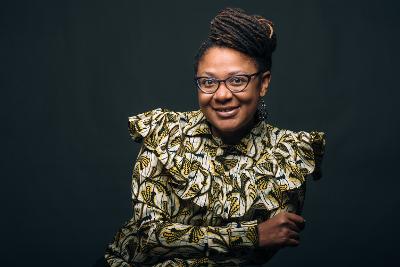 What was it like for you transitioning from a corporate role into an entrepreneur?
It was gradual; I left a 9 to 5 job at a multinational and started teaching part time. Then my teaching hours reduced as I set up my business. In under a year, I was able to make the full transition. That being said, the experience I had pursuing my media interests while holding a full time job helped me in the long run. It did not come without its challenges and I made a lot of mistakes along the way but the sense of fulfillment I got was unrivaled. I was very optimistic which meant that I invested my savings into my business in hopes I will make it back.
I also entered competitions, took courses, and put my best foot forward. In addition, I did a number of free jobs to build my experience. This went a long way in building my portfolio and credibility. It also showed people that my motivation was not strictly money or profit. I would not have been able to take some risks if I did not enjoy the support I received from family, loved ones, and friends.
What career lessons did you take with you that has helped you in your entrepreneurship journey so far?
To remind yourself why you are doing what you are doing. When the chips are down – and you can bet they will surely come down – knowing your why is a great way to stay encouraged and regain focus. To invest in brand building and your network because a lot of jobs you will get are a result of this. There is no point in doing so much great work and nobody knows about it. Also, there is no point in making so much noise and meeting so many people if you do not have the work to back it. Another important lesson is that your business is a business, not just a passion. This means you have to face the realities of doing business such as taxes and being accountable. Also, you need to pay attention to your individual digital footprint because you are the face of the brand.
What advice can you give those who have just lost their jobs due to the pandemic?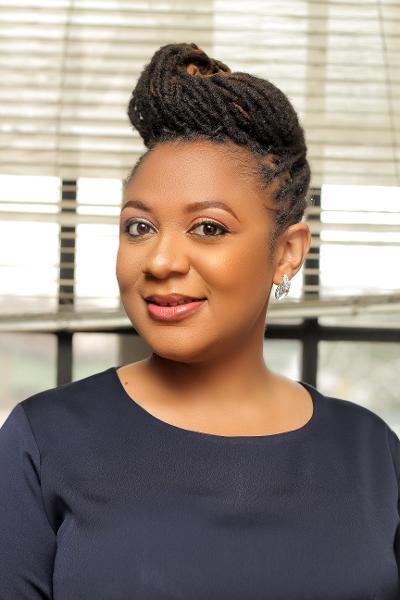 Look inwards at the skills you have and use it to create value. The pandemic is posing its own unique set of problems and this means if you can find solutions for them, you are back in business. Now will also be a good time to do a skills audit and see where you need to improve. If you are looking to go back into full employment, polish your CV and be intentional with your online platforms. You also need to let people know you are available to work. Joining a virtual community is another way to stay on top of things and sometimes, you just might be lucky to see a job opportunity that suits you.
As a PR professional, what tactics can career women employ in putting themselves out there so potential employers and business partners will know they exist?
Invest in your personal brand. Create value in both your offline and online communities. Be bold and speak up. And if you believe in God, then commit your plans in prayer and do your own part. As the Bible puts it, faith without work is dead.
What is your go-to tip for building a personal brand in the COVID-19 era?
Begin with the end in mind. If you can see what the end goal looks like, you can begin to chart a path towards achieving it.
Read Also: COVID-19:Boosting Your Mental Health