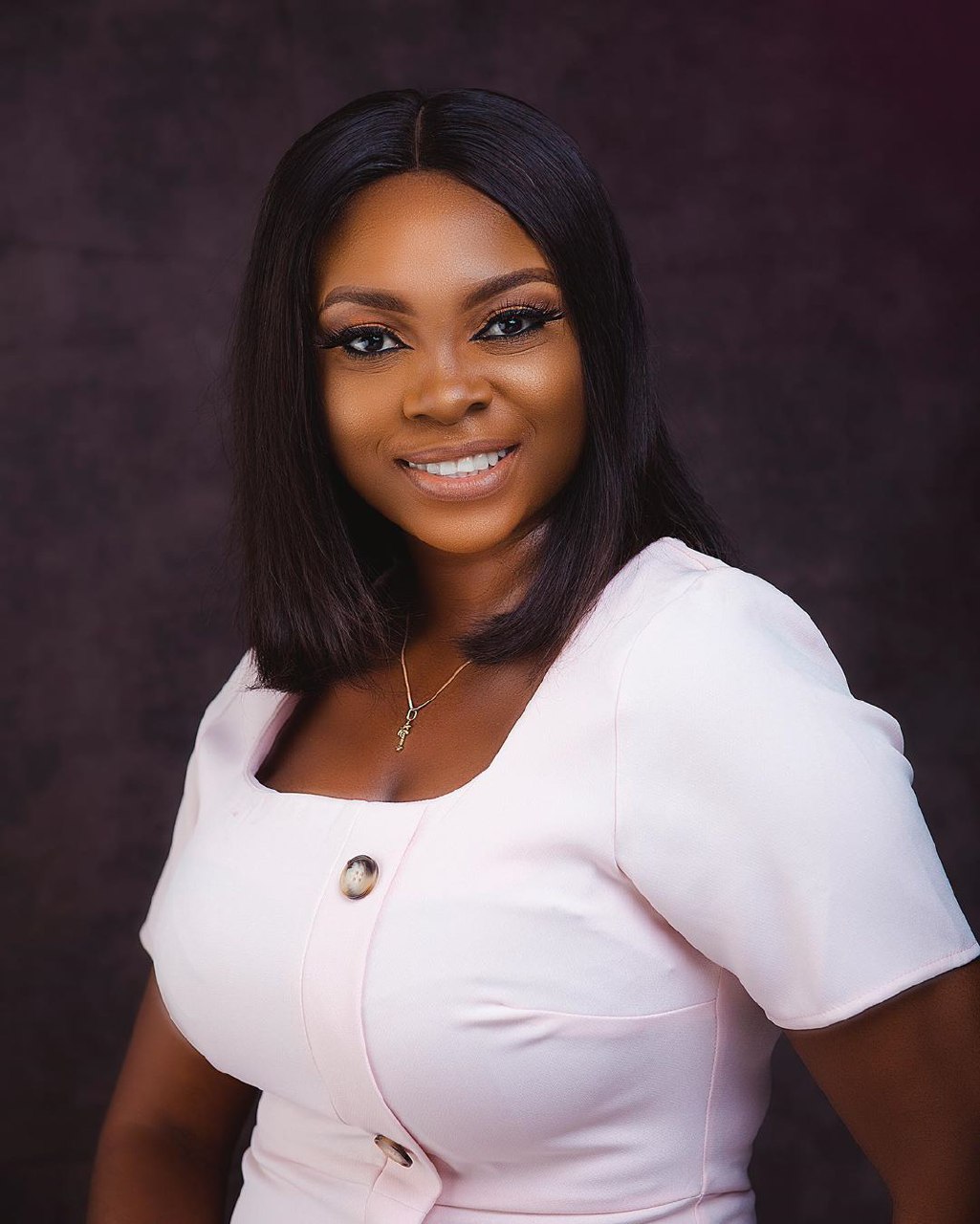 Sola Obagbemi is the Corporate Communications Manager for Facebook, West Africa. Before ascending this position, Sola had garnered a great length of experience working at Red Media, a foremost public relations outfit in Nigeria and Andela amongst other reputable organizations. In a recent interview with "The Comms Avenue" a capacity development organization for professionals in the communications industry, Sola shared the steps she took to land the position in the Tech Giant company Facebook. Here, I have curated some tips she shared that can help young professionals grow their careers regardless of their field.
TAKE ADVANTAGE OF INTERNSHIP OPPORTUNITIES TO GROW
The transformational experience for Sola's career was taking advantage of so many internship opportunities. While Sola was an undergraduate, during holidays, she uses that time to intern.
Internships help you learn skills and helps you add value. Internships provide the learning for you. However, every internship must have a timeline. You shouldn't intern for that long she says.
CHOOSING BETWEEN A HIGH PAY AND A JOB THAT FITS INTO YOUR CAREER PATH
If you have chosen a particular career path or field, do not be distracted by other fields or avocations that other professionals may be jumping into or raving about because it has a higher pay. Focus on your path. Use the time you have to build competency in your chosen field so that when you want to go higher, your portfolio will show that you have done so much in your field, Sola advises.
After her National Youth Service, Sola had a mouthwatering offer at the place of her primary assignment. Meanwhile, the organization where she interned during her undergraduate days still had a space reserved for her. It was a low pay but a great platform to sharpen her skills and expertise in her chosen career. Sola went for the job with the low pay. According to Sola, this step turned out to be one of the best decisions she has ever made. Her seven years in this organization provided a solid foundation for her career trajectory.
BE CLEAR ABOUT YOUR CAREER PATH IS FROM THE BEGINNING
Early on in her career, when she didn't really know so much about her field, she told herself that she must make a mark in the communications industry. Through a series of jobs, Sola was able to decipher what path her career should take. As such, she wasn't saying yes to every kind of job. "Once you know your career path, map out your way to the top", she says. "If you don't, you will jump at any job you see."
WORK TITLES
Sola says that young professionals shouldn't really be excited about titles. For example, she left a job at Red Media as Deputy Chief Operating Officer to a lesser title of Comms Manager for Nigeria at Andela. "There are stages where you actually don't need titles", she says. Titles are good but let your job choice not be about it. Let it be about you doing something you have not done before, something that will challenge you and excite you. Don't be distracted by titles. You take up some roles because it will help you in your career. Don't take on jobs or titles that are not part of your career plan.
Money should not be the driver. Do the amazing work you want to do. When you are done learning you will have better negotiating power. You need to have that value so when they are searching for people, you will be the one they will call. Learn all you need to learn and be the master of your craft she added.
BUILDING WEIGHT
Equip yourself to be the best. Volunteer from time to time because at a certain point in time, it may be needed. Take advantage of every opportunity you have to add to what you have already.
RELATIONSHIPS
Building your network is essential in the process of building your career and make you a valuable member of your team at work. While sola was at her first job, she had lots of interaction with her clients. She ensured she nurtured those relationships. Those relationships helped her further down her career path.  For instance, when Sola started working at Andela, they needed to invite the Vice President. The relationships that Shola had built at her previous job enabled her to gain access to the Vice President. With this, she became a valuable member of her work tribe. Keep building relationships as you go on in your career. You never can tell when you will need them to open a bigger door for you.
BE PROACTIVE ABOUT YOUR CAREER GROWTH
To grow in your field, you need to determine what kind of role you would want to grow into in a short time frame e.g two-three years. Determine the type of organization you want to work in and learn up all you can about the field. Take a chance on yourself she says.
Sola was never afraid of the fear of rejection. She wrote to the best organizations to request for internship opportunities and they responded. Any professional who wants to work in a high profile or reputable organization cannot sit and hope that such an opportunity falls into their lap, Sola quips. Sola approached leading organizations. She wrote to the CEO, HR, and head of client service in one of the leading PR organizations in Ghana and got their attention.
If you want it, go after it. There is no company you cannot work in. If you can dream it, then it can happen. What you should do is stalk their careers page and the people who are there. Remember there is a God factor and go for it. Put in the work and be focused. Don't be distracted. Be deliberate. You need to own it, no one can own it for you she concludes.
Read Also: Conflicts and Relationship