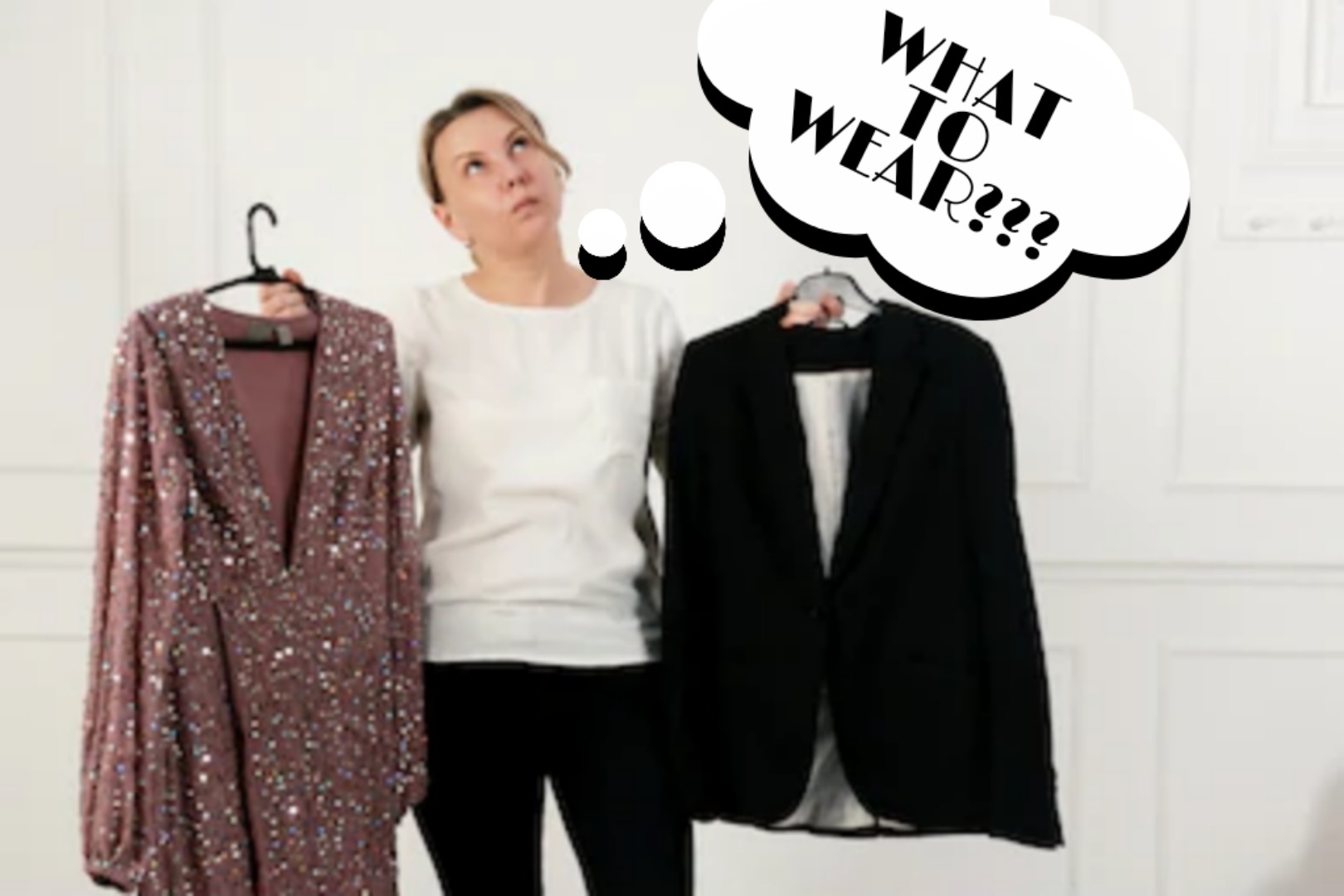 One of the toughest decisions a lady gets to make severally in her lifetime is the choice of a befitting attire to wear on a date. Whether a first date or a second date, the anxiety of picking what to wear can be overwhelming. One would think that this task of preparing for a date would get easier to achieve as we advance in age. However, the reverse is the case, as older married ladies pretty much experience this.
Perhaps, what makes this task such a herculean one is the idea behind the preparation; the need to impress our date partner. Getting ready for a date can be stressful enough without the additional stress of worrying over what to wear. Most often, the uncertainties of what to wear have most women ruffling through their wardrobe hours on end.
However, choosing a suitable attire for a date does not have to be such a chore for you. With this top-rated ideas, you can pull off a great ensemble for your dinner date and make yourself an unforgettable date partner. But first, here are some factors to consider while choosing a befitting attire for your date;
Venue for the date – The factor you absolutely have to consider while preparing for a date is the venue. Verify from your partner the meeting point for the date. In some cases, you may not be conversant with the location chosen. No worries. All you really need to do is a little digging. Find out from friends, family or locals around what kind of a place it is you are going for your date. Is it a classic hotel? A small eatery? An open garden? A concert? A beach? Or even a local pub? This will greatly influence your decision of a suitable attire.
Aim for comfortability– Fashion is all about comfortability. If you aren't comfortable in it, then it isn't fashionable. Your discomfort would show and worse, it tends to strip at your confidence. The last thing you want is to go on a first date lacking confidence.
New clothes (OR NOT!) – Most people tend to splurge on a new dress while preparing for a date. If you have the finances, this is great. But if you don't, there is no rule that says you have to wear a new dress. In fact, I have found that I feel more comfortable and confident in any of my favorite clothes that I already have than the times when I rushed off to get new clothes for a date. Of course, these favorite clothes were not worn out and I ensured they were freshly laundered and pressed!
Having considered these factors while preparing for a date, what exactly should you wear and most importantly why should you wear it? Here are a few options to pick consider;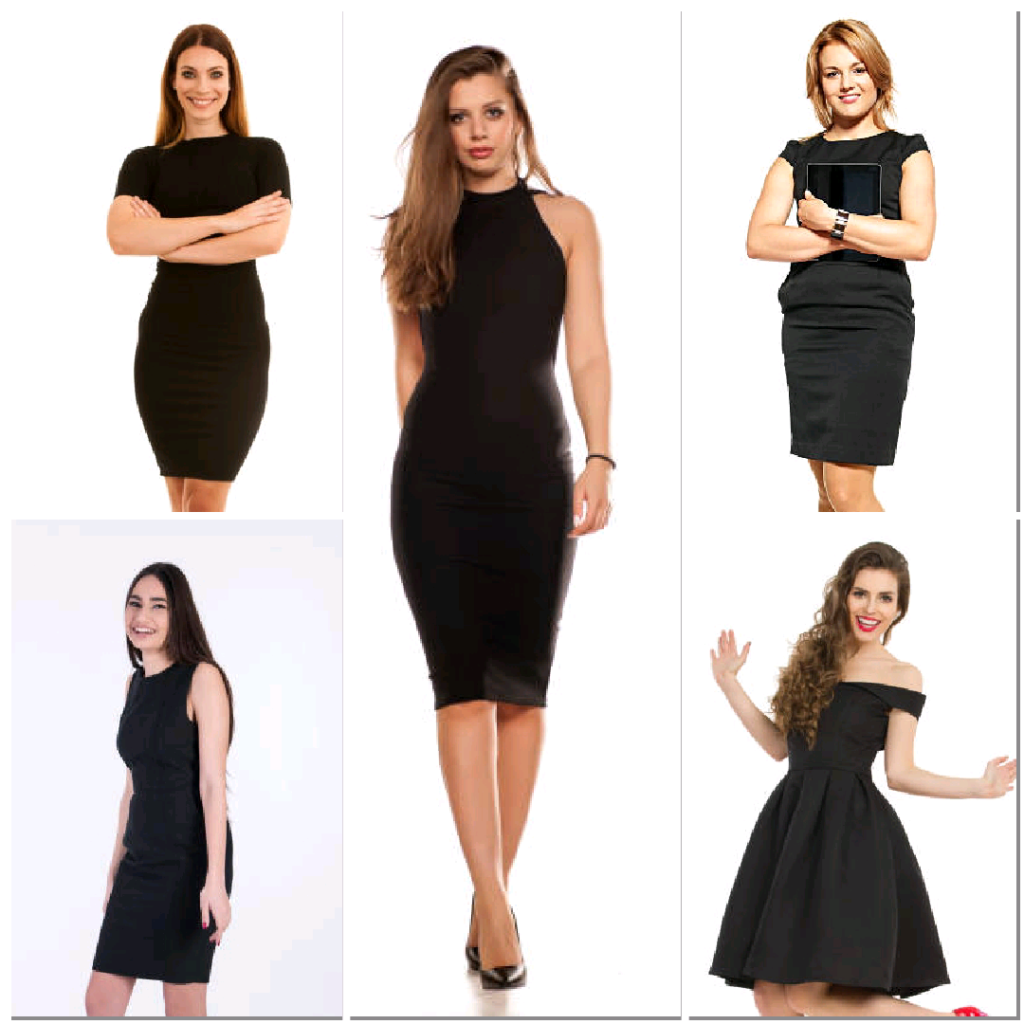 A LITTLE BLACK DRESS – It can be very embarrassing appearing on a date only to see you are underdressed (or even overdressed!). Yes, you knew about the venue and digged around a bit. Perhaps you got the wrong information, or totally underestimated or overvalued the right information. Things like this happen. Whatever the case maybe, you don't want to be like me once in my distant past (yes, I have been there before and it sure didn't please me a bit!) and appear overdressed or underdressed. As a lady, you can never go wrong attired in a little black dress on your first date. Be it to a high-class hotel, a small eatery or even to a local night-time pub, an LBD will allow you to successfully blend in while giving off a classic aura. Pair with comfortable heels, if to a high-class hotel or with flat pumps, if to a local pub or eatery. A trendy clutch to match the color of your shoes, an elegant but subtle jewelry set and a light makeup are all you need to finish up the perfect look.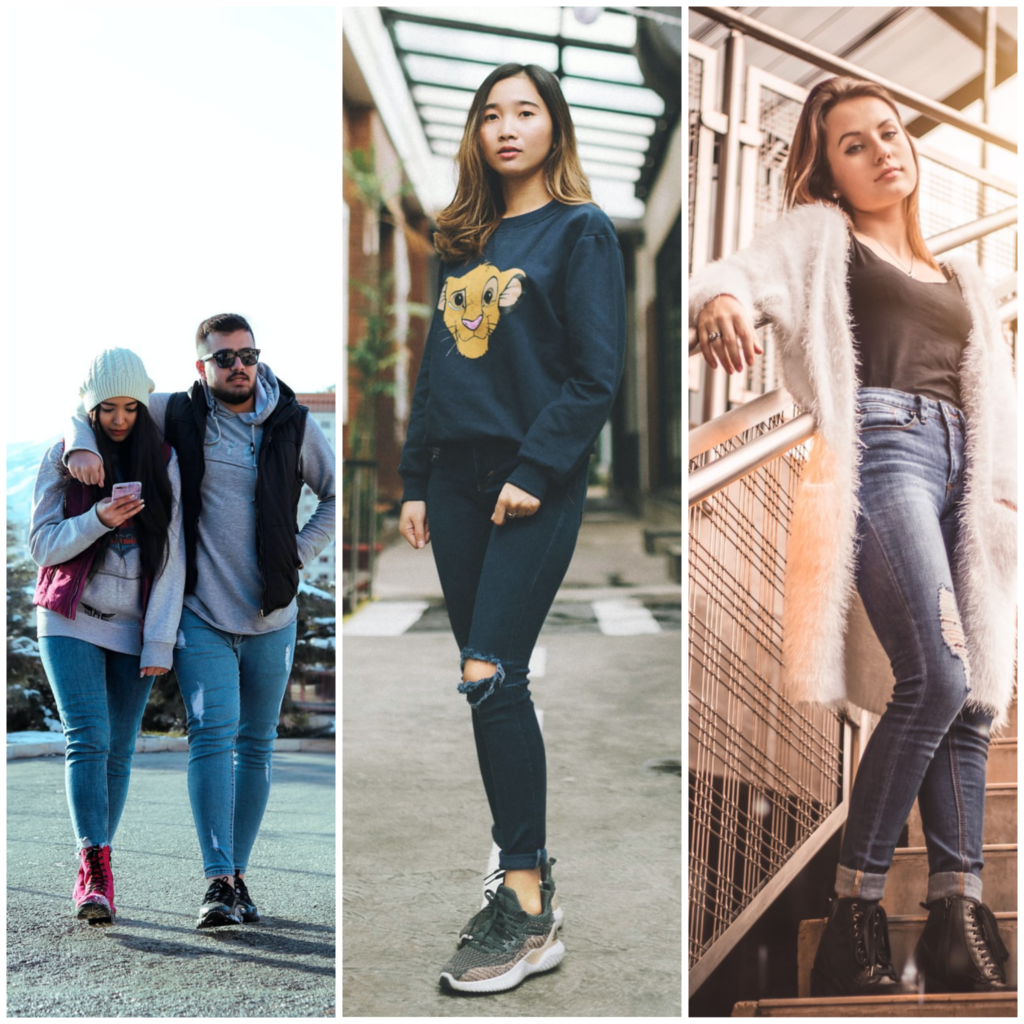 TRENDY JEANS AND CHIC TRENCH COATS – The dating world is a laid-back kind of world where people generally meet for fun. Remember this when you get too tempted to wear stuffy (but powerful) suits and jackets that gives you off as one appearing for a boardroom meeting rather than a simple date (except you are preparing for a dinner date!). Your date partner is not really out to know how powerful you are as he /she is in knowing how much fun, conversational and intelligent you are. For women, a pair of trendy jeans donned with a sophisticated blouse within and a chic sweater or trench coat would give you the magic look you need to captivate your partner. A leather or silvery watch, some breathable loafers and a light makeup would complete your look. On the flip side, a man in a smart pair of jeans or khaki, paired with a fitting t-shirt (polo) or a checked shirt and some trainers is just the man to ogle on a first date. Whether a daytime or a night time date, this outfit would never fail to bring out the best in you.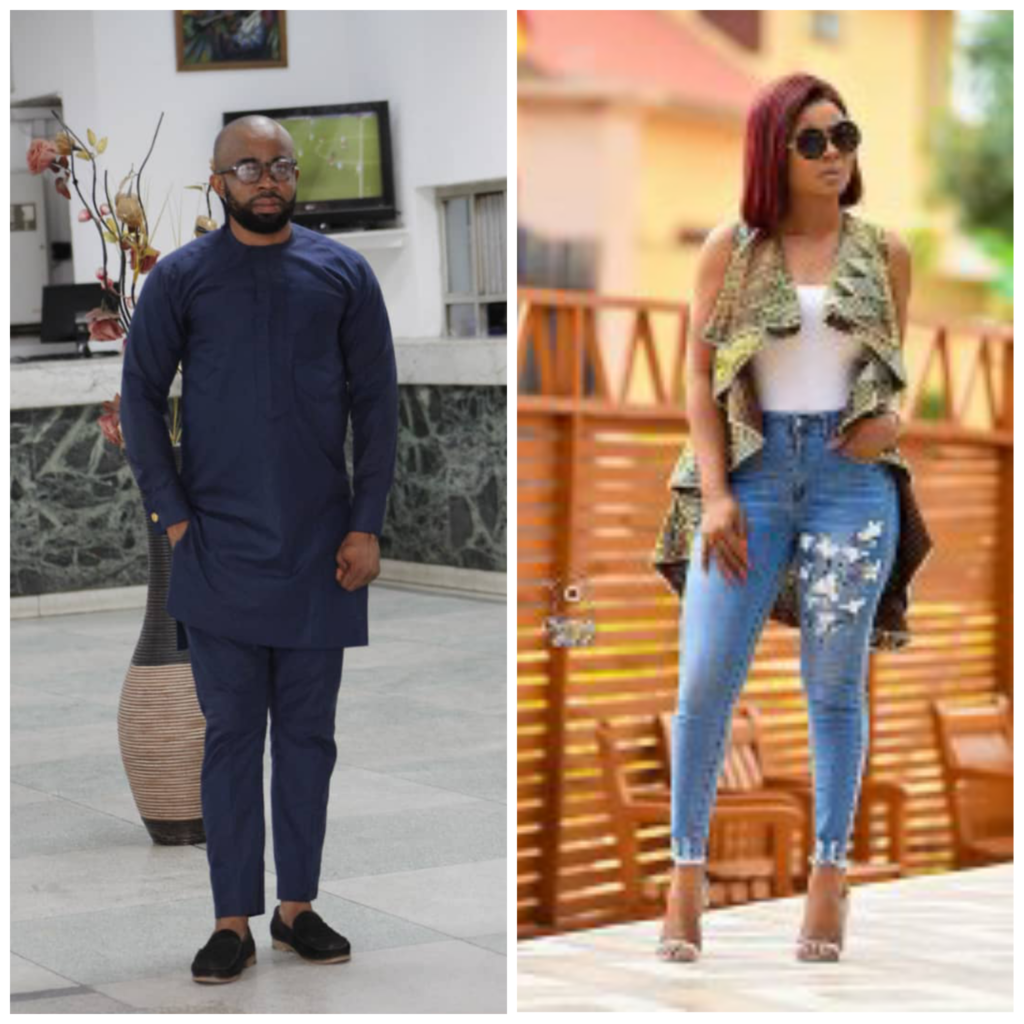 NATIVE ATTIRE – Several times, I have had friends video call to ask for my opinion on their choices for a suitable date attire. A few times, their choices included one or two pieces of native attires. For most cultural persons, no occasion (including a date!) would be worth it if they couldn't wear a native attire to it. With the right combination and style of cultural attire, you can just be as suitably dressed as the next person. As a lady, a stylish native jacket worn over a pair of trendy skinny jeans and touched off with a pair of stilettos can make you an unforgettable dinner date partner. As a man, a well-fitted creatively-sewn senator-style native attire would sure enhance your good physique and features. No matter how short of finances you are, please never pair a native attire with loafers. A well-polished shoes or trendy male sandals would do justice to your appearance, but never a pair of loafers!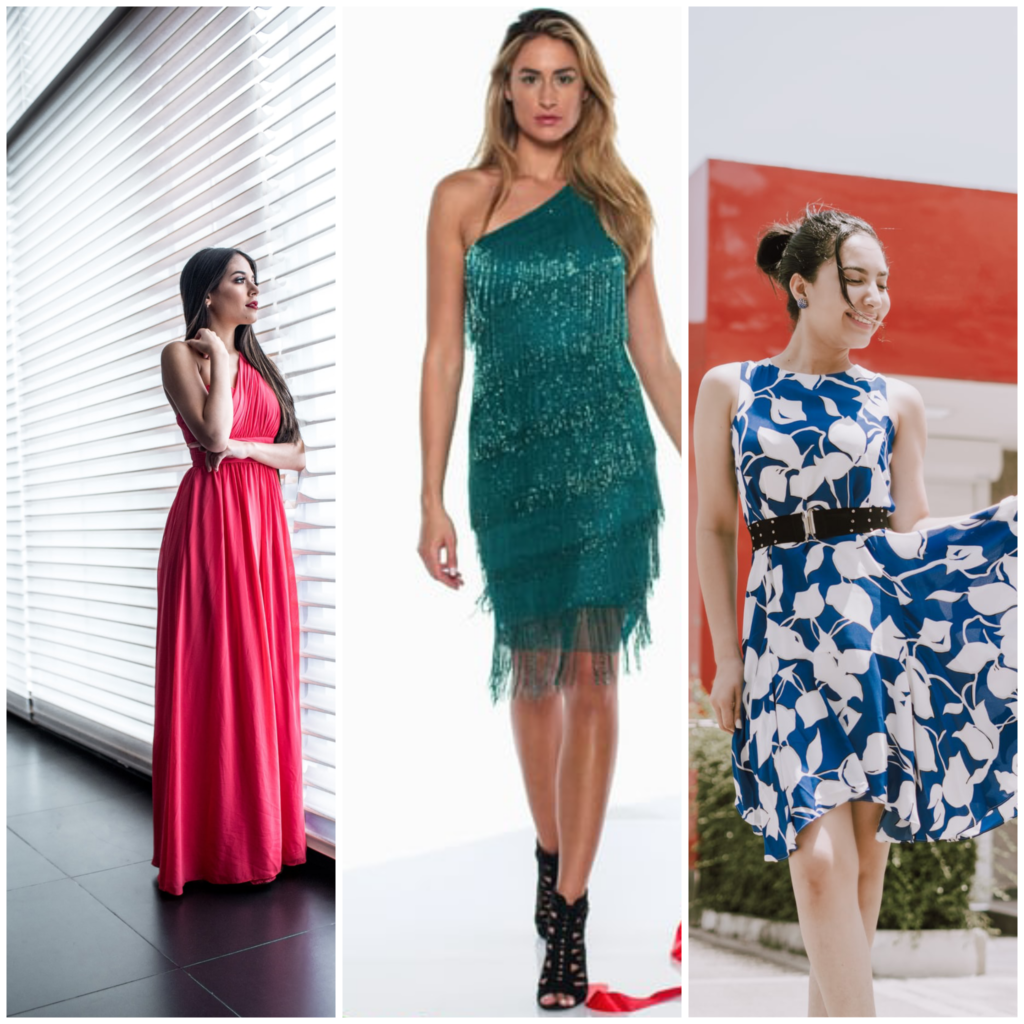 DINNER DATE ATTIRE – One of the most sophisticated and romantic date ideas is heading out for a nice dinner in an exclusive hotel. Such dates require more effort in dressing; usually demanding an incredibly classy outfit to pull off an exquisite look. In this situation, the trend is usually for the man to appear in a suit and the lady in an english wear. In the past, it used to be the trend for the lady to be clothed in a full-length flowing gown that is as sophisticated as it is lovely. However, the evolvement of fashion in recent times has shown that short delicately-designed dresses work just as well, particularly if you have a nice pair of legs to show off. A pair of comfortable heels, a simple classic jewelry set, and an elegant clutch are all the ensemble you need to complete your look.
When it comes to preparing for a date, there is just no one-size-that-fits-all. However, there are important tips to bear in mind, such as the ones listed above. It is also important to focus on other details that make up your physical appearance; such as your hair and nails. In all though, be sure to express yourself through your dressing. Staying true to your personal style is sure to make the difference as you go on your date.
Read Also: Goals: Four Ways to Smash Them in the Second Half of the Year