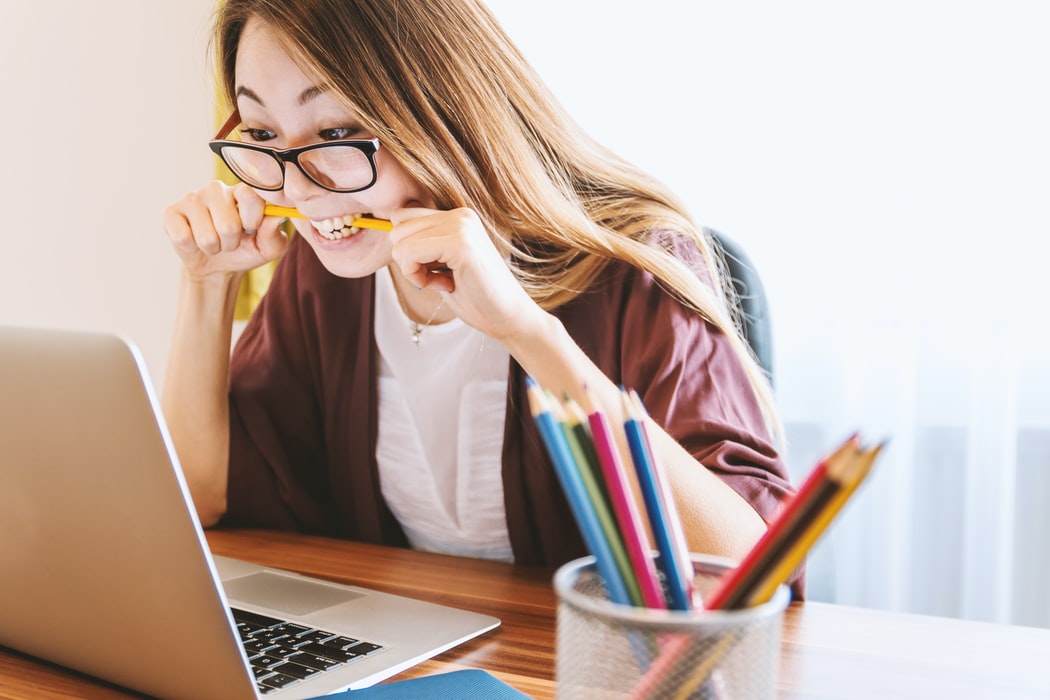 Are you a student with limited source of income? Are you considering other sources of income? Do you wonder if you can comfortably combine academics with work/business? Do you wonder what sort of businesses you can start up as a student in the school environment? If yes, then this article is for you.
Some years ago when I started my education in the Higher Institution, I was keen to start up my own business. I was – still am – a fiercely independent person and I loved the freedom financial independence gave me. On the other hand, I so dearly wanted to excel in my academics. I had already set a target to be amongst the top five – if not the best – in my department.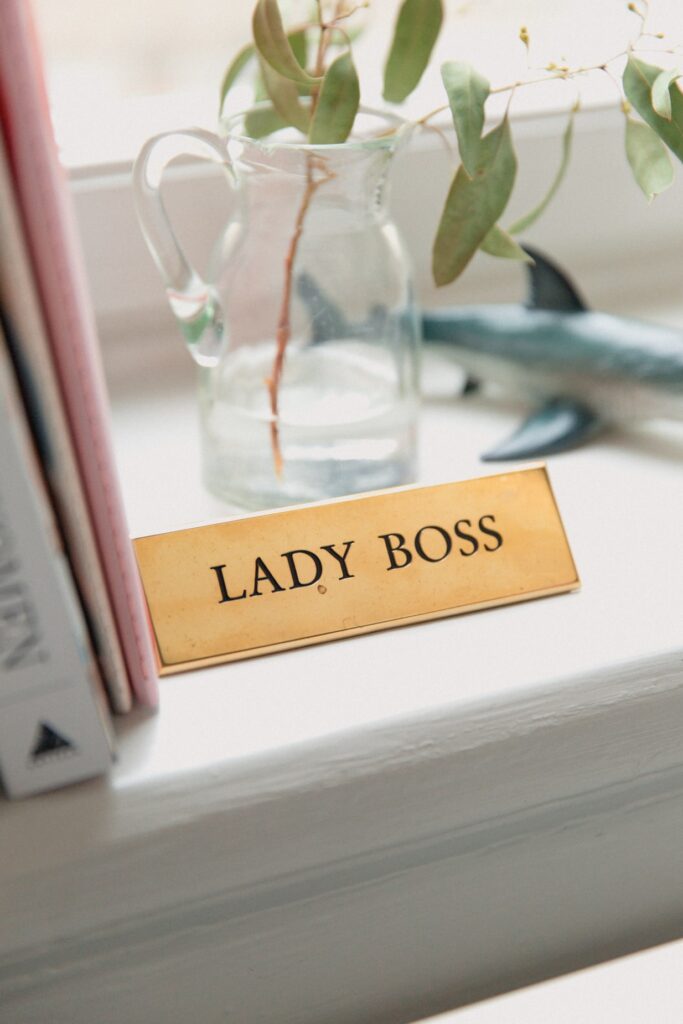 When I shared my desire to start a business with a few friends, there was skepticism on all parts. Phrases like; "Why do you want to go into business? It would distract you from your studies! You can't combine studies with academics and still come out tops!" kept coming up. I was dissuaded on all sides but I was adamant on my part. Prior to getting entry, I had worked and knew what it felt like to have my own money. I could not imagine suddenly not having hard-earned money of my own.
And so, I ventured into several businesses. From my first year to my final year, I held down several virtual jobs as a writer and was occupied in one business or another. Contrary to what others said, it didn't make me lose sight of my academic goals. I still graduated top of my class. The best part is that I left school not just with academic knowledge, but well-versed in the delicate intricacies of having and growing your own business. Just going to school alone would never have taught me all that running several school businesses taught me.
Perhaps, you are like me. You want some level of independence and also want to excel in your academics. I can categorically tell you that this is possible. All you need is to never lose sight of your goals and to prioritize them over other distractions.
Ready to know some profitable businesses you can start as a student? Here are a few businesses culled from my own personal experiences;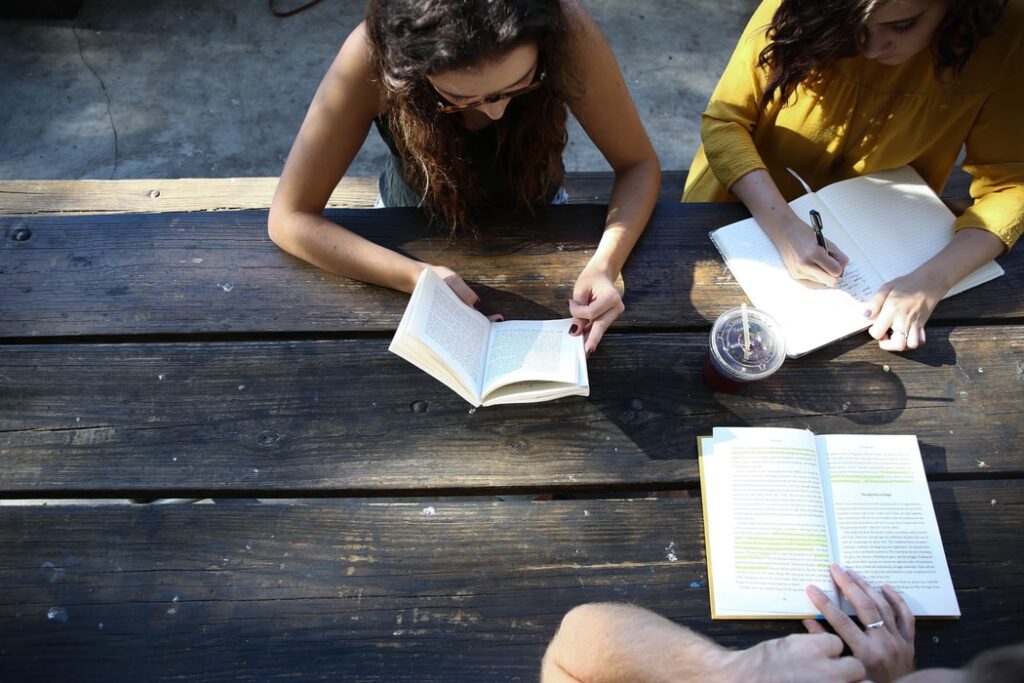 ACADEMIC HELPERS/GUIDES/BRIDGES – In my alma mater, we interchangeably termed anyone who could write other students' assignment, essays or presentations (of course, class tests and exams are not included!) as an academic bridge or help. This, for me, was a most profitable business. You are never in lack of jobs once you establish yourself as a thought leader in this sphere. Also, you get to set your price for each task yourself. When I started up, I was perpetually amazed at how much money other students were willing to pay to have you assist in their assignments.
TYPING AND PRINTING BUSINESS – With the numerous presentations that have to be submitted daily, the typing and printing business is certainly a booming business. You do not need to own a stall or a shop to start this business. As a student, I had my own laptop and typed from the comfort of my room. All you need is a laptop and printer. Without a printer, you can simply attach to someone that has and print all works at a discounted price.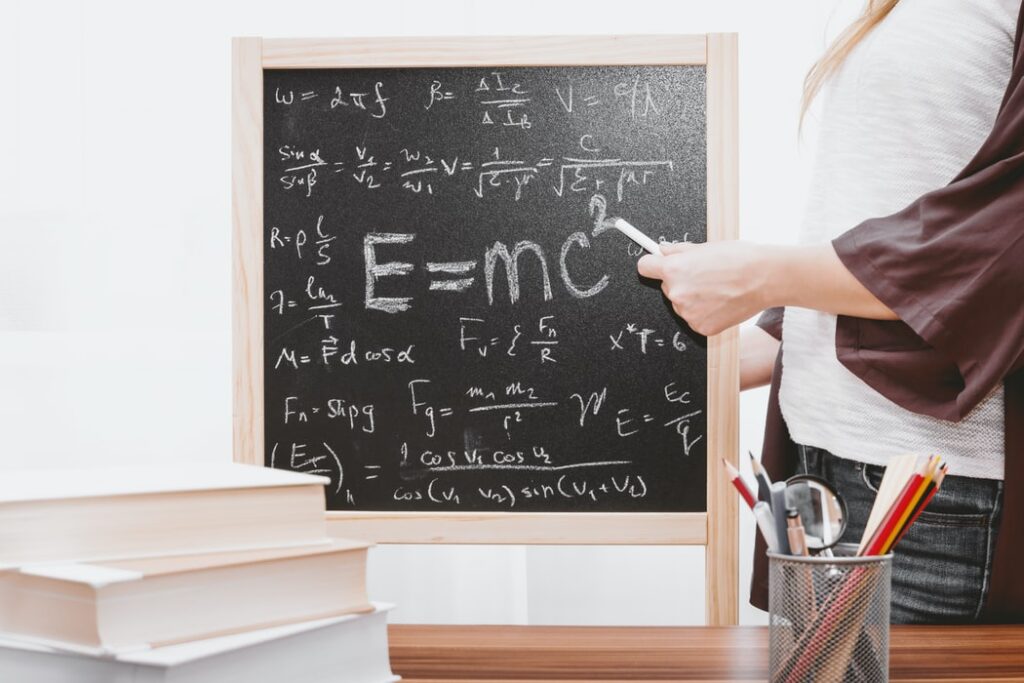 TUTORIAL – You are in the school environment, so obviously tutorial has to be amongst the most profitable businesses to venture in. Students – particularly freshers – are always looking for who to break down hard topics for them through private and public tutorials. Collaborate with your friends and students who are gurus in core subjects like Mathematics, Physics, Chemistry, and Accounting; and organize tutorials at affordable prizes for students.
PHOTOCOPY BUSINESS – The amount of materials and documents that have to be photocopied in school is never-ending. Therefore, students are always in need of photocopiers. By rendering this service to students, you will be earning pretty well. As always, this business can be carried out right from your room.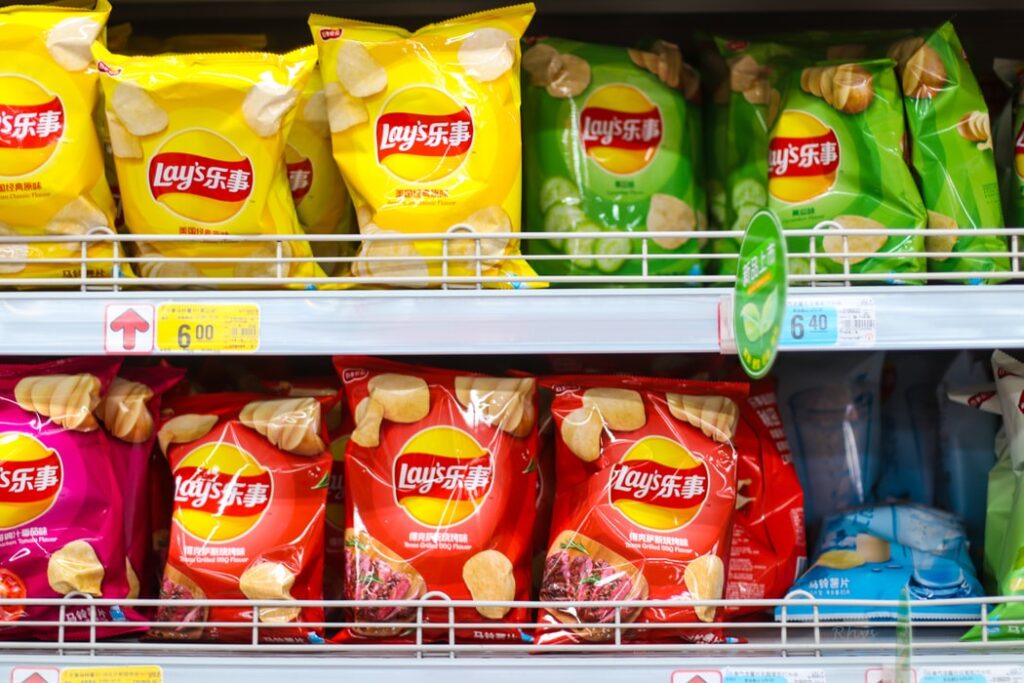 MINI-MART – If you live in the school hostels or halls, then starting a mini-mart right from the comfort of your room is surely a profitable venture to invest in. Everyday essentials and groceries like milk, milo, chocolate, sugar, pasta, beans, rice, groundnut, confectionaries, toothbrushes, toothpaste, margarine, books, pen, pencils, call cards etcetera are always in need by students. And because you are living in the school hostel with roommates, it doesn't have to affect your studies. This is because your roommates can sell when you are away at lectures.
FASHION BUSINESS – Wherever multitudes of youths congregate or live in, fashion is bound to be a juicy business to start. Branded bags, clothes, shoes, wristwatches, wigs, weaves, hair extensions, necklaces, earrings etcetera are all marketable and highly sought after. Asides these branded accessories, thrift wears and unseen materials too are under this category and are equally profitable.
BEAUTY CARE BUSINESS – Every school has a fair share of their population as the female gender. Irrespective of time and circumstances, women will still like to look good. If you are well-versed in rendering services like hair making, manicure, pedicure, makeup etcetera, then you would surely earn big-time catering to students.
Are there other profitable businesses you feel one can start as a student? Let us know in the comment section. Meanwhile, don't forget to like and share this article.
Read Also: Amazing Health Benefits of Ginger