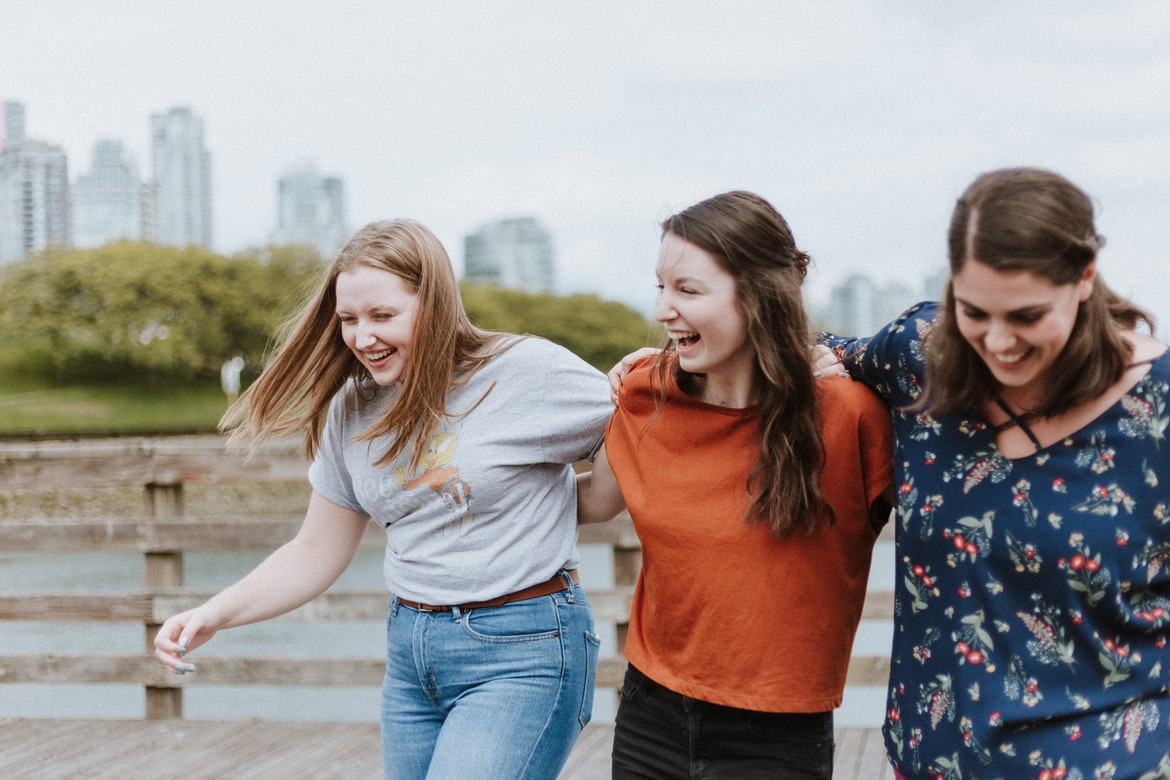 Do you struggle with maintaining great relationships for longer than a few short months? Have you been in past relationships that you wish you had maintained but unfortunately failed at? Or have you ever wondered how some people are able to maintain relationships so effortlessly? Well, it is the season of love and this seems the perfect time to discuss how to maintain great connections with worthy people around us.
There's no denying that we all need other people, whether it's a close family member or a random stranger you'll probably never see again. Humans are interdependent; for instance, someone's daughter is your own friend, someone's neighbor, someone's employee, someone's wife, someone's client, and even someone's acquaintance.
Great connections not only increase your happiness and confidence, but they also help to relieve tension and loneliness. But while it is good to develop relationships, it is more important to be able to maintain these relationships. This post will go over five important tips for maintaining the relationships you've built with those around you.
1: Love Yourself
You can't give the love you don't have. You can't maintain relationships unless you're in a position of self-love and serenity; which is why this is so crucial if you want to establish and maintain strong bonds. Knowing and loving yourself will assist you in determining who is deserving of your attention and who is not.
2: Be Intentional
Being upfront about your intentions is instrumental to cultivating and sustaining successful relationships. It also allows you to arm yourself with everything you need to create satisfying relationships, including knowing and understanding others, asking clarifying questions, taking charge, and being accountable.
3: Communicate
Lack of communication or being fund of bypassing communication can be very potent in causing or sustaining conflict, because effective communication is critical to conflict resolution. To keep your connections strong, you must be able to communicate your feelings, actions, and inactions effectively. Grasp the communication strategy that works best for each relationship, and know when to speak and when to listen.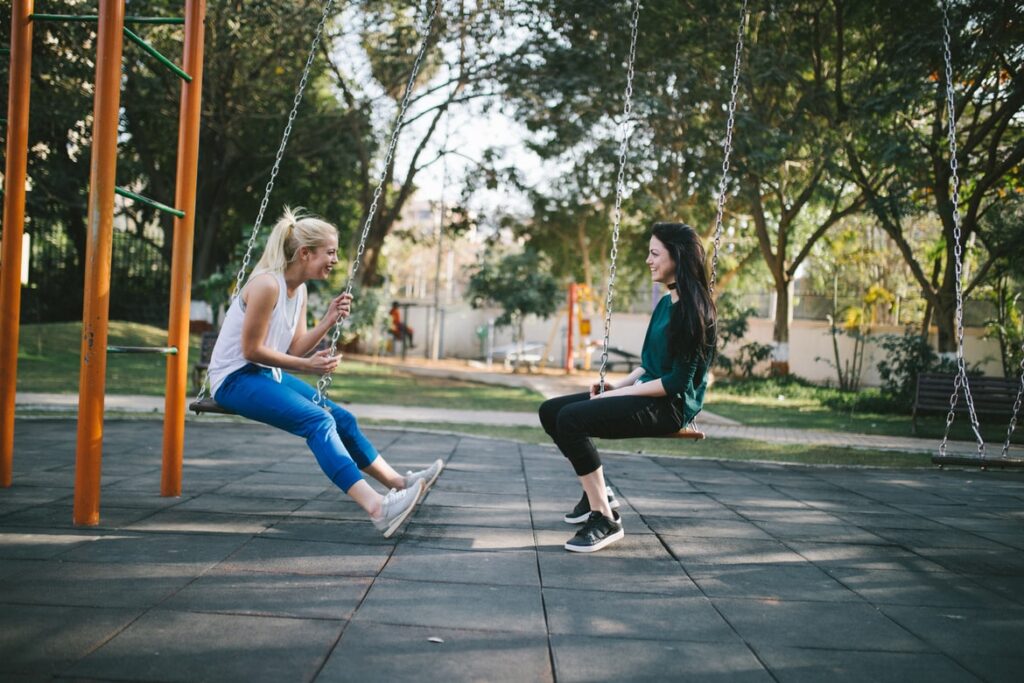 4: Spend Quality Time with Them
Spending time with your folks, whether in person or virtually, is another excellent approach to keep those relationships continuing. Make time for them to see you, talk to you, and even play with you. This has a positive effect on the connection, allows you to relax, and also creates long-lasting memories.
5: Develop a conflict resolution strategy
As no one is perfect, there would definitely be instances of misunderstanding. Having a conflict resolution process allows you to see any argument as an opportunity to learn more about each other, establish trust, and grow, which will all help to deepen and strengthen the relationship bond.
We all deserve fantastic people in our life who can be our strength on bad days as well as our cheerleaders on good days. Whether you have or not, these pointers will come in handy in building and maintaining great relationships. Cheers to all of the wonderful relationships we've had and will continue to have!
Read Also: Gaining Visibility in the Workplace