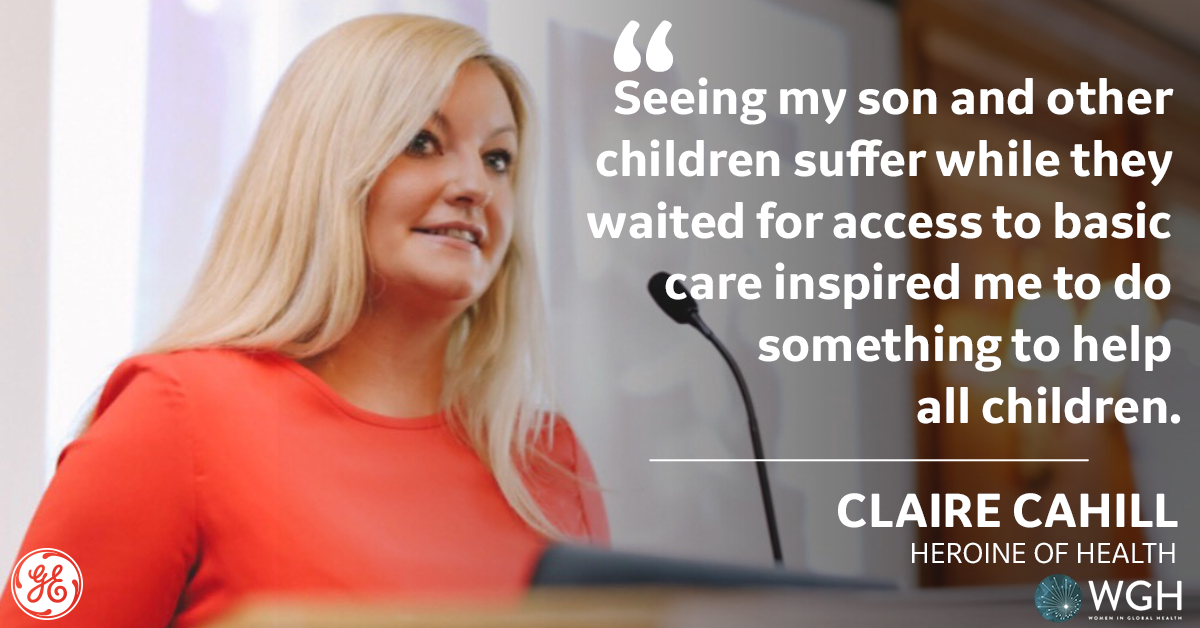 Claire has worked in the Talent, Leadership and Organisational Development field for 12 years across different sectors including advertising, construction and insurance. Claire's a talent development consultant and business coach specialising in developing emerging leaders and building high- performing teams. Having achieved a diploma at Roffey Park for Organisational Development her passion is to support her clients through periods of change.
Claire has worked at all levels with leaders, managers and functional experts as well as groups and individuals. She supports leaders into new positions, and helps them manage their transition whilst delivering results. She is empathetic but task orientated in her approach to ensure her clients meet their goals.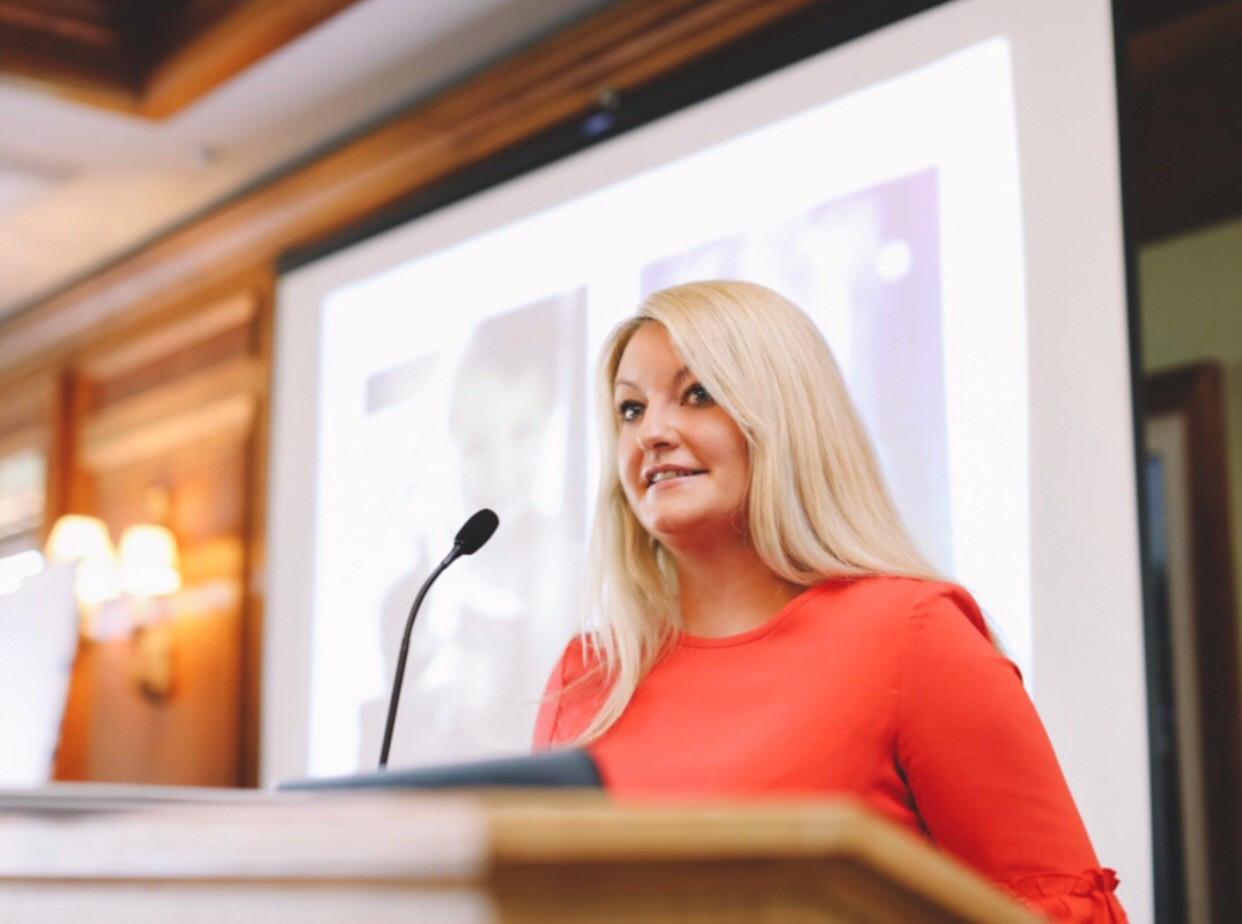 Photo credit: Women in Global health
Claire holds her Level A and Level B Certificates in Occupational Testing and is trained to use a number of psychometrics including NEO, FiroB, MBTI, and SDI. Working with global clients, Claire has coached, Senior Leaders and Managers across the UK, North America and, Australasia. Claire enjoys working collaboratively to deliver practical, bespoke solutions to her clients. She has a passion for understanding differing organisations and systems and tailoring her solutions to those particular environments.
________________________________________
Claire Cahill is the co-founder of The Scoliosis Advocacy Network in Ireland, supporting over 650 families whose children live with scoliosis. The aim is to ensure that children have access to timely assessments and care and to build a community for all children who live with scoliosis In Ireland. Claire has campaigned tirelessly to see the lack of timely care recognized as a children's rights issue.
Feature Image source: GE Health.com