Thank you for volunteering for the program. The knowledge, advice, and resources a mentor shares depends on the format and goals of a specific mentoring relationship.
A mentor may share with a mentee information about his or her own career path, as well as provide guidance, motivation, emotional support, and role model. A mentor serves as a teacher, counsellor, and advocate to a protégée. The intent of mentoring is to shape a career/Business/Skill that shows promise.
We believe mentoring is an opportunity to give back to the community by teaching the next generation of leaders and innovators.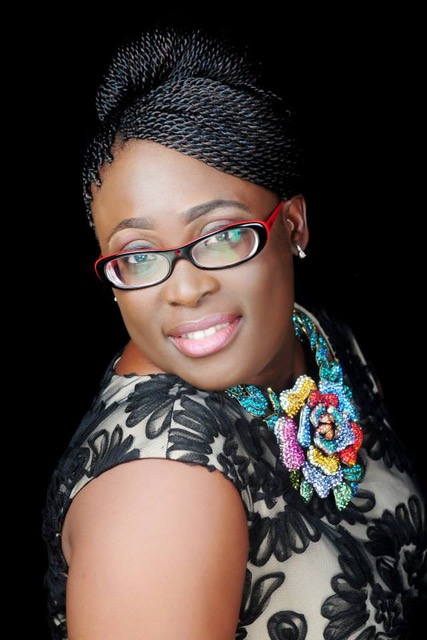 Esther Songonuga
Real Estate Consultant
Real Estate Consultant with direct experience in commercial, residential and mixed development projects. Have a real "hands on" project management experience of over 15 years. As an experienced RE Consultant, worked with house builders, private firms and HNWIs on various RE projects. Currently focusing on social housing in Nigeria.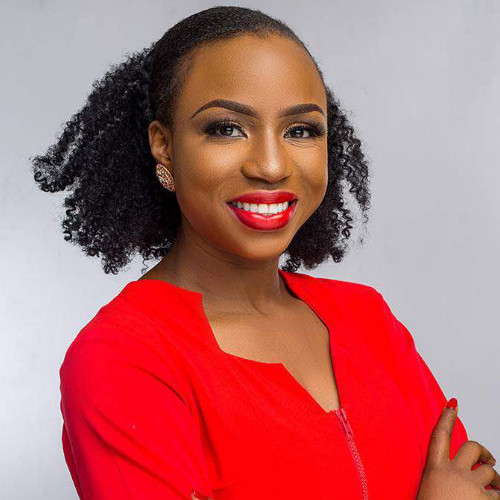 Kemi Onabanjo
Associate Partner at McKinsey & Co.
Kemi Onabanjo is an associate partner at Mckinsey and Company. Based in Lagos, She works with McKinsey & Company, serving both private and public sector clients on strategy and implementation topics, with a strong focus on capability building to ensure sustainable impact. After an initial stint in banking and telecommunications, I joined McKinsey's Lagos office in 2011. In 2015, she left McKinsey to get an MBA from INSEAD in France and rejoined the Lagos office in 2016.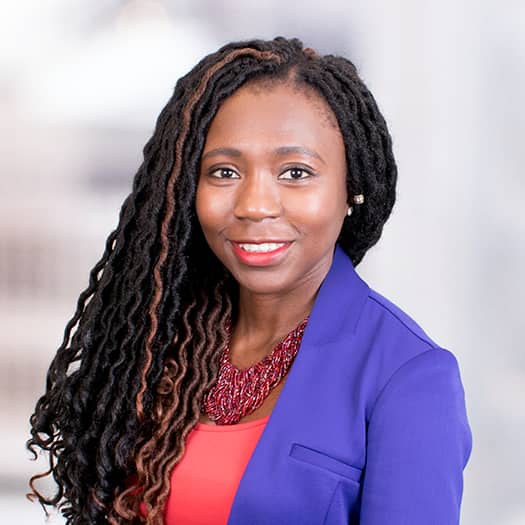 Dee Olateru
Senior Manager at Ernst & Young's Assurance
Senior Manager in Ernst & Young's Assurance practice where she has spent the past decade serving a wide variety of financial services clients with a focus on Banking & Capital Markets organizations.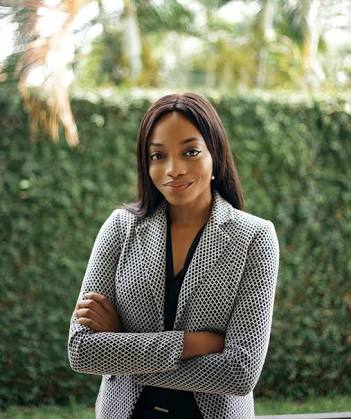 Olaedo Osoka
Head of Legals, Sunray Ventures
Olaedo is a member of the pioneer management team at Sunray Ventures, a venture builder that focuses on establishing businesses with high socio- economic impact in Africa. Sunray Ventures currently operates three businesses that address key challenges on the continent: a renewable energy company (Daystar Power), an e-waste recycling company (Green Compass Recycling) and a distribution company (Bisedge Brands & Distribution). At Sunray Ventures, Olaedo heads the legal function, while leading commercial business development in Africa and the Middle East.
Mentorship Application Form