Mentorship For The Career Woman


Welcome to our mentoring program for working women.
This mentoring program is for women in the 1st to 10th year of their career journey.
Successful people seek knowledge and learn from experienced people. You are on this page, that means you are almost there to get your career on the success path. Let us work with you to smash those career goals, and get you unstuck and open you up to your full potentials. we believe you would have an amazing time and see impressive results. Your assigned Mentor will share tools and resources to guide you along the way. She will also share with you information about  her own career path, as well as provide guidance, motivation, emotional support, and role model. 
The sessions will be held electronically ( Voice or video calls). There are 2 sessions each month. A session is between 45mins to an hour. You can sign up for a month, a quarter , biannual or a full year. It is important that you are commited to the program and willing to respond and work on assigned tasks. Kindly signup by filling below form, we would like to know you. An email will be sent to you on dates and times for each session.
                         Formal sessions start October 2019. Your first session is free.
 Mentorship Session Program Timeline
Assessment, Your caoch assesses where you are today compared to your goals. Understands your core values, experience, strengths and abilities.
Transformational one-on-one mentorship. You Caoch will send time with you using various tools and resources at her disposal to align you with your career aspirations.
Inspirational/Motivational one-on-one mentorship. We shall seek to connect you with experienced individuals with similar paths as your Career goal. 
Price: Program Options
17,500 NGN /50 USD per Session
35,000 NGN /100 USD per Month
87,500 NGN /250 USD paid
Quarterly
Please Fill The Form Below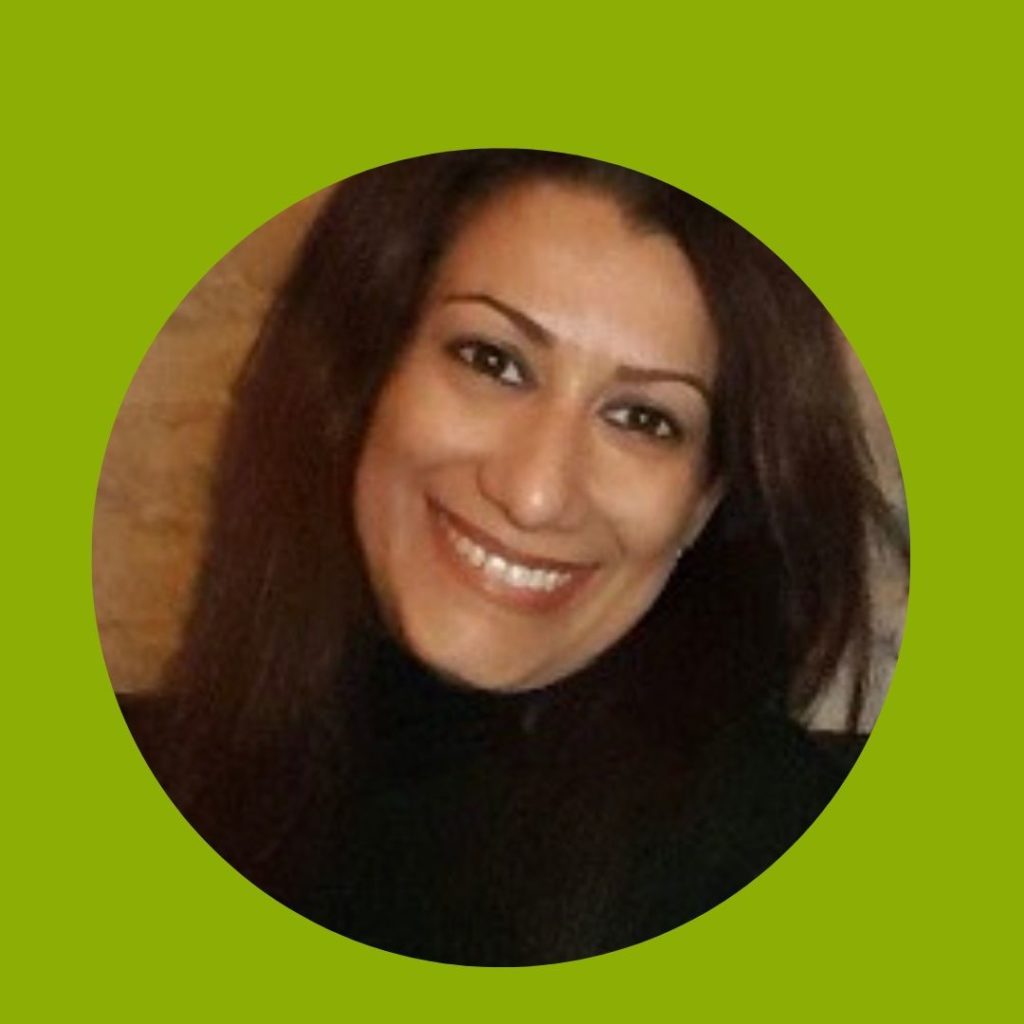 My name is Shabnam Abghari. Today I work as a senior performance analyst at TELUS telecommunications in Toronto, Canada. I hold an MBA as well as a B.Sc in Statistics. I have 14+ years of experience in product marketing, strategy and analytics Telecom and FMCG industries. I have spent many years in global corporations and in 2014, I started looking for more meaning in my life and work achievements. I realized I can do much more and there is an untapped potential waiting in me to be realized. And this is how I embarked on the transformational coaching journey. I always wondered how I can positively impact people's lives on a daily basis and I now have some of the answers which is the basis of my work.
I have lived in 5 countries, 4 continents and 6 cities and this precious life experience has geared me with an eloquent cultural and emotional intelligence gained through firsthand experience. I embrace change and help people to surf the waves of uncertainty and doubt safely.
I am a certified transformational coach. I empower people to realign with their life purpose by recognizing their physical, emotional, mind and spiritual potentials. We can engineer our reality, we can co-create as a team and so let's begin this magical journey.