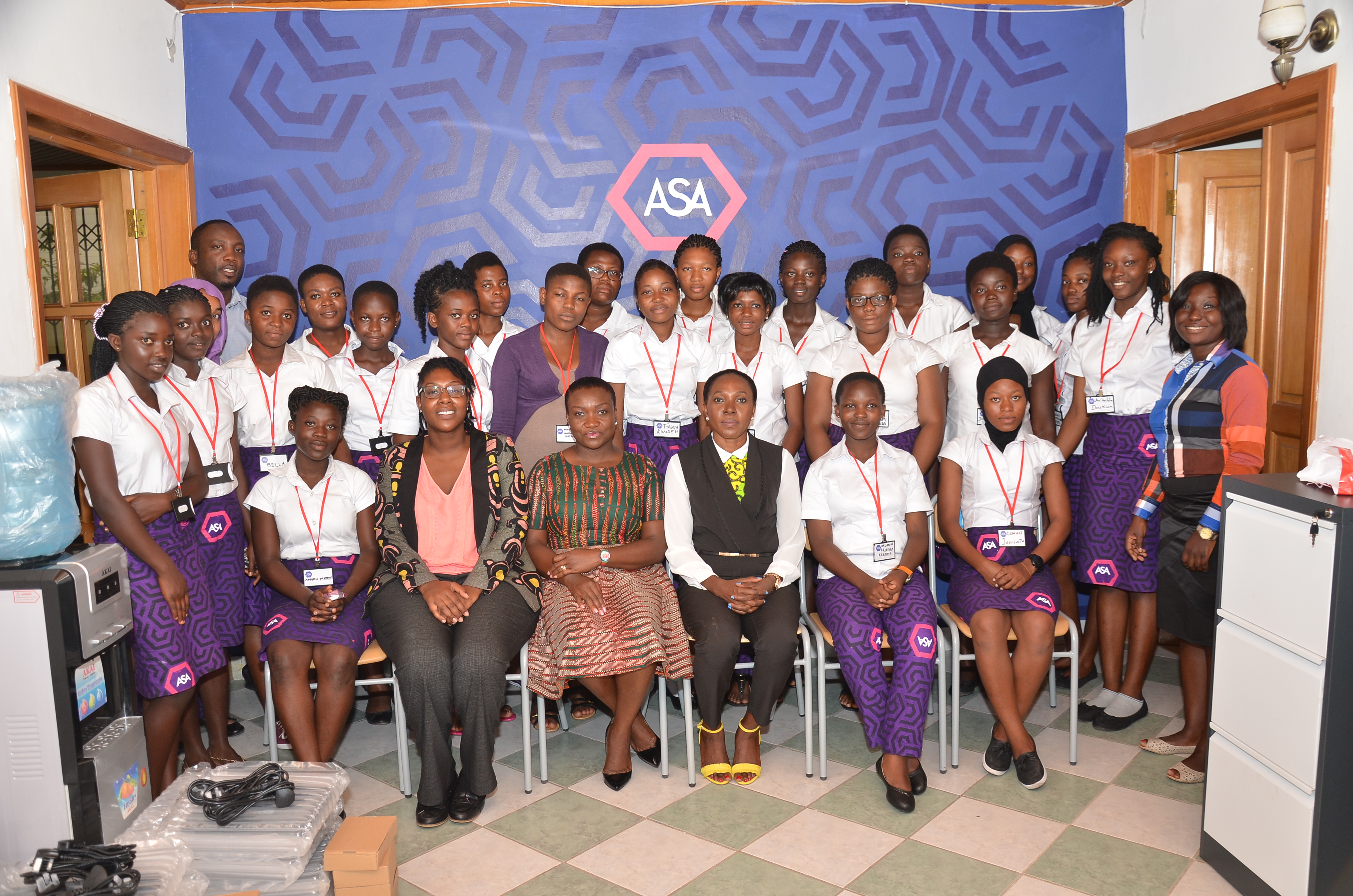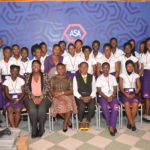 "Your Story" speaking to the girls at African science academy Ghana. www.africangifted.org
Jane Egerton-Idehen is a telecommunication executive with over 13 years' experience in the Nigerian, Liberian and Ghanaian telecommunications markets. Jane has a strong passion for promoting girls in STEM and ensuring women in STEM industries remain and grow their careers in that industry. She curates her thoughts around her career journey, experiences and passion in life.
Instagram Feed
Something is wrong.

Instagram token error.