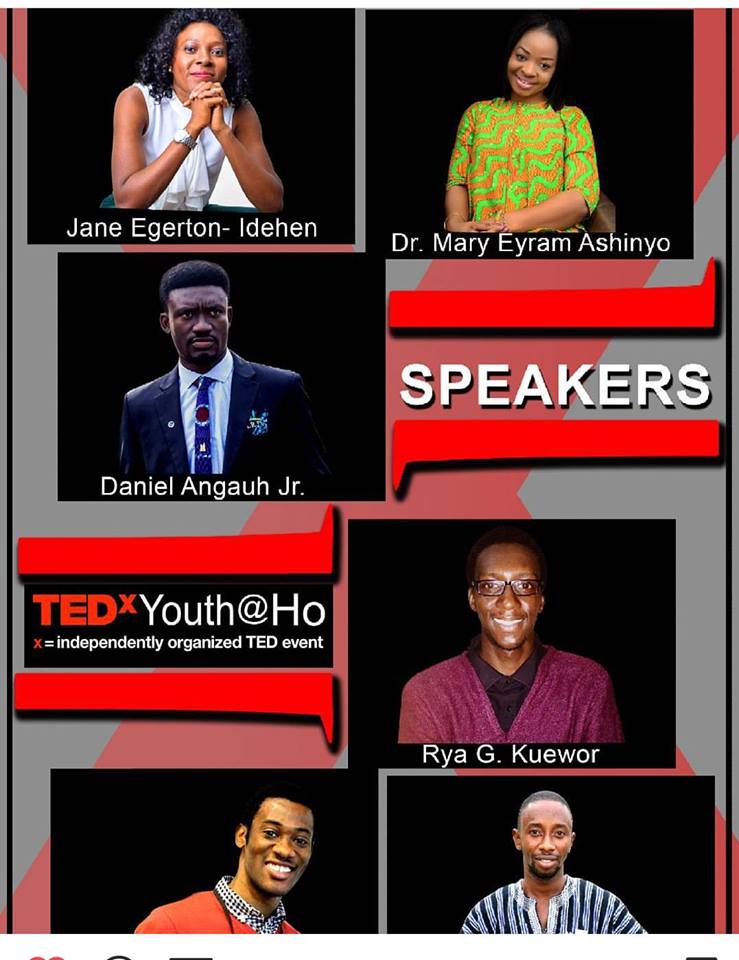 [spb_single_image image="261″ image_size="full" frame="noframe" intro_animation="none" full_width="no" lightbox="no" link_target="_self" width="1/1″ el_position="first last"] [spb_text_block pb_margin_bottom="no" pb_border_bottom="no" width="1/1″ el_position="first last"]
It was an honour to speak at #TEDxYouthHo yesterday. My presentation was based on my published article: The Speech I never gave.
https://www.linkedin.com/…/speech-i-never-gave-jane-egerton…
Since publishing this article online it has resulted in a lot of debate . Yesterday was a huge confirmation with all the questions I got after the presentation. It is important we have these conversations and i am glad our male folks are curious to know how they can support to have more women grow their careers and attract more females to the workforce especially in STEM fields. We need more male sponsors in organizations, more male models, supporters and cheerleaders to their wives, partners, sisters, girlfriends who embark on a career journey. Let's have #careerconversationswhile dating; respect and support it during marriage!
[/spb_text_block] [spb_single_image image="262″ image_size="full" frame="noframe" intro_animation="none" full_width="no" lightbox="no" link_target="_self" width="1/2″ el_position="first"] [spb_single_image image="263″ image_size="full" frame="noframe" intro_animation="none" full_width="no" lightbox="no" link_target="_self" width="1/2″ el_position="last"]