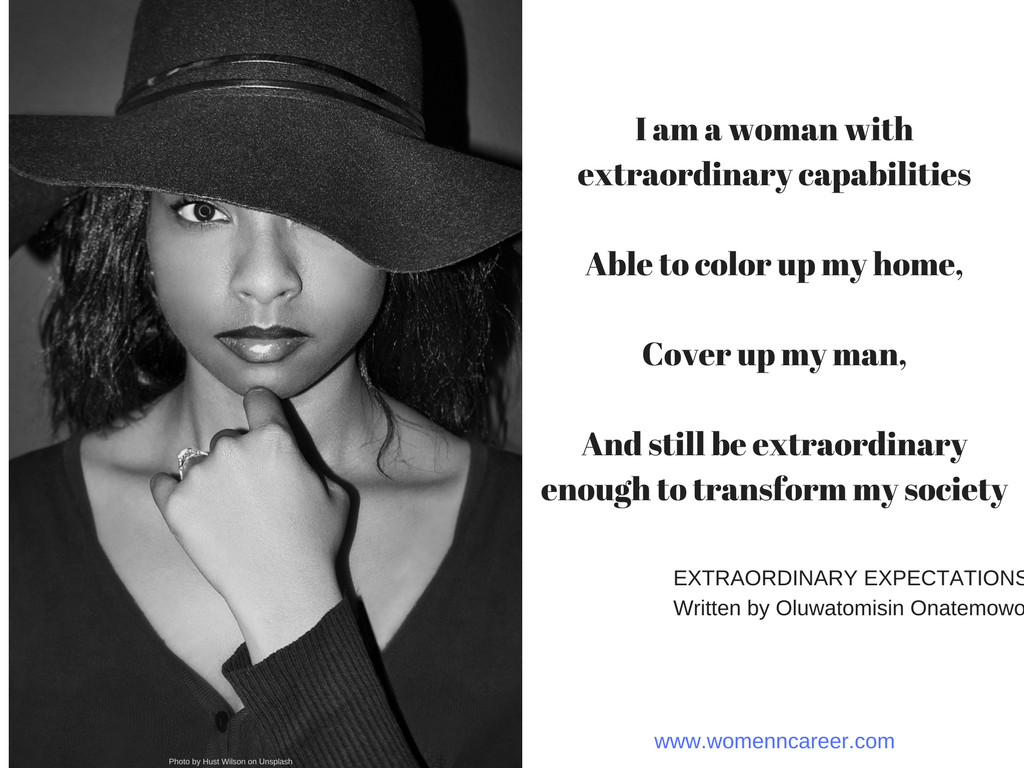 I thought civilization was all about education So I got educated only to realize It's still the same Africa Just with more educated women And educated or not The best that is expected of...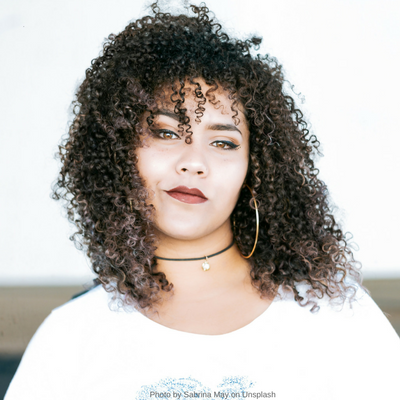 Minute, unseen, unheard "She's just a woman," you say Words depicting insignificance An underestimation of her multiple capabilities. "Just a woman," you say Yet her hands cradle the future Her very womb ensures...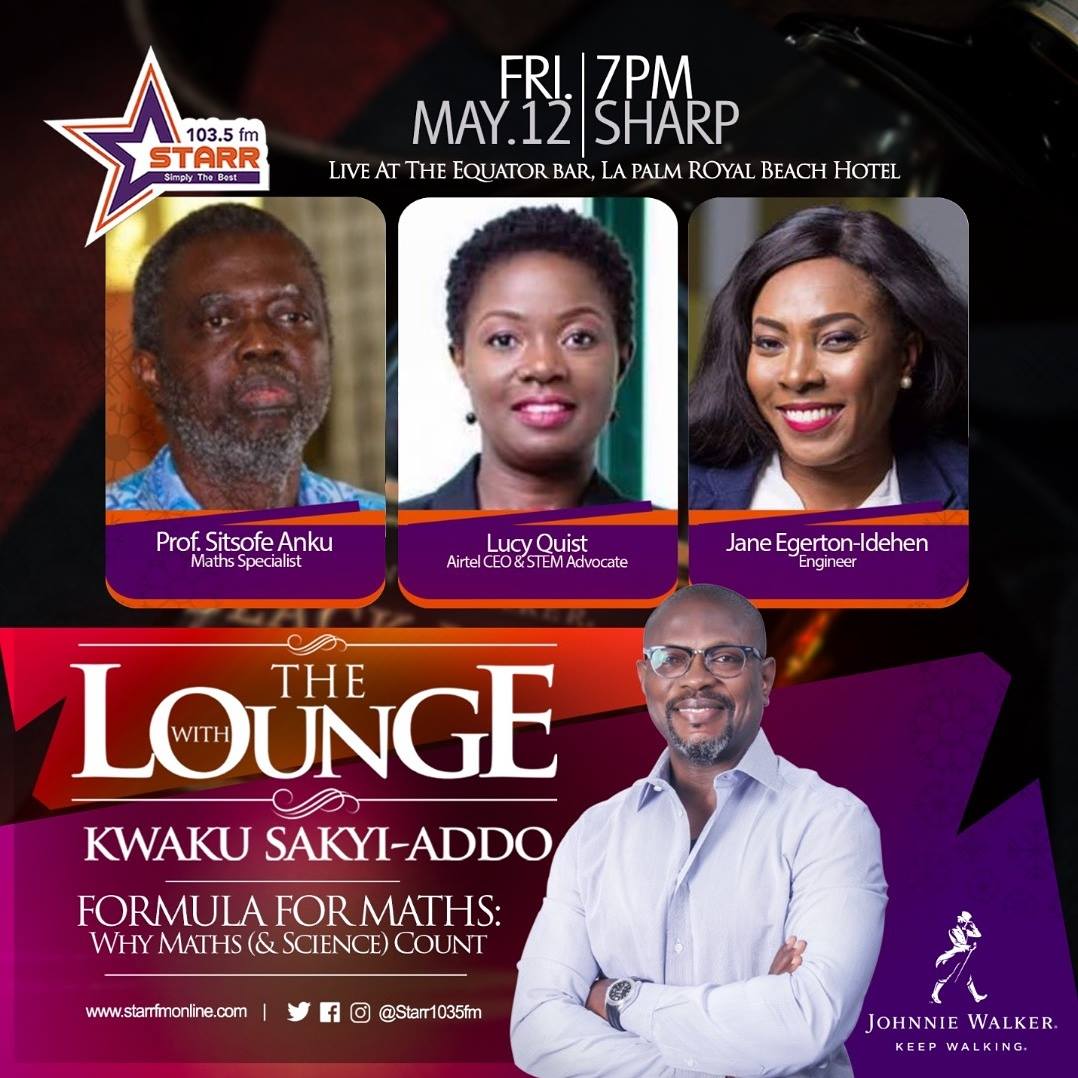 Demystifying Maths and Science, discussing myths around Maths and Science with Professor Anku, Lucy Quist and Kwaku Sakyi-Addo .