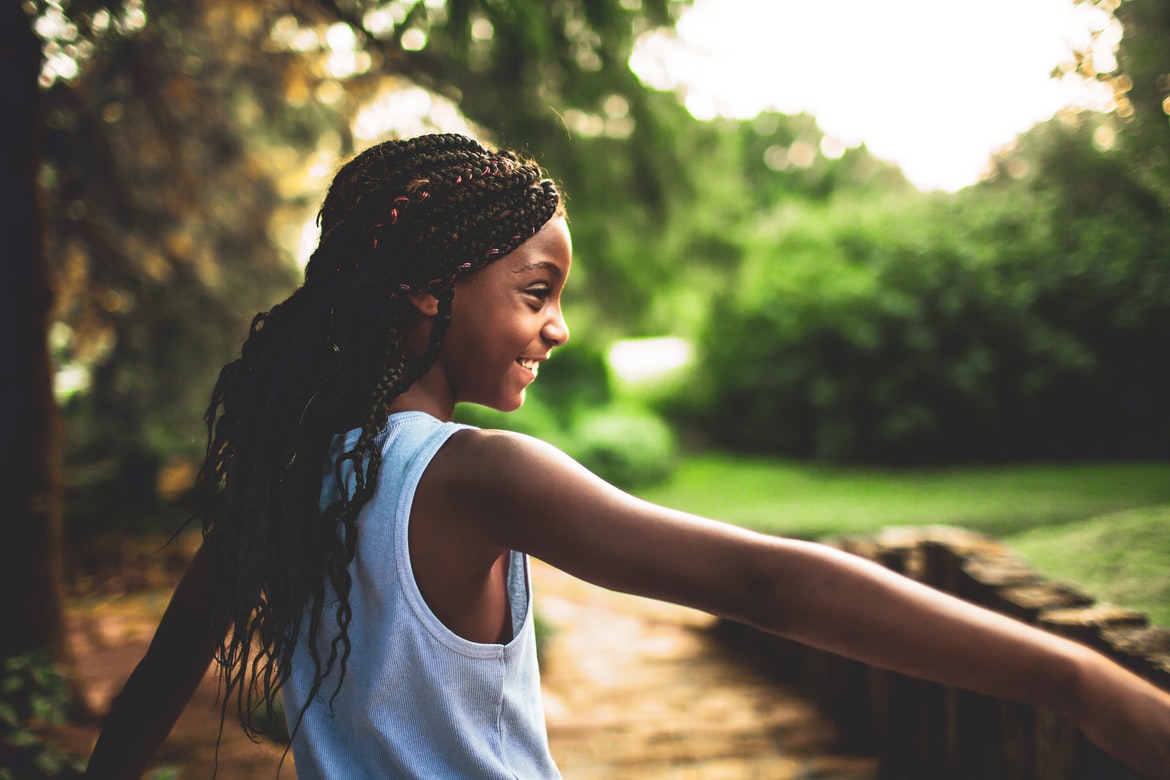 Girl-child empowerment has become a buzzword in our century, but it has certainly been there long before the word was coined. It was there in the early days when only a few of our ancestors went against norms to train their girl-children in school and resisted child-marriage.
But even in this modern age when gender empowerment is no longer a foreign word, a lot of gender stereotypes – most of which start at infancy – still exists that limit the potentials of young girls.
Raising girls in the right way so that they are empowered therefore requires careful parenting. It is not just enough to send them to school – those are obvious roles, but there are a lot of non-obvious and yet equally important ways to empower a child. Want to know how you can empower your girl-child? Here are a few ways to raise your girl-child into a strong, independent and capable woman that you can be proud of;
1 – Access to Quality Education
For starters, this is a responsibility that every parent owes to his/her child regardless of gender. Access to quality education from an early age opens up a world of opportunities, particularly to a girl-child.
2 – Access to Equal Opportunities
A lot of people would argue that the female child has access to equal opportunities as a male child; but in all honesty, this is hardly so. I have seen families – parents sign up their male children for bootcamps but never thought their female children needed it. Even in adulthood, some parents are more likely to invest in their grown child's business, if the child in question is a male.
There are many such typical scenarios around us, which we turn blind eyes to because it is easier to ignore than to address. But a good way to empower your girl-child is to ensure access to equal opportunities. So, when you think of signing your male children up to learn a skill, develop expertise in a particular area, or being so supportive about his career path; remember that your girl-child is not averse to such opportunities.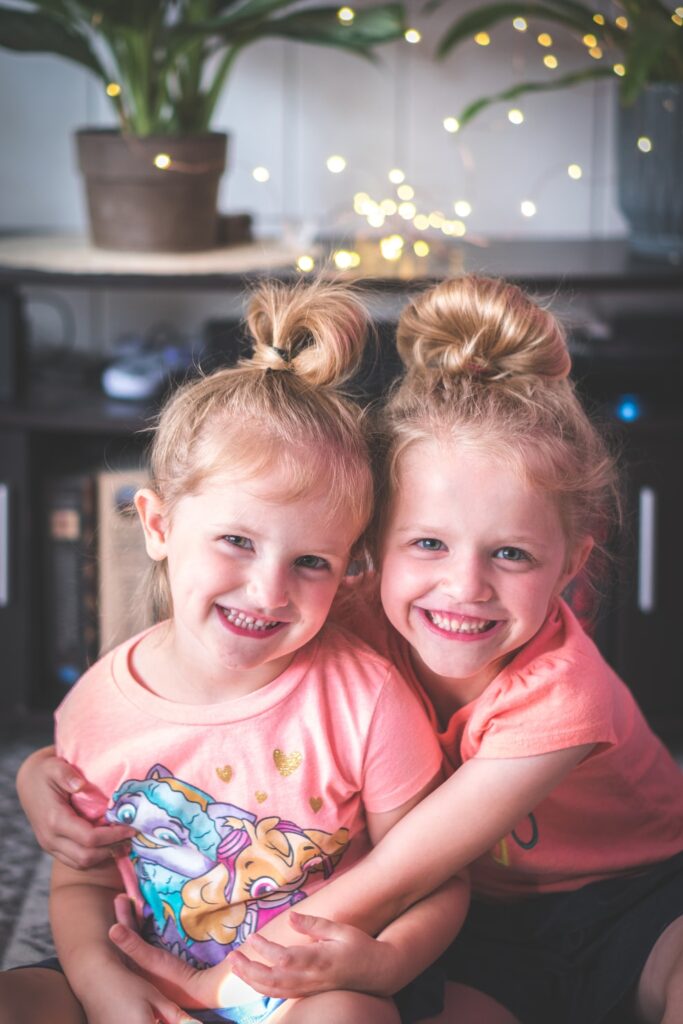 3 – Eliminate Gender-based Violence
A huge chunk of gender-based violence is perpetrated right in the home, studies show. Girls and young women often experience violence at home, from physical punishment to sexual, emotional or psychological violence. And this violence is inflicted largely as a consequence of the stereotypes and roles attributed to or expected of them according to their sex or gender identity. To empower a girl-child, start by eliminating gbv within and outside the home. Create an enabling environment especially in the home where they can thrive without fear.
4 – Access to Sexual and Reproductive Health Services
This should be a total obvious fact, but is it really? When we think about sexual and reproductive health services, our first inclination is to think of hospitals, medical facilities, and providing sanitary care packages for the girl-child, but not of thr information needed to navigate this phase. Do our young girls have access to the right information about SRHR? At what age do you have the 'sex talk' with the daughter; at 6years, 20 years or never? Or do you wait till her mind is fed with the wring information from outsiders before making a quick work of amending thewrongs done? It is a great disservice and a disempowering act to your girl-child not providing the right information about SRHR as early as possible.
5 – Feed Her Innate Creativity and Leadership Spirit
How do you want a girl-child to develop confidence and ease in expressing her creativity and leadership skills if all you did was start at infancy yo clip her wings and appetite for taking on challenges?
It is important to start as early as the infancy stage to feed the innate creative and leadership spirit of your girl-child. Consciously design home activities that build her appetite for taking on and succeeding at challenges. Encourage her to think out of the box and to dare to reach for the impossible because there is no such thing as an impossible dream.
6 – Avoid Portraying Gender Roles
Given your orientation as a child, it may come off as a difficult task to shed your gender-stereotypical exposure to train your children free of those stereotypes. The easiest way to do this is to see all your children as that: your children, regardless of their gender. Rather than make your child learn how to do the dishes or laundry because she is a female, why not teach her and your male children that these are necessary survival skills to have?
7 – Avoid Paying Gender-specific Compliments
To you, it may seem harmless calling your girl-child 'princess', 'pretty', 'cutie', 'home keeper' as compliments, but this is very harmful to her self-concept. It is not empowering to use gender-specific compliments especially those tied to her physical attributes to applaud her. Go for compliments like confident, smart, leader, creative, brave, audacious, intelligent, goal-getter, independent, strong-willed etcetera and watch her reach her fullest potential.
8 – Avoid Making Activities Gender-specific
It is the norm in most countries to buy dolls and miniature porcelain kitchenwares for female babies to play with; whereas male babies are furnished with toy cars, bicycles, iPad, and soccer balls. At such a young age, you have already started creating a divide between both genders and you feel it would have no negative implication on her growth? Why do they have to engage in different activities; play with vastly different gadgets; or be read different books as babies when they are both humans with equal potentials? These actions are entirely very restrictive and limit the potentials of a girl-child.
9 – Same Rules, Same Standards
In more homes than not, young girls are treated like porcelain chinawares that break the instant they fall to the ground. But guess what? Your girl-child is not a breakable chinaware and you need to bear this in mind always. Shielding her as a child to the point of overprotecting her does her no good; because it means she will venture into the world as an adult unprepared to handle the challenges of life. Push her to success as much as you push your boys to success. While her to the same standards and rules, so she doesn't venture into the workplace expecting different/special treatment. Allow her make mistakes, just like you allow your boys; so she'd learn from her mistakes.
10 – Be a Good Role Model
It makes no sense if you are not a good role model of what you preach; it is a futile exercise. Kids learn more by watching you act than they learn from what you say. With this in mind, always remember to act what you say and say only what you mean.
Read Also: IDG2021: 'Digital Generation. Our Generation'