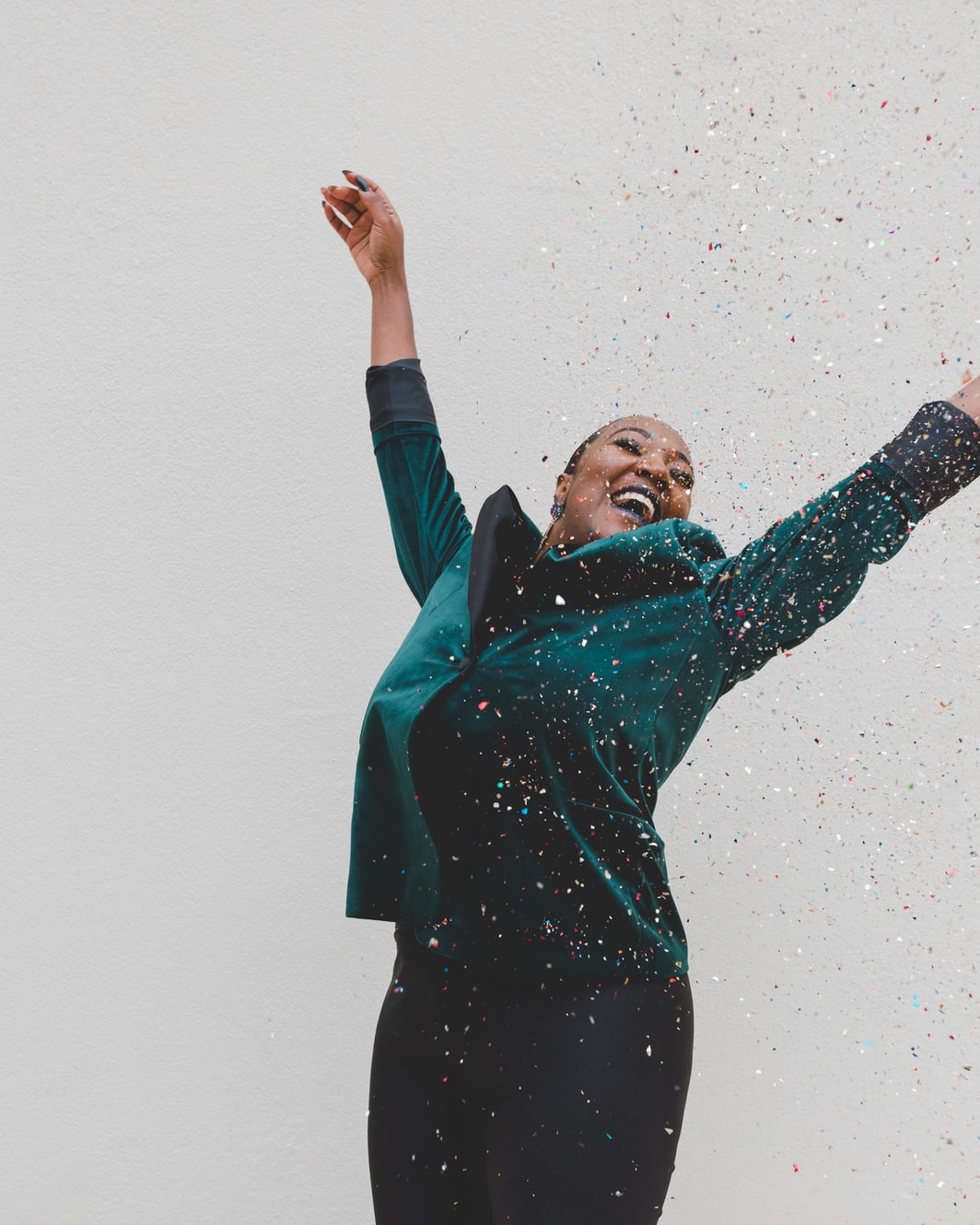 "Welcome to my humble abode." I'm sure we have all used this expression before or at least heard someone use it at one point or another, especially in the movies. But have you ever wondered why people like this expression so much?
It is simple: it's because of the word 'humble'. Humility is one concept that has been misunderstood for so long that it seems to have had a negative influence on the way we live, particularly as women.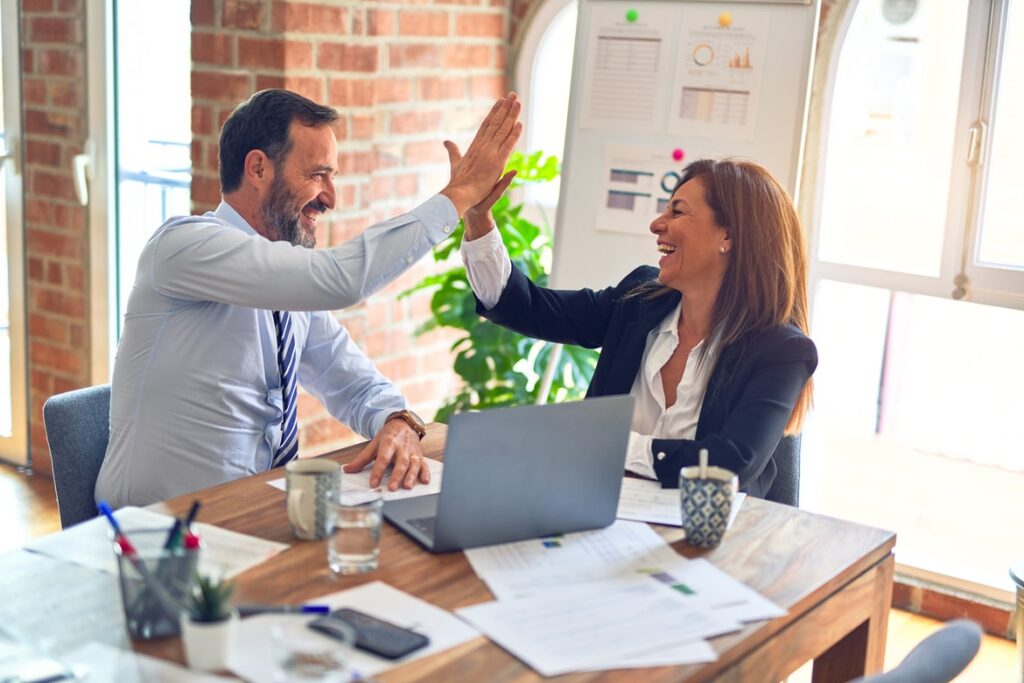 Sadly, many women shy away from contributing meaningfully to the success of their families, companies, churches and society because they want to remain 'humble'. They would rather keep their amazing ideas to themselves, than pipe up to help the entire group.
There is an African proverb that says "if there's no enemy within, the enemy outside can do us no harm". The false idea of humility is one of the most influential enemies within; which has the ability to keep a person obscure for as long as it has permission to. The downside of being obscure? You limit your potentials and kill off your dreams. You are not the best version of yourself because you are too consumed staying in the shadows than living your life to the fullest.
How can you overcome obscurity for your career advancement? You can overcome this enemy by applying these four simple steps: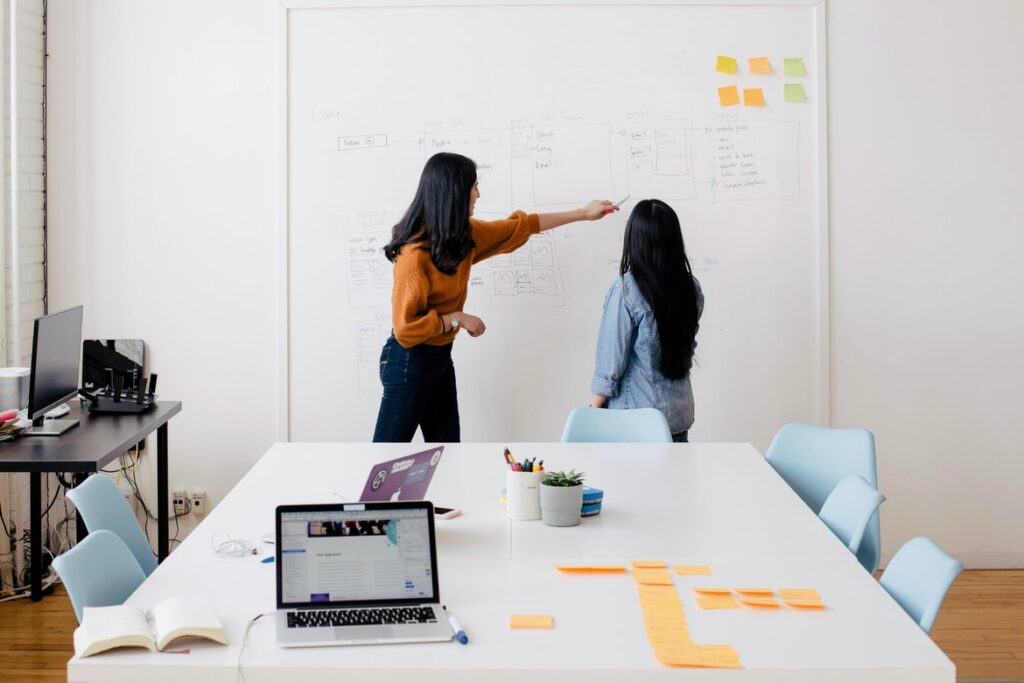 GIVE OFF VALUE –
Always bear in mind that you were not born empty. Every human being on the surface of this earth was created with something unique within them, by which they can accomplish the purpose for their existence. Never allow anyone to make you feel like you are nobody.
OWN UP TO YOUR STRENGTHS
Do not be afraid to admit your strengths. Often, people are afraid to admit that they are good at something because they feel that they would come across as proud. However, making your strengths known is the key to getting opportunities to shine in the areas we are very good at, and thereby bringing value to our communities.
LEARN TO ACCEPT COMPLIMENTS
When you are given a compliment, accept it graciously. A lot of people tend to 'shrug off' the compliments they receive or try to make their accomplishments appear less remarkable by passing negative comments. Practise saying 'thank you' with a smile when you are complimented. You deserve it.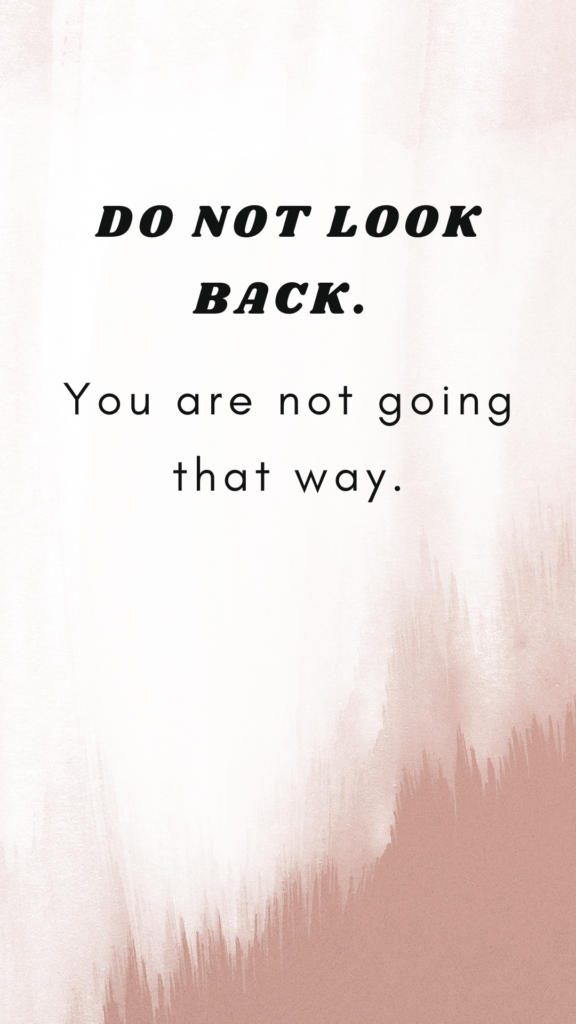 LOOK FORWARD, NEVER BACKWARD
Focus on those who are ahead of you and work on improving yourself. Truth is that there will always be somebody behind you unless you are in last place, but if you keep looking back, it will hinder your advancement. Look forward and move forward.
It is important to be humble, not looking down on others as inferior to ourselves; but we should not look down on ourselves either, as though we have nothing valuable to offer. Every now and then, opportunities come our way to showcase what we have on the inside. Let us grab them and make the best of each of these opportunities, because the world awaits our success stories!
Read Also: 4 Tips to Improve Your Emotional Intelligence