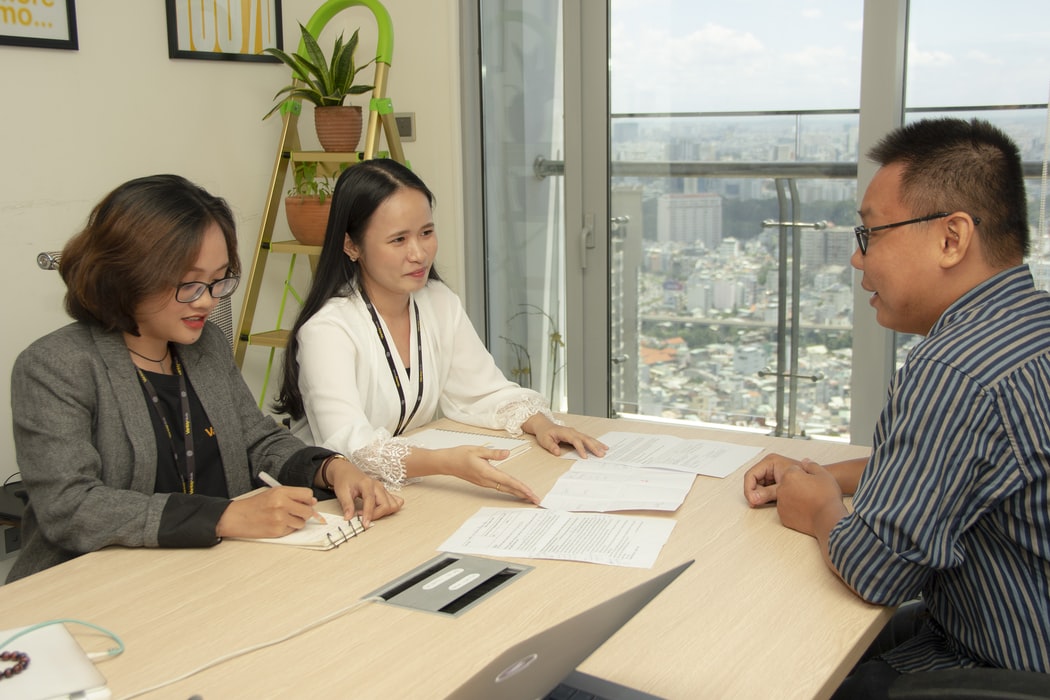 Now that you have graduated from school, gained enough knowledge in your field and/or volunteered in multiple capacities. Your CV is looking like a collection of jewels, you have applied for a job and there's a scheduled interview. Nervousness and self-doubt begin to set in; you start worrying about what and what not to do.
It is never enough to have a university degree or the skills and expertise needed for a job. You must know how to sell yourself during a job interview, for that alone can secure you the job you so desire to have. So, how do you prepare to put your best foot forward during an interview? Here are a few great tips:
Do Your Research:
Find out as much as you can about the company. Make sure that the company's location is correct. If you are not conversant with the place, you can check the location out before the day of the interview. Affirm that the company aligns with your goals and values.
Your interviewer should not be left out in your research. Check out their profiles on different social media and see if you can tell their personality from your research.
Practice Likely Questions:
Practice makes perfect. Think about questions that could be asked about what the company does and provide answers.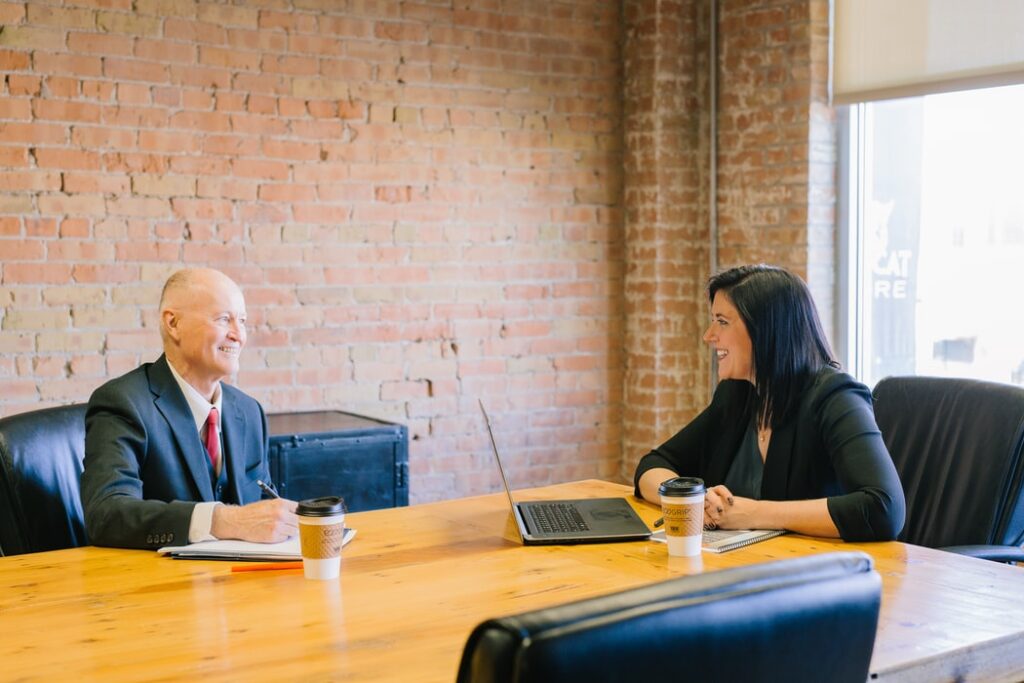 Check the internet for possible personal questions and provide genuine responses to them. Practice until the answers come naturally and roll off your tongue. If you have to practice in front of a mirror or a camera or a closed one, do it. Just ensure you practice till it becomes a part of you.
Learn How to Sell Yourself:
You have to convince yourself you can do something before you can convince another person. Learn how to talk about yourself, i.e., how to talk about what you do, how good and polished your skills are.
Be Punctual:
Get to the venue of the interview 15 to 30 minutes before the time. It would help you calm yourself and also get settled before you are called in. Besides, tardiness leaves a wrong impression on your interviewer.
Sleep early before the D-day:
Sleep early so you can get the required amount of sleep and wake up energized. Getting the right amount of sleep helps you get everything together, and your mind stays alert.
Relax:
Do something that puts you feel in your element before heading out. You could take a walk, read a book, do some yoga or do any other thing that makes you feel comfortable before the interview.
Be confident but not arrogant:
Maintain eye contact with your interviewer. Try not to stutter and fidget, as this can be used to show your level of confidence. Talk about projects you have done when asked. Just make sure you don't come off boastful.
Ask questions:
Try and ask the interviewer questions when opportune. You can ask questions about the company's goals, past achievements, salary range, and other related things.
Follow Up:
Lastly, try to follow up by sending an email a day after you were told you would be gotten back to. Through the email, show that you are still expecting feedback and will be glad to get the job.
These few points should help you shake those nerves off and prepare for the interview. In our next article, we'll discuss how to structure responses to interview questions and knowing what the interviewer expects from you. Until then, best of luck in your job search journey.
Read Also: 9 Confidence-Boosting Habits of Highly Condident People