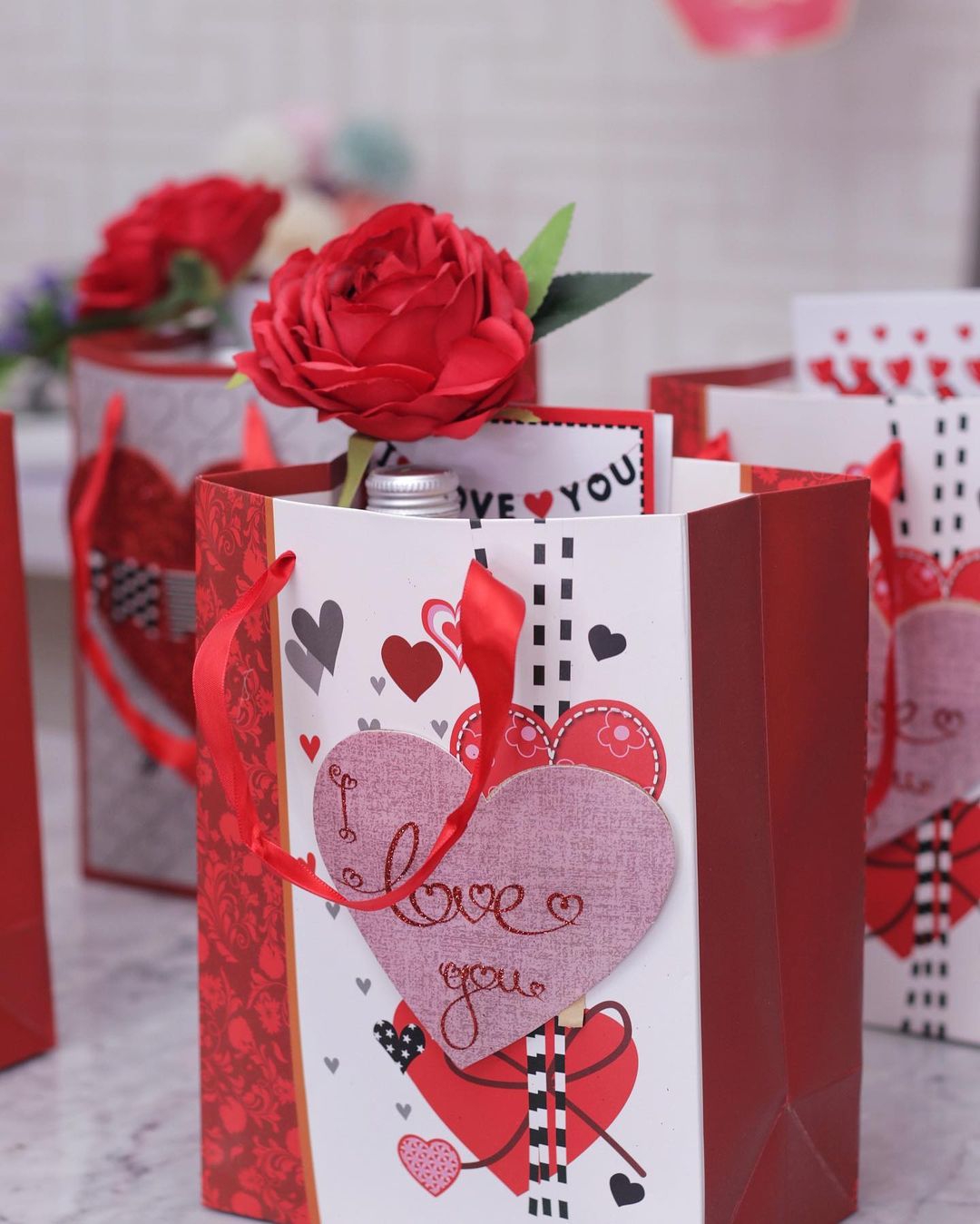 Thinking of Valentine's Day? Are you wondering how to make the day memorable for you and your partner? As Valentine's Day draws closer, a great way to make the day memorable for your lover is to give thoughtful gifts that would leave him/her in no doubt about how much she means to you. But one slightly difficult part of gift-giving is deciding on the right gifts to buy. With gift-giving, you want to strike the right chord and buy gifts that your partner will love.
So, are you looking for a Valentine's Day gift capable of bringing the spark back into your lover's eyes? Do you want to score major points with your lover this season through your gifts to him? Here's a list of the 27 best Valentine's Day gifts for your lover;
1 – Valentine Special Bouquet and Chocolate Sets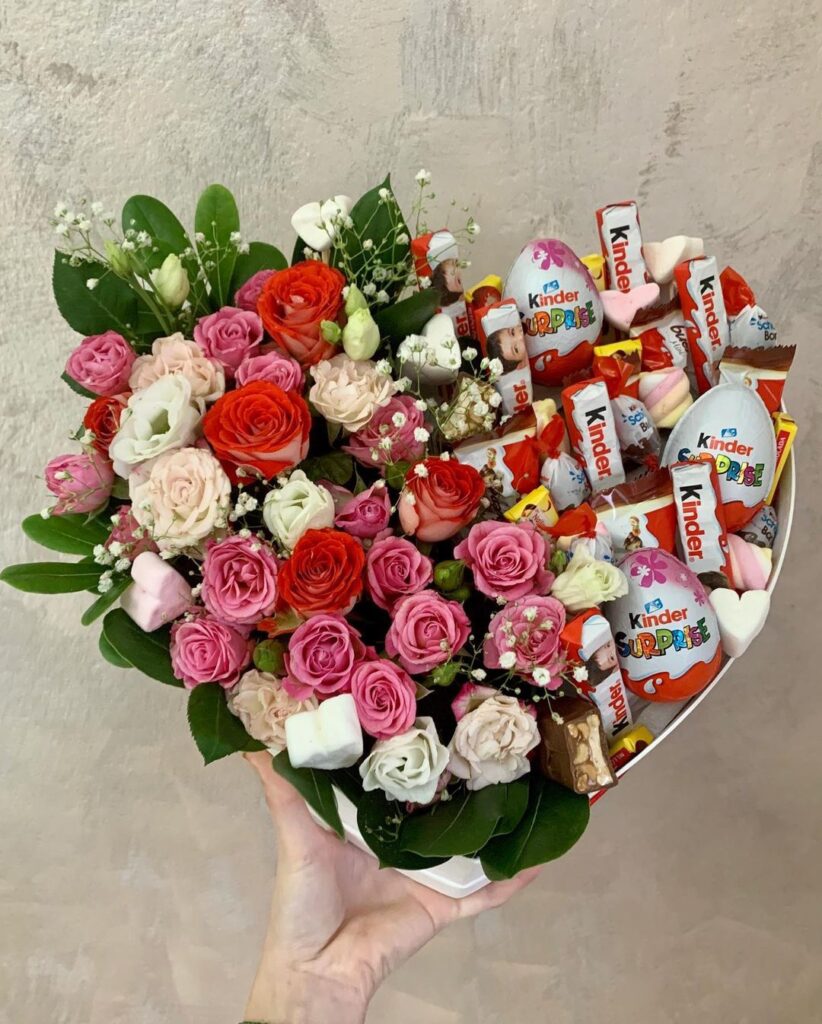 Want to go the conventional way of celebrating love? Nothing like a bouquet of red roses and chocolates to set the tone for the day!
2 – Personalized Gift Set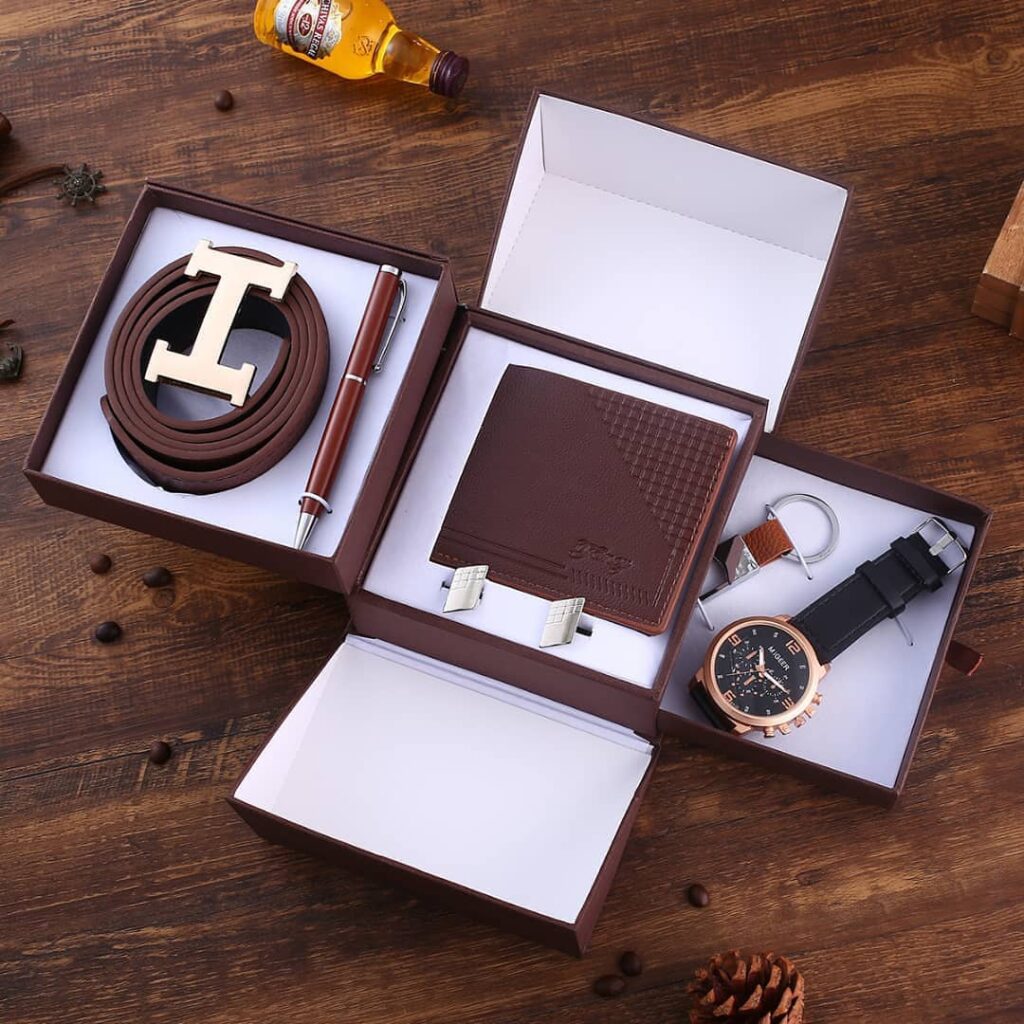 Whether you are gifting it to a him or her, a personalized gift set can be one of the most thoughtful, interesting, and yet practical gifts to give to your lover this period. Contents of the gift set can range from leather wallets to key holder, perfumes, pens, perfumes, ballpoint pens, glasses etcetera.
3 – Message in a box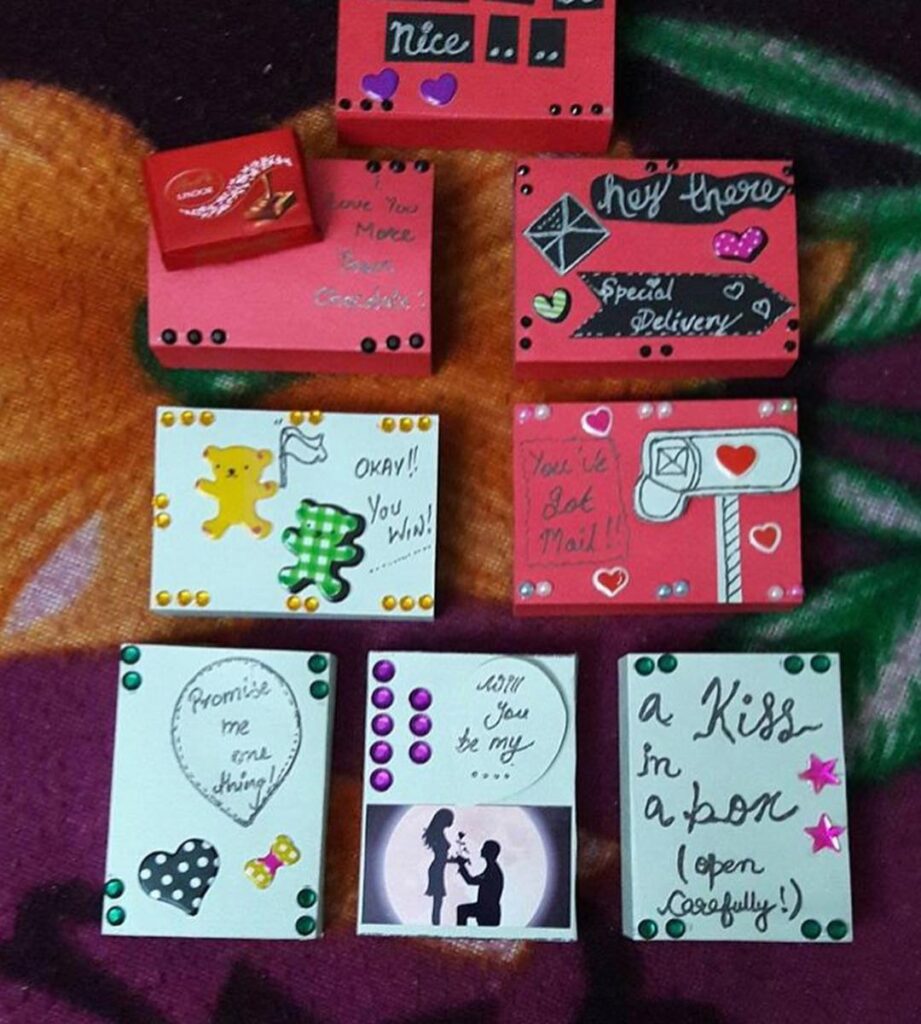 What better way to express your love for him/her than to leave heartrending undying love messages in a box? Truly a treasure that your partner can always go back to!
4 – Personalized Romantic Pillows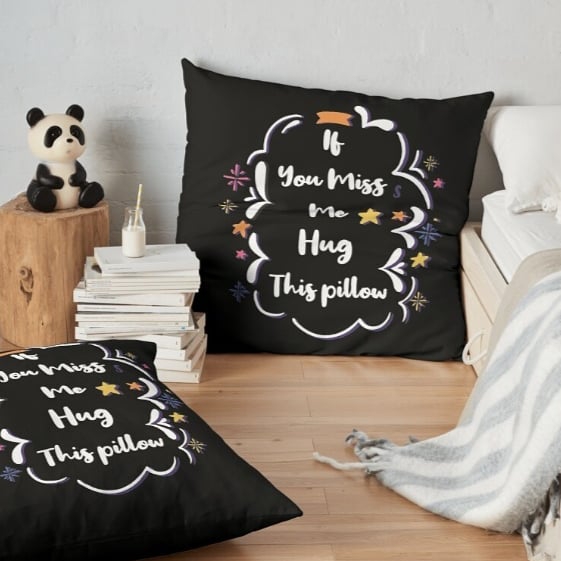 Personalized pillows are trendy, cute, and lovely gifts to give to your lover particularly if you both live separately. If customized with a few photos of you and her, you can be sure that the memories you both share will never be far from your partner.
5 – Customized Mug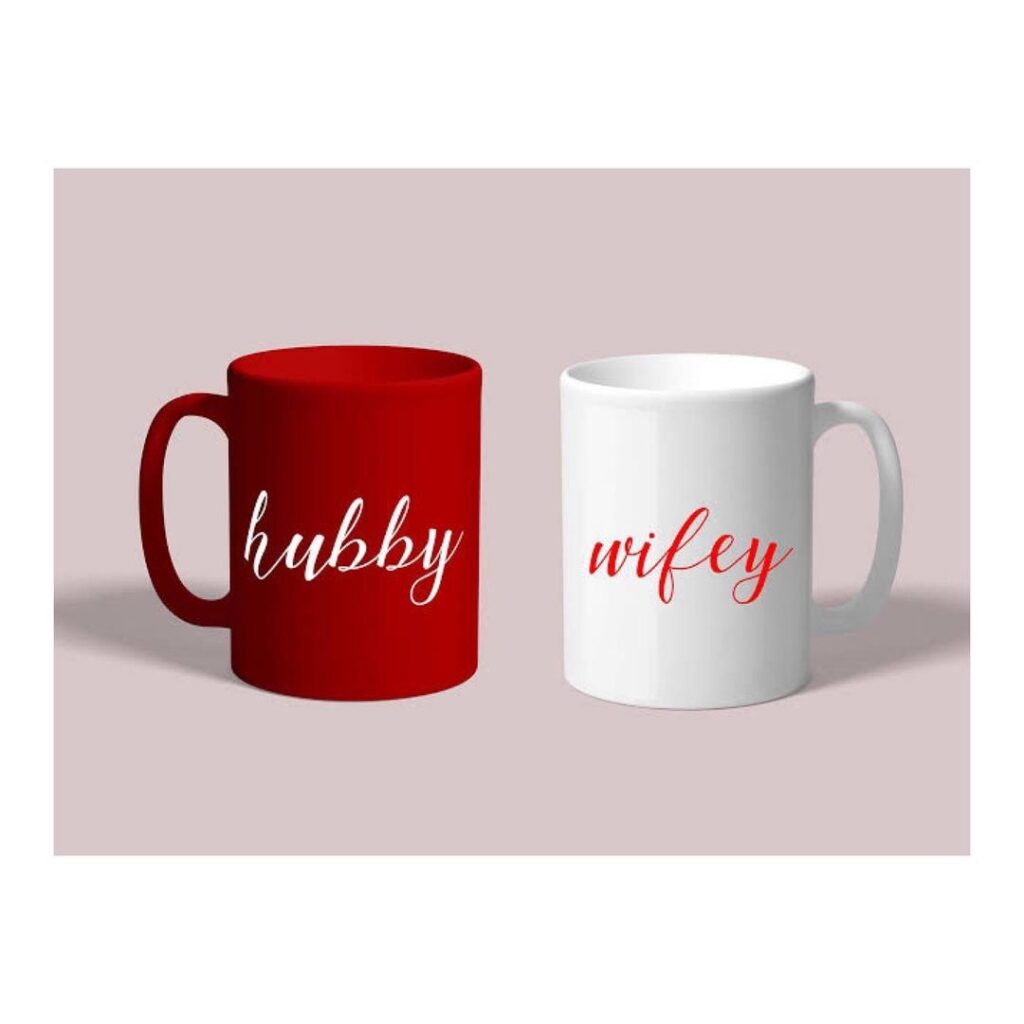 Is your partner a coffee person? Her morning coffee will taste better if drunk in a love mug from you! Free feel to customize with images of you both or lovely messages on it.
6 – Lingerie Set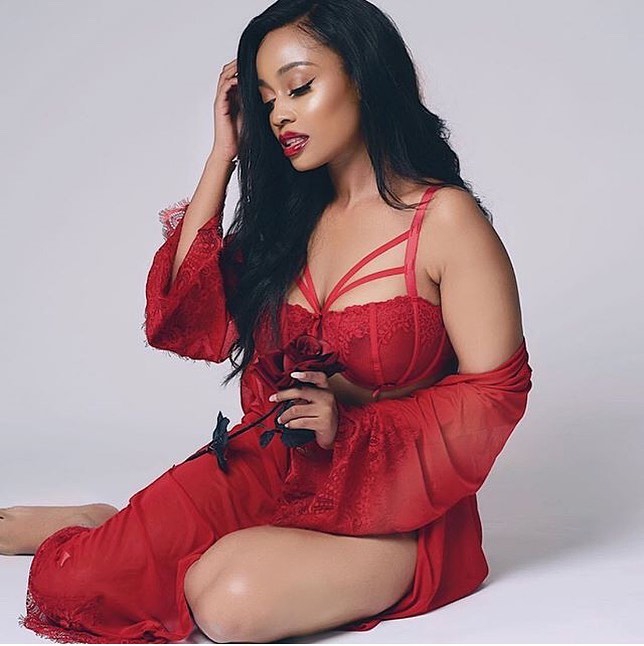 There is something definitely satisfying about seeing your partner in a lingerie set bought by you. Go all out and buy something really kinky!
7 – Photo Album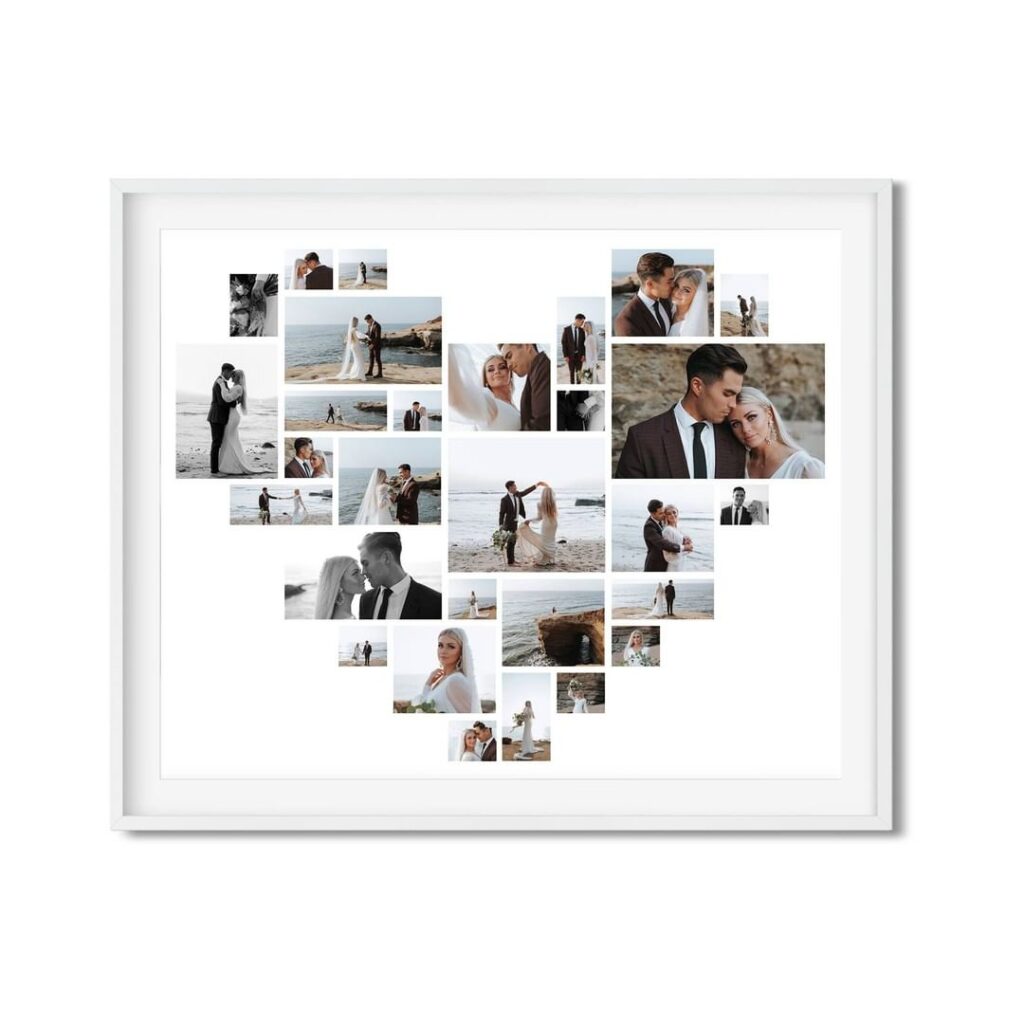 The memories that you and your lover have shared should not be allowed to go to waste easily. Goofy pictures of you both, places that you both have visited, lunch dates, dinner dates or even places that you both wish to visit etcetera are memories that can be made into a photo album. The smile on your partner's face each time she goes through that album is surely something you cannot get with most other gifts.
8 – Couple Bracelet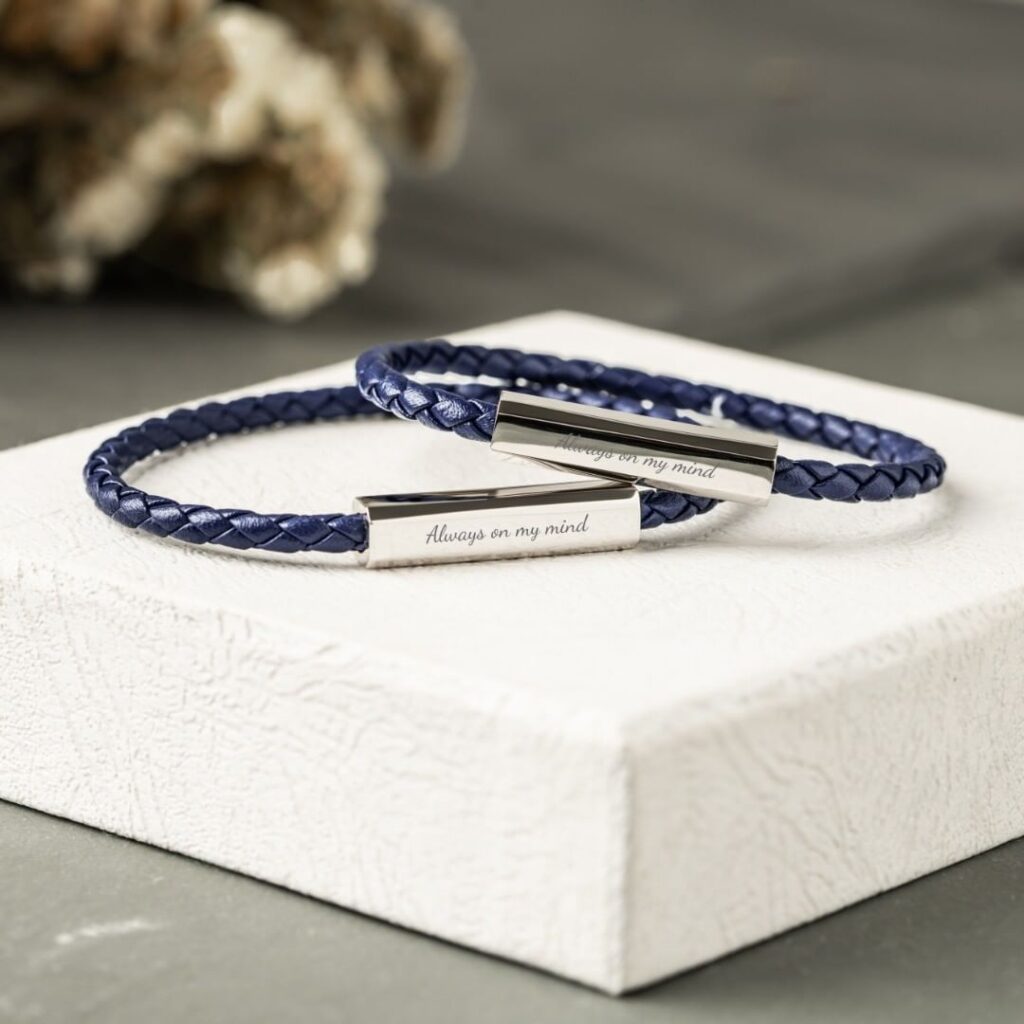 Nothing like a couple bracelet to truly mark your lover! Even in distant relationships, it breeds a level of comfort and reassurance to your partner.
9 – Personalized Cufflinks (and Tie)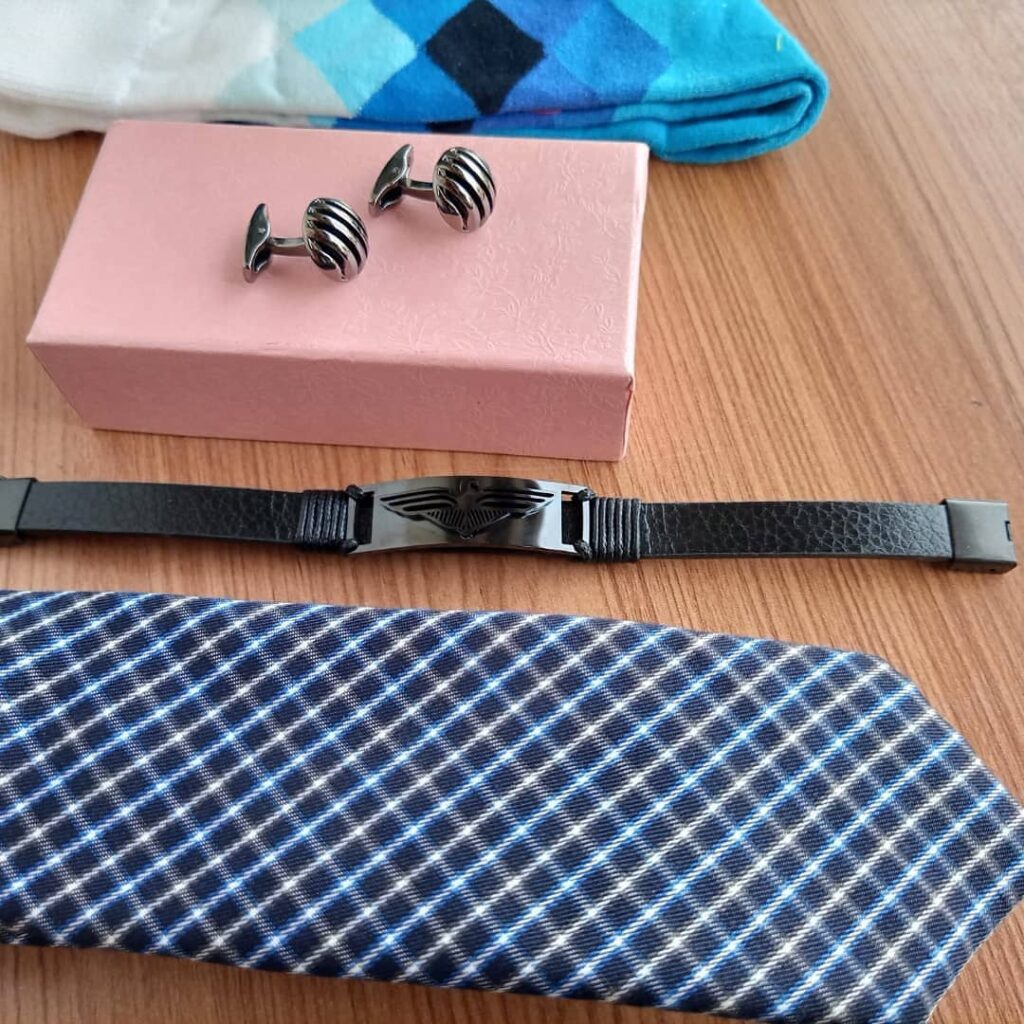 Cufflinks are the new hit in gift-giving; something small, classy, and yet thoughtful. As more women opt for powersuits and dressing, even this is a great gift idea for your woman. If getting for your man, a wooly tie to go along with it will certainly make your man stand out amongst others.
10 – Bath and Shower Oils Set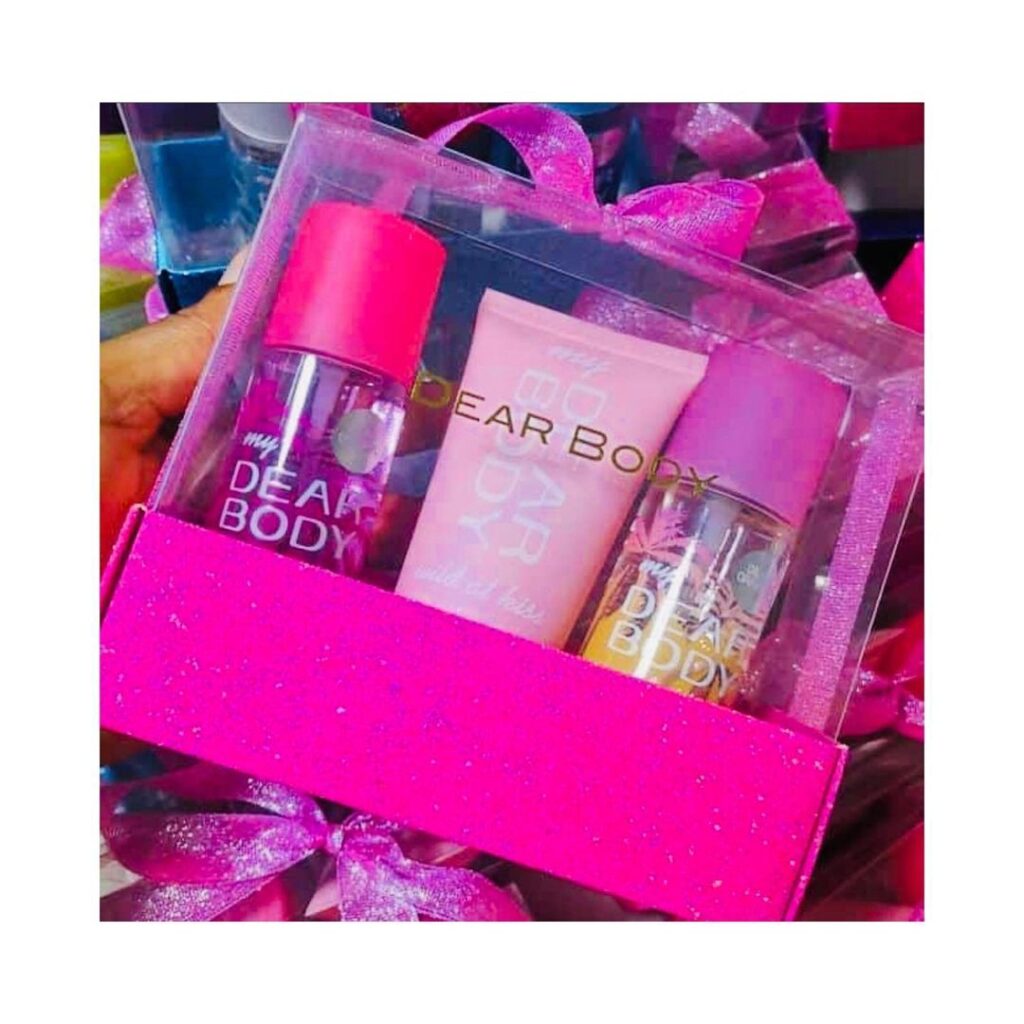 Looking good is good business, but smelling nice is way better. Pamper your partner's body by getting him/her a bath and shower oils set!
11 – Personalized Necklace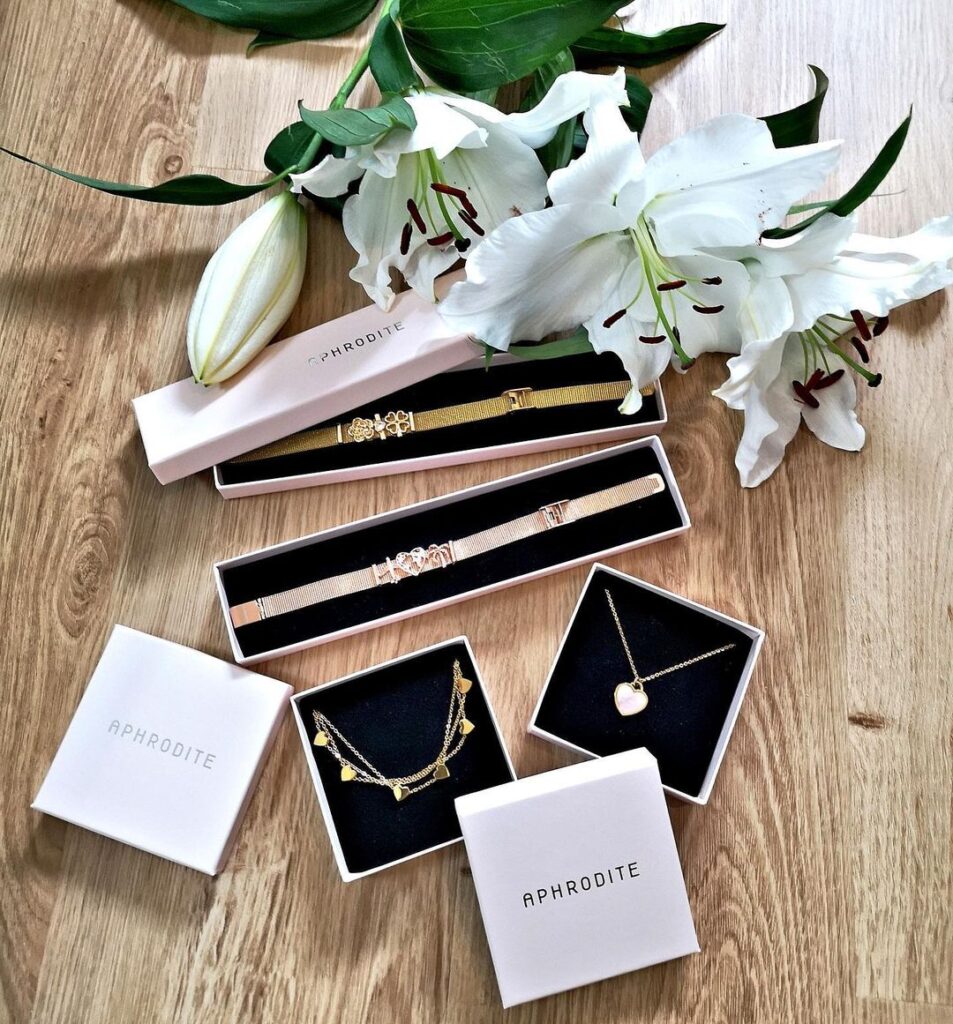 Endear yourself to your lover by gifting a personalized necklace. If possible, get a locket and insert a tiny picture of you both or leave an inscription of your undying love for him.
12 – Fragrance Candle Set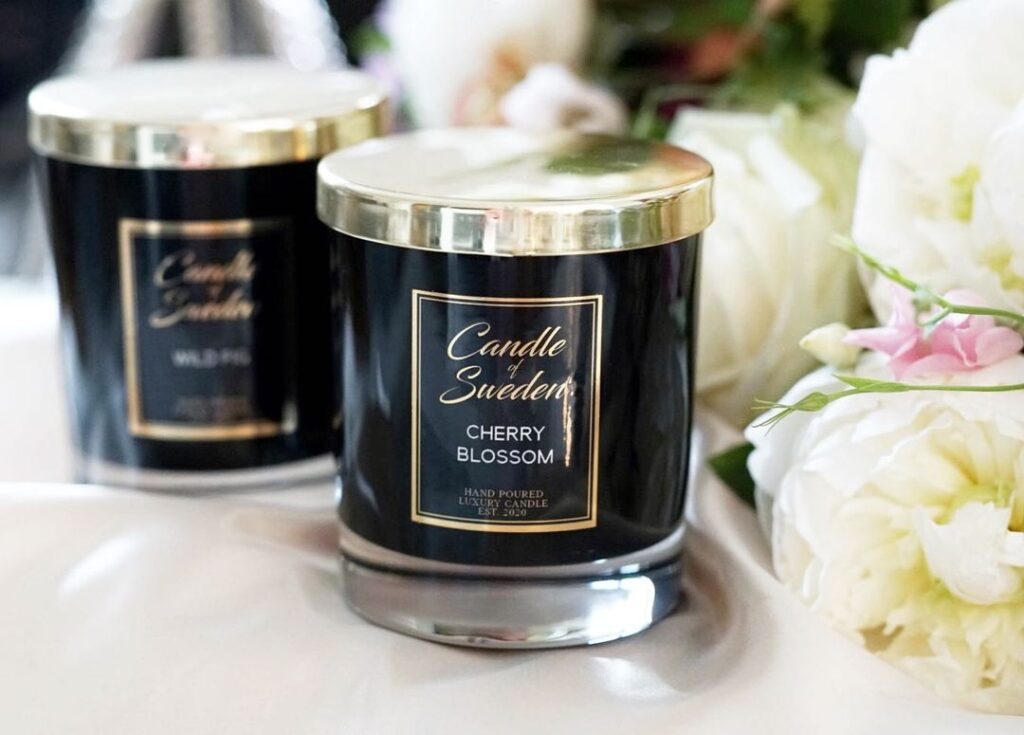 Are you seeking to spice your dinner dates at home? Gift your partner a fragrance candle set for a good ambiance at your next dinner date.
13 – Valentine's Day Wine Bottle Labels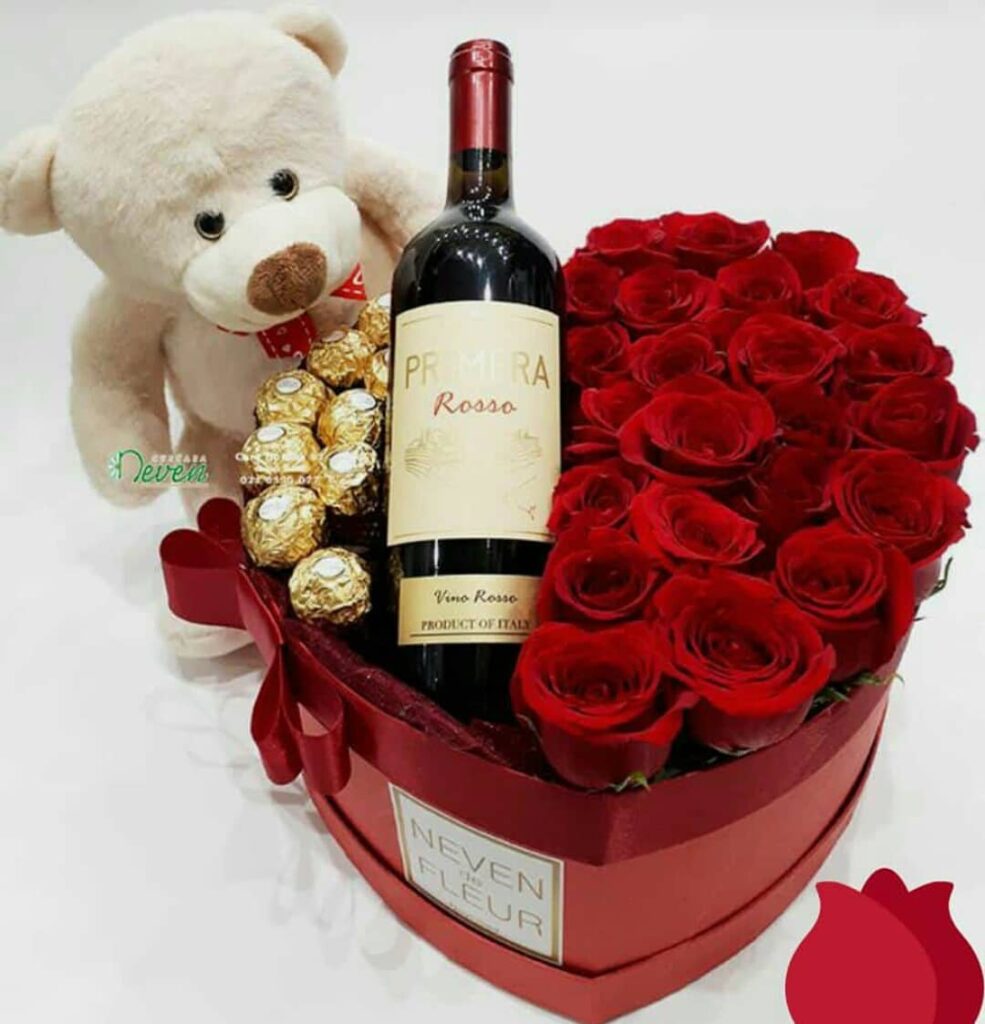 A good meal should always go with a good bottle of wine. If your partner is a lover of wine, spend time picking out a good wine bottle as Valentine's gift.
14 – Favorite Game Set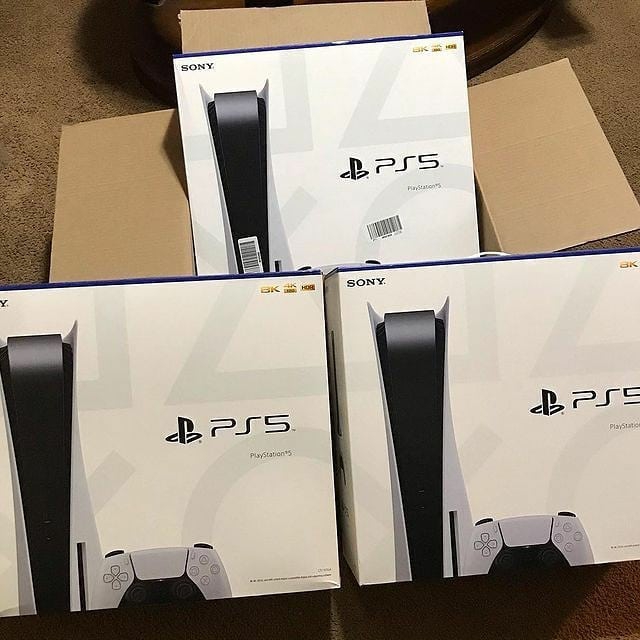 Setting your partner's heart ablaze with love for you by gifting his/her favorite game set this Valentine. Imagine him having fun with thoughts of you uppermost in his mind!
15 – Pajama Set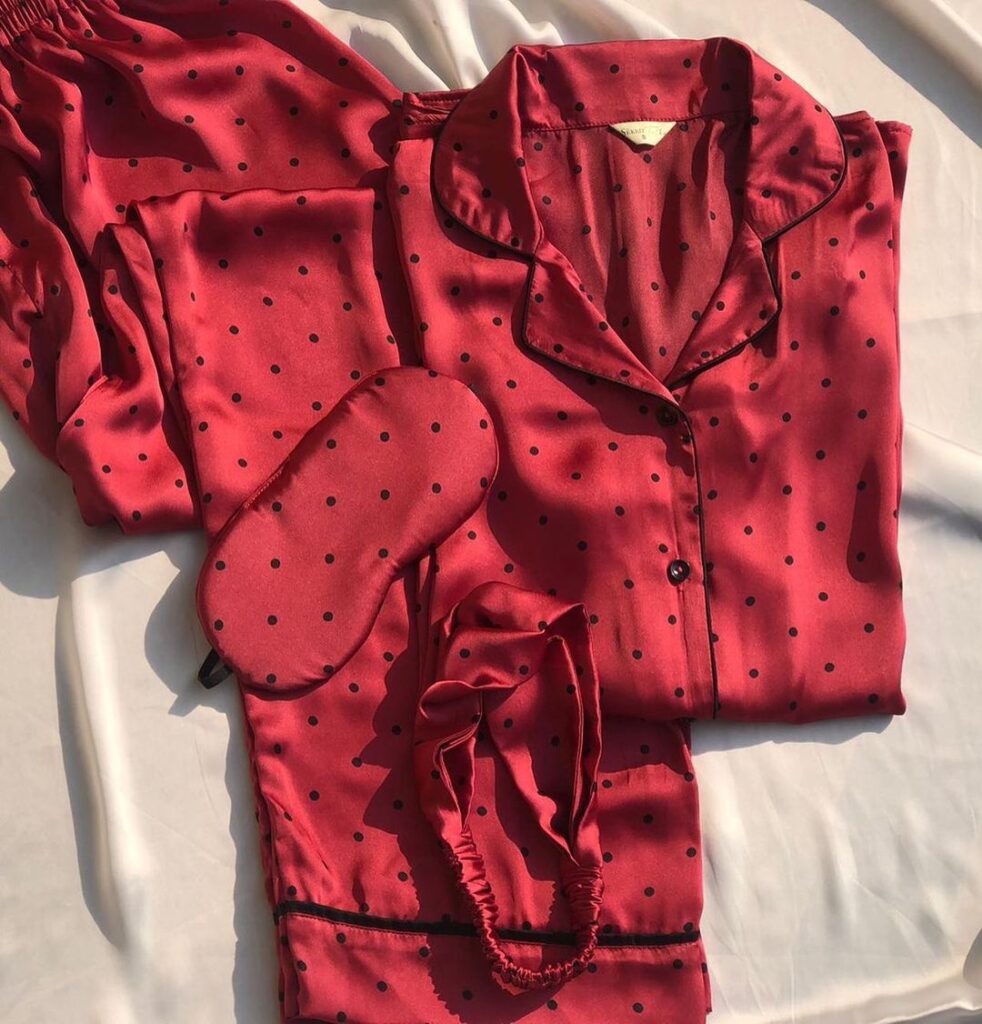 A night's sleep is always best when cocooned in a silky pajama set from your lover. Dreams of you can never be far away when he is wearing that!
16 – Promise Key Chain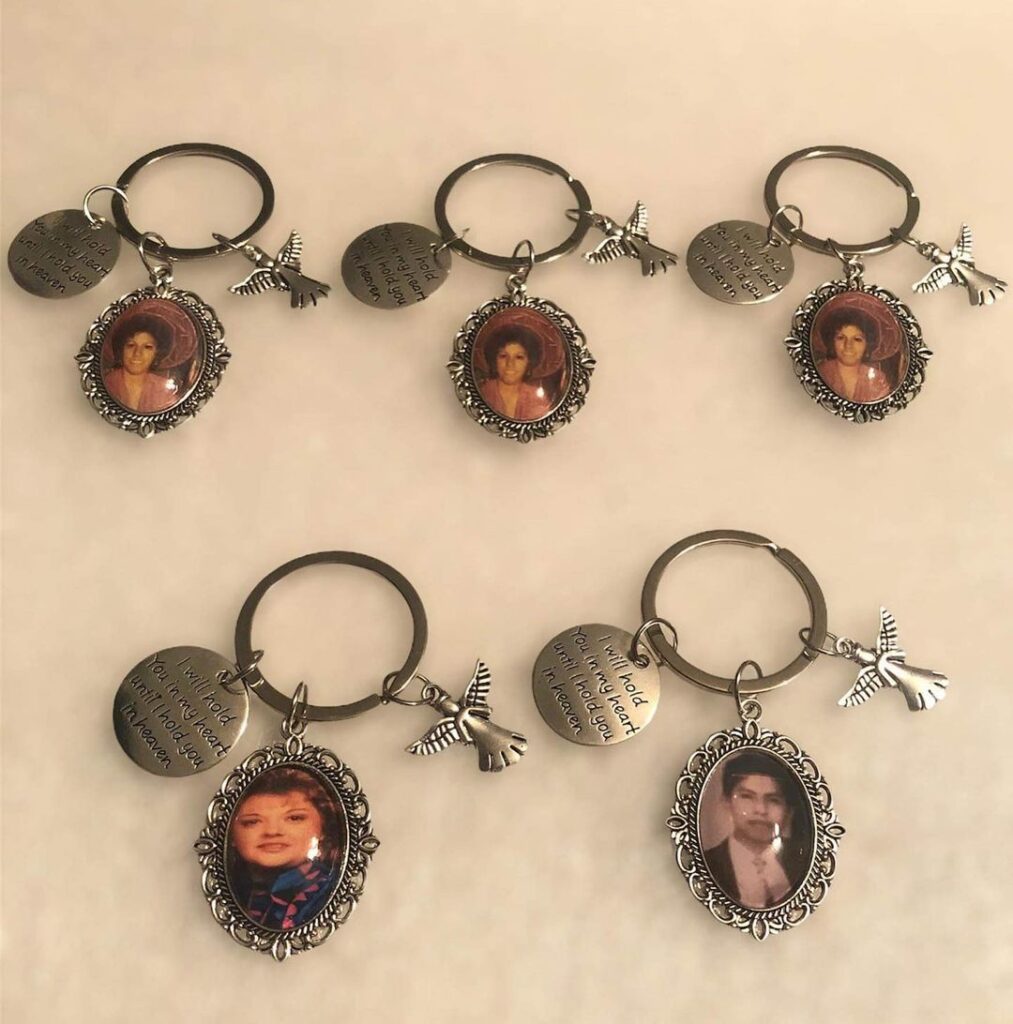 Everyone uses key holders, but not all keyholders are special. Gift your lover a key chain customized with either images or love inscription.
17 – Perfume Set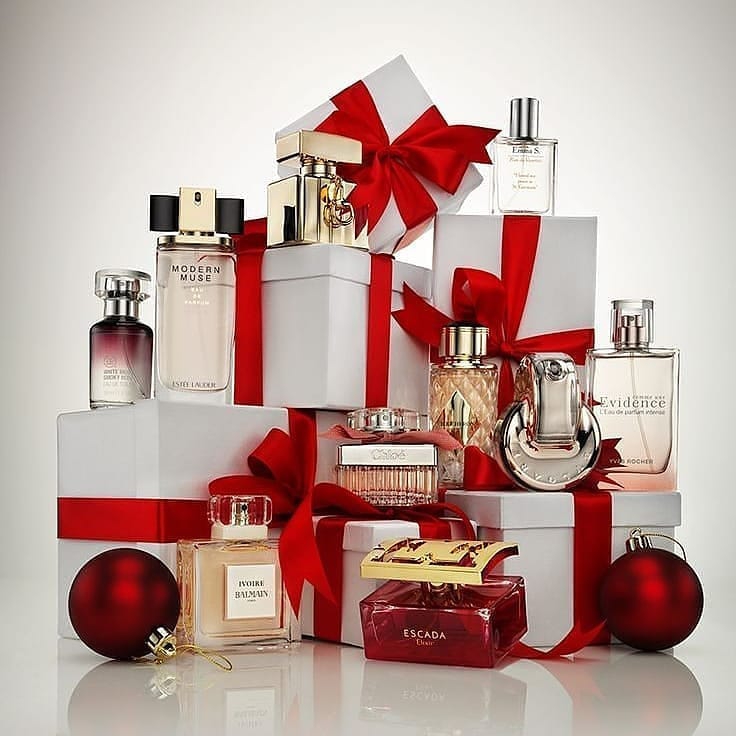 Perfumes are everyday essentials. A set as Valentine's gift is more than useful. It just shows how thoughtful you are, especially if you are able to buy his favorite brand.
18 – Leather Wallet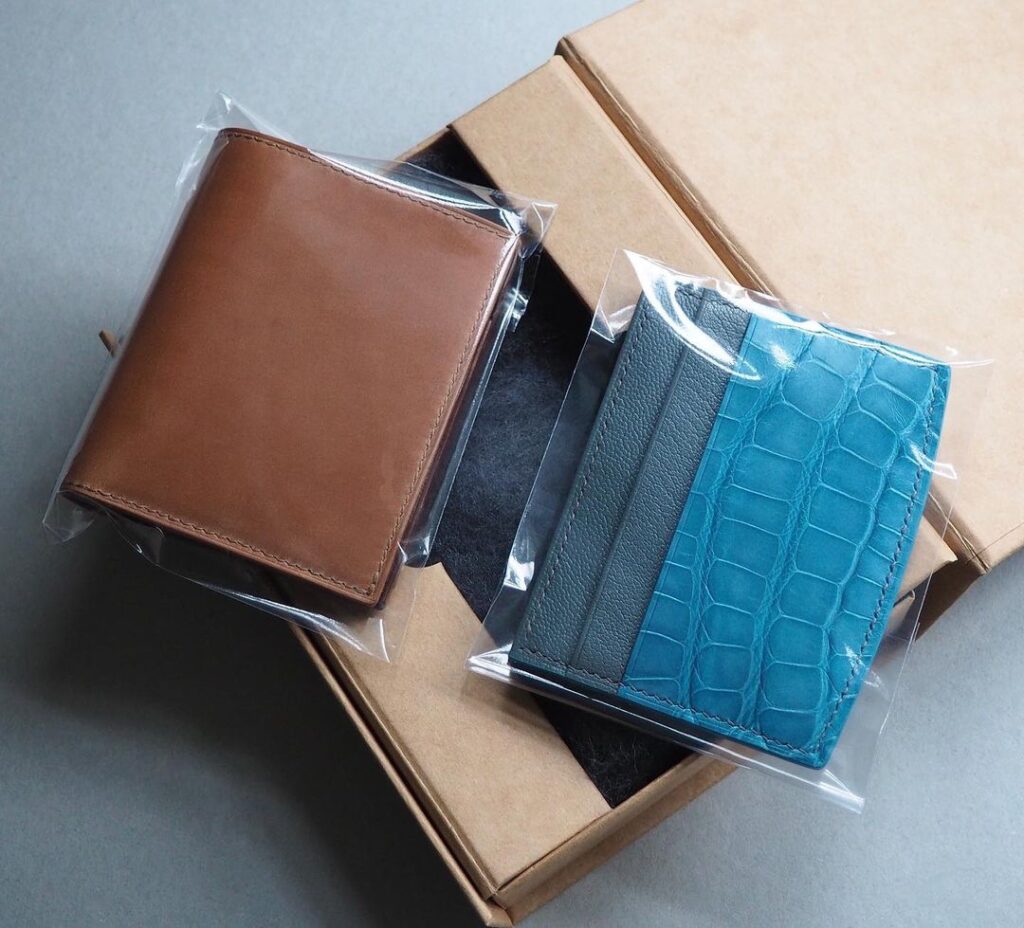 Whether for a gent or a lady, you can never go wrong gifting a leather wallet to your lover.
19 – Custom Portrait
Remind your lover how awesome he/she is by having his/her image blown up into a huge portrait. Every look at that portrait will be a reminder of you who gifted it.
20 – Lovely Sentimental Wallet Insert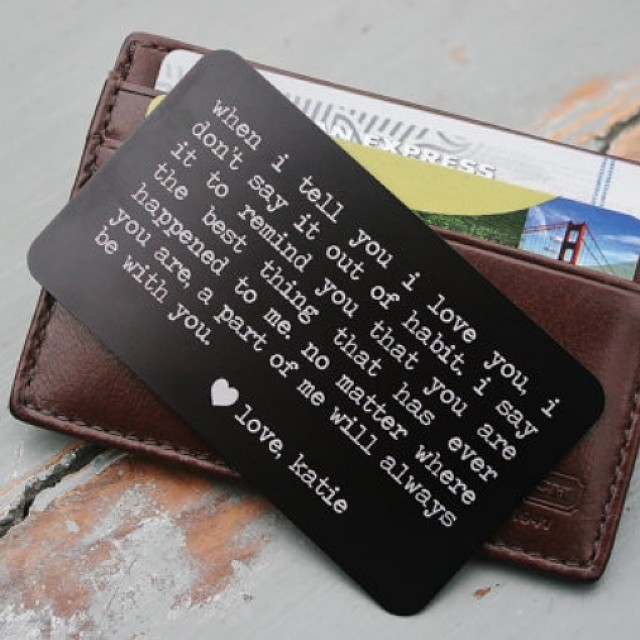 A simple but classy way of expressing your love is by gifting a sentimental wallet insert. A leather wallet to go along with it completes this gift beautifully.
21 – Goodies Basket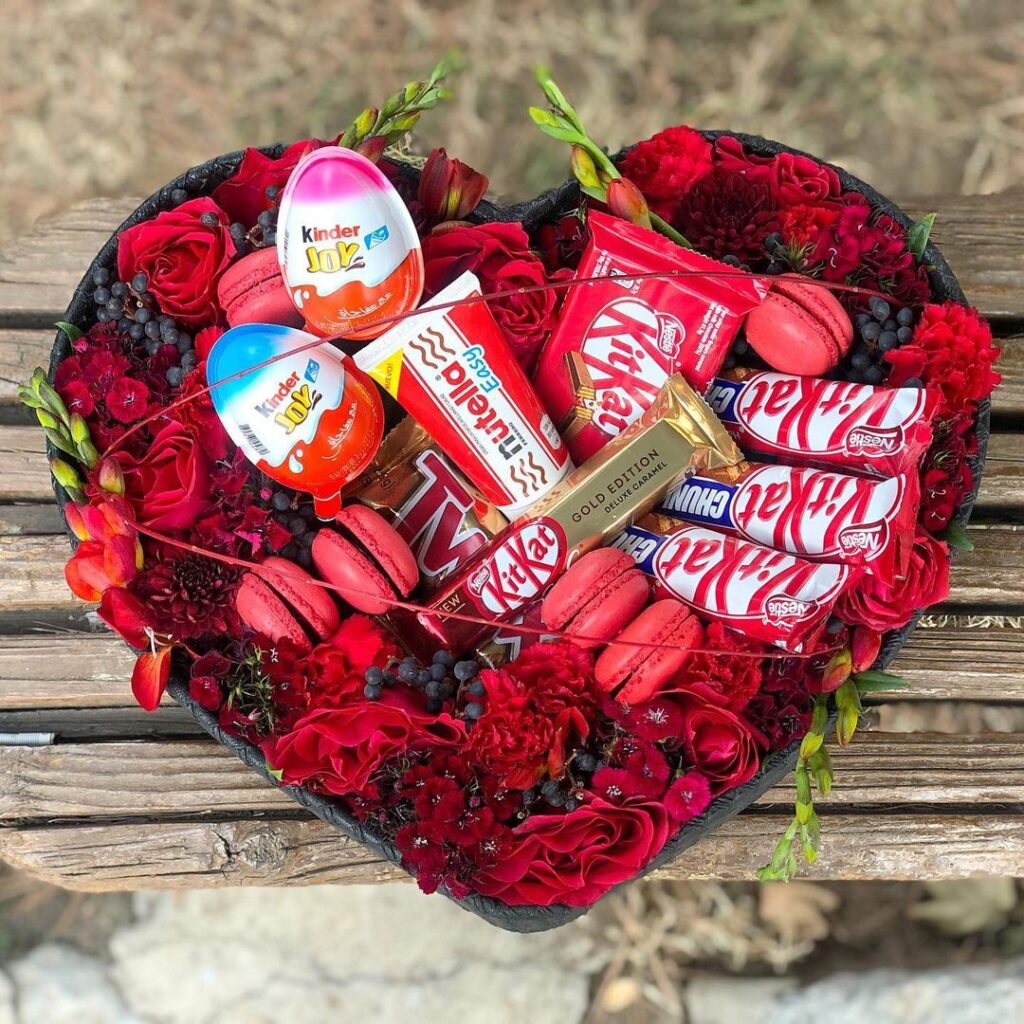 Go conventional by gifting your lover a basket of mouthwatering goodies and a dinner date out. Be sure to include her favorite brand of chocolates.
22 – Wristwatches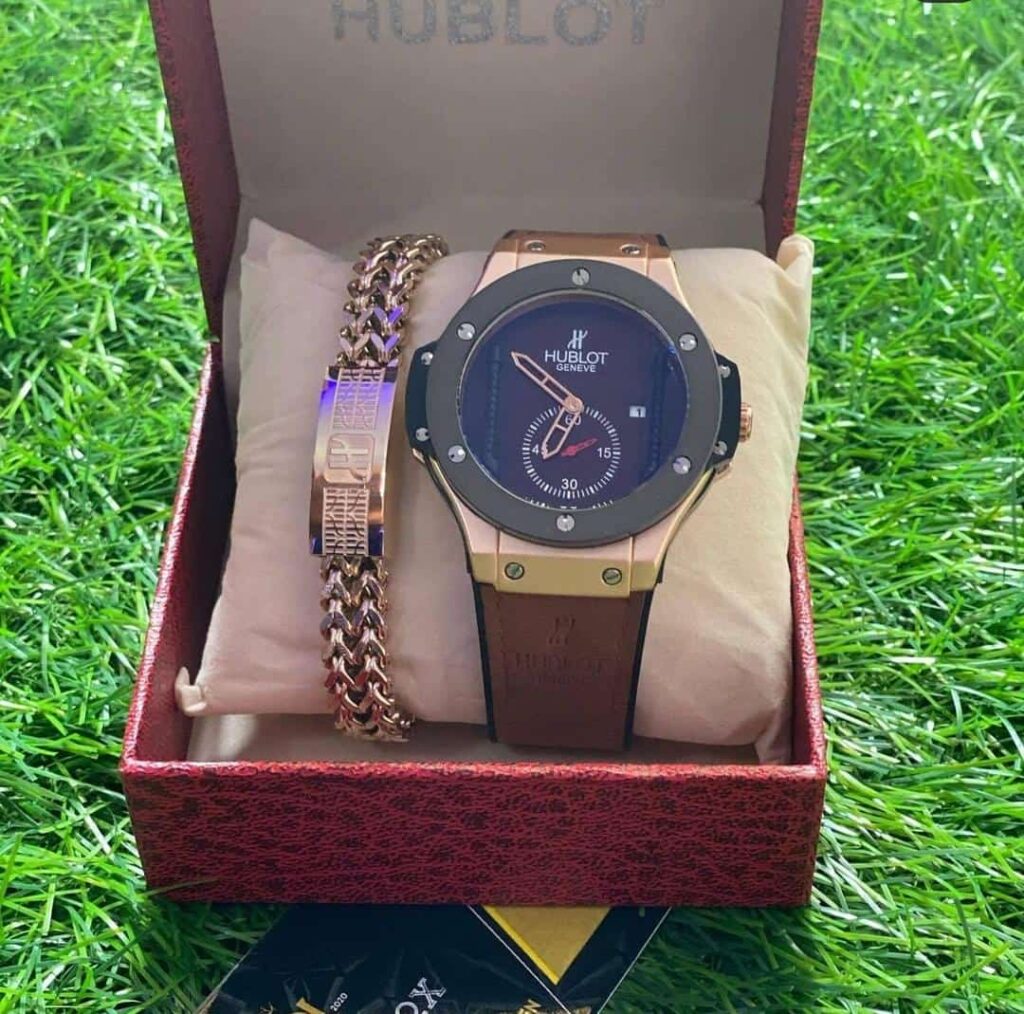 This is one gift that never ages! Regardless of who is receiving it, you can be sure that your gift will be maximized to the fullest through usage.
23 – What-I-Love-about-You Fill-in Book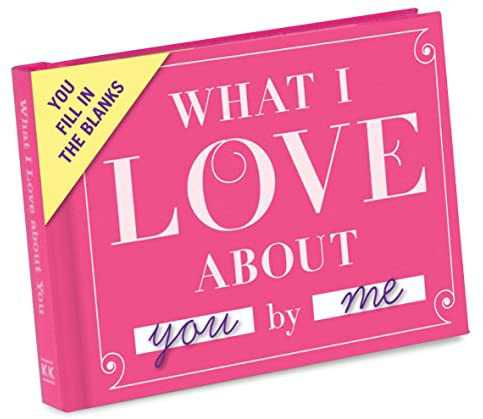 No better perfect gift for your lover than a book filled with reasons why you love and cherish him. It is sure to leave a smile on his face and strengthen your relationship.
24 – Shaving Kit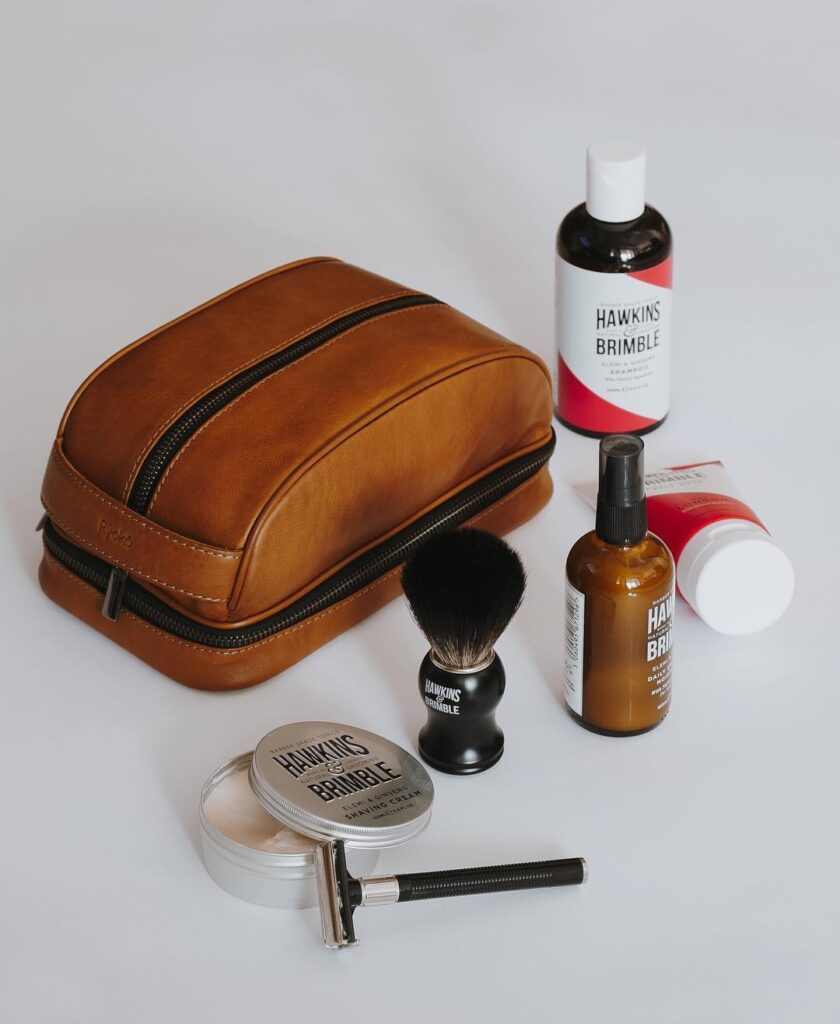 If your partner doesn't already have a shaving kit, then getting a personalized set is surely a great Valentine's gift to give him.
25 – 100 dates Scratch-off Bucket List Poster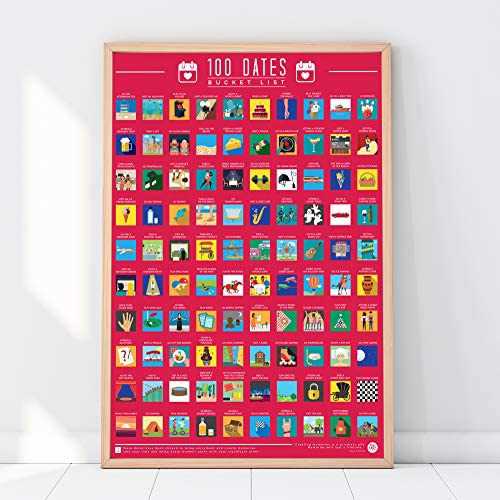 Running out of ideas to keep your love life as spicy and new as the day you both started dating? Get a 100-dates Scratch-off idea book for your partner and watch your love life blossom to the fullest.
26 – Camera Set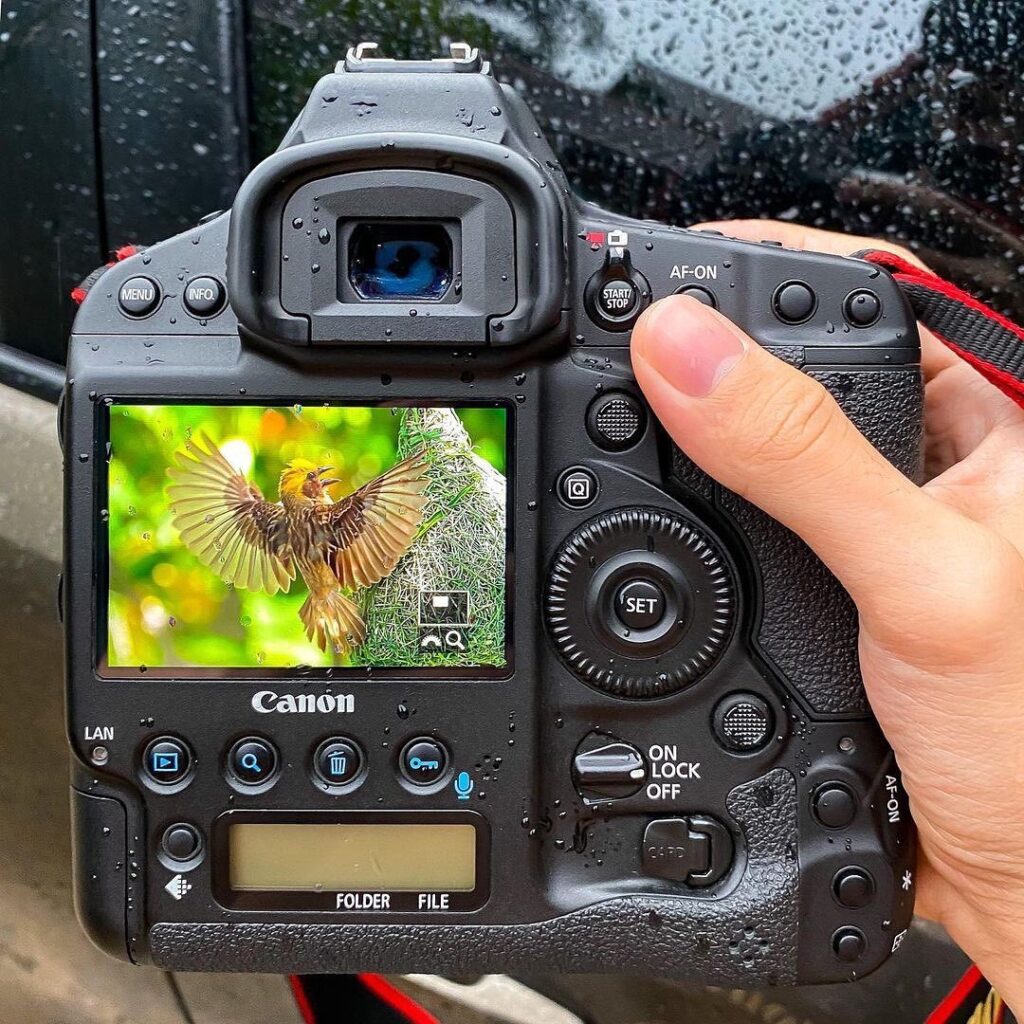 A small camera set is a great gift for your loved one to have. Imagine the awesome sights, memories, and images she would be able to capture with such a gift!
27 – 100 Adventures Scratch Poster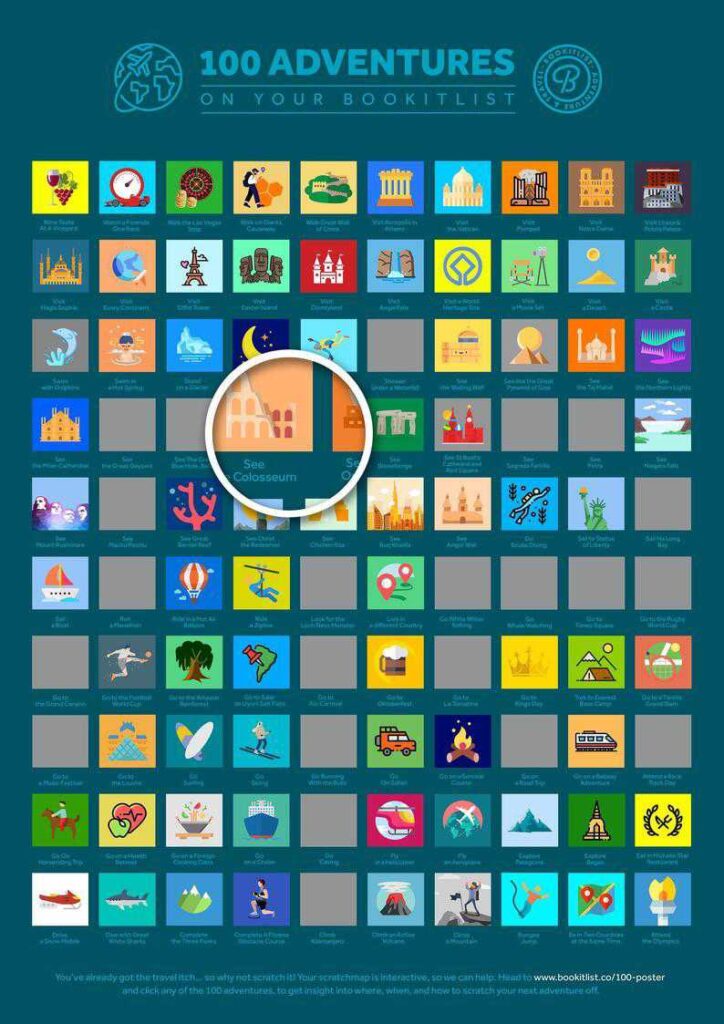 Tired of the same old routine every day? An adventure idea book is sure to spark off currents in your relationship. Oh, and who doesn't love a good adventure! A camera set will complement this gift beautifully.
Are there other gift ideas that you can think of? Let us know in the comment section.
Read Also: How to Set Goals and Realize them