Earlier this year, the campaign theme of the 2022 International Women's Day (IWD2022) was aptly titled #BreakTheBias. The aim of the observance was to recognise women who are working to build a more sustainable future and foster equality in the face of some of the greatest global challenges of the twenty-first century.
One way to break the bias women face in their daily lives is by ensuring safe workplaces for women. This article explores the need for an inclusive workplace and how we can leverage on collective efforts to make this a reality.
So, if you are a sole proprietor who employs people, or if you are in a leadership or managerial position in your organization, or if you are preparing for a leadership position in the near future, this is a must-read for you because it covers everything you need to know and measures to put in place to ensure women feel safe and secure while carrying out their duties.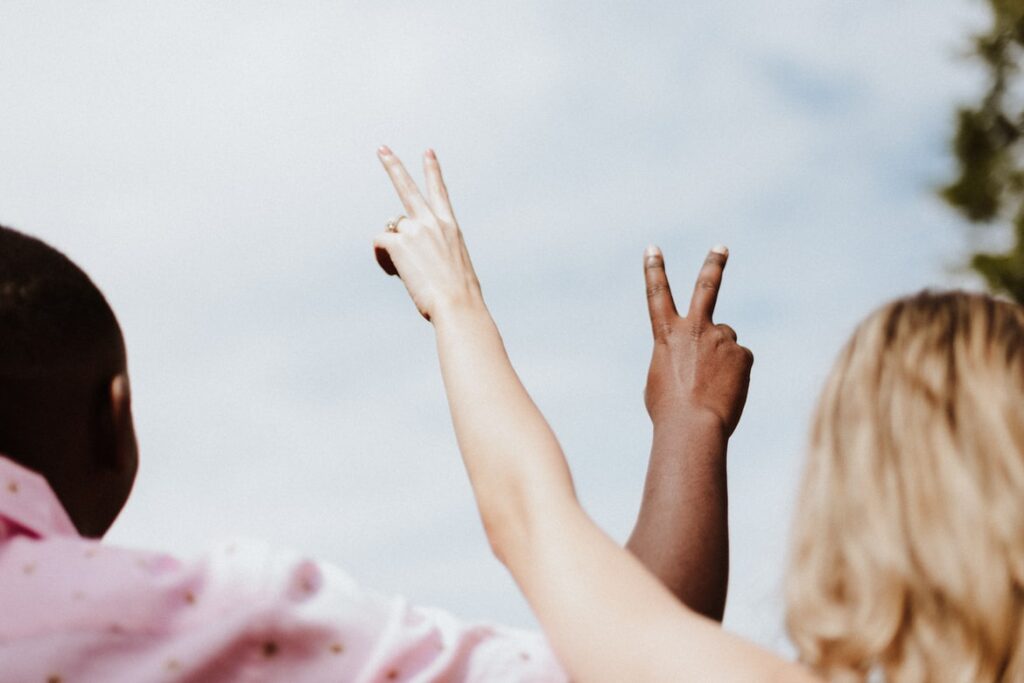 Acts such as sexual harassment, bullying, gender discrimination, physical violence, and so on have recently been identified as causes of insecurity at the workplace, and women are disproportionately affected; thus, a workplace can be considered safe when there is little or no trace of these acts, allowing women to carry out their duties with the necessary sense of safety and security.
Safe workplaces provide numerous benefits on both an individual and organizational level. Among the benefits are:
Increases productivity
Boosts performance and increases participation
Increases individual, team and organizational resilience
Better employee satisfaction and retention, etc.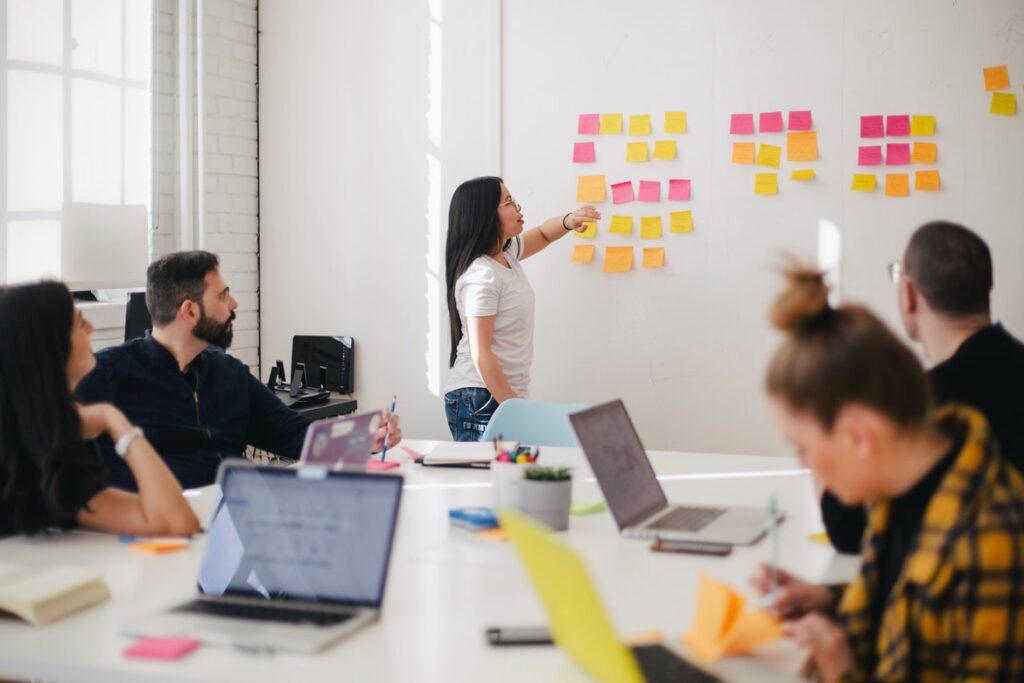 The following are some steps to take to make the workplace safer for women:
Awareness: Punishment is only possible when there is a proper understanding of what the crimes are; which is why this must be the first item on this list. As an employer or manager, you should make it mandatory for all employees to become acquainted with the organization's rules/laws/policy. Periodic webinars/sessions on selected subject matter(sexual harassment, bullying etc.) are one way to raise awareness within the organisation
Zero Tolerance for Violations: Just as important as raising awareness is ensuring that there is no tolerance for violations. It is commonly believed that victims find solace in knowing that their offenders are held accountable for their actions. As an employer or manager, you can ensure this by establishing an internal complaint committee to receive and investigate all reported incidents, as well as an internal disciplinary committee to punish offenders appropriately.
Set up Whistleblowing channels: Whistleblowing is a method of reporting an issue without revealing one's identity. Most victims of unhealthy workplace culture prefer to report it anonymously, which is why you should have a highly confidential and safe whistleblowing process in place.
Having safe workplaces is one way to increase women's participation; while also breaking the bias against women in business and corporate governance. Without gender equality today especially in the workplace, a sustainable future, and an equal future, remains beyond our reach. The good thing is that creating a safe workplace is achievable. It all starts with you and I!
Read Also: Perks of Remote Working