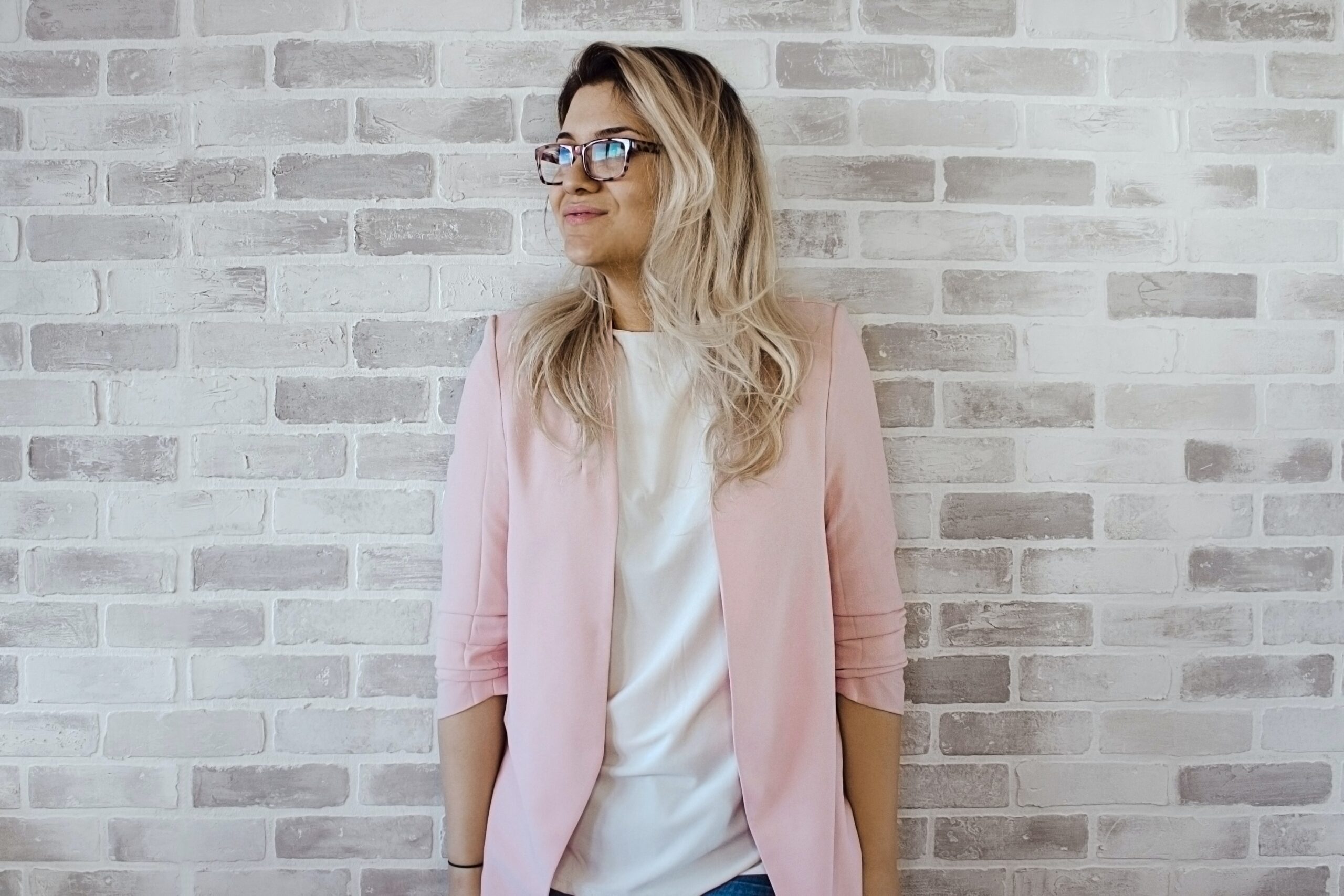 I finished high school at the age of fourteen in the late nineties. I am the first of six children. My Dad was very strict when I was a teenager. Now I know why. So, imagine my joy when I gained admission into a Polytechnic a year after. I was like a bird freed from her cage. I wanted to explore life fully. However, I met two girls. My friends were two years older than I was and had learned life lessons from their older siblings. Both of them became my guide and helped me avoid so many pitfalls I would have walked right into.
They were right there to help me and guide me from the naïve thoughts I had about life. They also influenced the choice of University I attended years later. Coincidentally, today, we live in the same city.
Just like in our personal lives where we need relationships to survive and thrive, the importance of relationships for success at work cannot be overemphasized. Career success is hugely dependent on our ability to befriend people who have walked the path we are on. These relationships that form as guides to help you toward achieving your career goals are mentoring relationships.
Studies reveal that many professionals, regardless of the stage they are—early career, mid-level, or the executive suite, have expressed that they have difficulties finding mentors.
So here, I share five easy ways to get the advice and direction you need to navigate your own path.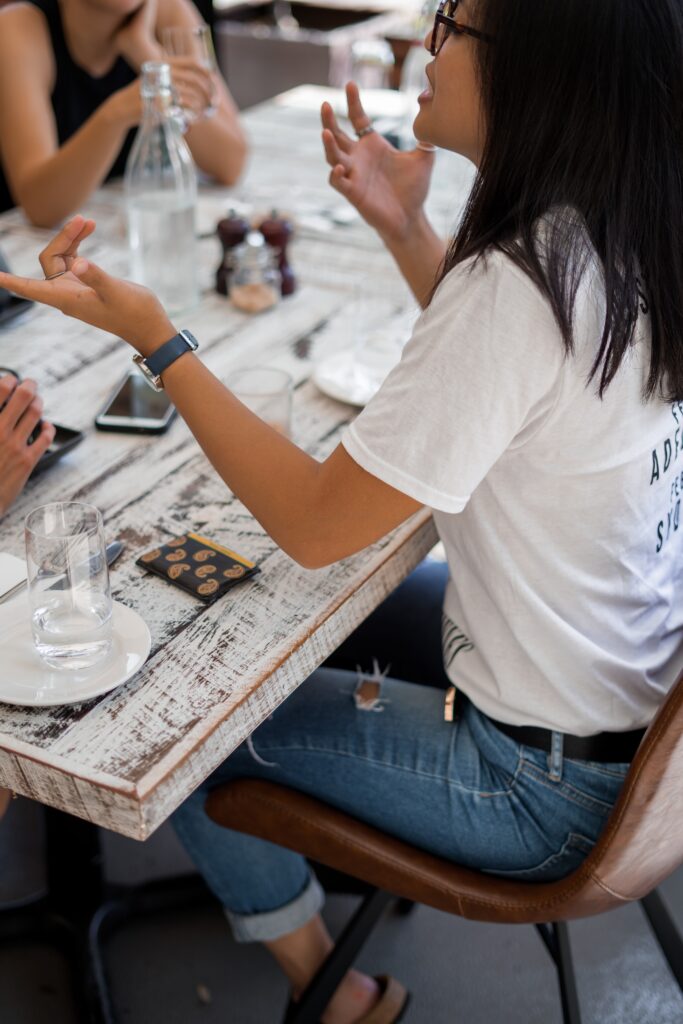 Do not overlook the Power of Peer Mentorship
You may not have given much thought to peer mentorship. But as a young professional, I encourage you to. Here is why: when conversing with someone at the same level with you, you become more open. The relationship is less frigid. It affords you the opportunity to talk about aspects you may not likely reveal to a senior colleague.
It feels good when you find someone who really knows what it is like to be in the same shoes as you.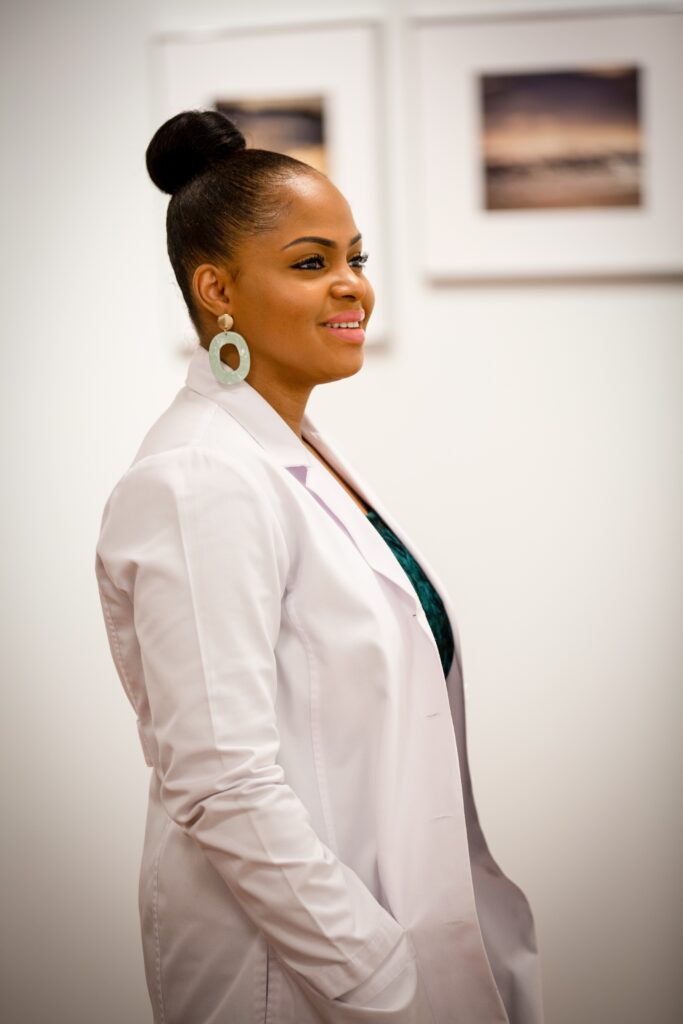 Be Great at What You Do
Success has many friends, they say. And mentors are part of those friends that come into your life when you are a success. People who add value are attractive. When you are great at what you do, it will help you get noticed by those who are always on the lookout for young talented people. These people can provide guidance too. You wouldn't even need to ask. Sheryl Sandberg's most quoted advice on mentorship is apt here: "It's not find a mentor and you will do well, it's do well and a mentor will find you."
Most advice on mentorship stipulates a common rule: do not go after higher-ups asking for mentorship directly. Allow the relationship develop to an extent that a mentoring outcome will be inevitable. Be great at what you do and mentors will flow naturally into your life.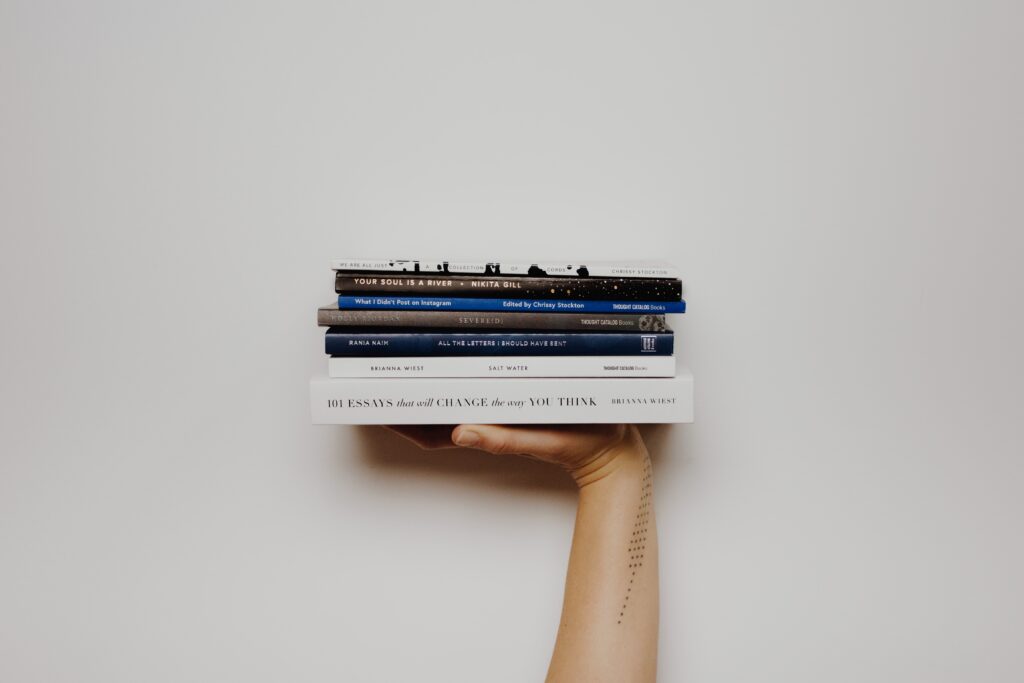 Extracting Advice from Materials of People You Don't Have Access To
At the early stage of my career, I needed help navigating a particular field. I couldn't find the confidence I needed to approach seniors in my sector at the time. There was a top player in the field whom I admired so much. What I did was to take hold of his books, podcasts and articles. I gleaned advice from them. Though not physically available and unaware that I was one of his mentees, his advice served a great deal in my personal and professional life. You can do same. After all, mentorship is about providing advice, guidance, and information about a career path that will help the mentee achieve his or her own career goals.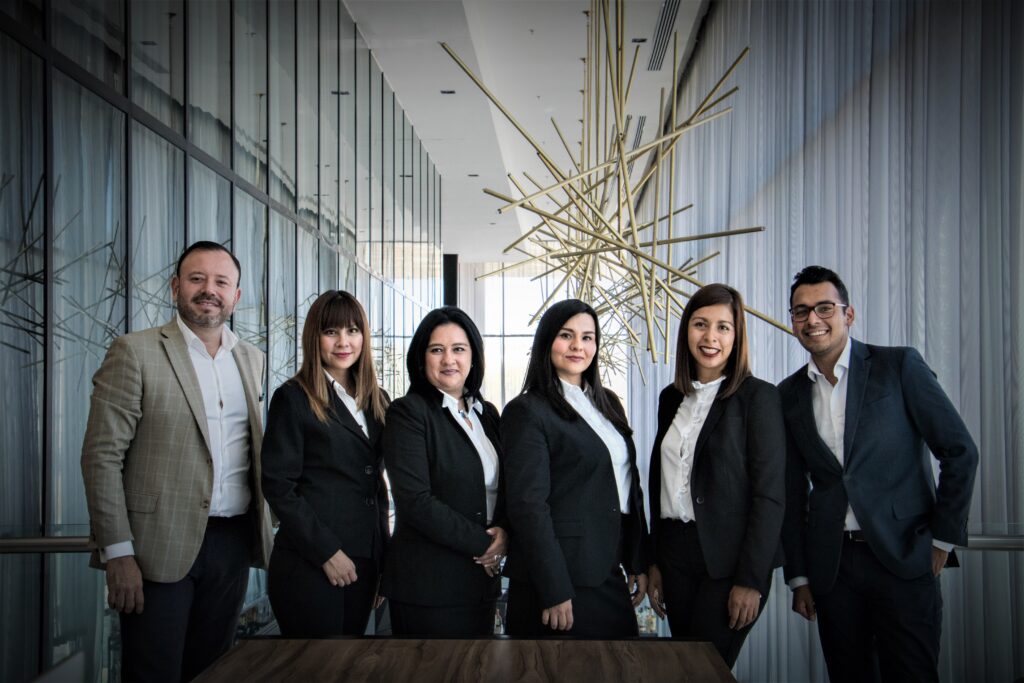 Your Network
You may not want to reach out to members of your network because you know some of them on a personal level, e.g. family friends. But they can provide invaluable advice if you seek one. A finance expert once said there are lots of people whose parents have relationship with people who are well-placed in the society—that may mean people of social and material influence, executives on boards, small business owners, managers etc. These set of people have cumulated years of experience navigating difficult paths in both their personal and professional lives. "But we are not taking full advantage of these relationships", she says. Overlooking personal relationships may be hampering your professional and personal success.
Also, belonging to professional organizations can give you access to structured mentorship programs. For example, WIMBIZ, is a non-profit dedicated to helping women in business and public service in Nigeria attain executive and senior positions in corporate and public organizations. Women like the current deputy governor of the Central Bank of Nigeria and the MD/CEO of Transcorp PLC gained support from this network. Entrepreneurs also making huge impact in the Nigerian economy such as Arese Ugwu (Personal Finance Expert and Author), Glory Edozien (Linkedin Visibilty Coach) and Steph Obi (Online Course Coach) to mention a few are also members of this organization. In sum, finding organizations that pair you with mentors takes off the work and stress related to looking for one yourself.
The founder of the womenncareer network, Jane Idehen-Egerton has set up a mentorship program for young professionals seeking to grow their careers. Jane is a tech executive with seventeen years experience in the Telecom Sector. She is also the Amazon bestselling author of the book "Be Fearless: give your self-permission to be you". You can find more information about her mentorship program here. Jane is dedicated and committed to helping young girls and women especially those in stem fields grow their careers.
Become a Mentor
At this point, you may wonder how becoming a mentor to younger colleagues will help you find a mentor. Career coaches have established that a mentoring relationship is both beneficial to both mentor and mentee. A senior level executive said she had once asked a subordinate who was also a mentee to mentor her in an area in which she needed more guidance. John Maxwell in an article on personal improvement says that teaching others what you have learnt can help you gain more insight about that area of knowledge and cement the knowledge and insight which you have gotten.
Professionals who have mentors experience achievement of career goals faster and more efficiently compared to those who do not. It saves you time and effort if you get the help you need to navigate difficult paths in your career trajectory or guidance for strategies that helps you achieve career goals in no time. Whatever be the case, let nothing stop you from exploring the power of relationships in accelerating your career growth.
Read Also: 5 Tips For Starting and Running A Successful Business