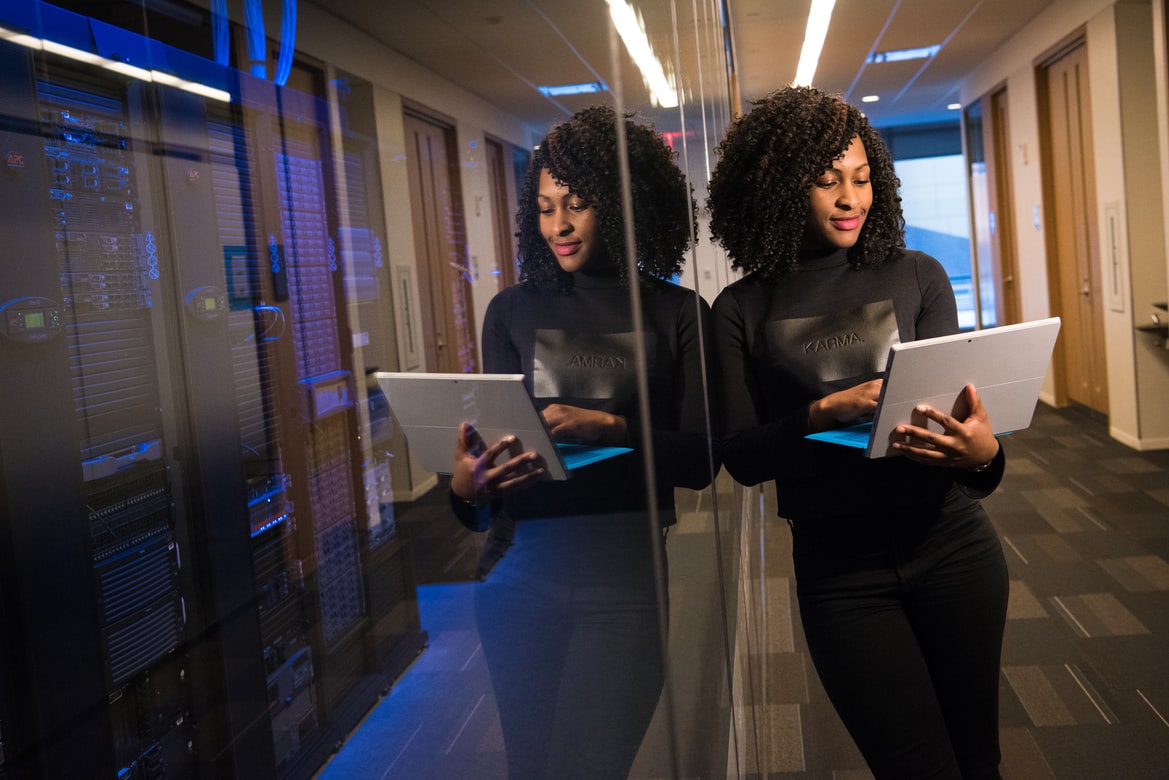 Do you wonder why every promotion passes you by despite your hard work and immense contribution to your firm? Have you watched your colleagues accelerate faster and wondered the secret? Or have your coworkers ever told you to notify your boss or management of your accomplishments or tasks completed?
One likely reason for the above scenarios is a lack of visibility in your job. Do you have any idea what this is? This article discusses what visibility is, why it's important, what problems it might cause, and how to improve visibility in the workplace.
Let's get started!
First, what is visibility in the workplace?
In this context, visibility implies being known for all actions, tasks and actions duly completed. It is taking ownership of the projects you are working on, successfully completing your tasks and informing all stakeholders of your engagement and contributions.
Did I hear you say this has something to do with office politics? No way! It isn't the case. For one, your intention for visibility is to ensure everyone is aware of your contribution to the organization's progress; and not seeking undue reward for actions that you did not carry out.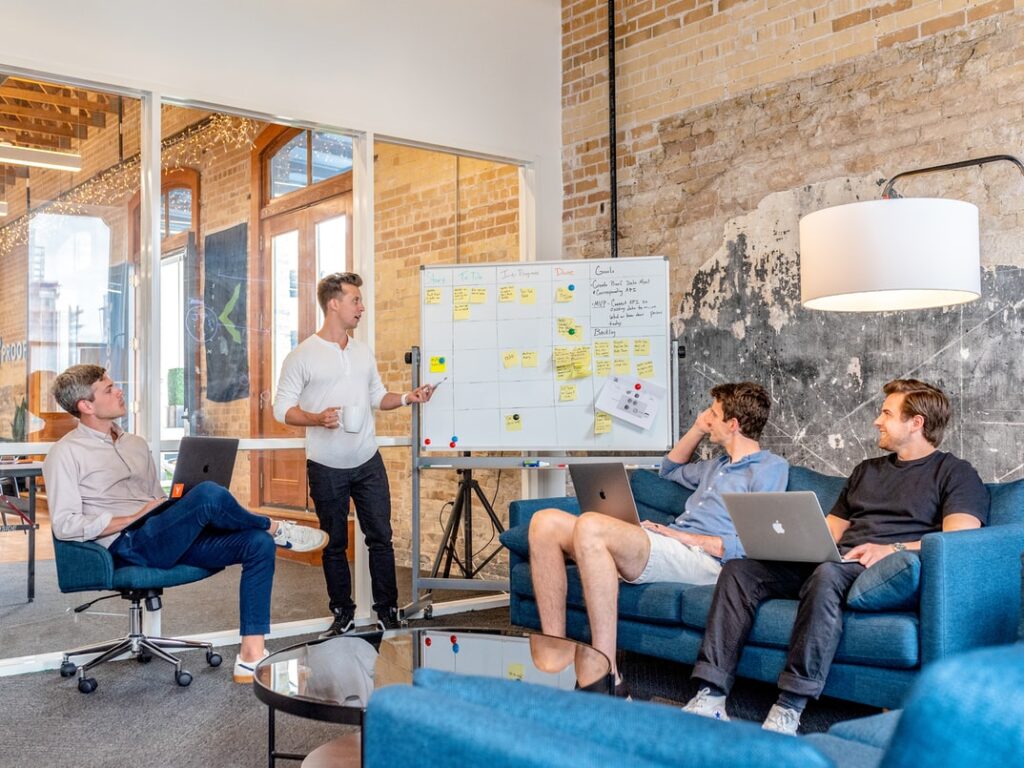 Why is visibility important?
Being recognized for your accomplishments at work has a number of benefits; ranging from obtaining a promotion when you deserve it to forming fantastic relationships with your coworkers. The following are some of the benefits or advantages of being visible at work:
Enhanced Productivity: Employees who understand the value of their ideas and opinions to the company are more motivated to complete tasks, increasing their total productivity.
Exclusive Access to Opportunities: Visibility at work allows you to stay in mind even when you're not in sight; allowing your boss or management to think of you first when a learning or career development opportunity arises.
Networking: Aside from the benefits to your career, being visible allows you to cultivate organic relationships throughout your organization.
Now, let us look at the effects of lack of visibility:
Lack of Motivation: Employees who do not receive the required or desired visibility tend to lose motivation to acquire the knowledge and skills required to improve their performance on the job.
Loss of Confidence: Lack of visibility not only leads to an increase in self-doubt; it also results in loss of confidence in one's abilities.
Minimal Career Growth: This is arguably the most important reason why you should try to increase your exposure at work. You are less likely to be suggested for career or professional progress; if you have little or no exposure at work.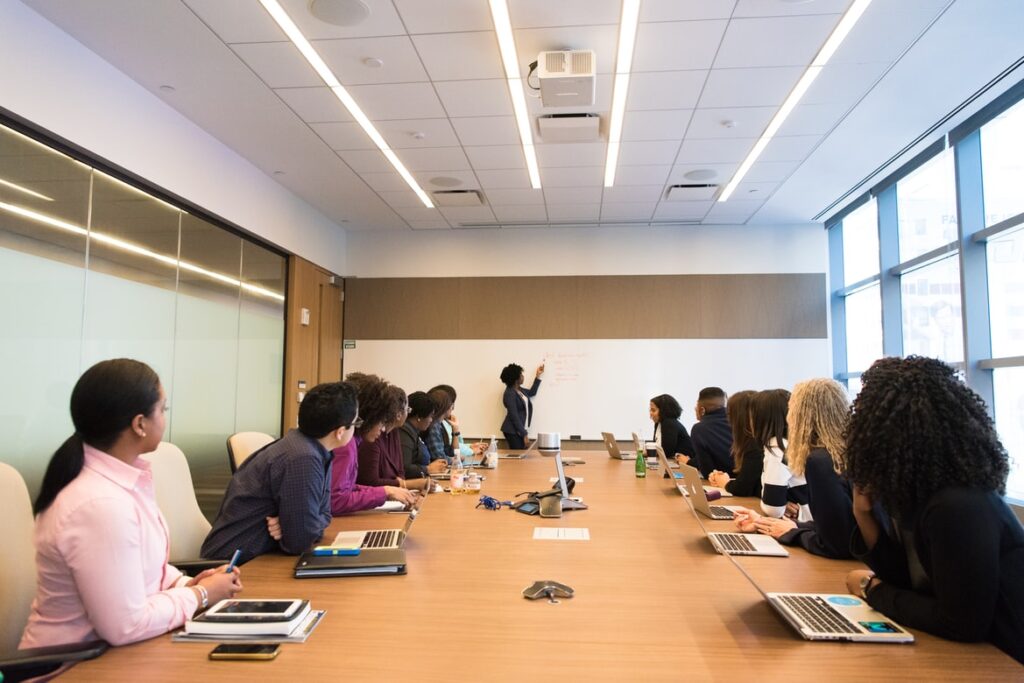 By now, I'm sure you've grasped the concept of visibility and are wondering how to increase it. Here are some suggestions for making oneself more visible at work:
Speak up in meetings: Don't wait till the meeting is ended to share your thoughts. That idea you don't think is worth sharing could be just what your team requires.
Volunteer to represent your team: Stop taking the backseat if you want to boost your visibility. Don't be scared to apply for a position that suits your skillsets, if one becomes available.
Take on high visibility projects: Taking on any job or working on projects that will have a significant overall impact on the business is another strategy to gain more exposure.
Now that you know the importance of visibility to your career, why not get to work and earn the recognition you deserve? That promotion or salary increment that you desire so much can be yours, if you take a step today!