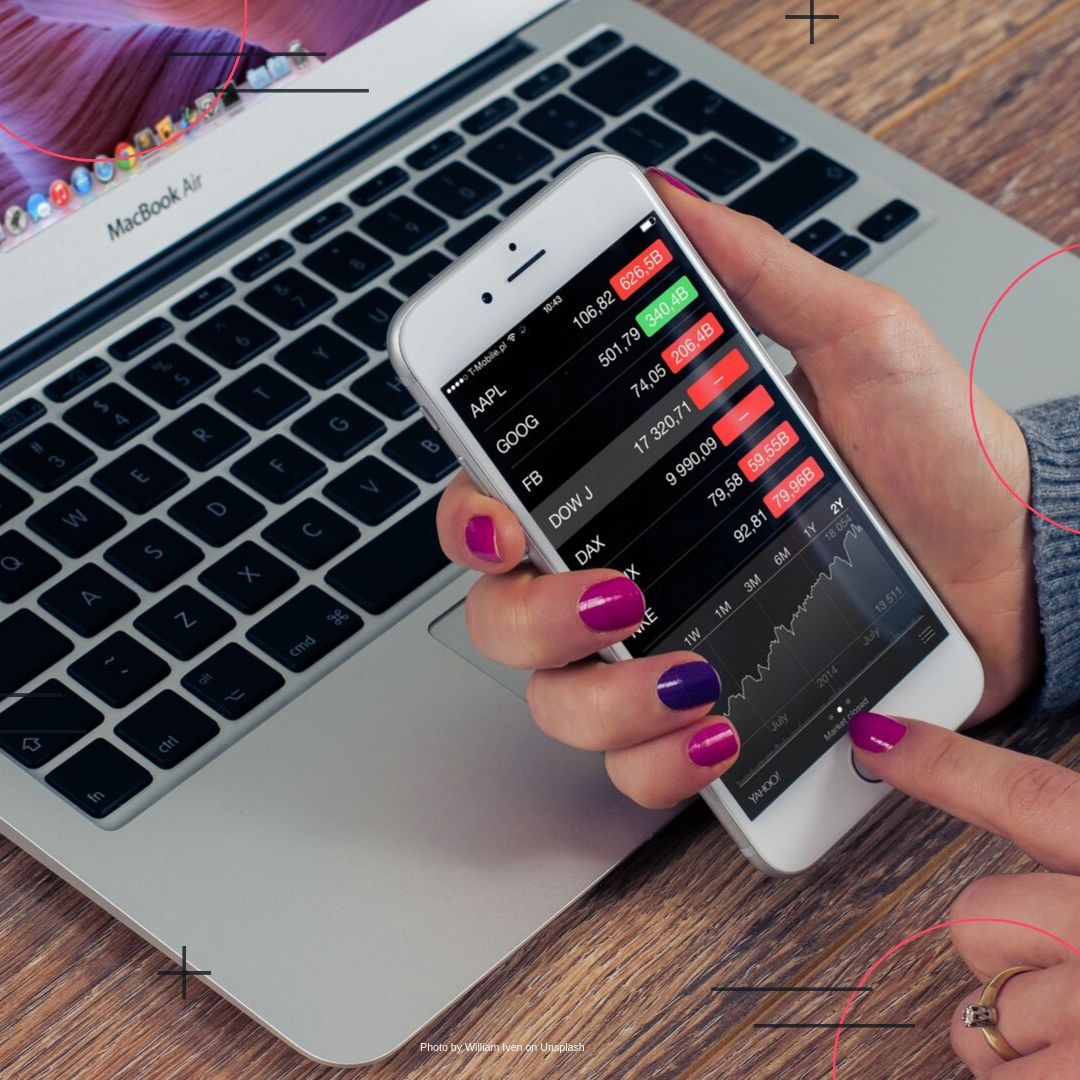 With the fluctuating economy, investing and savings are two cultures that one needs to engage in to easily attain financial stability, while creating the wealth that would allow one to live the kind of life he/she dreams of.
However, figuring out how to invest and save can be a put-off as most people find it to be an undesirable herculean chore to engage in. It certainly doesn't help that the Internet exists with multitude of information that may sometimes contradict each other (depending on the sites visited), thereby confusing the average layman.
Because we believe everyone deserves to achieve financial independence and stability, we have come up with an easy-to-grasp steps that will ease your journey into the world of investment and savings. Read on to find out what these steps are;
Step 1# – Do away with your investment myths
In the previous post on our financial series called "Doing away with the investment myths", we talked about the various myths surrounding investment. If you haven't read it yet, quickly click here to read about these myths. If you must learn how to invest and save, your first step should be dissolving the personal myths you have about investing.
Step 2# – Know the various investment opportunities available
Several times, I have heard people assume that investing money is another form of getting rich quickly. Of course, this is far off from the truth because in the real sense of it, investing involves consistently growing the amount you have now, be it little or much. The compounding interest of the amount invested over a long period of time is what makes you rich. Because we are in a digital age, a lot of investment opportunities abound. However, to be able to select the right investment opportunities, one must at least have a basic knowledge of the options available. Some of the most common ones include;
The stock market – FSDH defines stock as buying a share of ownership in a corporation in order to share in their profits. This particular investment option is arguably the most common and beneficial for an investor to invest in. Buying a share of ownership in the said corporation implies that the company pays you a portion of profits in dividends depending on how many shares of stocks you own, whenever the company profits. If the company's value appreciates over time, the prices of the shares the investor owns grows as well. That way, you can always sell off your shares with an impressive profit at a later date.
Mutual Funds – This is an investment opportunity that typically involves pooling of money from several investors and using the money to buy securities or units of investments. This investment is usually regulated by the Securities and Exchange Commission (SEC), which makes it more secured than most other investment opportunities. Some of the advantages of this investment opportunity includes;
– Affordability and low initial investment : One can invest with as low as $5 (#1000) or more.
– Diversified Portfolio: It allows investors to buy more types or units of investment, rather than be limited to only one or few.
– Convenience and cost efficiency: Since they are professionally managed, investors do not have to undergo stress in learning the workings of this investment option.
– Liquid investment: Investors of mutual funds can easily sell their shares and redeem their cash within a few days if they find themselves cash-trapoed.
– Non-existent tax charges: Stocks bought with mutual funds are already subject to final withholding tax, so investors no longer have to be taxed for their investment.
Investment Bonds – This investment opportunity typically involves loaning money to a company or government, which will then pay you interest on the loan over the duration of the bond's lifecycle. Even though their potential for returns is much lower, but they are generally considered less risky than stocks.
Physical Commodities Investment – These are commodities that you own when you invest on them. Popular examples of these commodities include; Gold, Silver and land/real estate. Because you own them when you invest, they are usually less risky and serve as a safeguard against hard economic times. However, investing may involve substantial amount of money.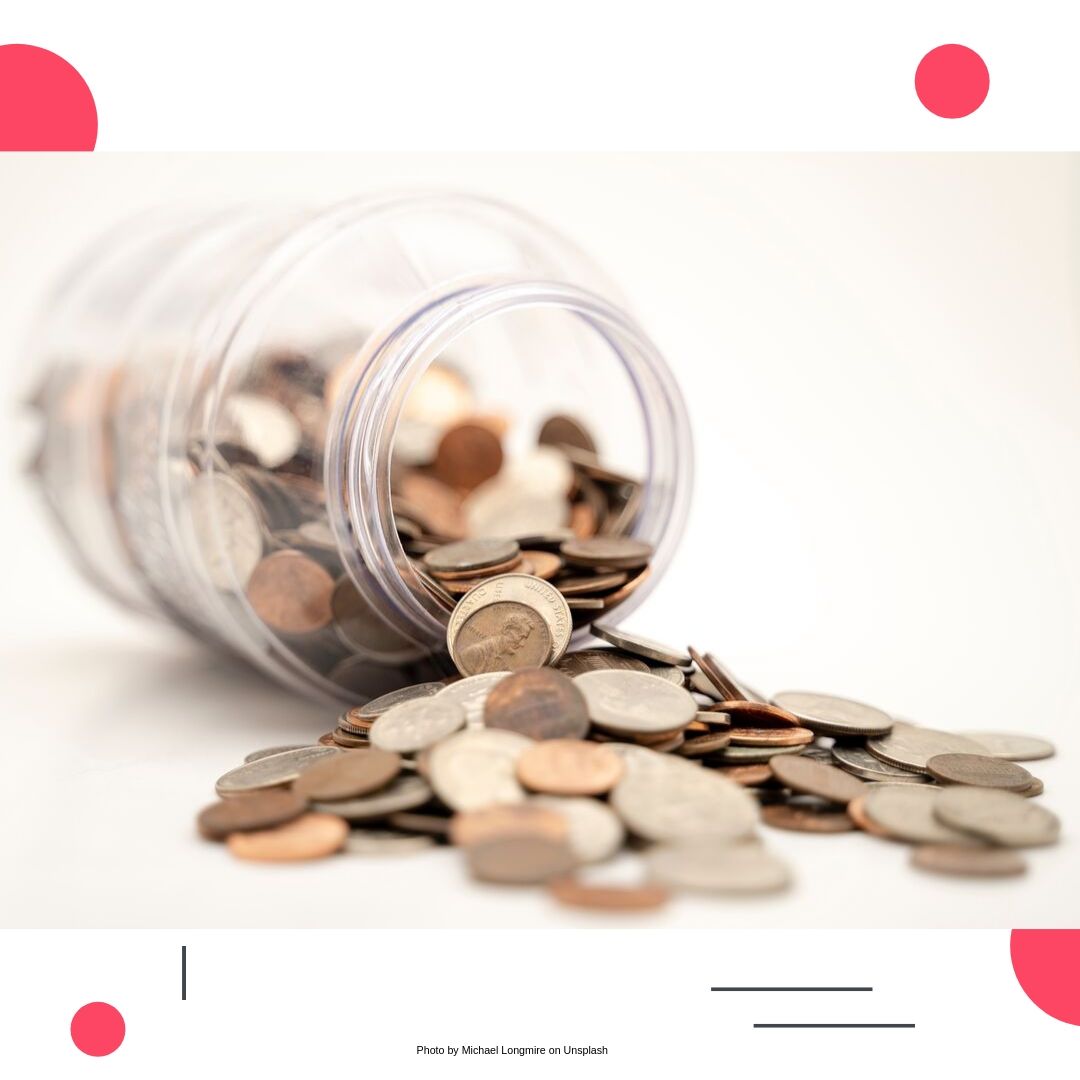 Step3# – Learn to save
Saving is also a form of investment, but we will be discussing it separately because saving, on its own, is a culture that every individual needs to cultivate. The act of saving requires self-discipline and consistent efforts that makes for a cultured habit. Without consciously cultivating this habit, one could easily squander a fortune on frivolities in a single month what it took a century to build.ome of the common ways of saving includes;
Putting odd changes in a money pot or tins that can only be opened either by fully breaking it or using a tin can opener.
Using any of the various modern saving apps such as Piggyvest, Plum, Digit, Chip, Cleo app e.t.c.
Join a contribution group; whether online or physical, so far as the leader is trustworthy and does not scam people of their money.
Participate in a savings challenge. If you are on Facebook, savings for christmas, 1p challenges and other methods (52 weeks) are some of the savings challenge groups that exist.
Having several physical bank accounts to put away money here and there. You can take this option a step further by making the account "a target savings account" which means that you will not have access to your money until your desired period of time. On the other hand, you can also activate your bank account to transfer a set amount of money to your money to other linked accounts on paydays.
Summarily, it is important to realize that the aim of saving would be defeated if you still spend your money on unnecessary wants. Stick absolutely to buying ONLY WHAT YOU NEED. Stop wasting food, electricity, gas e.t.c. Don't always go for expensive takeouts or coffee/drinks when you can as well prepare your own meals and coffee. Cut off friends that make you spend more than you can afford because those friends will make you go bankrupt. This lifestyle may seem too strict if you are the extravagant type, but it is a habit that has to be developed if you want to attain financial stability. Once you get the hang of it in one month, the next months would be a lot easier.
I know you only live once, right? But you are better off living all your life in peace, than living only once this moment and quarreling with your money the rest of your moments. Plus, think about the family vacation or the little treat at the end of the year that you could enjoy with all those little money tucked away. Fantastic, huh?
Step 5# – Take action
Now, you are well-equipped with the various investment options and saving techniques. There are even more options that aren't listed in this article which you can easily get by asking the right questions to the right individuals. Since you have all these information at your fingertips, the next step is to take action. Which of the many investment options and saving techniques caught your interest? Simply go ahead and take the necessary actions to invest in them.
Having read this article on how to invest and save, surely you must have found it informative. Perhaps, you know one or two persons who would find it useful too, simply like, comment and share your them. Feel free to also share your testimonies on how this article helped you on your investment journey. We are only just a click away. Till then, expect the next article in our financial series. I bet you, you'd love it!
Read Also :Doing Away With Investment Myths