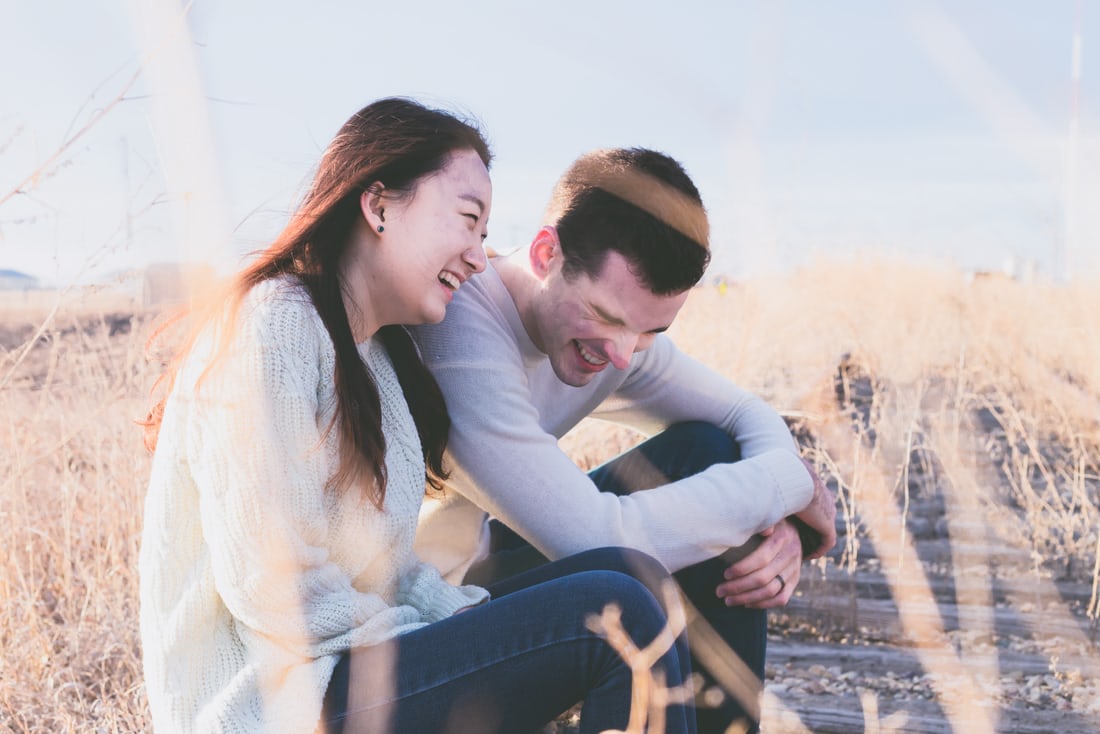 As one can easily guess, maintaining a happy and stable relationship with your significant other especially in a situation where one or both partners are actively pursuing a career can be a daunting task. Where this can be a daunting challenge, it is not nearly as impossible as many would like you to believe. Even with your endless work deadlines and giant career goals, you can still have a happy relationship with your significant other. But it all starts by keeping your career and live life on an equal pedestal.
So how do we maintain the two most challenging aspects of life so that none tilts for the other? How do we maintain them so that both are on an equal pedestal? With this underlisted ten tips, you can be sure of maintaining an equally successful career and a love life;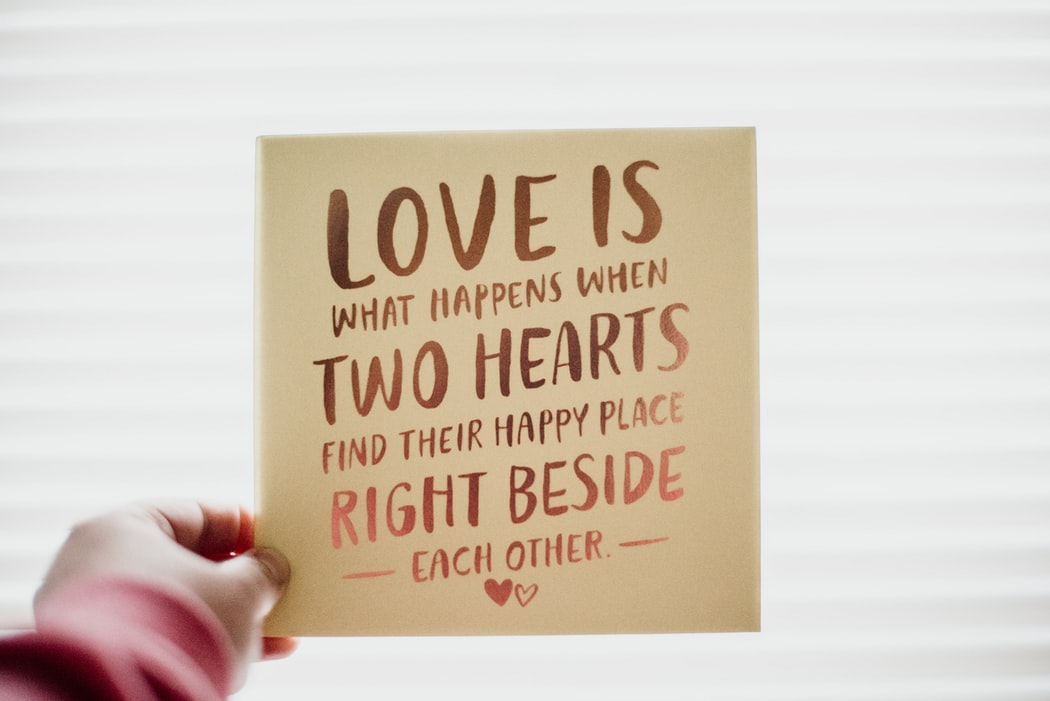 MAKE YOUR PARTNER YOUR TOP PRIORITY –

It can extremely frustrating being in a relationship with someone who takes you for granted and considers you less than a priority. No matter how much of an independent person you are, involving your partner in every decision-making you take can only strengthen your relationship. Even the very minute ones which you think do not necessarily require her input should be discussed together. This isibecause every decision you take has an equal impact on you as it does on him.

COMMUNICATE VERY FREQUENTLY AND FLUENTLY –

The strongest relationships have cracks when there is a communication gap for an extended period of time. No matter how busy you are with work or other personal commitments, never neglect your partner. Neglect over time breeds doubts and distrust. It also puts your partner through some emotional stress that he/she doesn't deserve going through. Create quality time daily to talk over the day's activities with your partner. Steal away some minutes at work just to put a call through to your partner. These stolen moments strengthen your relationship asawell as increase your work productivity levels.

SET BOUNDARIES –

In the ardent pursuit for a successful career, the temptation to ignore everybody and every other thing but work can be higher and easier to succumb to. Even with the most understanding partner, it can be hard to cope with an ever emotionally and physically absent busy partner. To avoid being in a situation whereby the limits of your partner is stretched to the extreme in trying to cope with your ever-busy schedule, both parties need to sit down and set some ground rules. One of such simple ground rules is never taking work-related calls from a certain time in the night. Rather, this time should serve as a quality time spent with your partner.

SPEND TIME TOGETHER AND ALONE –

Have you ever wondered what the saying, "Two is company, but three is a crowd" is meant for? Yes, you guessed right! It is meant for couples. Create quality time to spend together as a couple. In instances where your partner works in a field where he/she is in daily contact with multitudes of people daily, subjecting them to a crowded atmosphere during moments of relaxation can be additional stress to them. Even outside of this instance, spending quality time with your significant other alone is more ideal. So many fun activities exist that you both can derive joy from. Catching a movie together (either at home or in a cinema), going to dinner or date nights, attending musicals together or watching a football match together, going snorkeling, swimming, clubbing e.t.c are some of the activities that exist for your pleasures.

NEVER GO TO BED ANGRY –

As much as you'd like to believe that your partner is perfect, he isn't. Understanding that you have committed to love him despite his imperfections is a step closer to having a happy relationship. When your partner gets you angry – as he is bound to at one point or another, choosing to calmly communicate your dislike of his actions the same day to him rather than stay angry with him is what makes you a truly committed partner. This is one tip that may be harder to practice, but pays off faster than any other tip.

FORGIVE EASILY AND APOLOGIZE EARLY –

A certain mistake couples make is neglecting the importance of forgiveness and apologies in a relationship. Your partner has erred and apologized, kindly forgive him and allow him move on from his mistakes. Or perhaps, you did the erring yourself but find it hard to apologize. Listen, apologizing for your wrongs do not take a pound out of your flesh. In fact, it does the opposite because it ensures peace of mind. An early apology on the offender's part is an early and easier forgiveness on the victim's part. Procrastinating on apologizing to your partner deepens the hurt he is feeling, making it harder for him to forgive and for you both to move on.

SACRIFICE –

Sacrificing a little bit of your comfort, time, talents, treasure, and efforts should never be a big taboo to you or your partner if you really want a happy relationship. Work is stressful? Yes. You came back doubly tired? Yes. But your partner has a project to submit tomorrow afternoon and seemed to be grappling with it tremendously without any success. Do you look the other way because you are tired, when you know that your presence and encouragement alone can go a long way in making the creation of the project a success for submission tomorrow? Definitely not! Relationships are hard work, so get a grip on yourself and work on yours to make it a happy one.

COMPROMISE –

People are different; so are you different from your partner. Your thoughts on various key issues may not be exactly his view. Heck, perhaps even your idea of relaxation may not even mirror his or his work hours may be clashing with yours. The good news is, like we've shown in our previous post; Career and Love: Having it all, there is always a third option which is left for you both to find. It may often times involve a certain level of compromise by the both parties. The result may not be exactly what you both want, but it is a fair alternative to your desires.

AVOID REPETITIVE EXCUSES –

If you've ever been in a relationship where your partner keeps coming up with excuses to cancel agreed plans or dates, then you surely know how frustrating it can get. Just like you, your partner is a human with feelings of his own. If he is making out time to honor your couple plans, then ensure you honor your part too. Do you have a date night together? Kindly schedule it on your calendar and make it a priority to honor it. Excuses slowly but tediously tears apart a relationship faster than anything else. If your relationship is a priority to you, then you will avoid excuses like a plague.

KNOW WHEN TO QUIT –

Maintaining a romantic relationship and a demanding career is no easy feat. As a result, it is always best to ensure that you and your partner are always on the same page. In a situation where you realize that your partner is not on the same page with you and every efforts to compromise proves abortive, then realize that relationships are great, but so is your peace of mind. If you've tried all the tips on Earth for a happy relationship and it is not working, then quitting may be best for you. Take the free time to focus your energy on your career and perhaps a new relationship. In the same vein, if your career is draining you physically and emotionally, even tearing apart your relationship, then consider quitting.
In conclusion, maintaining a happy and intimate relationship alongside a demanding career is very possible, though requiring a lot of hard work. With an equally committed partner and the above listed tips, the walk can be as fairly easy as a walk in the park and just as satisfying too!
READ ALSO: FUN WAYS TO CELEBRATE YOUR VALENTINE