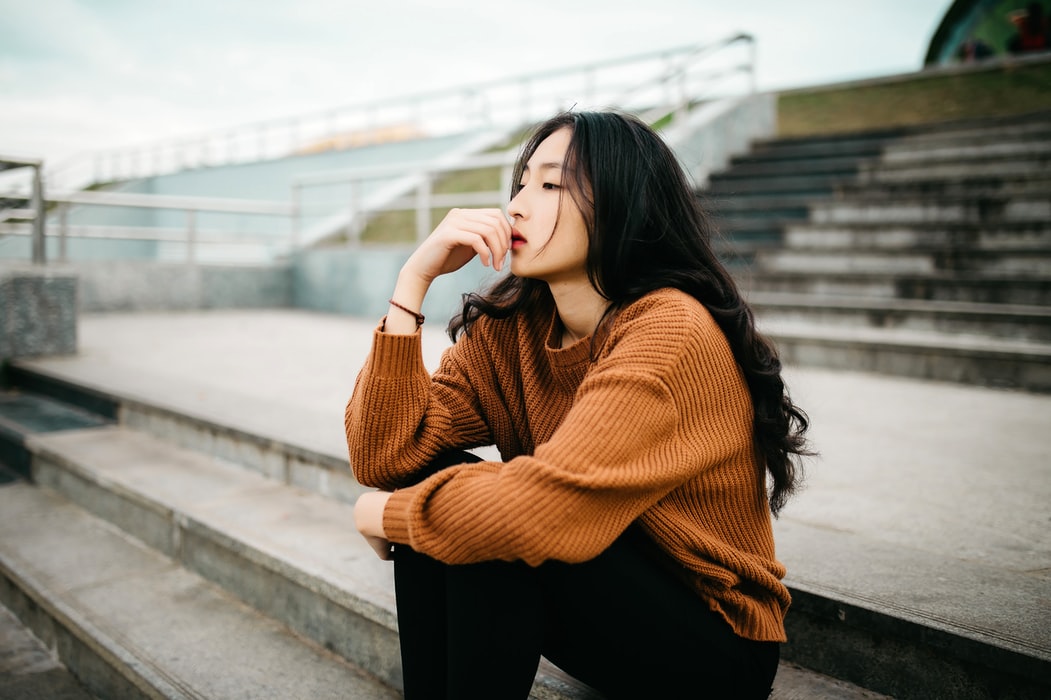 No doubt that formal education is one of the best investments you can make in yourself. But does it really teach you all the skills you need to navigate through life?
The answer is NO! There are various life skills that school and our lecturers/teachers never manage to teach us. Irrespective of whether we were taught or not, the importance of these skills does not diminish. Experience is not always the best teacher, particularly if you can know and learn these skills before they can be an impediment to your bright future.
So, what are those important life skills that school does not teach you? Here are the 4 important skills that formal education may not teach you;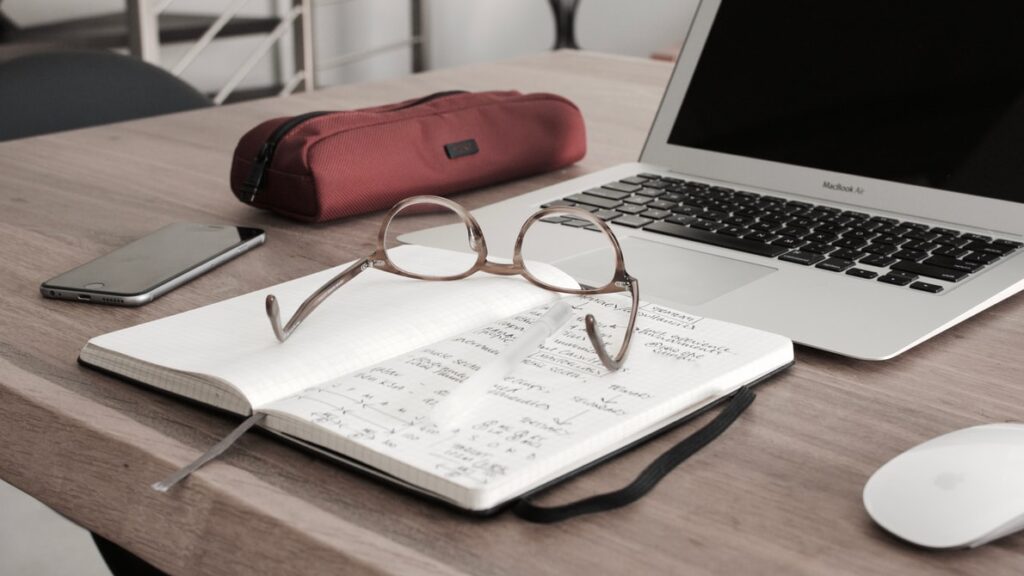 BUSINESS SKILLS – Formal education is so straight-lined that there is hardly any deviation from the world of academics to the business world. Yet, most of us end up working in the corporate world where business is daily transacted. Some even go on to become entrepreneurs and employers of labour with numerous employees to manage. We need to be able to negotiate, delegate, network, communicate, and collaborate with others; and this should be according to the standards of the business world. Project management and planning skills is a must-have business skill, as is leadership, time management and problem-solving skills. Irrespective of whether you are in the marketing department or not, you need to be able to sell yourself (that is, self-promotion) as the best in your field to get that promotion you so much desire.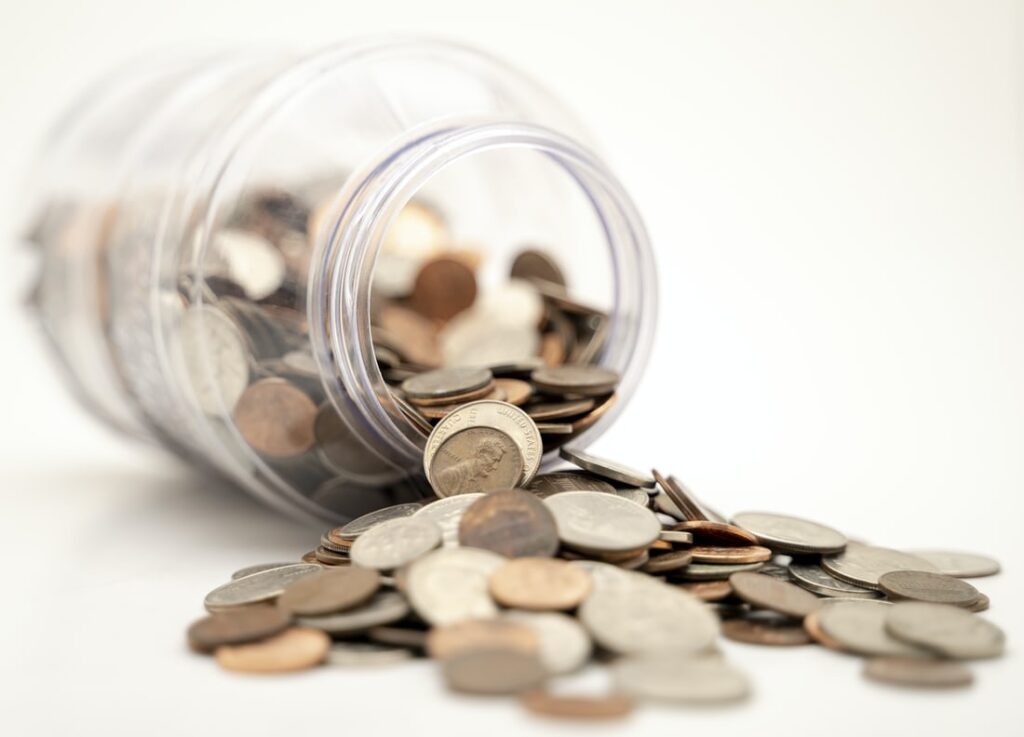 FINANCIAL LITERACY – The art of managing our finances is a life skill that school does not teach us. Interestingly, in most homes, even our parents forget to teach us about this crucial skill. Yet, it is one that can make or mar any living person regardless of educational level, job position or ethnicity. Making financial budgets, crafting a financial plan, leveraging on debt (or lack of it), and maximizing other people's money (OPM) amongst other financial skills are those that you ought to master.
SELF-MANAGEMENT SKILLS – As a student, no lecturer ever gets to sit down as a part of the school curriculum to teach you how to cope with life's challenges. School also may not teach one to find one's own identity. But as individuals, we need to know how to cope with stress (stress management). We also need to know how to manage our emotions especially when in professional settings. Additionally, there is the place of self-awareness which is very vital for an all-round constructive personal development.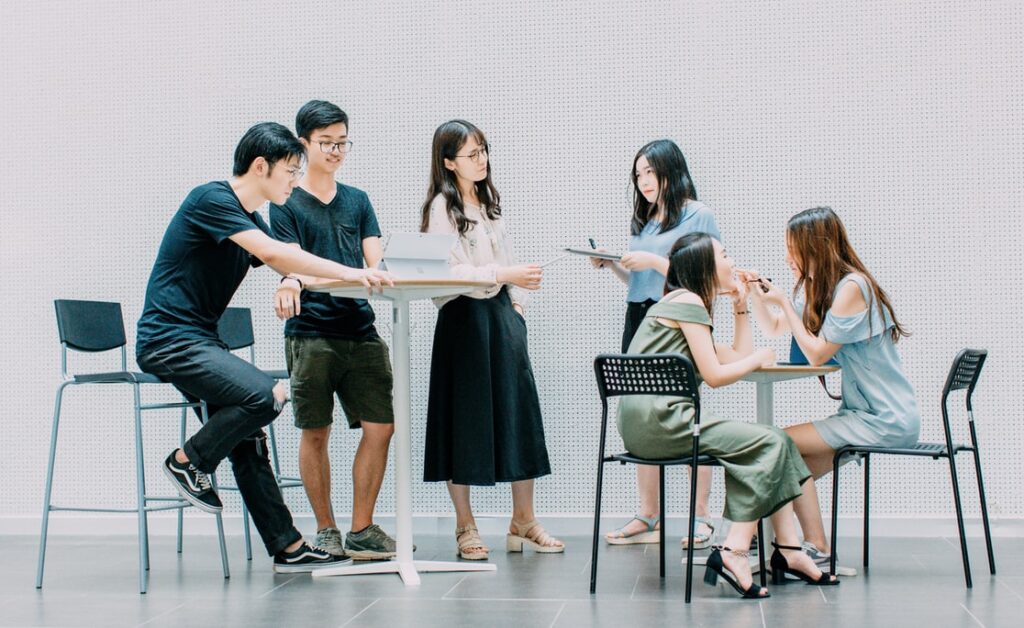 SOCIAL SKILLS – Some people argue that social skills are innate and do not need to be learned. This, of course, is a wrong analogy. The society we live in usually stipulates spoken and unspoken social etiquettes that have to be observed at each unique event or circumstance. For instance, the societal expectations for how you interact or act at a fundraising event is a whole lot different from the expectations for how you interact at a night out with friends. Basic social skills across every society that you need to master include; interpersonal relationship skills, active listening and empathy skills, composure, assertiveness, and effective communication skills.
Read Also: Body Odour: Causes and Prevention