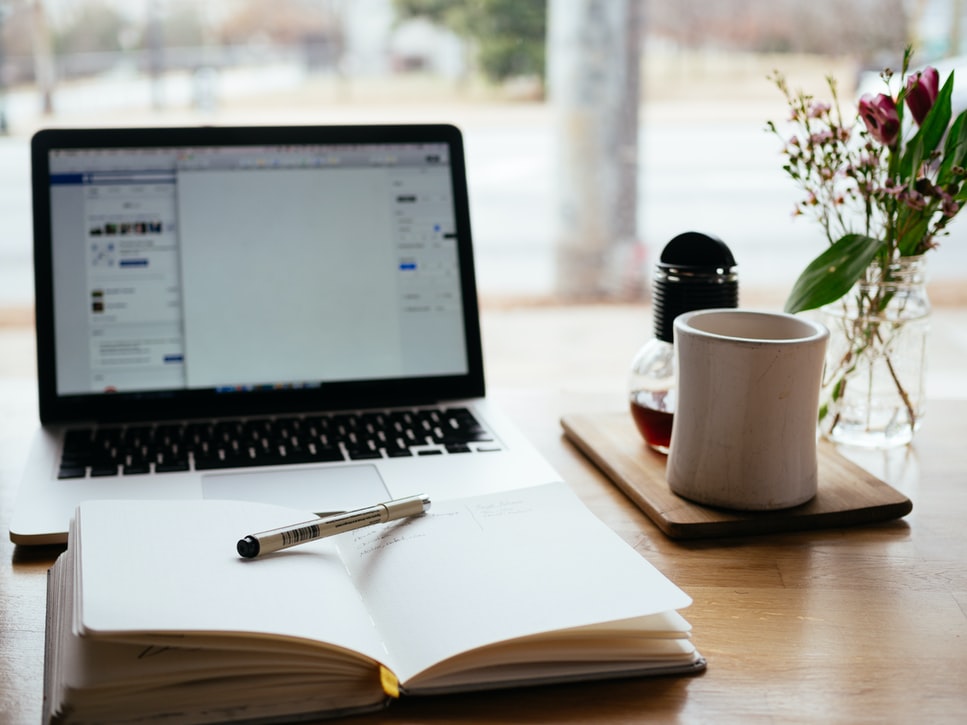 The world is increasingly getting digitalized. In the past, it was the trend for every form of education to require a physical presence. But this is no longer true of our present generation. One can now engage in multiple educational pursuits right from the comfort of his or her home, sometimes at a free or ridiculously subsidized rate.
We are in the era where quality education is as important as the air we breathe; yet very expensive to acquire. In addition, we are also in the age where internet services are rampant and affordable. Is there still need to agitate about money for acquiring a physical quality education when you cannot afford it? The answer is NO!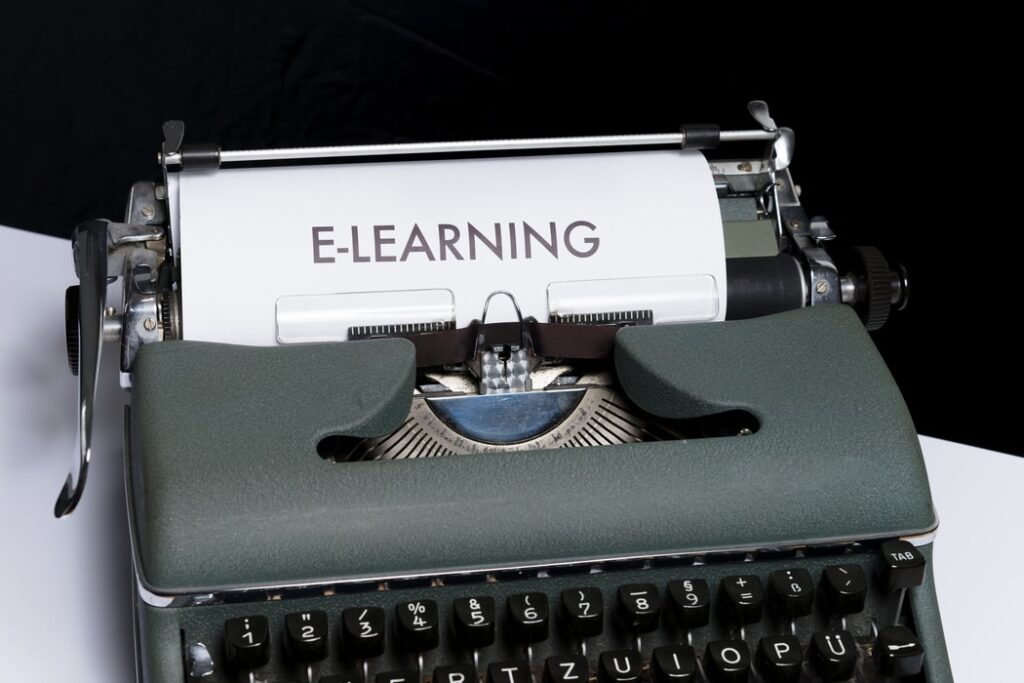 The internet age has made it easy for those who cannot afford expensive quality education but still desires the knowledge. Each day, there are increasingly new websites springing up everywhere. These websites offer as many courses as one could possibly think of at subsidized rates. Want to know some of these educational websites? They include;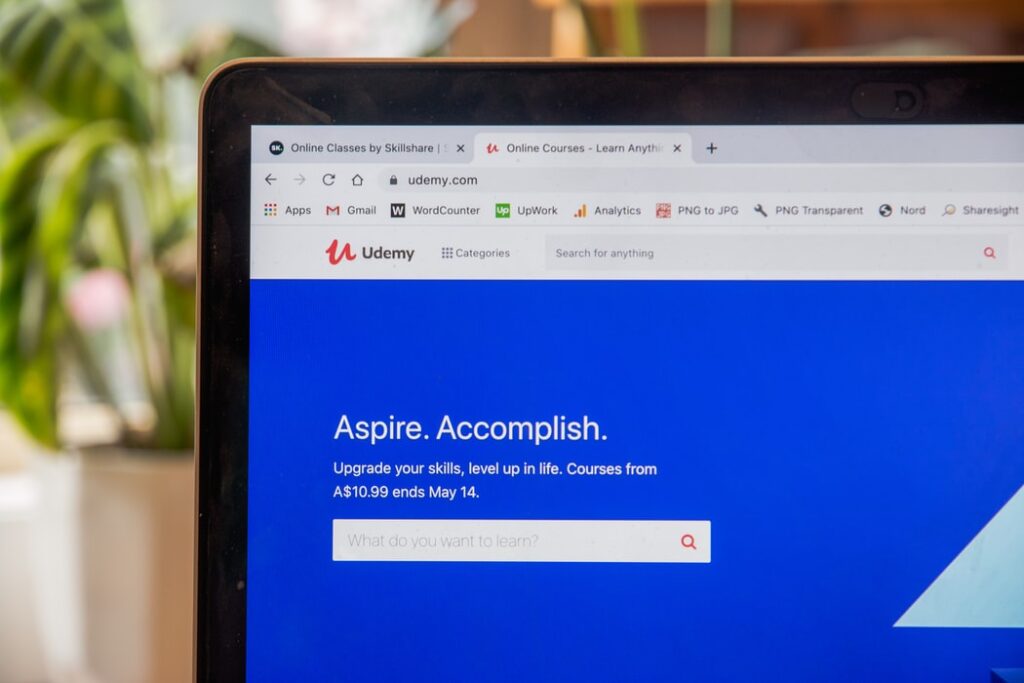 Are there other online learning platforms that you have found very useful for your growth? Let us know in the comment section. Meanwhile, don't forget to like and share this post.
Read Also: 4 Important Life Skills School Does Not Teach You.