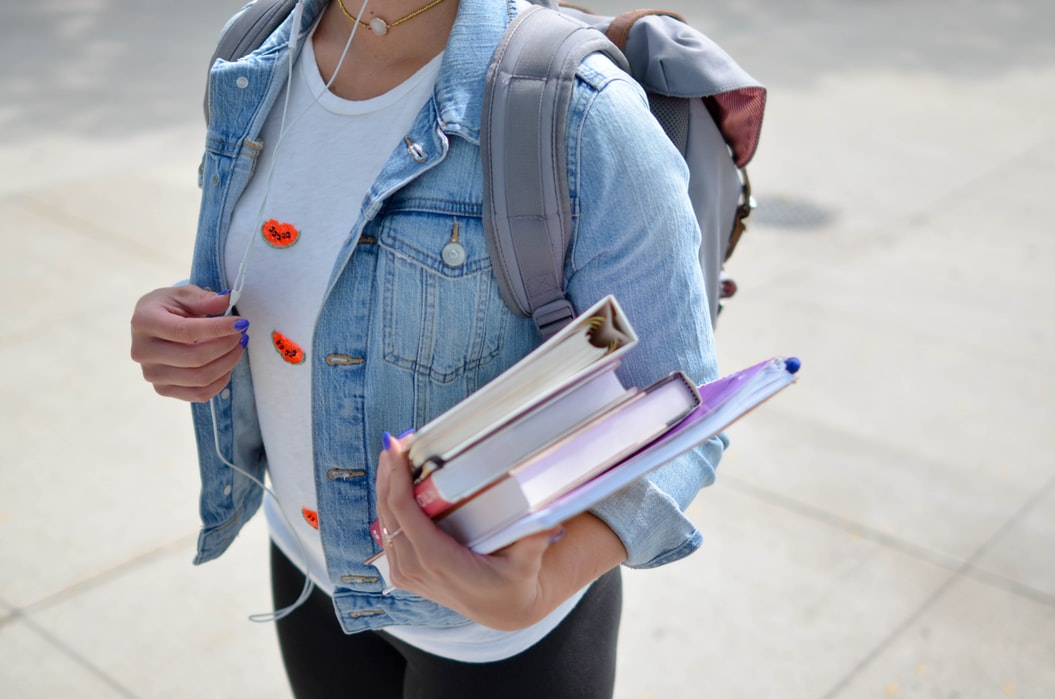 The few days and months before an individual commences his/her higher institution is arguably one of the most exciting and anticipated moments of one's life. The idea of moving away from one's immediate environment to an entirely new place devoid of parental control and constrictions is just the definition of pure bliss and freedom.
The giddy feeling that comes with this freedom makes it so easy to lose sight of why we are there in the first place. It does not help that there is increased peer pressure due to the daily encounter with people from different walks of life. Before we know it, we are at the end of our study with nothing to show for it.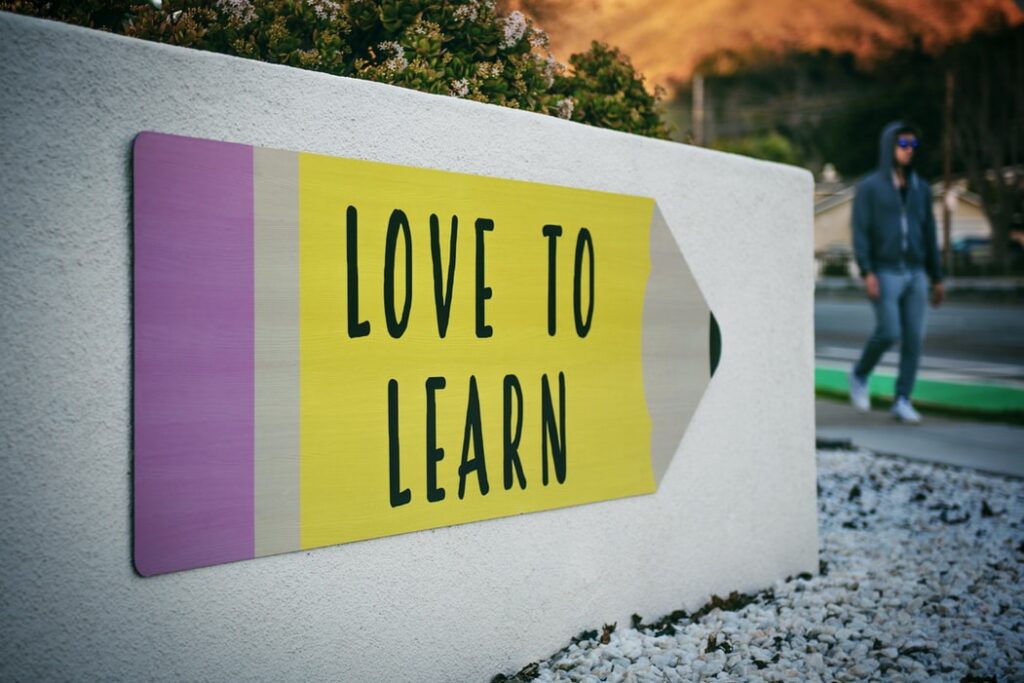 Would you like to maximize your time as a student? Do you want to avoid being just an average student? Would you like to excel not just in your academics but in other crucial aspects of life? Here are the top 6 ways to make the most of your time as a student;
VOLUNTEER LIKE YOUR LIFE DEPENDED ON IT – Too many times, students give up community and voluntary services in favor of parties, academics, and friends. But the importance of volunteering as a student cannot be overemphasized. It allows you to pick up important 21st-century life skills that can be instrumental in scaling your career. It also serves as an important work experience which you can be add to your Curriculum Vitae or cite while applying for a postgraduate study. Take, for instance, the Chevening scholarship that requires a minimum of two years of work experience before anyone can apply. A recently-graduated student who had engaged in various voluntary services all through schools would qualify to apply for this scholarship as opposed to a recently- graduated student who never engaged in such activities.
ACQUIRE LEADERSHIP EXPERIENCE – Too many times, I hear prospective students say that they never want to dabble in school politics; citing that politics is a dirty game or that it could hinder you from achieving the highest form of academic excellence. This is false, to say the least. The school environment is the best place to nurture your leadership abilities. The benefits are extensive and the experience from it is recognized even in the corporate world. If you are shying away from occupying leadership positions in the university, then how do you want to occupy one in your workplace after graduation? The benefits are extensive, just as the challenges are daunting, allowing you to grow in all areas of life.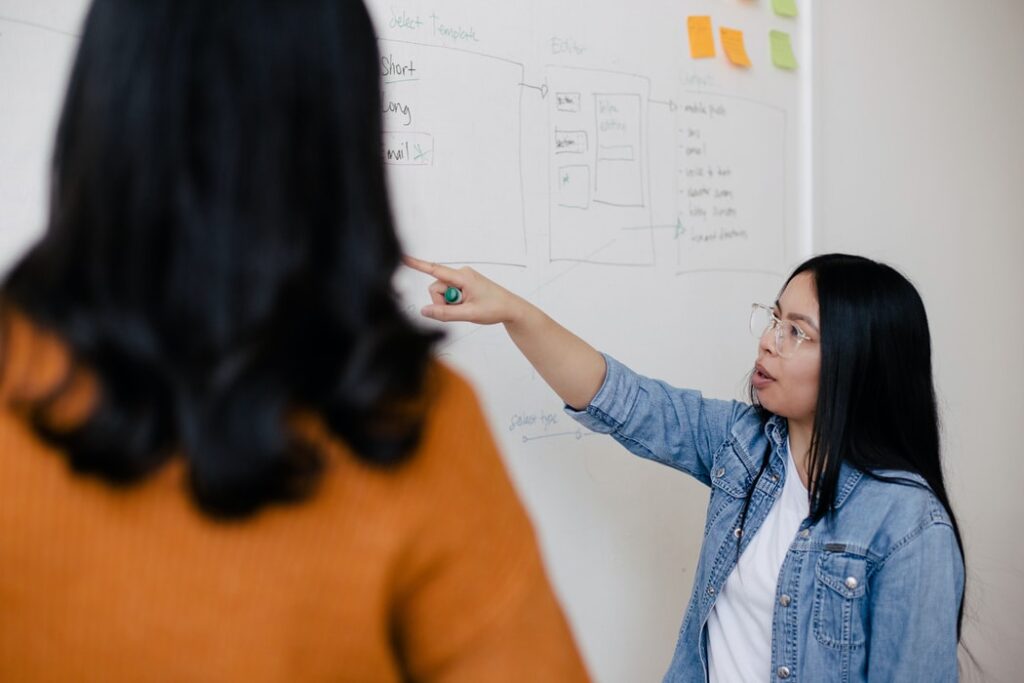 HAVE A CORDIAL RELATIONSHIP WITH YOUR LECTURERS – One thing I must say that students do a lot is to view their lecturers as enemies or dictators; someone that has to be feared and kept at arm's length rather than be respected and embraced. As a student, if you understand that you are better off befriending your lecturers than alienating them, then you will surely maximize their potentials in your life. Beyond the academic settings, your lecturers can be pivotal to your career growth. They are there to act as your referees long after you have graduated, but they can only vouch for you if they know you well enough.
ENGAGE IN ACADEMIC RESEARCH – Outside the semester curriculum researches that lecturers engage in to teach their students, they often engage in personal academic researches that they usually publish in any of the various academic journals in their field of study. For students that want, they can volunteer and participate in these researches simply by asking, particularly if they have a cordial relationship with the lecturer in question. You would not only be gaining the experience and knowledge, but you can request to co-author with them when the research is being published and from there, gain an academic publication for yourself as well.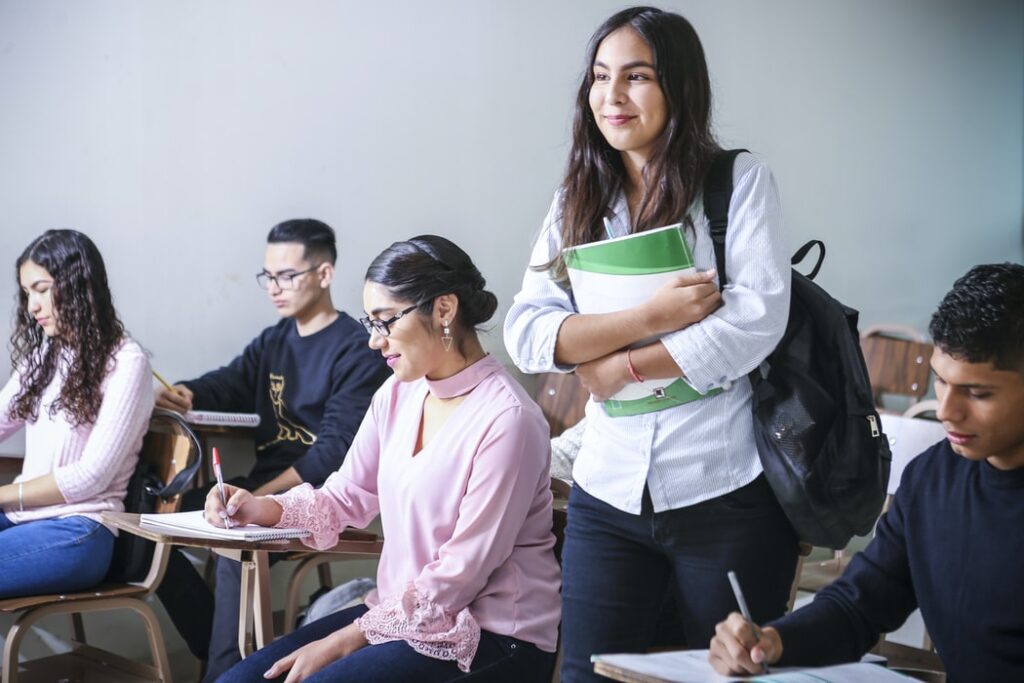 ATTEND ACADEMIC EVENTS AS A STUDENT – So many students feel that the best time to attend academic events like conferences, summits, career fairs etcetera is after they have graduated and are in quest of a job. Truth is that it becomes late when you only start attending professional events after graduation.
The best time to attend these events is when you are a student. Attend career fairs, summit, and conference as a student and aggressively network and interact with key stakeholders in your field. Stand out from your peer and I can bet you will have more than a handful of jobs waiting for you even before you graduate.
GET THE BEST POSSIBLE GRADE – Sometimes, students try to make light of the importance of graduating at the top of their class. Suffice it to say that academic excellency matters a lot, even beyond the school environs. For instance, there are some career opportunities that requires you to graduate with a certain degree before you can access them. Excelling in your academics is very important, but you should also not focus it alone. Therefore, get the best possible grade, but not at the expense of other factors.
The decision to enter and study a course in the higher institution is one of the most important decision one can take. With all the peer pressures and distractions that these schools often represent, one can easily lose focus and miss out on the opportunities that abound in school. Knowing these 6 tips before entering the university is key to laying the right foundation for academic excellence.
Read Also: Vaginal Infection: Causes and Curative Measures