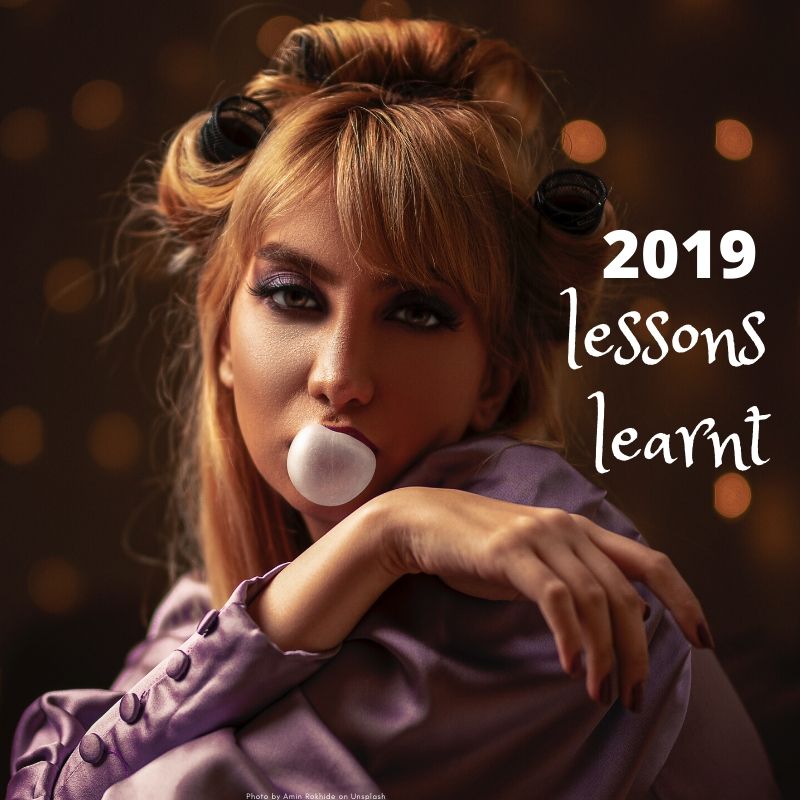 As the year approaches an end, it is time to reflect on our successes, failures, tears, joys, and even lessons learnt this year. For me, 2019 is a defining moment in my life, not just because of the successes that graced the year. No, but majorly because of the invaluable lessons I learnt this year. Having noted these lessons, they are bound to make my 2020 more fulfilling and adventurous.
Just because I know you or your loved ones may be in need of these lessons, I will be sharing the top 7 lessons I learnt from my life journey in 2019.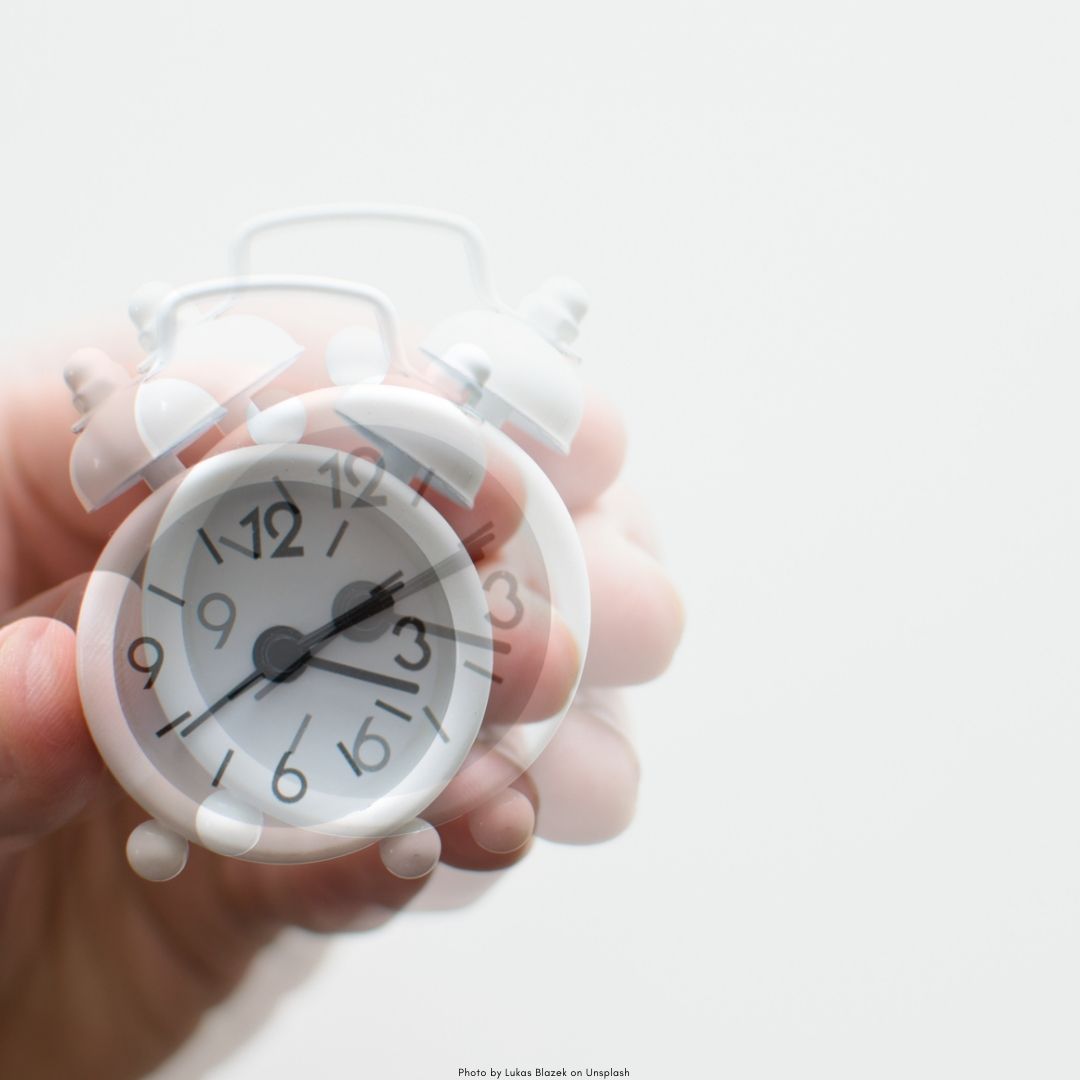 #1 – TIME WAITS FOR NO ONE:
Everyone knows this saying, but how often do we really consider this saying when making plans or when living our daily lives? Not often, right? Like you, I started 2019 with high hopes. On the 31st day of December 2018, I sat and wrote my new year resolutions and goals for 2019. Did I achieve most of them? Sure! However, at some point, I lost sense of time and sense of what mattered most to me. Are there things I regret not doing at their times? You can bet yes! Are there things I would change if given the opportunity? Doubly yes! But now, I am more prepared that I do not make the same mistake in 2020. What about you? Did you make the same mistake as I did? Most importantly, would you allow them to repeat themselves or define you?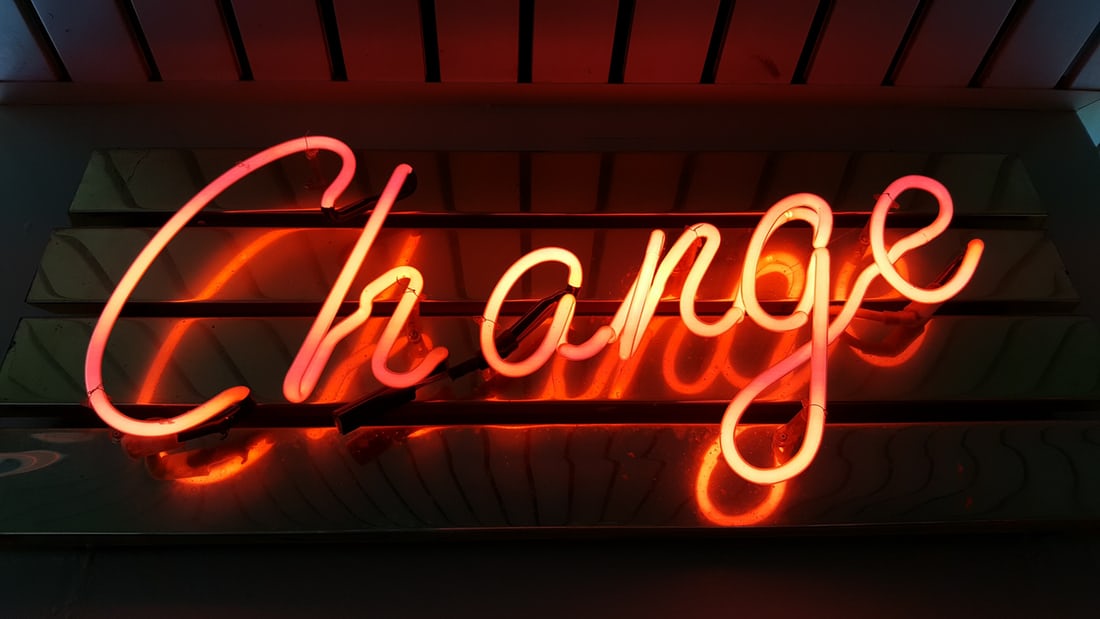 #2 – CHANGE IS CONSTANT:
2019, for me, came with a lot of engagements and responsibilities. Work (or should I say works!), studies, businesses, self-development trainings, volunteer programs, family e.t.c, all seemed to multiply right before my eyes. For most parts, I enjoyed the new challenges; thrived on the adrenaline that comes with having multiple engagements and generally enjoyed the kicks of having and making more money. But there were times I had headaches and struggled with keeping things on a balance, so that none of my engagements/responsibilities suffered.
My body system wasn't exempted from all these. It changed (for better and for worse!) in order to accommodate the changing times. It dawned on me that the body system is one expendable part of our body – just like the brain – that we so often underestimate. There is no limit to what it would accommodate if only you are determined. Through it all, I realized that despite the busy schedule, I achieved more within short time frame than any other year – all thanks to excellent time management skills.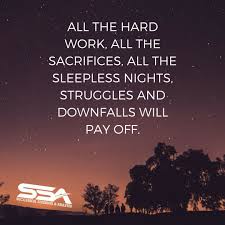 #3 – SACRIFICES ARE A PART OF LIFE:
I sacrificed more in 2019 than in any other year – reason why I also gained more. Comfort, beauty sleep, elaborate meals, alone time, treasure (money), talent (skills), and most importantly a few self-development training opportunities – that I'd really wanted to attend – were all laid on the altar of sacrifice for greater good. Reflecting back, if I were not willing to sacrifice all that I did, I surely would never have achieved all that I did.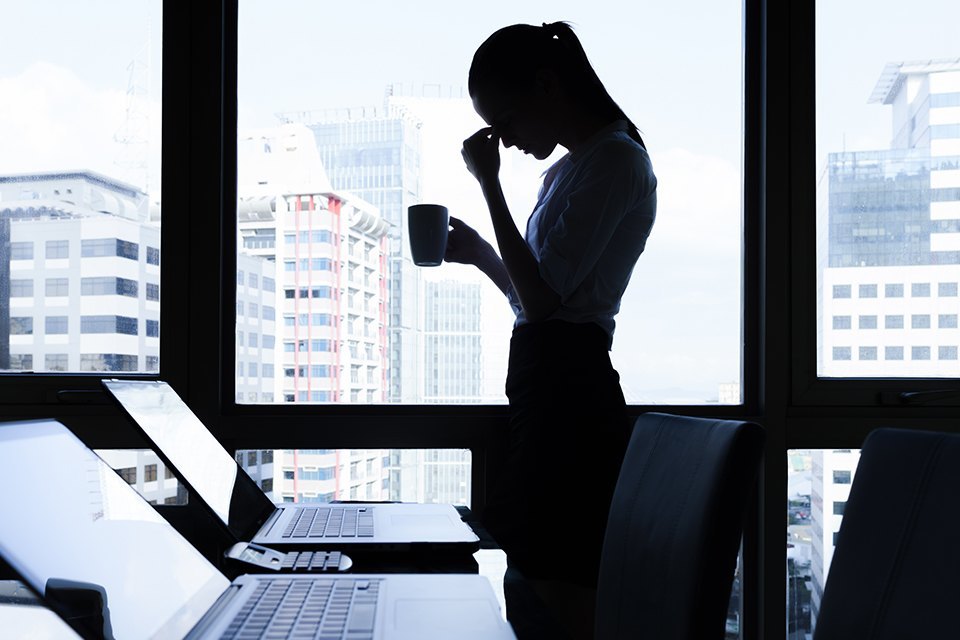 #4 – WORRY TAKES YOU NOWHERE:
I have always known this lesson, but found it hard to implement. Many times this year, I was at crossroads. "Between the devil and the deep blue sea" is an understatement to what I have been through this year. At these points, I worried (sure, I did!) and worried, but I also learnt to find God in these situations. I learnt to give it all up to Him. That everything happens for a reason, and that most times, you may never get to learn the reason. I learnt to let Him take the wheel. The result was intense calm, peace and unexpected success/blessing. Looking back, I wonder why I worried at all in the first place, when I could have easily let go of the wheel so He can take over.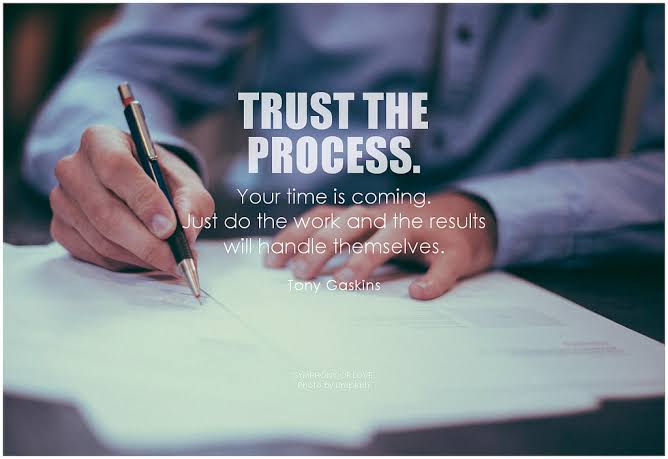 #5 – ONLY THE PROCESS-FOCUSED ALWAYS GETS THE RESULT:
I have always thought of myself as result-driven. Wait, I know I am. I mean, how can I not know when people around me never ceases to remind me, including my mentors, senior colleagues and HOD. Another 'fine' word which people consider synonymous to it is perfectionism. This year, I wrote down many goals and by the first few three months of the year, I was already under so much pressure to achieve my first quarter of the year's goals. Due to this, I focused only on getting results and not the process.
The shocker came halfway towards the end of the second quarter when I realized I couldn't achieve one of my goals because I didn't have the skills for it. It dawned on me that if I had focused on the process as much as I had focused on the results, I would have realized that I needed that skill and would have made plans to acquire it. Long story short, I ended up not achieving that goal.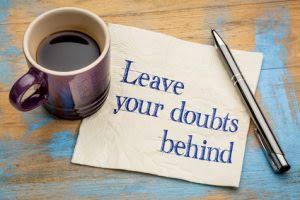 #6 – SELF-DOUBTS ARE EITHER OBSTACLES OR STEPPING STONES:
This year, I challenged myself to start several new things. I had always been a writer, but I began to write more frequently; signed a contract with websites and an international magazine; went into a few new businesses (I didn't even know the workings of some!); considered new investments, learnt a few new skills and attended several trainings. Just like every normal person, at the beginning of each new challenge, I was assailed by self-doubts especially when it came to venturing into businesses that I had no previous knowledge of. Thankfully, my self-doubts didn't stop me. It may have delayed me, but I'm glad that's all it did. These new activities made me a bigger, better and more aware person.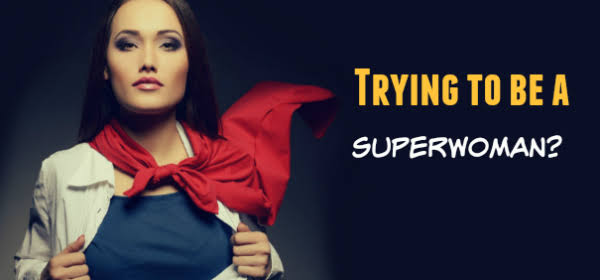 #7 – SUPER WOMEN/PEOPLE ARE OVERRATED:
I have heard a lot of personal stories, seen a lot of failures that could have been easily prevented if only the women concerned had reached out for help earlier. A lot of people, especially women, would rather die shouldering their burdens then reach out to those who could possibly help them. Juggling career, family and other engagements is no easy feat. So a little help here and there from family, friends (and even strangers!) is not out of place and should not make you feel ashamed. See, there are no superhumans out there. In fact, even the word itself is highly overrated.
I learnt this when I had to juggle all the engagements of 2019 and knew I needed help especially in things that another person can easily – namely, housechores. Guess what? I delegated them to my sister who was staying with me. So, when next you are practically keeling yourself over with things that you can easily delegate, remember this lesson and seek for help.
So, what did you learn this year? Leave a comment below – I'd love to know! Meanwhile, remember to like, share and subscribe. You never know who in your contact is in need of this article!
READ ALSO: HOW TO MAKE THE BEST OF THE HOLIDAYS