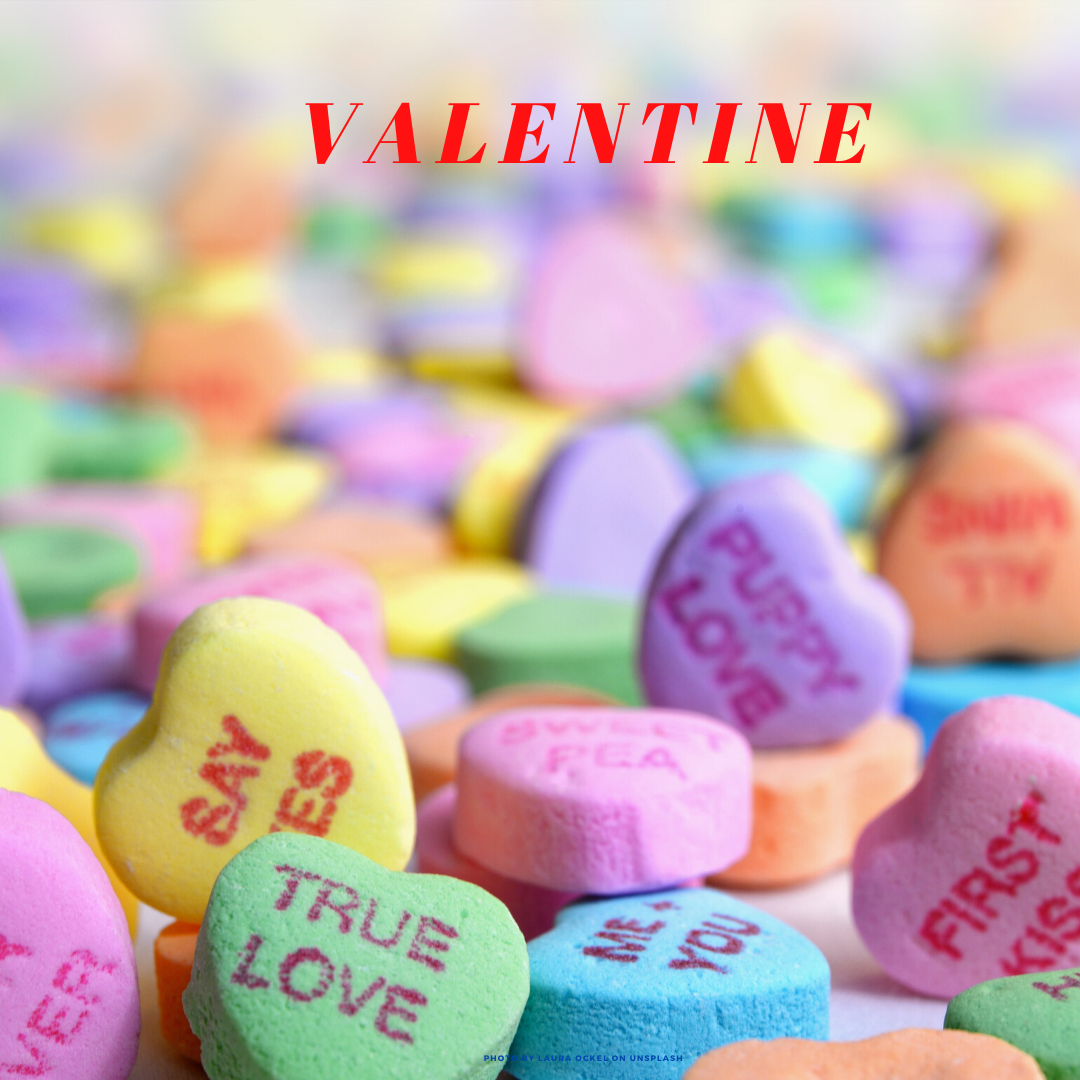 So, valentine is just around the corner. The air is gradually filling with excitement at the prospects of spending the day with loved ones. Of course, most single men and women are already bemoaning their woes and envisioning a dreary valentine day for themselves. But hey, who said you have to be in a love relationship with the opposite sex to enjoy your valentine day? Who says that as a single career person, you cannot have as much fun as your engaged colleague? Which says you need to have a huge amount of money before you can appreciate your loved ones?
Guess what? There is no laid down rules on how one can be his/her valentine day. There are literally a million ways that one can have fun in celebration of the day. Interested in having fun on val's day even as a career person? If yes, consider the following options and you can bet your day would be as memorable as ever;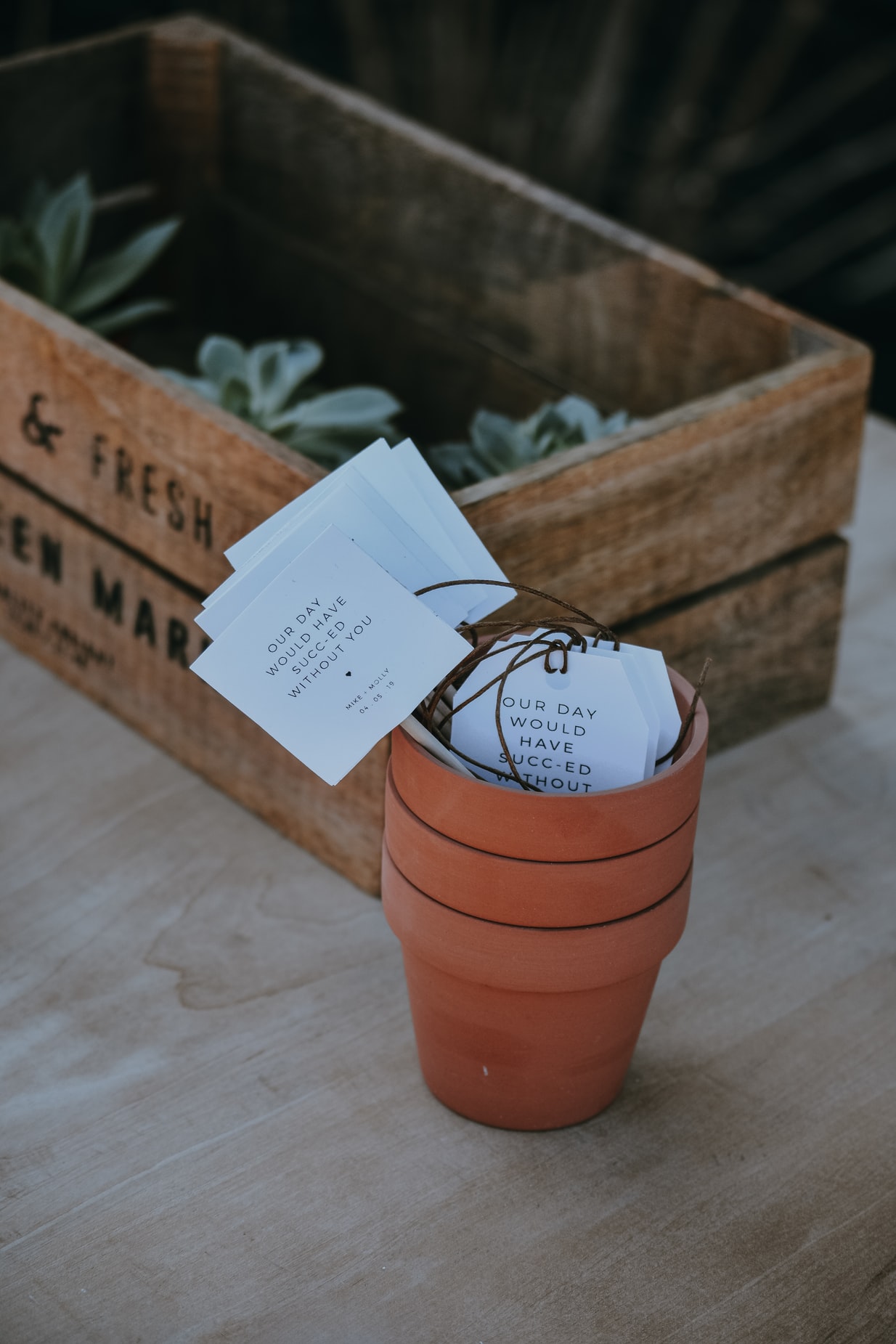 SEND OUT 'THANK YOU NOTES/CARDS'
– The typical human being may neglect or underestimate the importance of sending out 'thank you notes' to others. This is more so for a career person or employer of labour who – from daily interactions with others – would rather believe gifts and money would be more appreciated. However, contrary to what you think, little things still matter. This valentine would certainly spell great for yourself and people around you if you can send out little 'thank you notes' to your staff, colleagues or those in the office that have been instrumental to your growth. Their wide smiles at receiving your thoughtful notes would certainly add to your joy and the best part of this option is that it is extraordinarily inexpensive. Who knows, you could receive pleasant surprises from them too.
GO FOR A CHARITY DRIVE
– The best form of joy is the one you derive from helping those you know can never repay you. As the valentine day draws nearer, consider embarking on a charity drive to the nearest orphanage, old people's home, prison, asylum e.t.c. This does not have to be expensive especially if you are not financially buoyant enough. A small quantity of raw and/or cooked foods, drinks, spare home appliances, gifts and clothes would make a huge difference in the lives of the less-privileged. What more? You would be having so much fun while at it.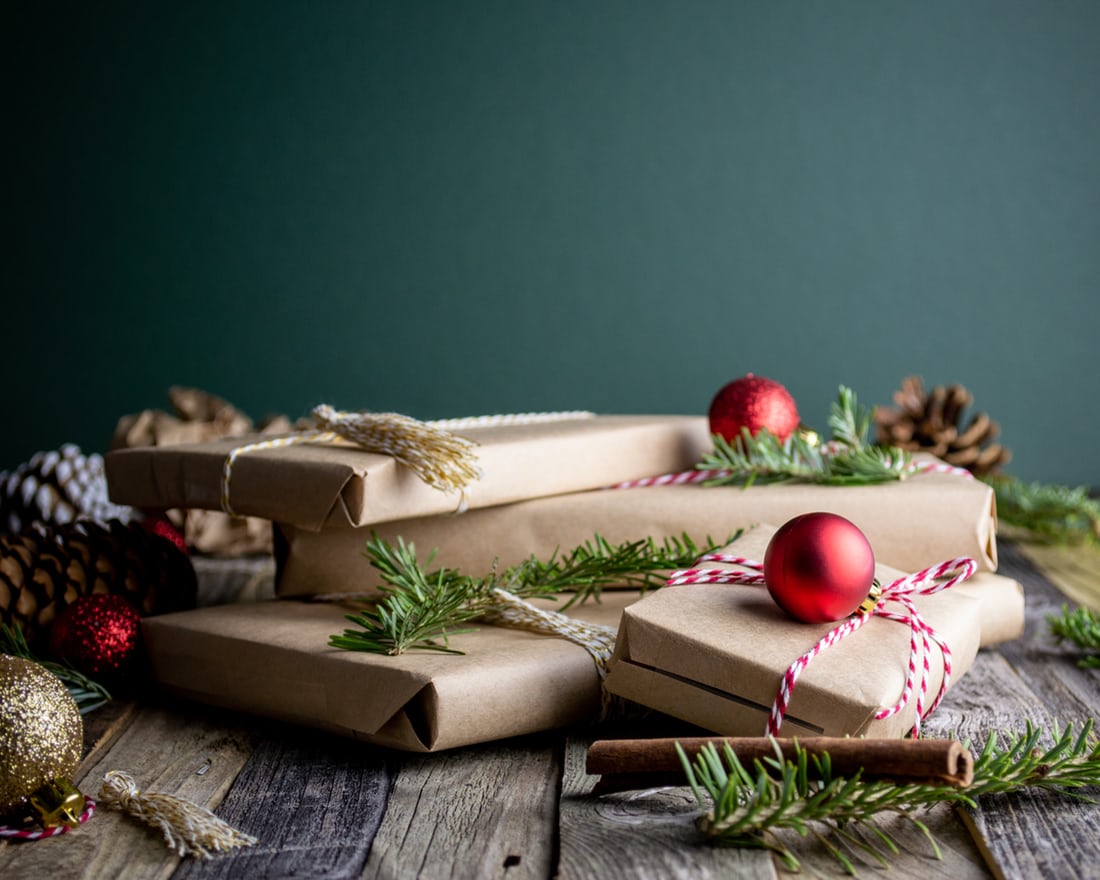 SENDING OUT LITTLE GIFTS
– Gifts are one sure way of making people around you feel loved. The whole process of judiciously picking out the gifts and wrapping them is one that I always found so exciting and relaxing, even though one can always outsource these duties when too busy to undertake the task. Some of the inexpensive gift ideas that you should consider for your friends and staff includes; customized key holders, power mugs, notepads, diary, ballpoint or feather pens, pen holder, laptop stand, smart phone and cord stand, foot hammock, keyboard cover e.t.c. Just picture how much joy and surprise you will be bringing into the lives of those around you and you can be sure you'd spend the rest of the day grinning at their funny surprised faces and their ridiculous show of appreciation.
.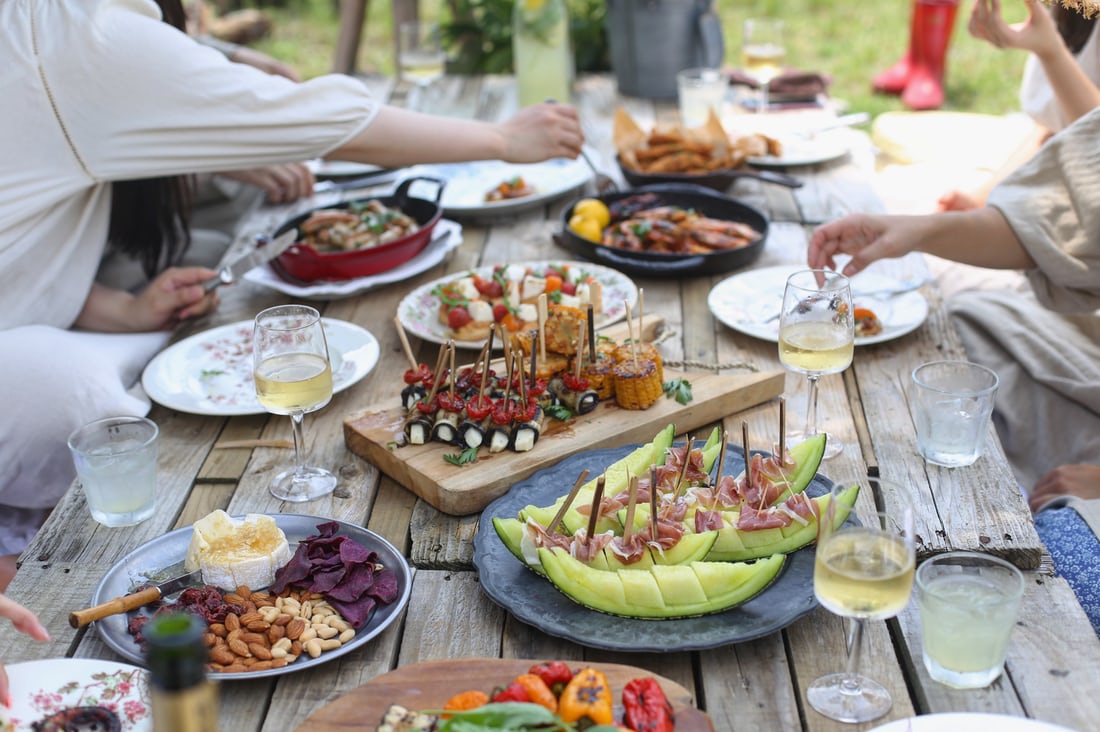 ORGANIZE A PICNIC
– Contrary to what most people think, picnics are not just for lovers. Yes, imagine an informal picnic for colleagues where cool drinks, chops, and foods are passed around amidst healthy dose of laughter and discussion. Imagine allowing your staff the opportunity to come in so close a contact with nature that they are invariably reinvigorated yo be more creative. Yes, the little money spent in organizing it would hardly be compared to the amount of good that will come out of such gatherings; namely, the creative ideas that will be borne and the healthy dose of laughter and joy
.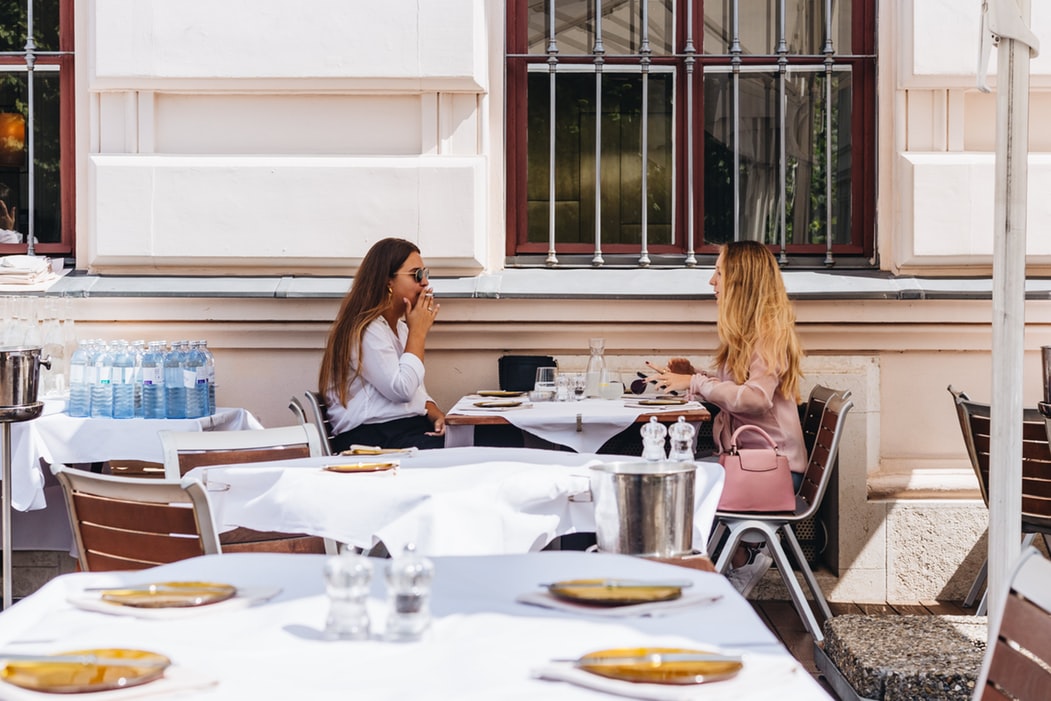 DINNER DATE WITH YOUR FRIENDS
– You have girlfriends that you love to gist with, right? You are a career woman with a family to tend to and too much office workload that could possibly last for eternity. So what? That doesn't mean you can't spend an hour or two catching up with your girlfriends. Doing over a steaming plate of Nigerian Jollof rice and dodo or any other dishes that catches your fancy. It doesn't mean you are not permitted to indulge in a decent (or even indecent) bowl of ice cream and chips, simply because you are on a strict diet to get your tummy and body back in shape. It is valentine day, my dearest reader. Show some love to others around you and while at it, show yourself some love too.
Did you find this article helpful? If yes, like and share to your loved ones – they could be in need of this article too. Meanwhile, don't forget to comment about possible gift ideas that you think are great for this season.
READ ALSO:JUST A WOMAN