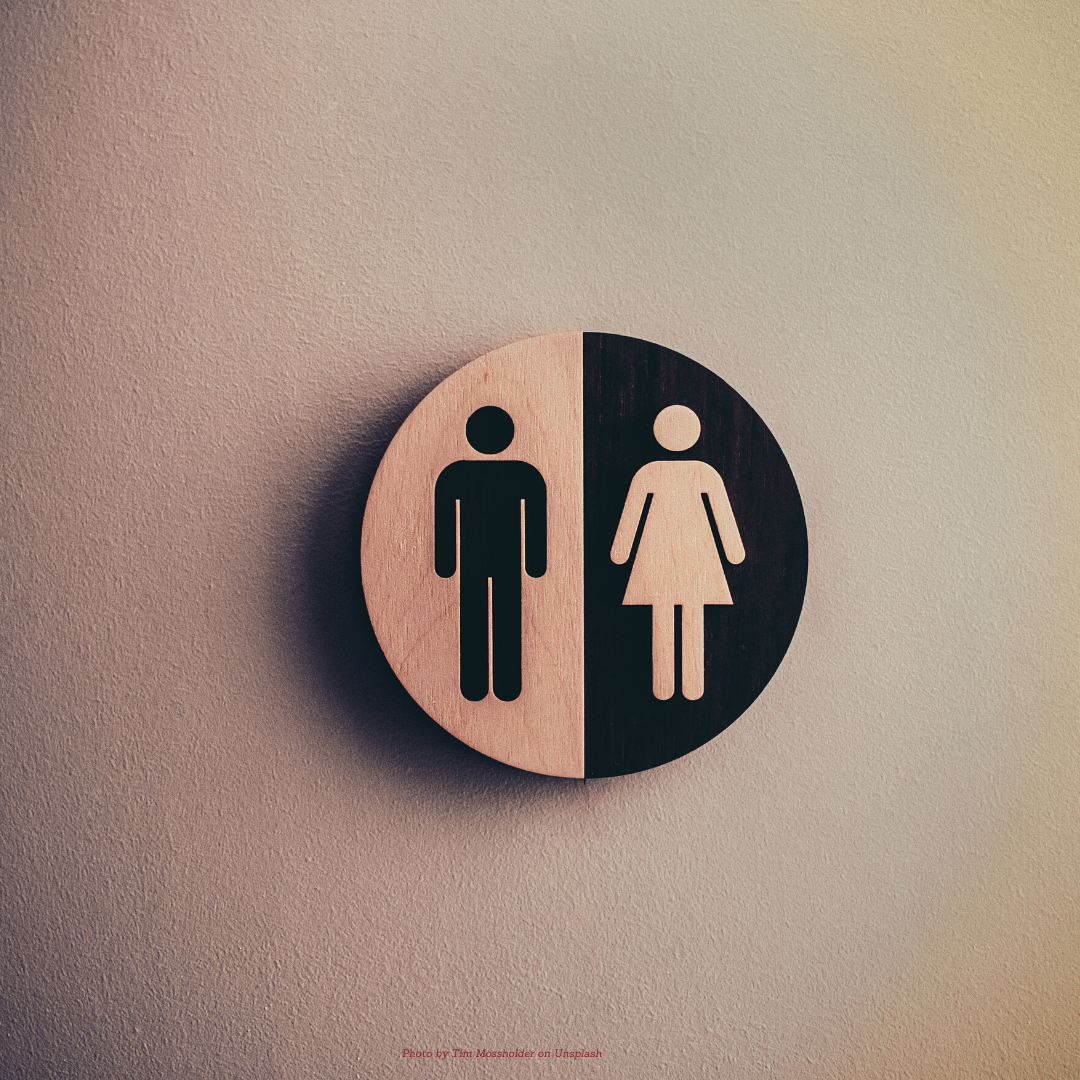 Mabel walked up the podium to receive the newest and highest prestigious award to be given a woman. She was a bundle of nerves but her confident steps would never betray that, nor would the wide smile that was threatening to extend her lips to her ears ever give her out. Reaching the presenter, she took the award and looked out at the audience. Tears swam in her eyes as she looked at the sea of happy faces cheering at her. Yes, this isn't her success alone. A nudge on her left leg took her attention for a minute. She looked down into the smiling face of a pretty six-year-old girl, who was offering her a single-stemmed flower. As she bent to take it, she spiraled down the memory lane to how it all started.
It was in 2020. Mabel had changed three jobs in less than two years, each one worse than the other in the utterly sexist and gender discriminatory way the managements behaved. At her fourth job now, Mabel was fast losing it. She worked harder than all of her male colleagues, but their pay higher than hers. Just yesterday, a promotion that she legit deserved had passed her by. Worse, the promotion had gone to Bola, who was the laziest sneaky employee of the company ever to surface on Planet Earth.
She was beyond infuriated that the extent of her successes and promotions has to be limited by her gender. This was discrimination, but it hurt more to see she wasn't the only one suffering it. Yes, it irked her to see several other women suffering it too – including her own beloved sister! Just last month, the company suddenly fired Adesua, her closest friend in the company. They had found out that she was pregnant when she was less than a year old in the company. It was hugely ridiculous the number of policies this company had that made it totally unsafe and unhealthy for the female gender.
That night, in a bid to forget her sorrows, Mabel picked up a hobby of hers which always managed to de-stress her; reading. She chose to read Be Fearless by Jane Egerton-Idehen. All through the night, she flipped pages after another, finding each line of the sentence more relatable than the previous. It was as if the author was digging through her head and proffering solutions that she didn't know existed. Not a wink did she sleep that night and there have only ever been a few books she picked up and enjoyed so much that she read through the night till dawn.
By the break of dawn, she was on the last page and quickly finished it up. She quickly took a shower, downed a mug of tea and a few slices of bread, and skipped down the stairs to work. There was no need for her usual morning exercise because she had enough adrenaline rush from all the knowledge she had absorbed from the book.
At her place of work, she began to work on her new-found cause. She was going to push for a gender-equal society, so she started out by reaching out to the author for support, as well as other women. She also began a discussion with some prominent men. Soon after, a movement followed. Very aggressive in her approach, she used every free time to further her cause.
Mabel challenged the company policies and got fired. She didn't keep quiet about it, but shared it across all her social media pages, agitating against the unfair treatment. This caused so much uproar that the company feared for its reputation and called for her reinstatement. Meanwhile, other companies had noticed her and offered positions with better pay, and she chose one from there. The walk wasn't easy and she didn't go down the path alone. There were multitudes of women and men, organizations and outfits behind her. Too many downs more than ups, it took ten solid years before a gender-equal society was achieved.
The day before the award-giving ceremony, she took a stroll around town. There were newer buildings here and there. All companies strictly followed the 50% gender parity in management positions. Binding policies and laws have been put in place by the government, with strict punishment for lawbreakers. Leading by example, the government judiciously followed the laws which they had set. No longer was there anything like child marriage or unequal opportunities, education or training for a particular gender. Pay disparity was a thing of the past and there now exists companies with conducive facilities (such as company baby daycare centers), policies (such as maternity leave policy) and environment for females.
With these changes came the blatantly obvious rise in economy and the realization of a truly affluent society. Mabel marveled at all the changes her critical eyes could easily pick out. Who would have thought all these changes could be possible in so short a time? That we can commence the journey for a gender-equal world!
As she stood at that podium, her heart overfilled with gratitude and eyes with tears. She picked up the little girl with the single-stemmed flower and raised the award with the other hand. "This success is to us, to our children and to the future generation".
Read Also: 5 Leading Gender Advocacy Organizations