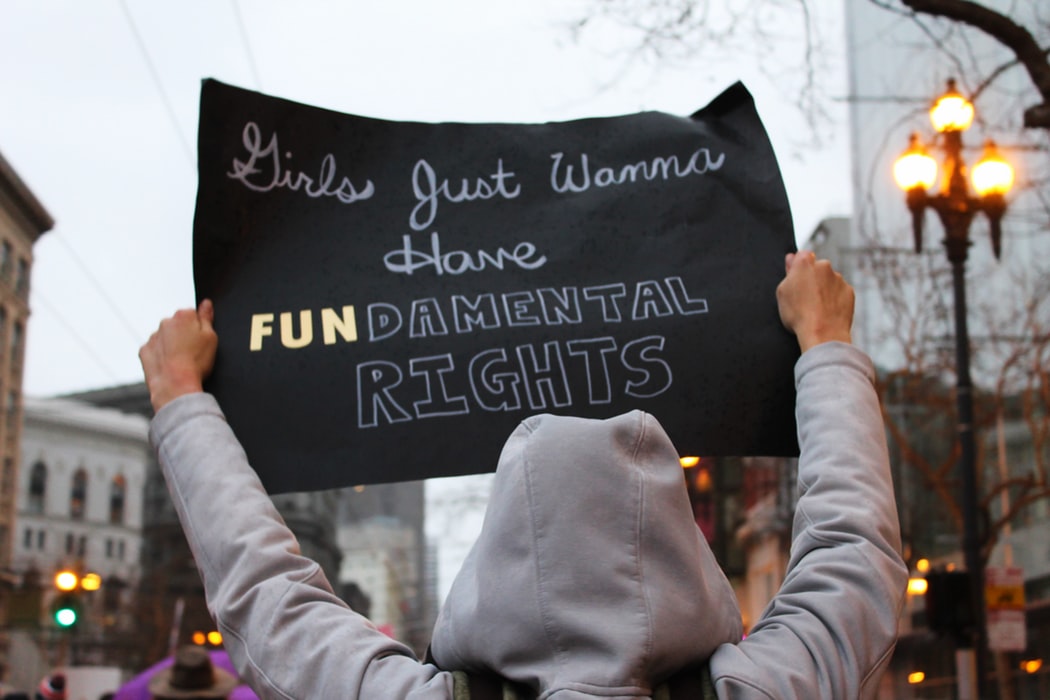 Numerous organizations exist that push for gender advocacy globally. From fighting for pay parity to pushing for equal access to all forms of opportunities, these organizations are on the cutting edge of gender equality policies and reforms; and thus, creating profound changes in the world as a result.
In recognition of their tireless efforts and in celebration of the Women's History Month, we have highlighted the 5 leading organizations that are at the forefront of gender advocacy.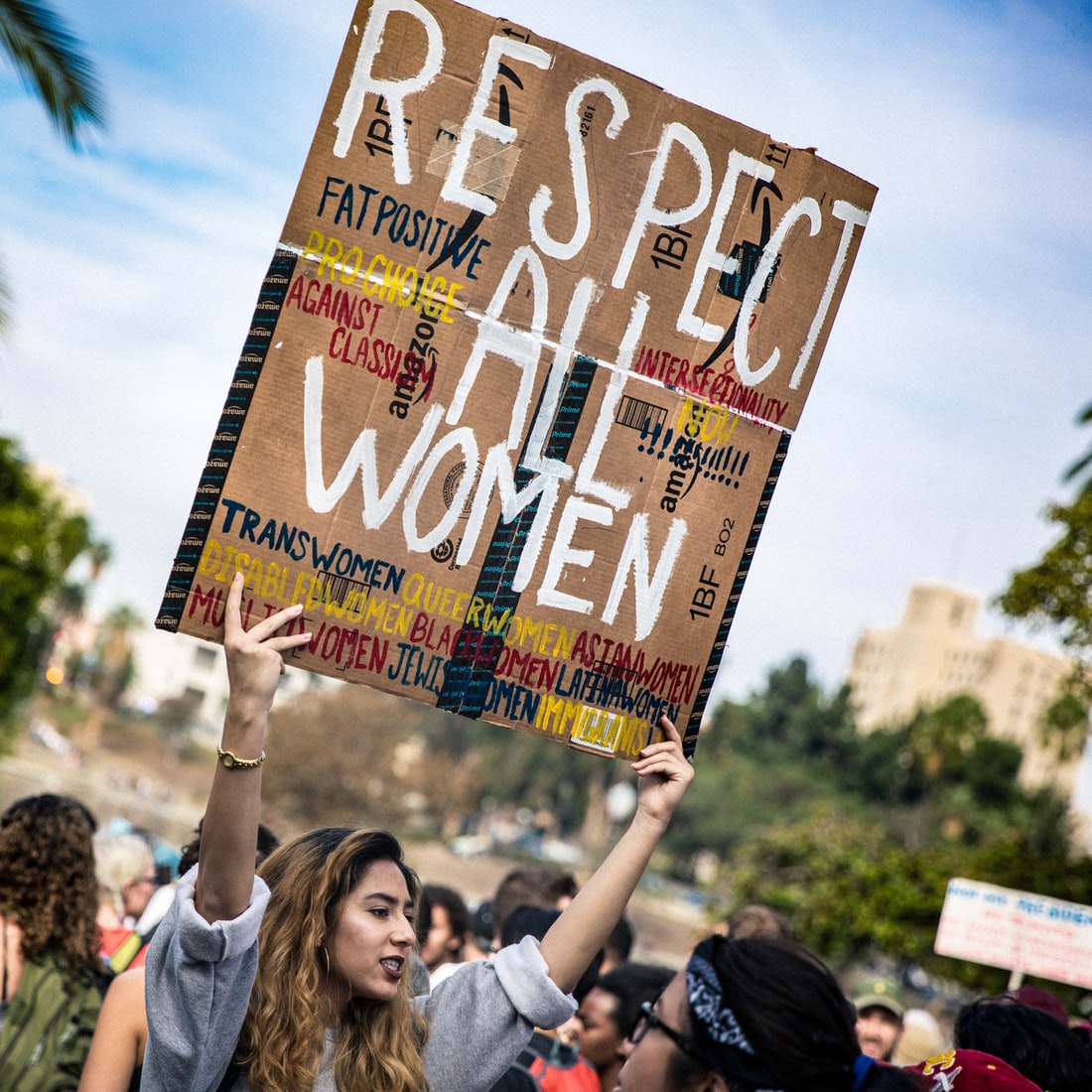 An entity of the United Nations, the UN Women was established to champion women's empowerment. This organization is at the forefront of gender advocacy. They are working to develop and uphold standards. They also aim to create an environment in which every woman and girl has unlimited access to opportunities; and able to live a life free from violence.
To sum up, the UN Women emphasizes five priorities in their fight for gender parity;
Increasing women's leadership and participation;
Ending violence against women and girls;
Engaging women in all aspects of peace and security processes and humanitarian action;
Enhancing women's economic empowerment; and
Making gender equality central to national development planning and budgeting.
WHO works hand in hand with the UN and other organizations to ensure that women and girls have equal access to achieve full health potentials through maximum healthcare services. Committed to fostering equity, they enhance fairness in the distribution of health across populations. Most importantly, they also advance women's right to health and health-related human rights. In this way, they achieve greater health outcomes. Dedicated to achieving these three missions, WHO has become a leading social change agent of gender quality.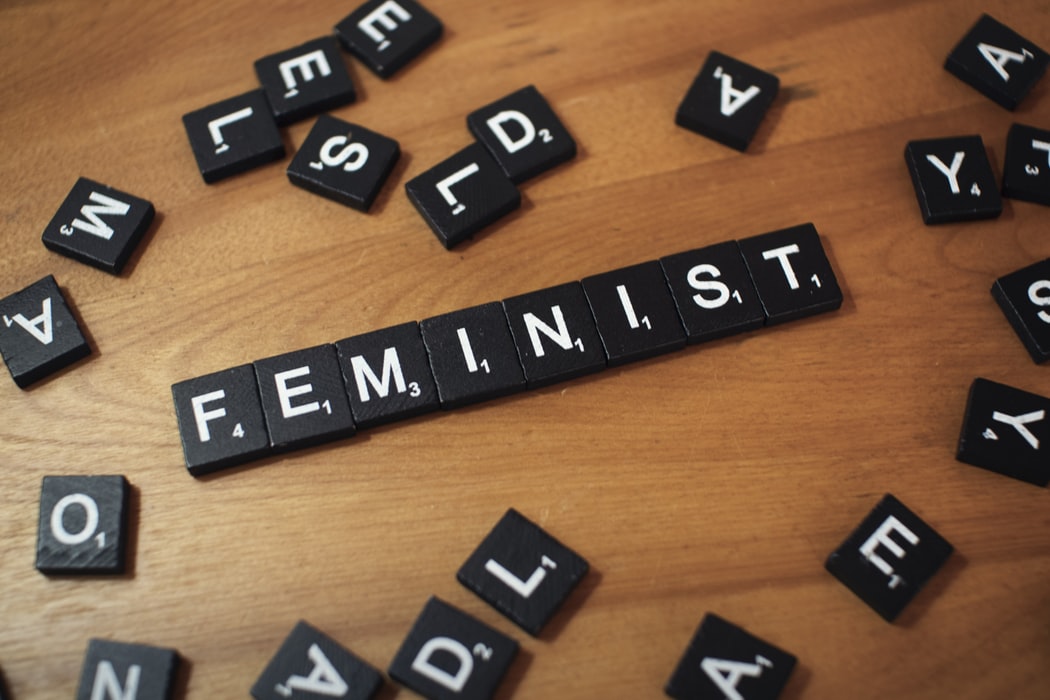 The Association for Women's Rights in Development (AWID) is a global, feminist, membership, movement-support organization working to achieve gender justice and women's human rights across the world. The vision of AWID is "a world where feminist realities flourish; where there is equal distribution of resources and power to enable everyone to thrive and realize their full potential with dignity, love, and respect; and where Earth nurtures life in all its diversity". In conclusion, they are enabling transformative changes on a global scale.
Like AWID, the Center for Reproductive Rights is equally a legal entity dedicated to advancing the reproductive rights of women as a fundamental human right. Similarly, this organization advocates for access to quality reproductive healthcare services regardless of gender. They support the notion for women to be sole decision-makers over their bodies. In several countries, they have influenced reproductive health laws and policies. For instance, they influence laws and policies over abortion, prenatal and obstetric care. Due to their dedication, women in the United States, Africa, and other continents enjoy an increased level of access to healthcare services.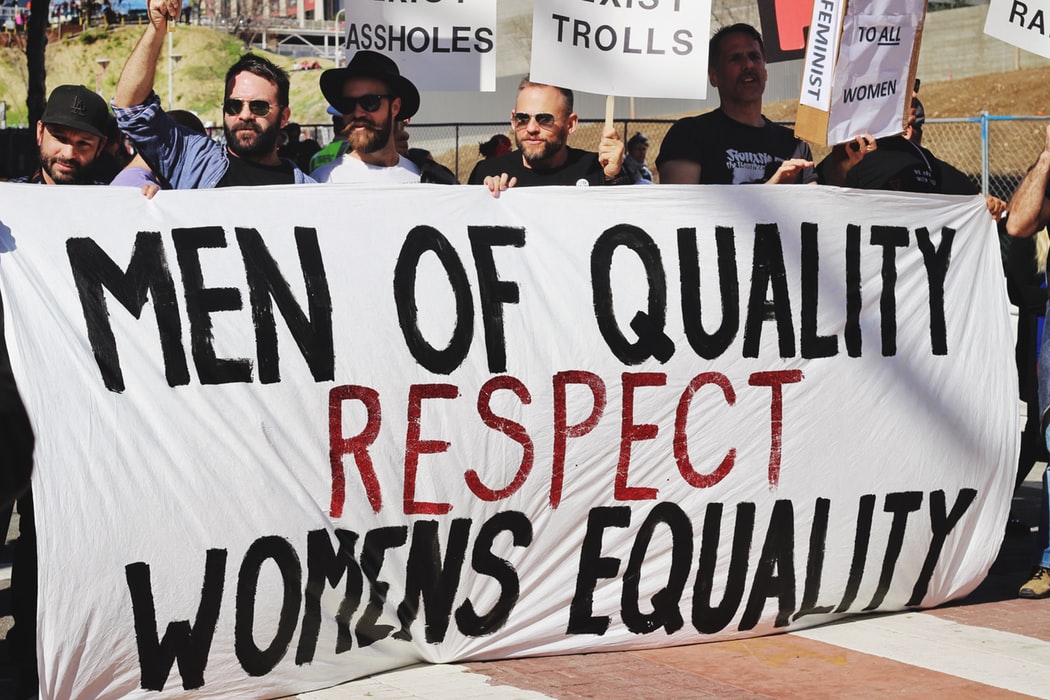 This is an international organization primarily committed to advancing the rights of women. Its mission is to achieve legal and systemic change that addresses violence against females worldwide. For instance, Female Genital Mutilation, child marriage, and sexual violence are some of the issues they address. As a result, this organization is behind several legal societal changes for the future of females all over the world.
Read Also: African Women are Fearless Women