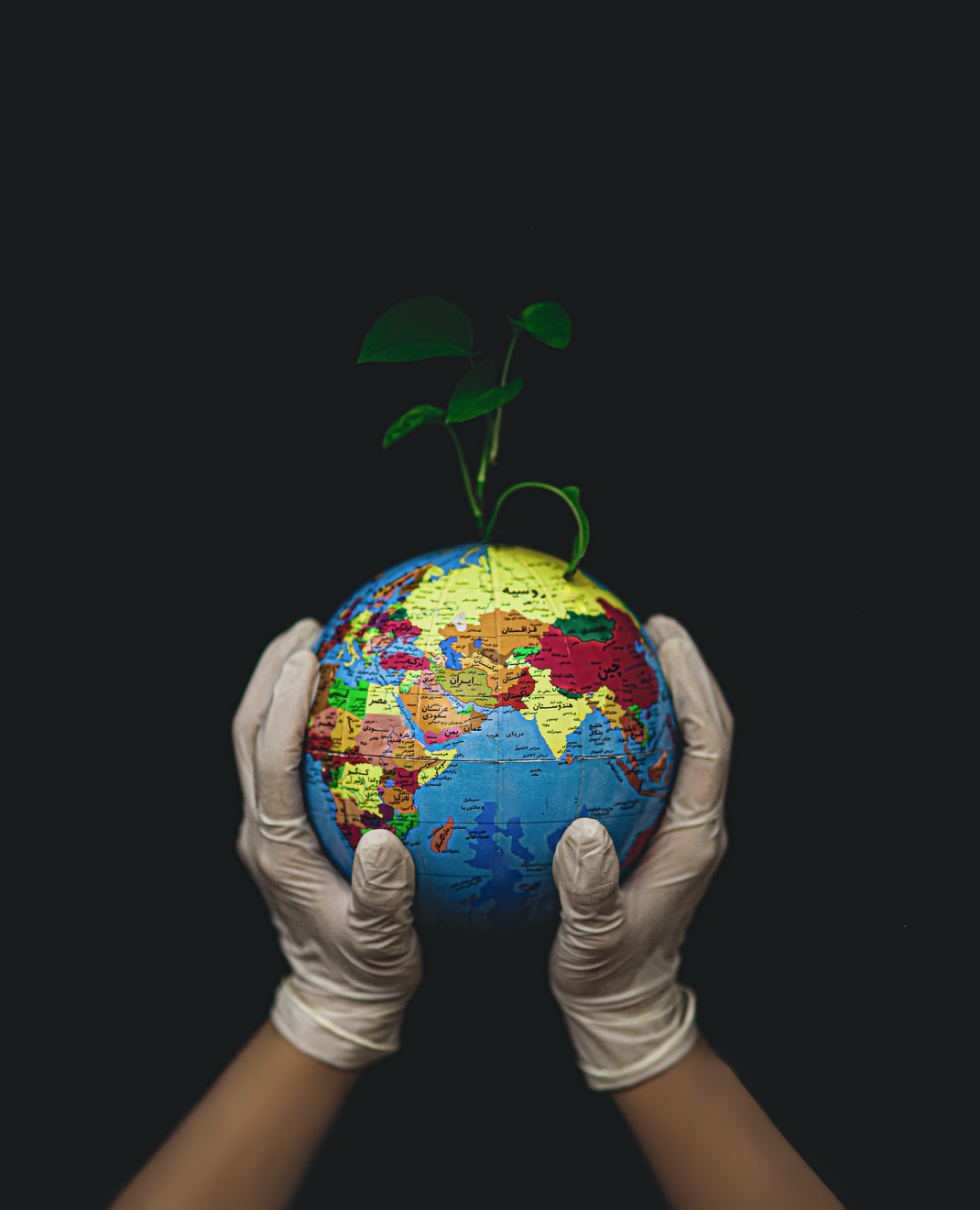 The following authors made substantive intellectual contributions to the writing of this work; Chiamaka Adinnu, Olamide Makinde, Olawumi Precious, Chibueze Chukwuanieze, and Priscilla Mbama.
Have you ever wondered about the change in weather conditions and choking air pollution in your country? Do you ever wonder at the intensity of the humid weather, far from what it used to be some years ago? Like me, do you look back at 2020, not for the fear, chaos, and disruption that it brought, but because of the clean air, water and food that followed the social restrictions?
Climate change is impacting human lives and health in a variety of ways. A look around you shows how much of a threat it is to the essential ingredients of good health – clean air, safe drinking water, nutritious food supply and safe shelter – and has the potential to undermine decades of progress in global health. Beyond this, it threatens the workplace; as workers are exposed to unfavorable work conditions due to climate change, which creates occupational health risks and reduces work capacity and labour productivity.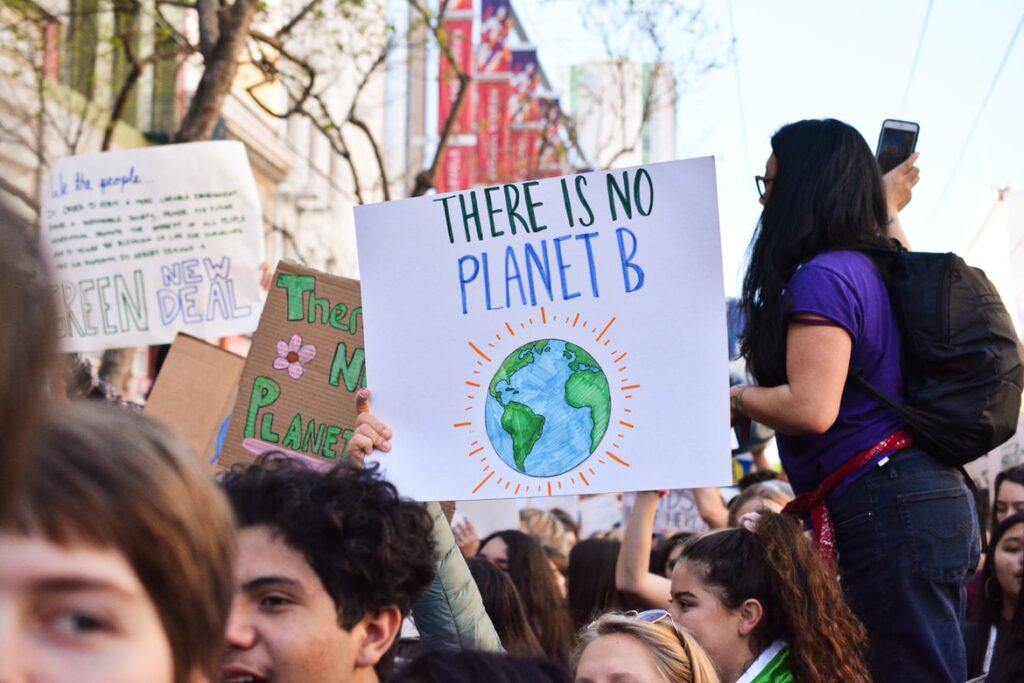 But how can we tackle this issue? How can we mitigate the impact of climate change on the labour force? What are the best ways to create a sustainable environment for current and future generations? This article aims to answer to these questions and more, using the United Nations Sustainable Development Goals (SDGs) on environment as a yardstick to portray the expectations and crucial roles we must play as citizens.
But before we dive in, what are the Sustainable Development Goals (SDGs)?
The Sustainable Development Goals (SDGs) are elements of the future hoped for by the United Nations (UN) — a transformed world in 2030 where people of all races, gender, occupation, etc., have access to a better life. Adopted in 2015, the SDGs are a total of seventeen (17), each targeting specific problems; you can view the complete list here.
Individuals, Non-Governmental Organizations (NGOs), corporate bodies, and country leads create strategies and carry out events and action points, all striving to reach the goal(s). We'll discuss the relevance of the SDGs on climate and how we can contribute towards achieving them.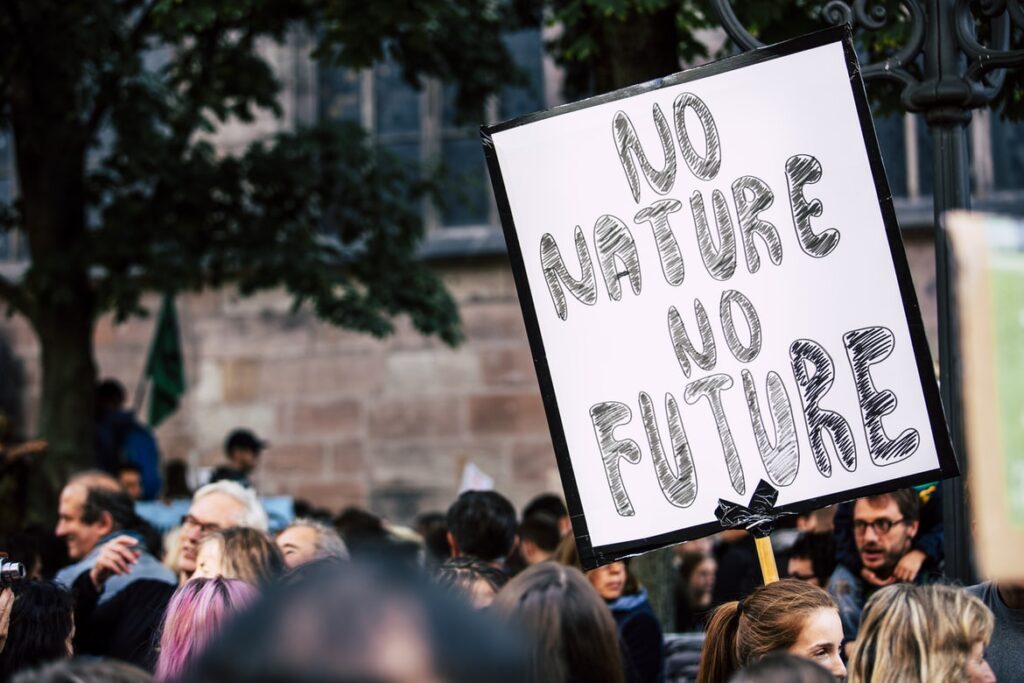 SDG 3 — Good Health and Well-Being
The third SDG's focus is on good health and wellbeing. Poor health and diseases have been plaguing mankind from the beginning of time. The debilitating effects of diseases do not tell on an individual only; the family, society and public resources are affected as well. The mental health of individuals and the economy of a country also get messed up. When it comes to transmittable diseases, it affects the entire ecosystem.
Good health is so important because the health and well-being of people of all ages lie at the heart of sustainable development. Protection from disease is not only fundamental to survival, but it also enables an opportunity for everyone and strengthens economic growth and prosperity.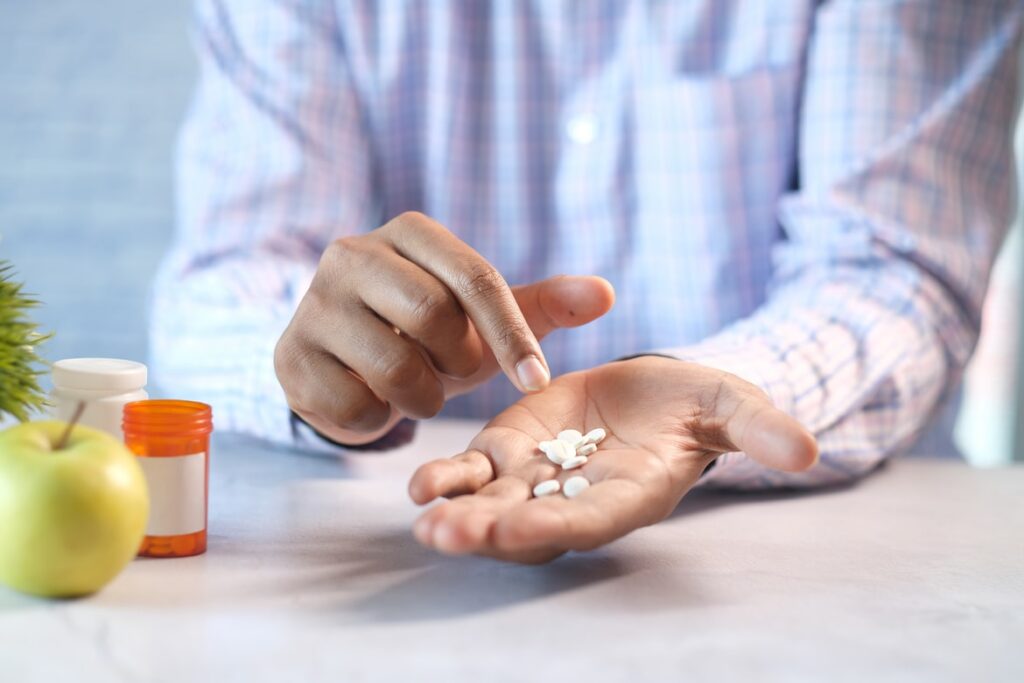 Poor health constitutes suffering and deprivation of the most fundamental kind. The threats that poor health pose to the environment cannot be undermined. If vaccines, drugs and other preventive measures aren't put in place, an entire race can be wiped out.
How Can We Contribute to Achieving SDG 3?
Funding science research programs on finding cures for diseases.
Making conscious efforts to take care of our environment by keeping it clean and shunning harmful practices.
Making donations and contributions for the improvement of health care services.
Adhering to healthcare guidelines e.g having protected sex, and marrying according to genotypes to reduce the mortality rate in infants.
Organizing outreach programs and educating people in the rural areas.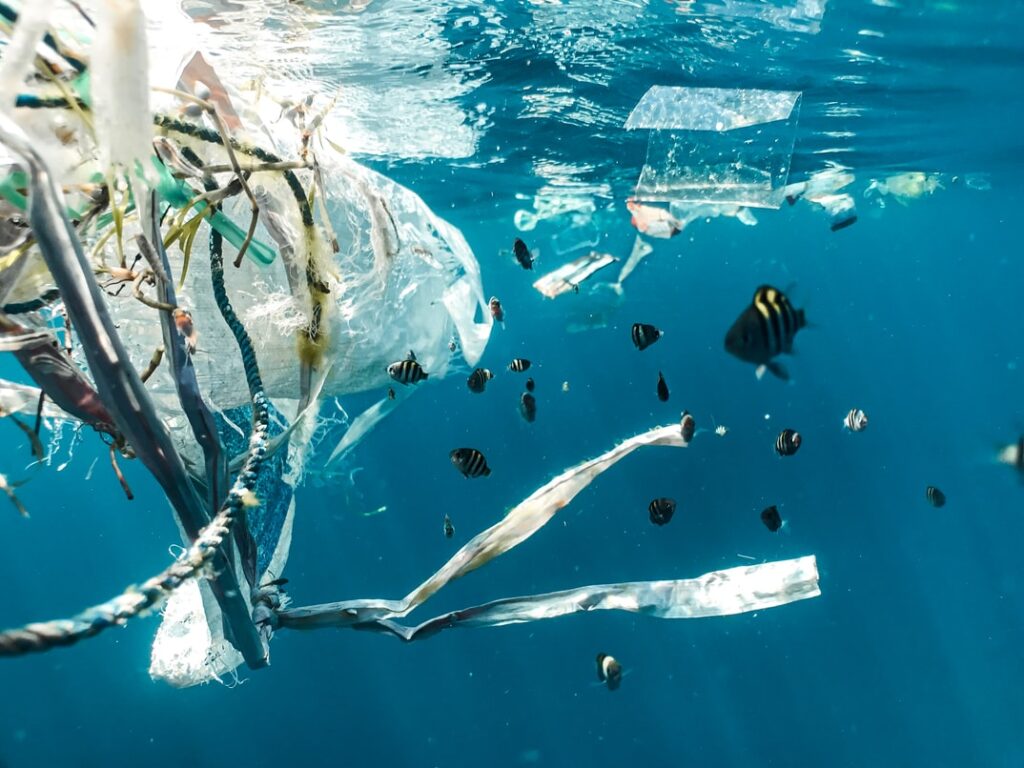 SDG 6 — Clean Water and Sanitation
SDG 6 targets clean water and sanitation. The aim is to help everyone in every part of the world have access to clean water and sanitation. Unsanitary practices and the lack of easy access to clean water is a major cause of suffering, especially in underdeveloped parts of the world. It's a contributor to bad health and an increased death rate.
We can have access to clean water and sanitation by:
Obeying simple rules given by the UN and medical bodies,
Not littering,
Refusing to dump trash into water bodies,
Not allowing animals to use and defecate into our water bodies, and
Cleaning and clearing banks of our water bodies.
SDG 7 — Clean and Affordable Energy
SDG 7 aims to ensure access to clean and affordable energy for all. Access to energy is a very important pillar for the well-being of the people as well as economic development and poverty alleviation.
Inability to access clean, renewable and affordable energy directly affects the environment and our workspace.
Many businesses depend on the availability of power supply to run. And yet, one billion people around the world live without access to energy. The use of generators to power machines, houses and factories is also causing harm to the environment.
Ever wondered why plants die, oceans dry up, and the weather is unbearably warm? That's all due to global warming from the pollution. We then have unbearable working conditions. This endless and vicious cycle needs to be stopped.
Those who can't afford generators inadvertently have poor business turnout and struggle to make ends meet. The risks posed to women and girls are numerous, ranging from hormonal imbalance to maternal health and indoor pollution.
There is also the effect on the learning processes. The inconsistent power supply affects the intellectual capacity of young girls by restricting their learning process, which therefore affects their ability to work in the future.
There is a target to make clean and affordable energy accessible to more than 70% of the world's population before 2030. If we want to have a healthy workspace in our society, we have to work together to make clean and affordable energy accessible to people in our immediate environment either by advocacy or other means.
SDG 11 — Sustainable Cities and Communities
This goal represents a shift in international development cooperation from a focus on poverty as a rural phenomenon to recognizing that cities, especially in the global south, are facing major challenges with extreme poverty, environmental degradation and risks due to climate change and natural disasters.
SDG 11 helps in the provision of safe spaces for a clean atmosphere, clean natural air and reduction in toxic substances.
Also, it creates an adequate & sustainable transport system which will enable employees to commute easily to work, thereby boosting their ability and competencies and reduction in stress.
It also enables social and environmental sustainability; whilst ensuring the health of our planet and communities is protected.
Practising sustainability ensures that we make ethical choices that bring a safe and livable future to everyone. If we deplete the resources of the Earth, future generations will suffer the consequences. Women and girls are disproportionately affected when this happens.
Therefore, fostering this goal will help provide safe spaces for women; protecting them from sexual harassment in public spaces, their workplace, home, community & the world. It will also bring about increased access to economic opportunities & development for all, especially women.
Conclusion
Rising heat levels driven by climate change are increasing health and economic risks for a significant proportion of the global working population. The need for sustainable solutions to tackle this issue is glaring, especially within the framework of the United Nations SDGs. But acheiving the SDGs is not just the government's job; it's ours too. It's a daily decision and commitment; one that has to reflect in our lives and daily actions/activities — how we dispose our refuse, our conversations, the kinds of equipment we use, etc. Individually and collaboratively, we can work to achieve a transformed world by 2030!
Read Also: Creating Safe Workplace for Women