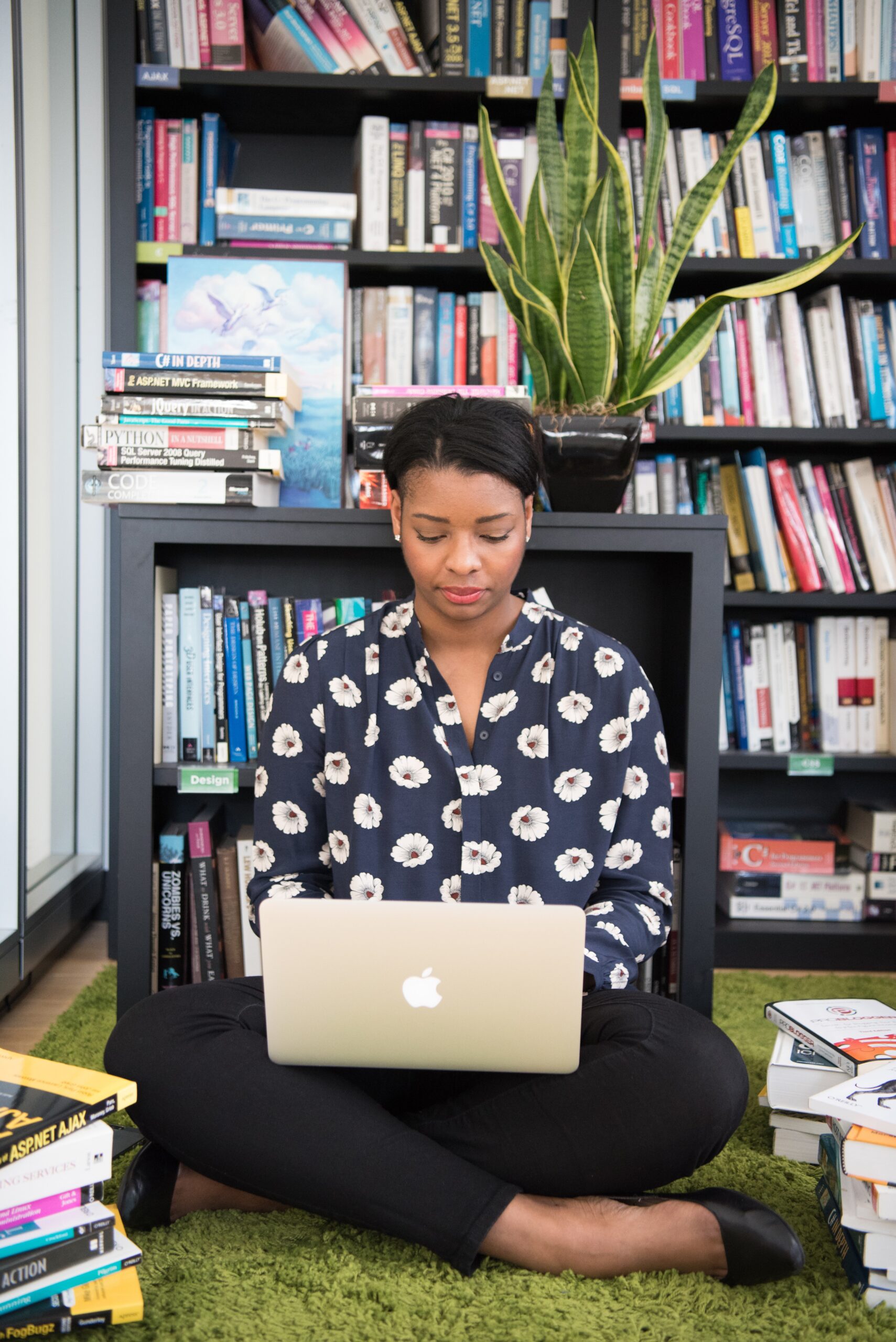 At the beginning of this year, we were all pumped up; filled with so much excitement. It was not just an ordinary year. It was the grand year 2020! For some, it was the end of a decade, while for others, the beginning of a new one. Our notepads were lined up with the lists of goals we will achieve for the year.
We had barely ticked off some goals from the list and just a few weeks into the first quarter of the year, when a novel pandemic put the world at a standstill. We got stuck. Our leaders lost control, and our world became ruled by a high level of uncertainty.
For many of us, the early months of the year were no longer about achieving goals but of how to be safe and stay alive. And many whose families were affected one way or the other would have forgotten by now that there were plans or goals to achieve in the first place.
As we begin the second half of the year, you may wonder if there is any use chasing after your dreams, aspirations or goals. Regardless of how badly hit you were by the pandemic, as the world slowly begins to resume the bustle of life– depending on what your circumstances are– you may have to start all over again or pick up from where you left off. And here is why: So you can finish the year strong! We can't and shouldn't let the pandemic get the best of us or eat into our hopes and dreams of success.
The following, are ways you can get back in line, reorganize, reevaluate and gain that momentum to carry you through till you smash all your goals!
RESET TO ACHIEVE YOUR GOALS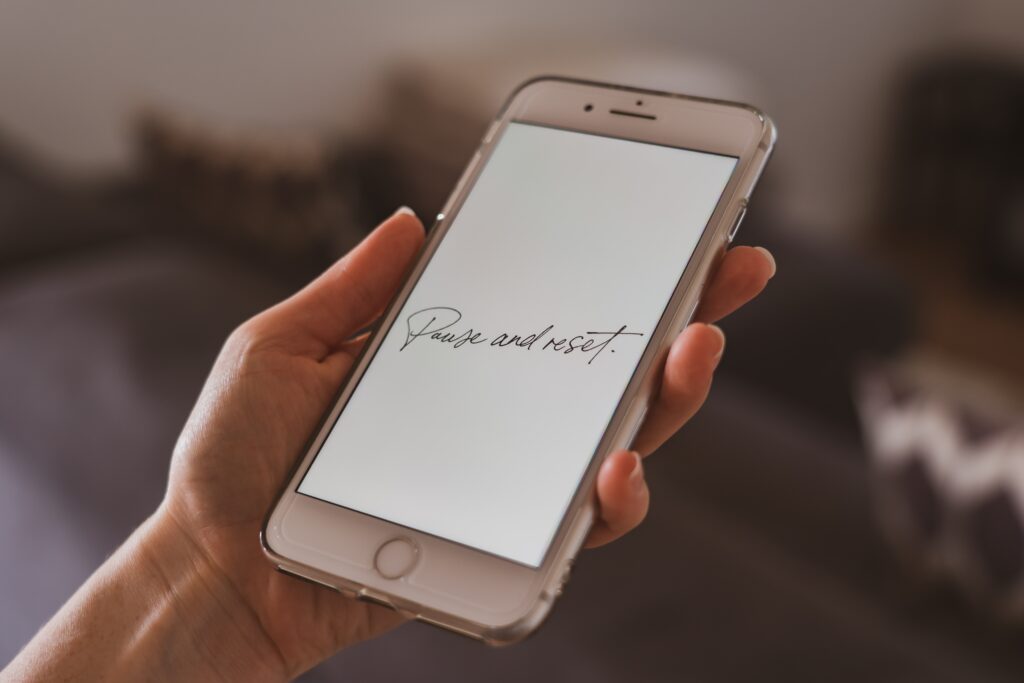 Thinking of how to reset? Let's borrow a page from the book of Hilda Kragha, Jobberman's CEO. She says "Dear 2020, all is forgiven. I know the first half was tough, but I forgive you. I'm hitting a reset button for this second half of the year. We only have six months to be great, so let's get to it. July might as well be my January. That's the level of optimism I'm bringing to Q3.
Are you optimistic about the second half of the year? Pensive…? She asks her audience which I was a part of. My response was in agreement to her strategy to finish great. I replied "reset" and she added "and move forward".
Does July feel like it's almost close to the end of the year and you feel tensed up already? Then adjust your mindset and see the month of July as a fresh start. Get past everything the pandemic has put you through, and you will be well on your way to crushing those listed goals.
REINVENT TO ACHIEVE YOUR GOALS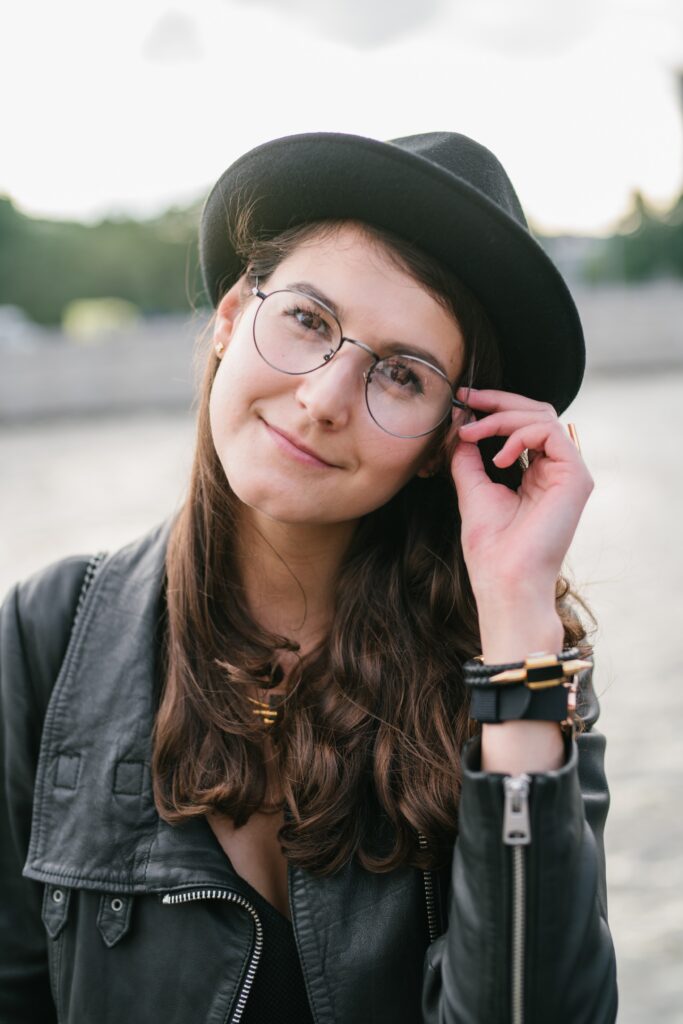 In a just concluded three days conference, Poju Oyemade, the founder of the Covenant Christian Center Nigeria says "When change is imposed on you, it is an opportunity for you to discover what you have, not just to survive the circumstance but also to thrive". In other words, re-invent.
When he said "an imposed change", he was referring to the many ways the pandemic disrupted our lives.
As an example, he described an experiment carried out in John Hopkins hospital, USA. The experiment was carried out to identify the death stages of a type of insect when put in a controlled environment. The type of plant they fed on was also grafted in. When the plant got exhausted and there was nothing else to feed on, instead of going through the death stages as anticipated by the scientists, the insects developed wings and flew away in search of food. They moved from just being insects to becoming flying creatures. They found an ability they didn't know existed which enabled them to overcome their circumstances.
In conclusion, he advised that just like the insects, when an imposed change occurs, rather than die (as in the case of a business, vision or dreams), phase out, or become overwhelmed with the changes that the situation imposes on you, what you will need to do is re-invent.
TRY OTHER OPTIONS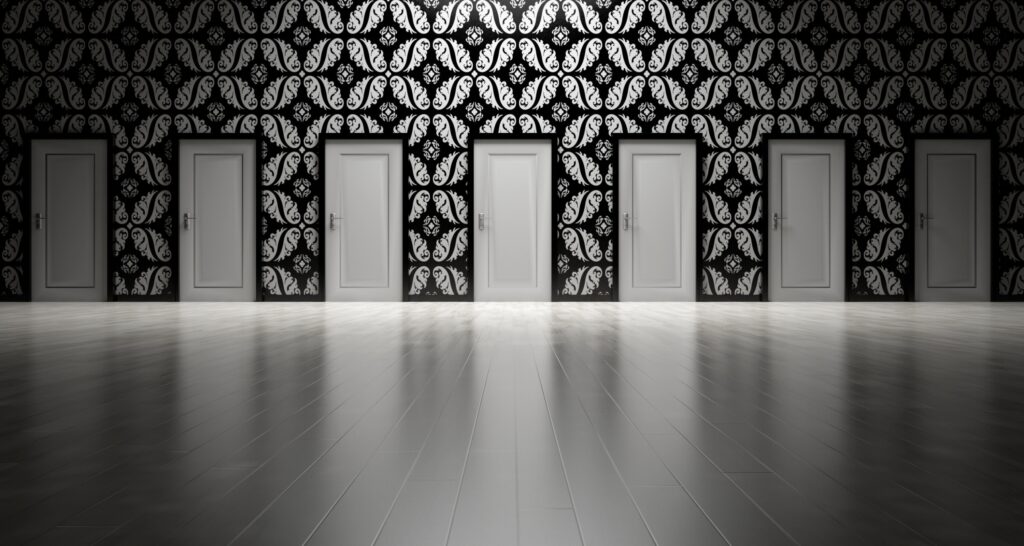 When I got married, I moved to live in a new city with my spouse. In this city, opportunities were limited compared to where I was coming from. I encountered many failures and felt lots of frustration in my quest to get employed. I picked up a business article to read one day and in it, I found a phrase that changed everything for me. It read: "try other options".
At that moment, it was like scales fell off my eyes. I dusted myself and thought of other ways I could apply my skills and competencies besides the traditional forms of employment. I created my own employment and found more opportunities along the way. This wouldn't have happened if I had not tried other options. Do you feel stuck? Has this pandemic incapacitated you in any way? Take your focus away from how you are unable to function to thinking of what you have that can help you stay afloat and then go on to thrive.
DREAM AGAIN
For some of us, the dreams we wrote down in our journals while we were younger are quite different from our present day reality. While there are others whose dreams have only changed slightly. What this means is that purpose is not static. We can never stop modifying what we have written down. Our gifts and abilities may remain the same throughout our lives but how we apply them changes from time to time. Hence, we can dream again–think of new ways to apply our innate abilities to find fulfillment.
Bamidele Idris, a Plant Utility Manager at Coca-Cola Hellenic Bottling Company, sharing from an anonymous source says, "at this time, when you feel there is not much you can do or achieve, you should dream again and tell yourself differently."
With a new dream comes a renewed hope, a fresh zest and the grit to actualize your goals. A new dream helps you see light at the end of the tunnel.
Don't throw in the towel. It's not too late to start over or pick up from where you left off. Just take little steps at a time and you will be on the path to finishing the year strong!