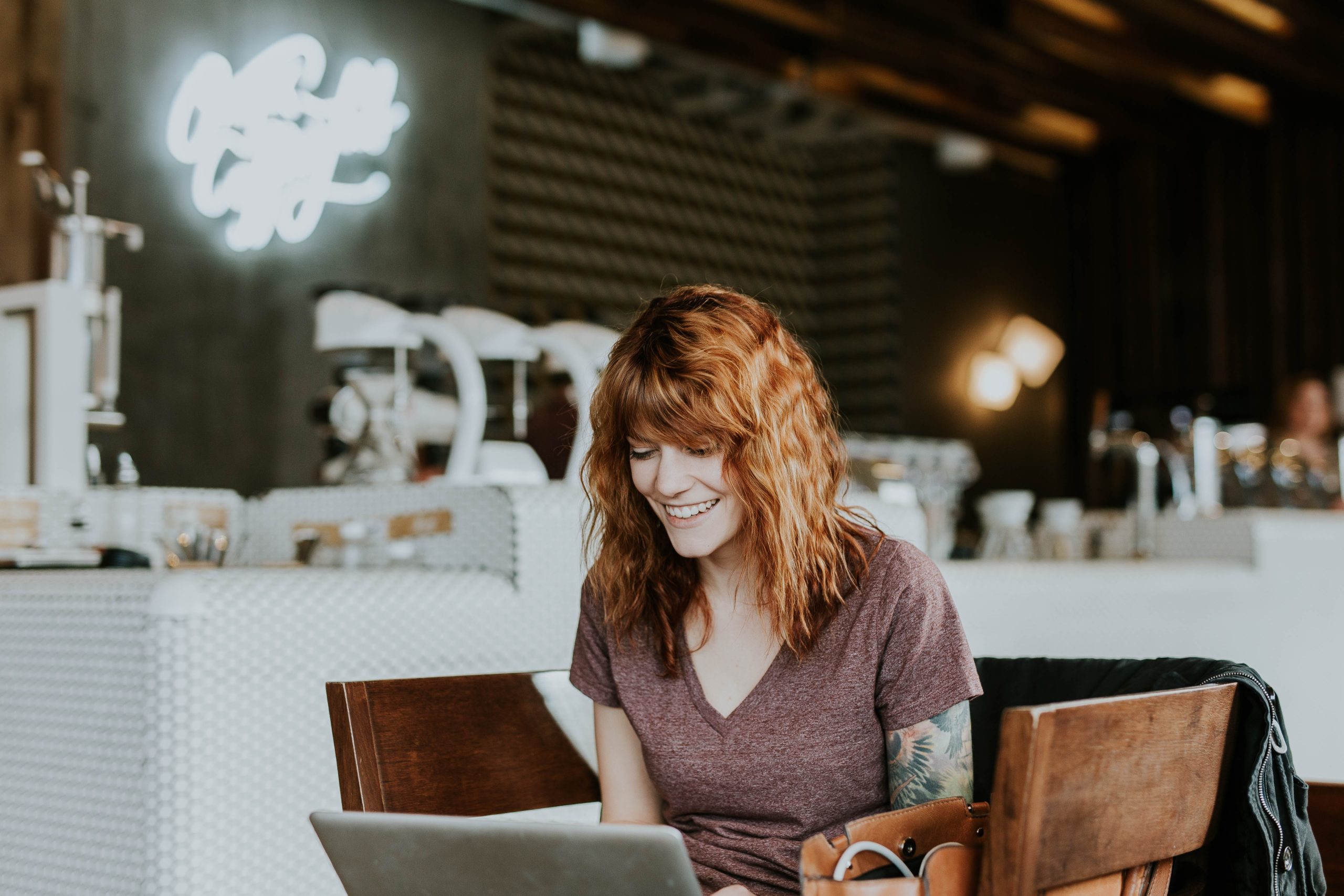 Innovation means introducing something new. It is the adoption of a different idea or process in navigating your career path or running your business. Innovating can help you become more competitive as a business or professional.
Organizations and professionals are always in business to sell something. While the former is selling products or services, the latter is selling their skills and expertise. Their inability to sell comes with lots of consequences.
It results in loss of income for professionals. Also, organizations experience a dip in their revenues. That in turn triggers job lay-offs (there are already twenty two million job losses in the United States alone). This is the situation the novel COVID -19 has pushed many businesses and career professionals into.
However, history has shown that it is at moments like this, that innovative businesses are born says Vikram Khanna. 'History shows us that crises often inspires innovation'. Vikraam points out four world crises that sprang to life innovative businesses:
The great depression of the 1930s prompted the birth of instant coffee by Nestle, Nylon by DuPont, and the advent of thigh-speed soon. In our present day, the new media has come to our rescue. There has been increased use of new media technologies to improve business productivity. For instance, many organizations turned to the use of ZOOM for online conferencing and meetings. ZOOM's revenue and stock price increased at the start of the pandemic. But ZOOM now has a new competitor—Messenger Rooms by Facebook. Public opinion has it that Facebook may soon drive zoom out of business if it doesn't keep innovating its services.
The 2001 dot.com bubble birthed Google and eBay.
SARS 2003 boosted e-commerce in China.
And with the 2008 great depression came businesses like Uber and Airbnb.
This shows that for every problem, there can be a solution. Innovating your products or services in the face of this crises will keep your business alive.
Let's see a few examples that you can adopt in innovating your career or business.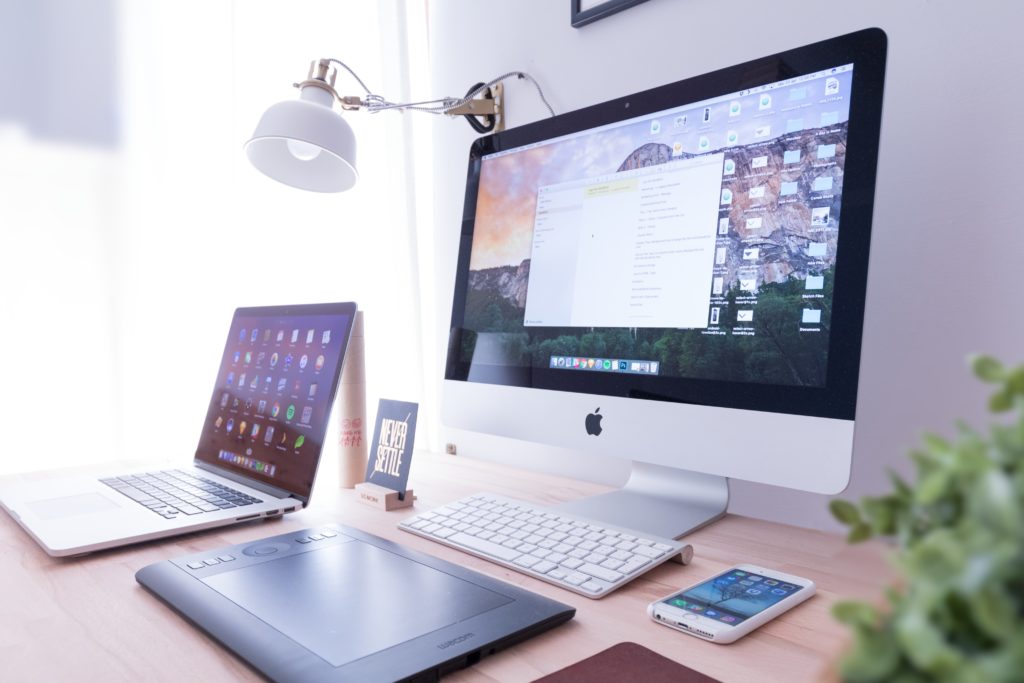 Firstly, are you a 9-5er, or do you work in the corporate space? If this is the case, 'What is the cyber version of your role?' This was a question posed by Dupe Akinsuin, a leadership and capability expert to fellow professionals on her LinkedIn timeline. 'With increased technology, there will be an increased need for cyber careers,' she says.  Perhaps you could do a little research and adapt the answers to your own situation. In some instances, it may mean that you will have to reskill.
Secondly, what business or career can you start with what you have? It may look insignificant in your eyes, but see how Janice creatively turned what she had into a career. Janice Gassam is a TEDx speaker, Forbes senior contributor, and an expert on the topic of diversity, inclusion, and equity. After bagging a PhD. in organizational psychology, she went in search of a job. She couldn't get a job commensurate to her degree.
Afterwards, it occurred to her that she had been doing videos on YouTube on diversity and inclusion; her thesis was on the same subject too. Throwing her weight behind this idea, she applied to a speaking opportunity. Although, she didn't get a spot as a speaker, she was invited to discuss on the panel. This one step opened doors of opportunities for Janice. The first being an invite to become a Forbes contributor. Therefore, always look inwards. How can you creatively convert your capabilities into streams of income?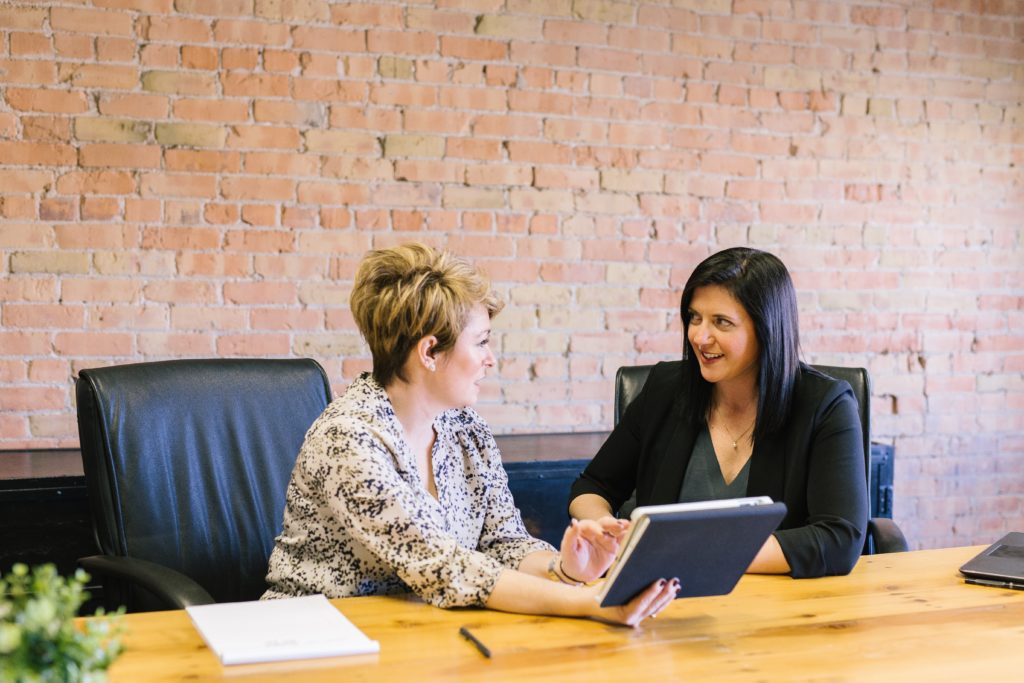 Thirdly, how can you adapt your business model now to the present economic situation so you can survive? A well-known high-end hotel in Lagos, Nigeria has switched from providing relaxation services to take out food deliveries. This step is to keep its business alive. Also, Xerox a company that manufactures and sells printers and office equipment is innovating. It is going into the production of hand sanitizers and ventilators. Xerox is playing its part in the fight against COVID-19. It is also positioning its business to generate revenue by responding to the need of the hour.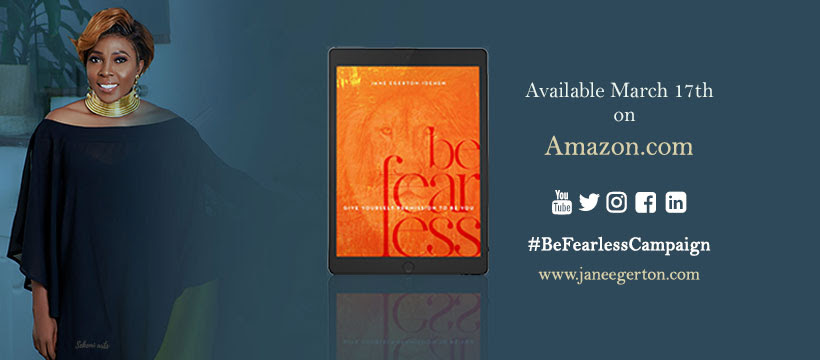 Lastly, Jane Egerton- Idehen is a tech executive and an amazon bestselling author of the book 'Be Fearless'—give yourself permission to be you. She encouraged everyone –professionals and entrepreneurs alike to 'turn your corona lemons to corona lemonade' on Instagram. Preparations and plans to lunch her new book in 20 universities across Nigeria was halted by the lockdown. Nevertheless, she didn't succumb to the disappointment she faced. She quickly switched her book promotions to virtual reading book clubs and making guest appearances on podcasts across the world. Because she adopted an innovative approach, her book promotions has been an amazing success to say the least.
In conclusion, look critically at every aspect of your business or career. In what ways can you start innovating your products or services? Explore new ways that will help you thrive in the current situation and post COVID-19.
Read Also: Living a Healthy Lifestyle