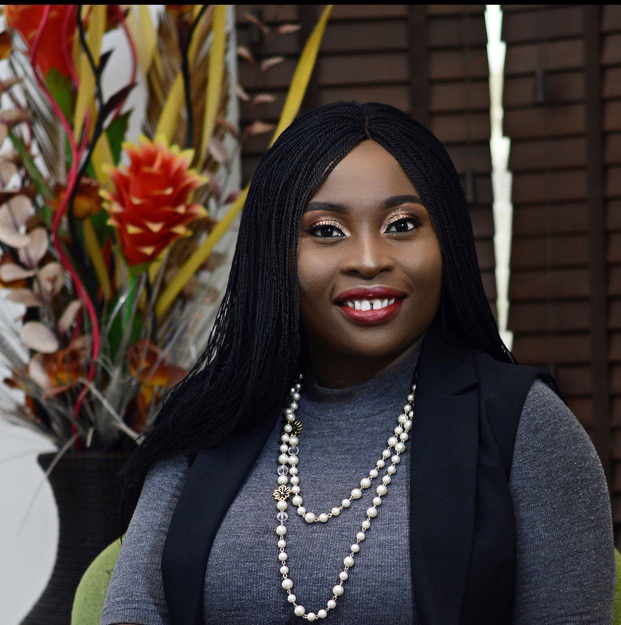 At a certain point in Dupe's career, she knew it was time to set the standards higher;a time to upgrade her knowledge,skills and expertise to crush the desire for a step up in her career trajectory."As at 2015, I wanted more for my career. I was not clear on the details but I knew I was dissatisfied" says Dupe. By 2017, Dupe, after having gotten a clear picture of what she wanted and acquired the necessary skills,had trained almost 40 organisations across multiple sectors in Ghana and Nigeria. Phenomenal if you ask me.
Have you found that you are dissatisfied with your achievements in your current job? To be dissatisfied is one thing, to take the steps to change from what 'is' to what you 'want' is a different ball game.
If you too want to accelerate your career progression, and become a valuable asset to your organisation,here are a few tips Dupe endorses for you to experience career success.
Stay Relevant
Dupe considers a quote by George Crane in his book "Becoming a Person of Influence" as apt when it comes to staying relevant. The quote says "there is no future in any job. The future lies in the man who holds the job. " And then she asks: "should your company decided to right-size, will you be affected? Or should I ask, what will your Company lose by losing you? How relevant are you to the job you currently do?" Time for some brain work. Sit. Think. Reflect. Then,take action.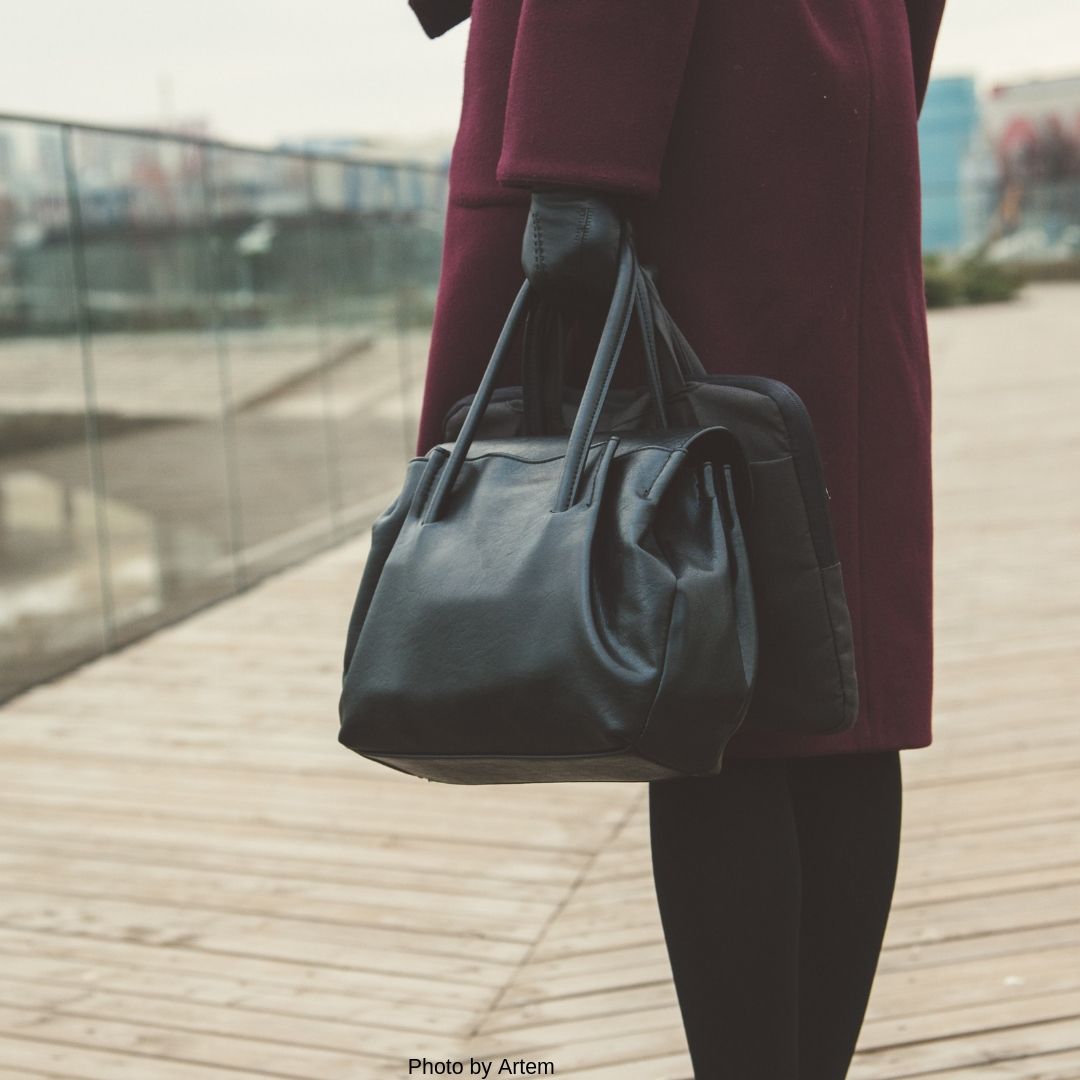 Keeping a Job is Harder than Getting One
If you are still trying to get a job, perhaps your eyes will widen here.Dupe says in order to keep your job,you have to be innovative,an employee that brings value. Let your time and space in the organization be worthwhile. In other words, your organisation should be glad they have you on their team because of your deliverables.
Help Your Team Grow
Transformational leadership style has gained momentum because of the positive effects it has on people and organisations and Dupe endorses you use this style when managing a team.Dupe writes, "develop people working with you to do what you can do! It does not make you irrelevant, it shows the organisation you are able to multiply resources and are ready to take on more challenges."
:
Take Ownership of Your Career Growth
We have been taught often than not to do away with the mindset of entitlement in our personal lives. This way of thinking should also be applied to our career development. We are personally responsible for the outcome of our careers. Let me put it in another way: No one is coming to save you from the dissatisfied state you are in at the moment, because nobody owes you anything. Nobody should be more interested in your career growth than you are. Dupe says "do not wait for your company to train you! Make yourself the asset you want to be! A time will come when the company will pay premium for the talent you become…do your S.W.O.T (Strength Weakness Opportunities Threats) analysis frequently. Be career intelligent."
Dupe can help you become more effective in your career journey, check out the details here.
Dupe Akinsuin is a multinational HRBP,John Maxwell certified DISC Behavioral Analyst Consultant and Leadership trainer. She has over ten years experience in continuous practice and has served as a strategic HR Business Partner across different sectors in the African continent.
Read Also: How to start a Career Change