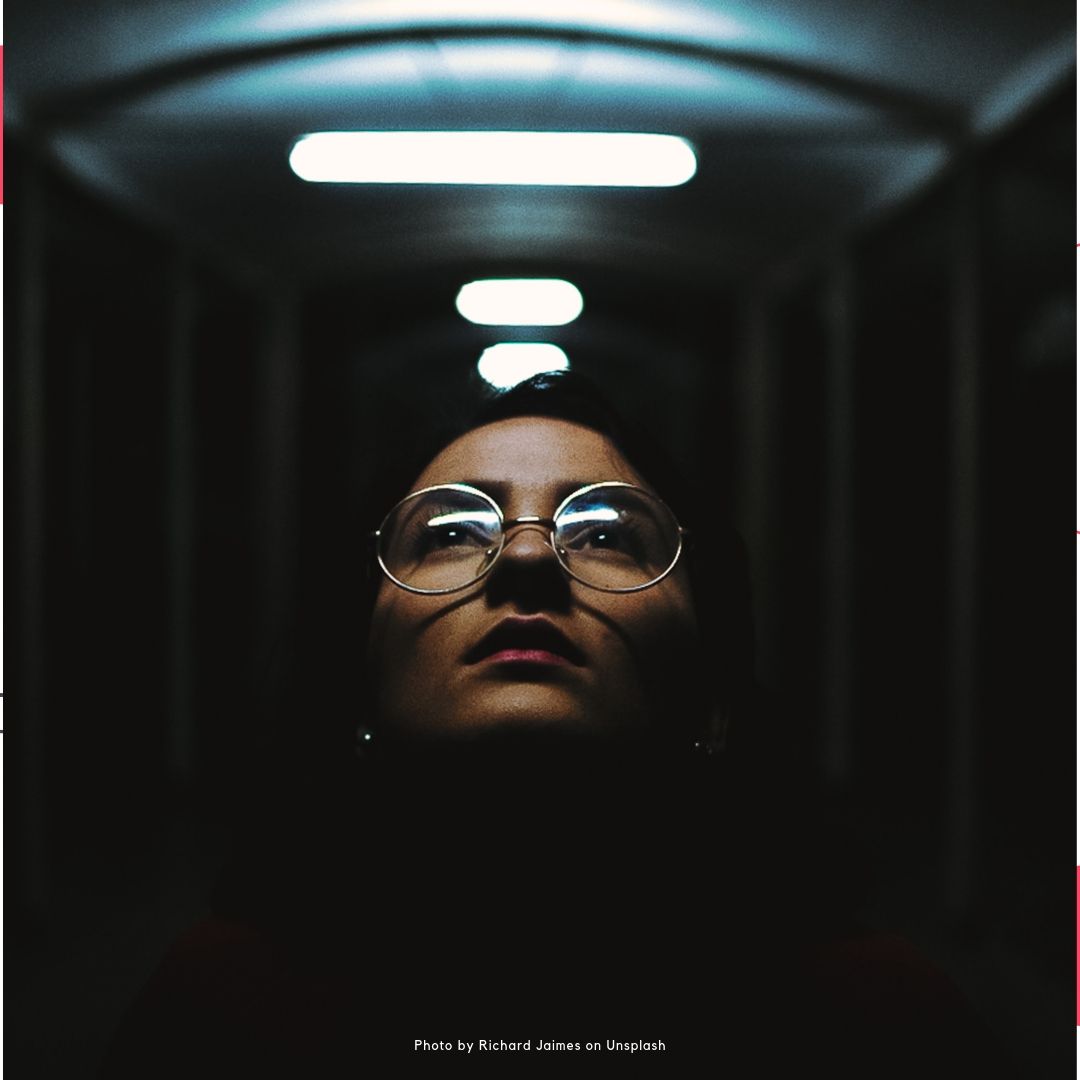 A recent survey by InHerSight showed that 'seven in ten women are looking to change careers' and 'the need for more pay (32 percent), followed by the desire to find a career with a mission they believe in (16 percent), and burnout (13 percent)' are top three reasons they want to make this change. Have you been contemplating switching to another career? Do you want a career change?
There are a few things you need to check before you take the leap to explore what is on the other side of change.
Define Your Goals
What do you want with this career change or what is the essence? Your goals will serve as a guiding light in the dark. They will guide your choices and your actions. It will ensure that you chose a path that aligns with your core values. Write down your target , when do you plan to achieve it ? Put a timeline on that goal. what are the steps and actions you need to take ( short, medium and long term) to achieve this? Find an accountability partner you can share your goals with so they can help keep you on tract. Spend time weekly or quarterly to review your goals and assess your achievements and possible changes you need to make with new information acquired with time.
Research
To avoid walking into a new industry blindly. Network with professionals who are already in the industry,engage in informational interviews. Ask all the necessary questions to know if the industry you are looking to switch to will be a right fit for you. Spend time reading about the industry. Subscribe to magazines and newsletters in that industry to keep you up to date about the sector.
This will help you determine if you have the aptitude to thrive in the target industry. It will also help you determine if you will need an academic or professional qualification and the professional groups you will have to be part of to better position yourself for growth when you begin.
Access Your Portfolio of Skills
Depending on what level you are entering this new industry, you will need to access your already existing skills and how it will be valuable in this new industry. Do a personal assessment of your existing skills. You can try some online tools, speak to colleagues to give you feedback. Compare these skills to what is required for the new industry. Identify the gaps and trying prioritizing the gap-skills. Specifically, you will need to access your transferable skills and think of ways it will apply where you are looking to becoming a part of. Go back to having plan in your goal list on how to bridge the gap. Do you need to go for certification programs online on in person? Do you need to attend conferences or take on a new program. Are you required to have some skills that require hands on experience? Maybe you can consider the next step, interning or volunteering.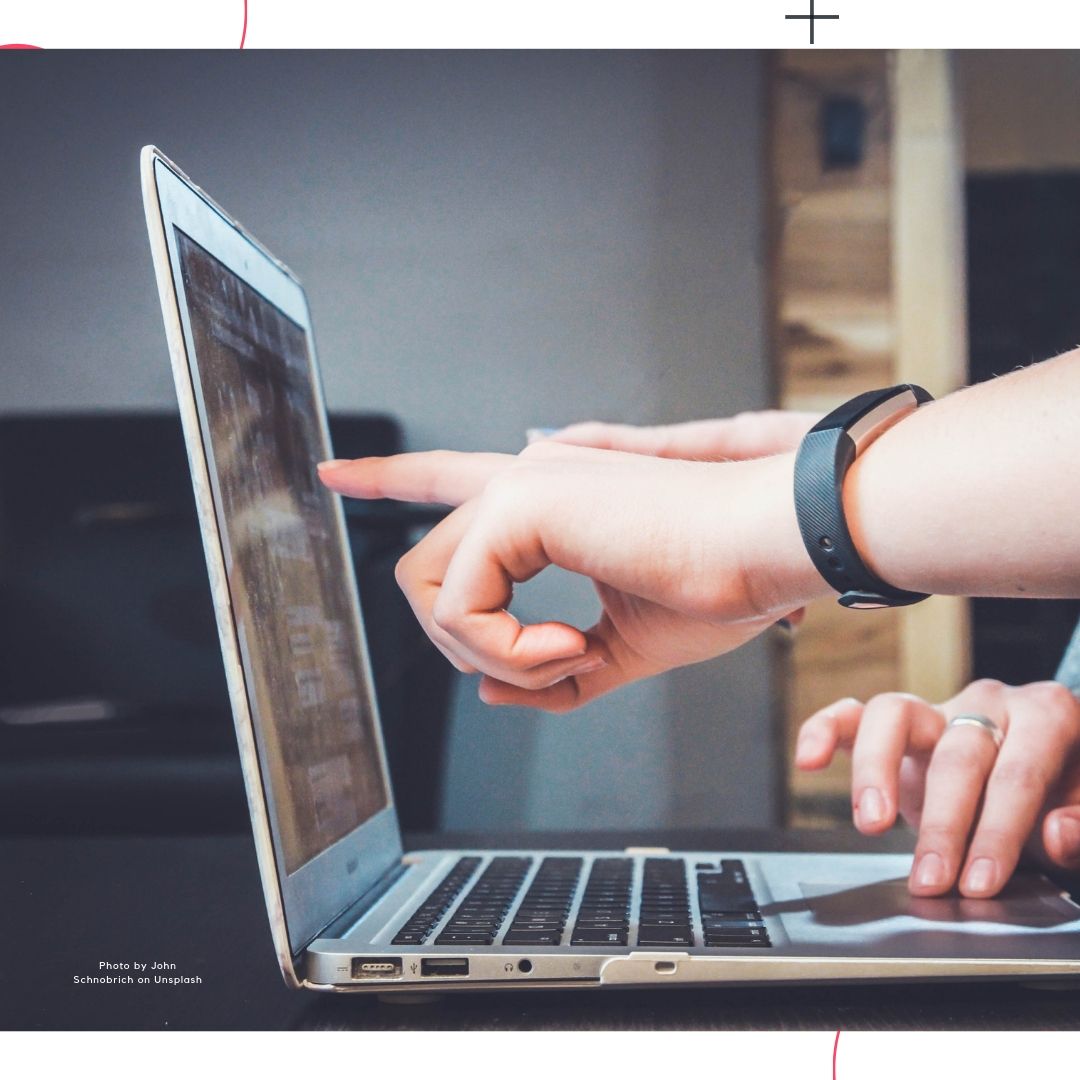 Volunteer
Sometimes, volunteering is one way to test your aptitude for an industry you have been eyeing. Carlota was producing TV news for major networks in Moscow for years before switching to studying law. It was in law school she realized that her desire for law was just a thing of admiration of the profession and not of keen interest to practice the profession. A year after graduation,she started a professional coaching business and thriving at it because it enables her flesh out her innate abilities plus this is what she wanted all along. You may not have the money to go back to school to start afresh or the leisure of time as Carlota had before she found what she wanted, volunteering provides that shortcut to help you decipher if the target industry is where you want switch to.
In addition,volunteering helps you acquire and hone skills that will be useful should you decide to make the change. It also fills up any resume gap you may have if you have been out of work.
In conclusion, do not feel agitated if you are considering a career change, a lot of people have walked this road before. Infact, career experts say most people switch careers more than twice in their working life.Adora Ikueme founder Kender Consulting and HR advocate recounts that she has changed careers five times successfully and believes anyone can.However,she advises that you have to stick to a strategy to be successful. Her proven strategies include having a vision, retraining and planning your finances.
You can also watch Tewa Onasanya's video on how she moved from being a Pharmacist to being in the media industry.
Read also: Career Development Tips