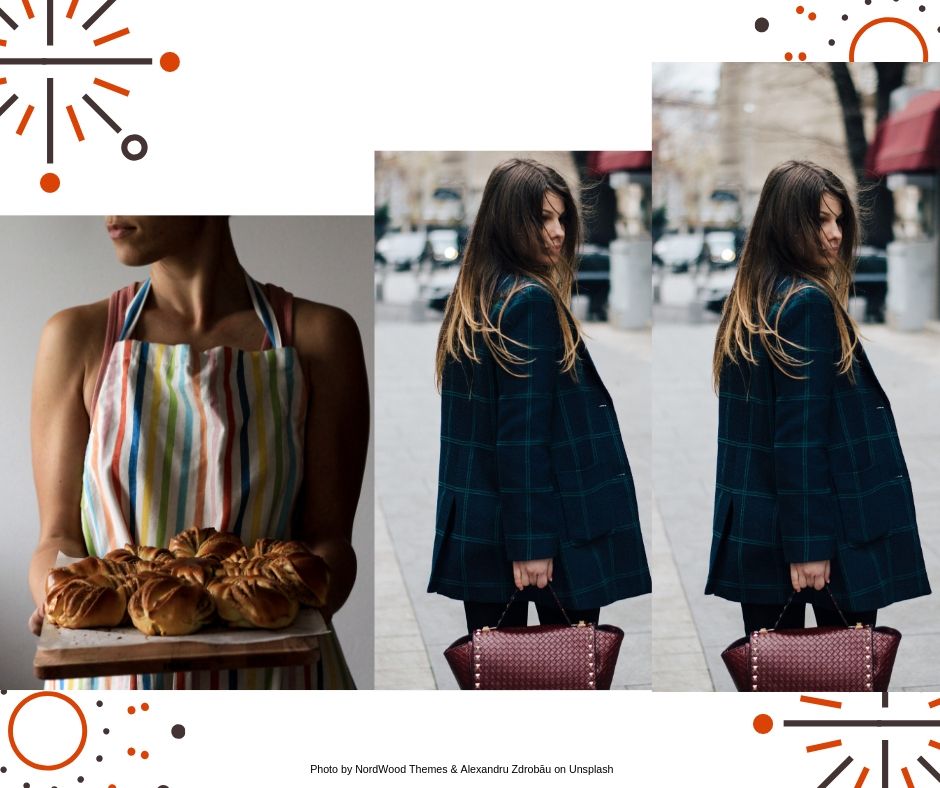 Never too late to Start: Launching a new Career after being a Stay at Home Mum.
Coumba Diaw was a housewife for 30 years before stepping out amidst traditionally held beliefs and cultural barriers that painted women as not being capable of becoming political office holders or pursuing anything they aspire to. In her 30 years of being a housewife, she held to the belief that she could change the story of her life and held on to her inspiration- women acing it in various fields of endeavor. Today, she is the only female mayor in the louga region of Senegal.
Ahuti Mishra in her story described the eighteen years she spent as a full-time housewife as "years of dormancy". The awakening that she can still have the career of her dreams emerged when a friend found her through her active participation on Facebook. Today, at 41 she has successfully launched a writing career.
Perhaps you have been nursing the idea of launching a career but you lack that confidence to get started. You feel you are not competent enough to get into the world of work because all you have been doing since graduating from college is raising your kids but guess what?! It's never too late to start. Here are a few things you can do to get started in having your dream career.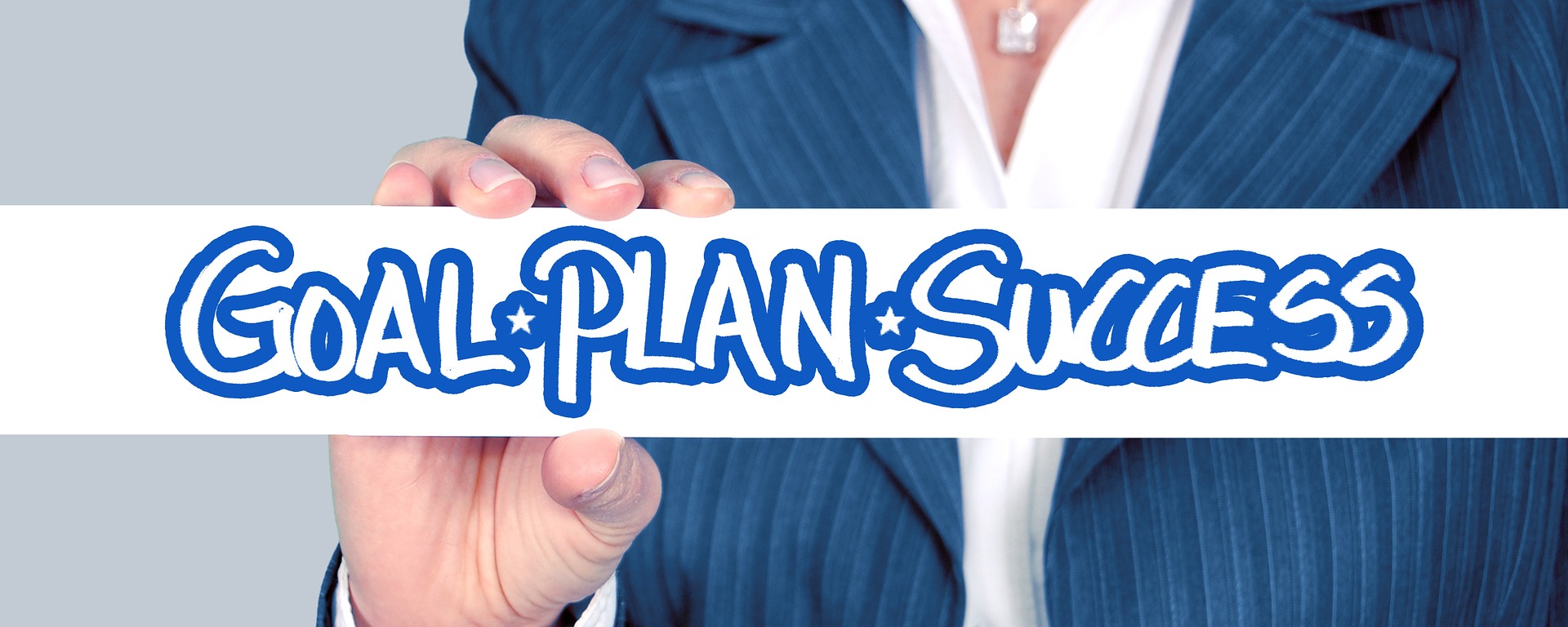 Package Your Transferable Skills
:
Rachelle Lappinen writes that the stay at home mums job is that which is "rich in transferable skills". Skills like planning, organising and time management are skills that you have mastered in the process of carrying out your varied tasks from day to day. However, in order to make your transferable skills look good on your resume, you have to make use of a technique called "wording". According to advice provided by dummies.com, "use professional terms" rather than say "worked with or did this or that", use terms such as "collaborated with or implemented".
Enroll in Online Courses:
Online courses are the new 'go to' for your personal and professional development needs. Getting certified in courses that can help you with your career advancement will give prospective employers the impression that you are committed to your growth even if you have been home for a decade.
Volunteer:
Getting back into the world of work requires that you have some form of experience. Volunteering provides that avenue to gain that work experience and skills that come handy in the workplace. A survey showed that volunteering can pave the way for you to find a job.
Leverage LinkedIn
Linkedin is a professional networking site. Build your professional profile and connect with people. Make it known you are open to new opportunities. Recruiters have found Linkedin as the number one source to meet their recruitment needs. Besides using Linkedin to network professionally, employ traditional networking approaches as well: A stay at home mum who found her way back into the world of work mentioned that after participating in a networking event, she ensured keeping in touch with two-three contacts whom she had met. Also, consider hooking up with friends and informing them of your interest to get into the workplace so they can inform you when there are job openings available.
Update Your Relevant Skills
What skills come naturally to you or what are the things you can really do well? Consider taking a refresher course to brush up those set of skills. Do not forget the place of computer skills like Microsoft office and the others. It will do you some good to have at least a basic- intermediate level proficiency in them.
This list is not exhaustive but applying them can help you get ahead in launching your new career. Remember "it's better late than never". Cheers to your success!
written by 

Awunli Eghosasere. she is a writer and social entrepreneur. She loves reading and traveling to see beautiful places when she is not so busy. She is currently working on her passion to help young women realize their full potentials.