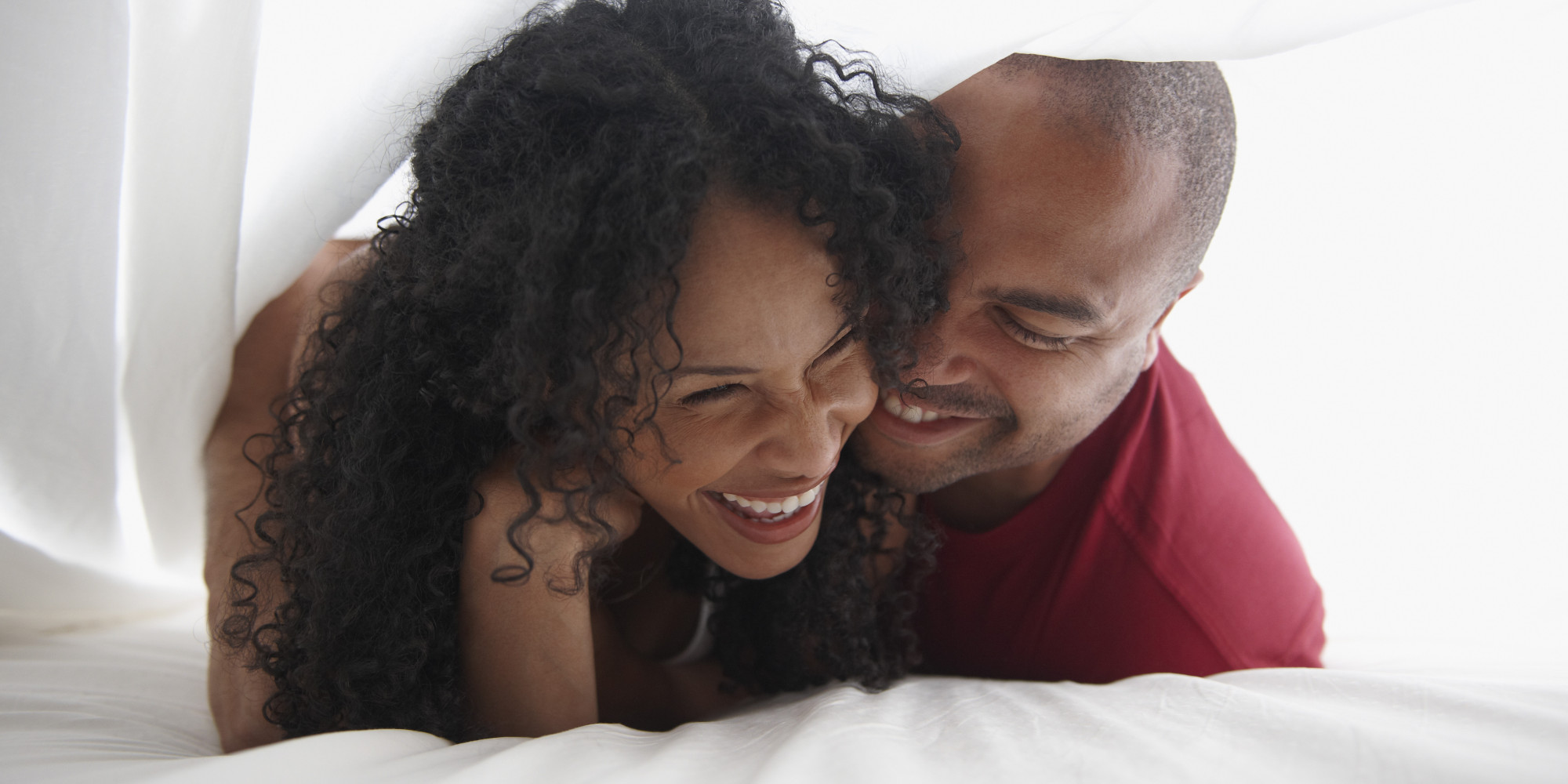 Many times we worry, thinking sex and career do not mix.
However, a bad day at work can affect how you act at work, and vice versa. In the same vein, having a good romp at home can boost your sense of self and overall happiness, leading to a smoother day at work.
See proof that sex is very important for your career below.
1. Sex helps you to make more money. This is because the endorphins and oxytocin released apparently affect attitude toward work and overall performance.
Research from the Institute for the Study of Labor has also shown that people who have sex at least four times a week make more money than their peers who get less busy. Obviously, the great sex makes us happier and healthier, leading to more enthusiasm at work, better decisions, and less discrimination, which in turn leads to higher paychecks.
2. Sex makes you healthier. Great sex is known to help the production of immune system-boosting hormones like Dehydroepiandrosterone (DHEA) . This, in turn, results in fewer sick days.
DHEA even makes people look younger, shaving several years off their real age.
Sex helps in reducing symptoms in women with lupus and alleviating depression. Studies by the Royal Edinburgh Hospital say people in their 40s who reported having 50 percent or more sex than their peers also appeared to be about seven to 13 years younger than their actual age when judged by a panel of strangers.
Also, according to the book, Your Doctor is Wrong by Sharon Norling, frequent orgasms can increase life expectancy by three to eight years.
Plus, a study by Arizona State University showed sexual behavior with a partner correlated with lower negative mood and higher positive mood the following day in middle-aged women.
3. No more office migraines: Oxytocin is a pain reliever. It is released during sex and often called the "love hormone". Oxytocin is also released during labor in order to relieve pain. With its power to help relieve pain, the hormone could keep you feel healthier in the office.
Your career and your sex life are not completely separate entities. Spending more time with your partner in the sack might just be what you need to get that promotion or next level business boost.
Disclaimer: Office romance might just not be helpful excerpt you are married and both of you work for the same organization, you don't need that conflict at work.