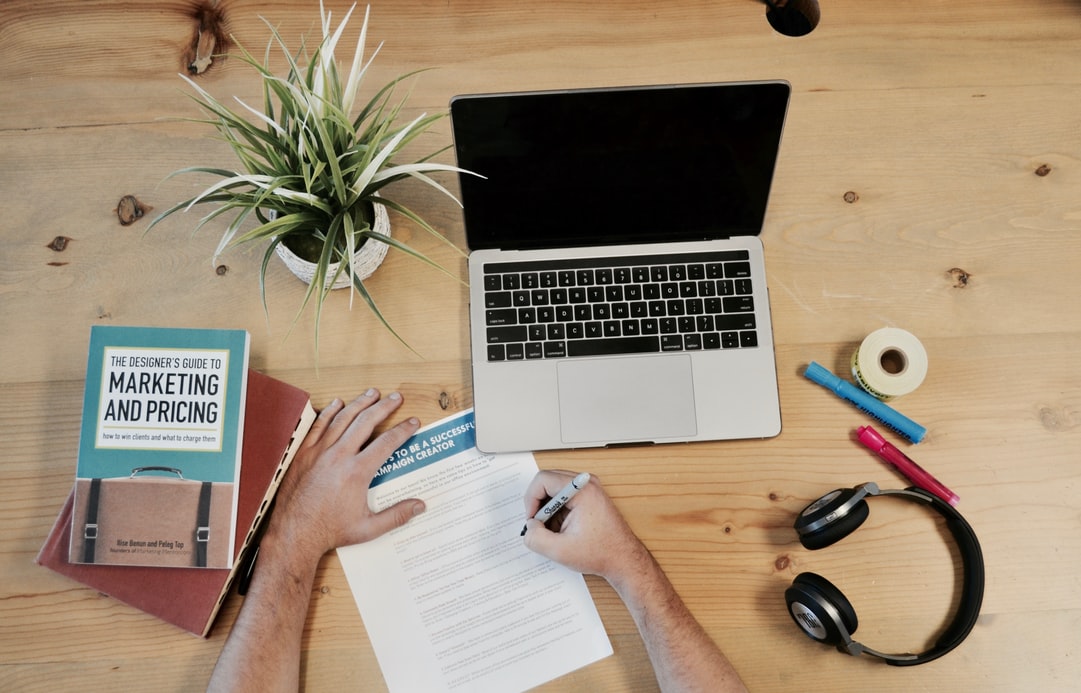 "With high employment comes high competition for jobs. Now more than ever it's important to know how to properly communicate your valuable skills. These skills help employers understand your value right off the bat", says JT O' Daniel, CEO of WorkItDaily.com.
I just rewatched a 2015 American Family Drama: "American girl: Grace stirs up success" with my kids. I find watching good movies is one way I can teach them some good values. The story is about a girl, Grace, who employed her baking skills to save her troubled grandparent's bakery. Two scenes got me on marketing what you have. The first was when Grace needed money to purchase a new bike. She decided to start a cake business in order to find it. She convinced her friends to join her in the venture. After setting up a stall close to her school premises, she goes out of her way to persuade students from her school to try her cupcakes. She didn't wait for them to approach her cake stand. This is a brave move for a nine-year-old, if you ask me.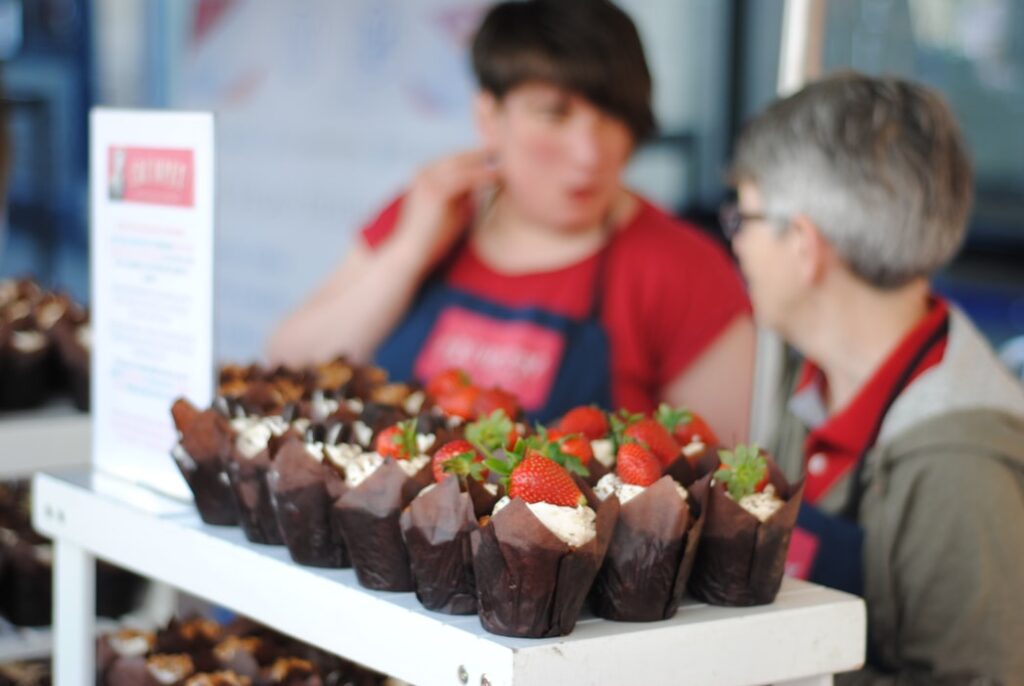 The second was during her short stay at her Uncle's bakery in Paris. Her Uncle's bakery enjoyed lots of patronage and Grace wished her grandparents had as much customers. But her uncle told her there is a secret sauce to having more customers. "The secret sauce is advertising. Advertising is very important. You can make delicious food, but if no one knows about it, then what is the point?", he says.
A career visibility coach speaking to her audience says "Every day, people are getting access to opportunities because they are showing the right people what they can do! And this helps them get more opportunities."
The competition in the corporate and business landscape is very stiff. In addition, there is a looming economic downturn triggered by the pandemic. It is therefore important to learn how to market or position your most valuable skills effectively to readily attract prospective clients, customers or head hunters.
The following will help you hone your ability to effectively market your skills whether you work as a freelancer, a corporate executive or an entrepreneur.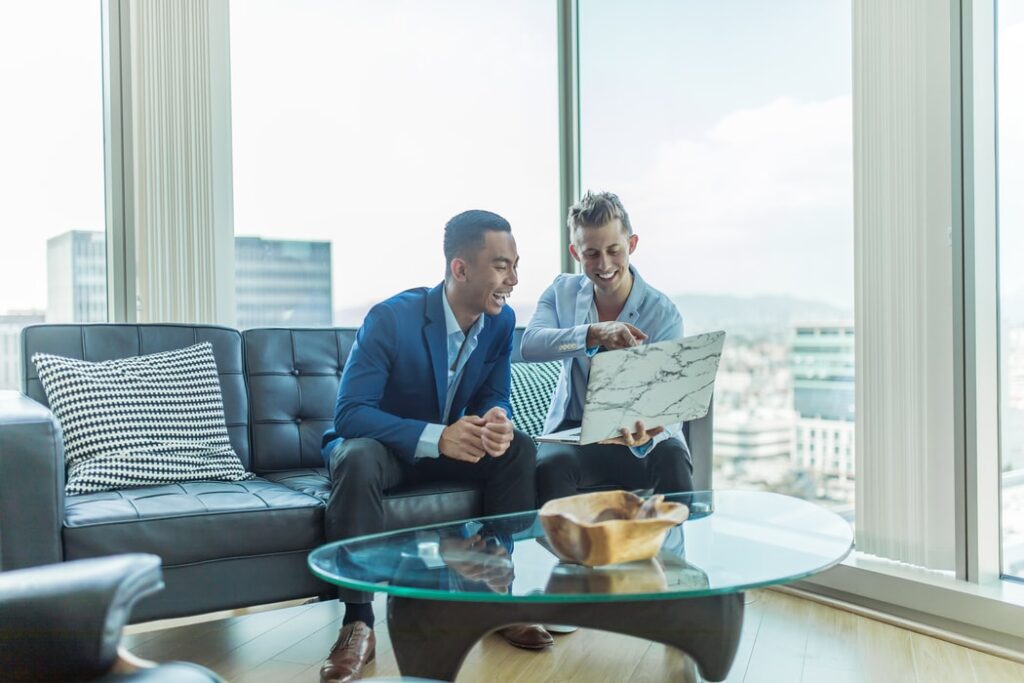 Identify your USP
USP is an acronym for "unique selling point". This is your competitive advantage. It is that thing or set of skills which you are very good at that sets you apart from peers in the same field. They can be identified as your strengths. Focus on your pronounced competencies. It makes the services you offer more niche as such helps attract the right audience in no time.
One good key to uncovering where your strength lies is a clear understanding of who you are.
Craft your Elevator Pitch: Your elevator pitch is a quick summary of what you do. It communicates precisely the value you offer in minutes. If you work in a corporate organization, or nonprofit, do not think elevation pitches are a reserve for people who own businesses or freelancers. Every professional regardless of the sector you work in, needs an elevator pitch that puts succinctly your value in the market place.
Tip: what problem do your skills solve? The solution+your skills= your elevator pitch.
Build Your Portfolio of Past Successes and Put Yourself out There: If you want to get new customers for your business, the services you have carried out so well in previous deals are what will attract new customers to you. Think of those offering professional services. They always put up the testimonials of previous clients on their websites. When you see positive reviews on their site, assuming you are a first-time customer or prospect, you will be more likely to try out their services. One great way to show your past successes is by telling your stories on your social media platforms and website.
Not too long ago, someone shared on his LinkedIn timeline that likes and comments on a post does not translate to cash in the bank. I didn't think so. If you share your stories, and you get engagements, prospective customers, clients or recruiters will want to check you out.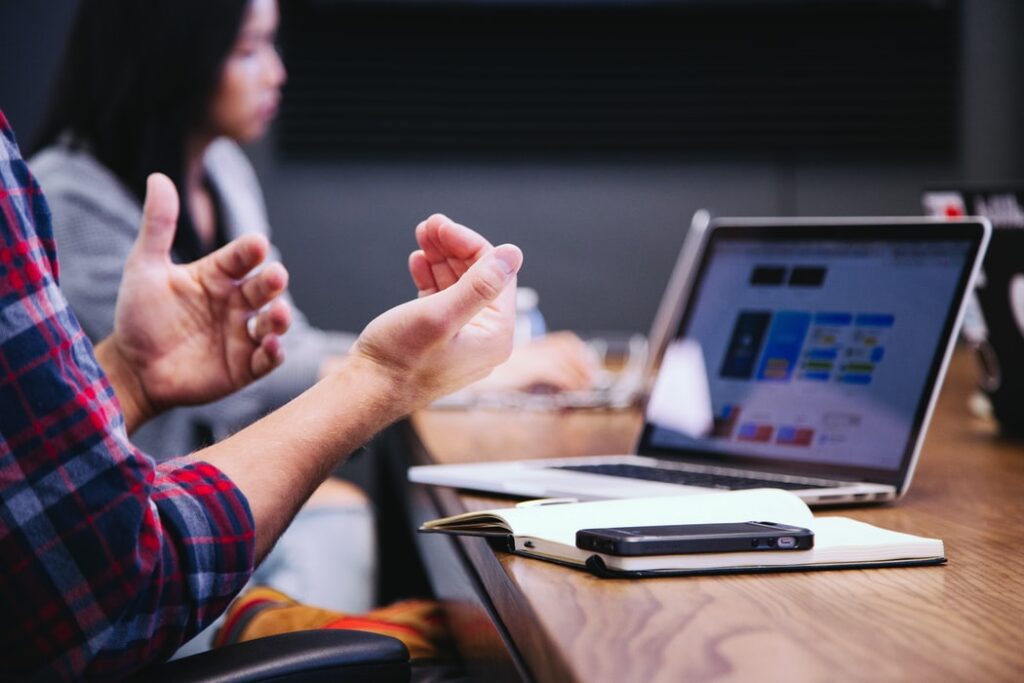 I went further to liken positive engagements on a post to testimonials. When you get engagements often, you will be perceived as an expert in that area of knowledge. It somehow attracts and creates trust in the mind of those who will buy from you in the future. So even if they do not buy immediately, they may in the future. And that will be cash in your bank account.
Most of us are too shy in tooting our horn and expertise but when we don't show up, others who may not even be so good will be cashing out.
I once met a small business owner. All his goods where inside the shop. The shop was located at a hidden corner. None of his goods were displayed outside to let passersby see a sample of what he was selling. Yet, he was complaining of paucity of sales.
To add to this obstacle of his business not being visible or accessible, is the fact that he did not and would not display his wares outside to at least attract those whose eyes may turn in that direction as a result of the displayed wares. He kept on calculating the cost of setting up a display counter and I kept on calculating the loss of sales everyday due to not fixing one. Meanwhile, at the end of the year, the store rent and other fixed rates will be paid.
Unlike the small business owner, Gbemisola (not her real name), who is a safety professional and has over the years consistently shared about her industry and work on LinkedIn. She put herself out there and reaped a positive reward. A friend tipped her about a senior-level executive that had national influence who may be interested in her work. And so, she reached out to this executive. At first, there was no response. But when the time came for her services to be needed, she was contacted.
The senior executive had checked her out at the first contact but didn't respond immediately. She visited her website to learn more about her work. She was impressed and contacted her at a later date. The safety professional was then given the opportunity to be part of the team to execute a national project. How could she have gotten this opportunity if she didn't put herself out there?
Whatever endeavor you are engaged in, let people know. Put yourself out there, make yourself visible and in the long run, it will translate into what you desire.
Be persistent: In a TV show called 'Analyse this', it was mentioned that a young woman had applied for loans and grants for her business repeatedly without success until the 107th time when she finally had a breakthrough! What a determination! Your prospect or target audience may not show interest in what you have to offer at first. But when you keep showing up in their face not annoyingly though, they may show interest.
Read Also: Career Tips For 2020 Graduates