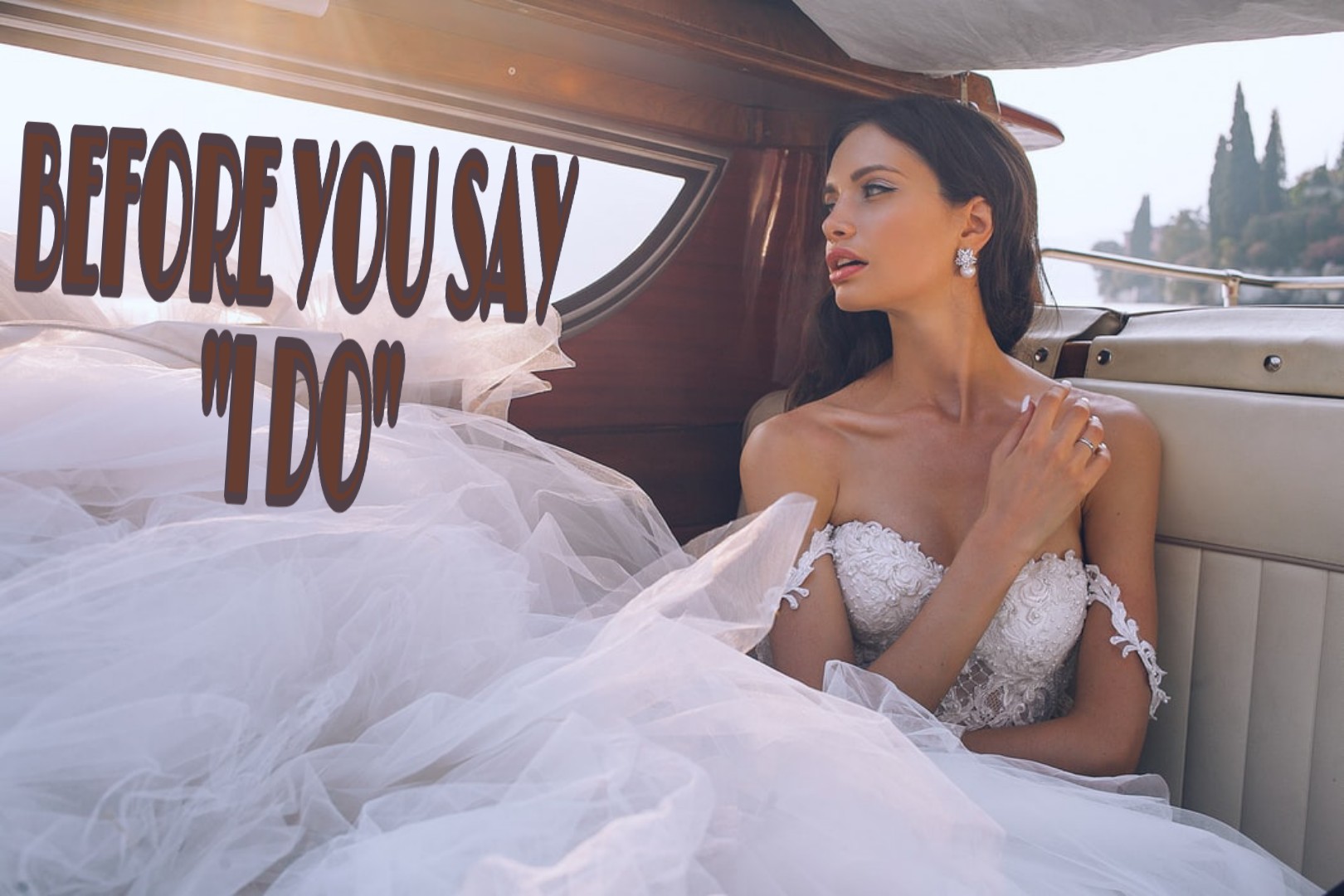 Marriage is a beautiful thing when you have the right partner by your side. The same cannot be said when you have the wrong partner. It goes without saying how important it is deciding on who to choose as a life partner.
Beyond the dates, sweet love messages, calls, gifts etcetera is someone that you will have to spend the rest of your life with; someone you will have to consult before taking any serious decision and someone whose every action may always affect you. Romance is just a single facet of it, the same way physical attraction and beauty is.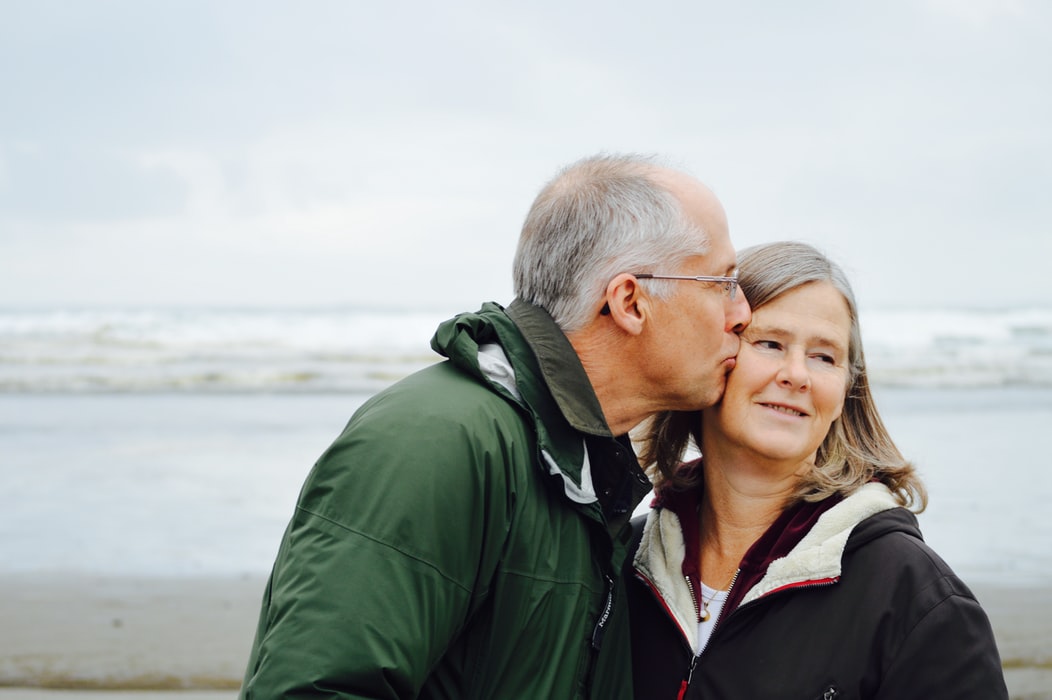 Few years into the marriage, especially when old age comes knocking, odds are that the six-packs you are so in love with would have become flappy and her curvaceous shape that you were drooling over would hand been lost to some extent during childbirth. What will remain is the soulless connection and the friendship that should hand rightly been a precursor to your marriage. If you never even had that with your partner before you said "I Do", then what will you have?
Kingsley Okonkwo; the prolific writer and author of a few relationship/marriage books, summarized it when he wrote, "It is not about getting married, but about being happily married". With that thought in mind, what are the qualities you should look out for in a partner before you say "I Do"? Here are a few that you should prioritize;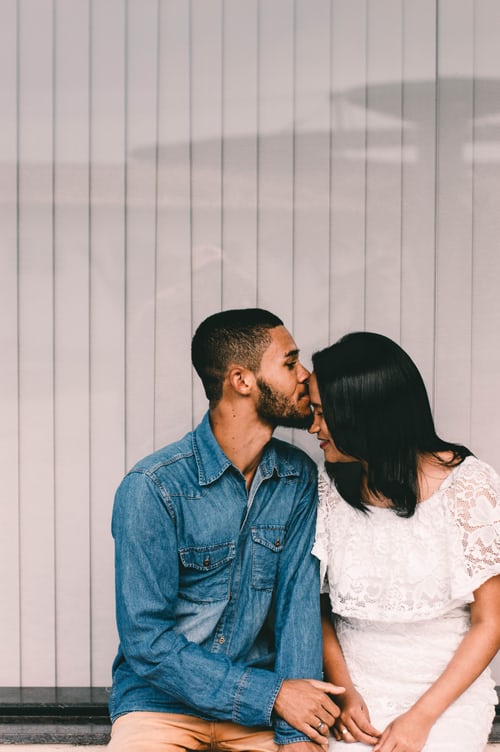 MATURITY – Maturity is ranked high in the list of qualities to watch out for because it is the underlying quality that births other qualities. A boy has no business venturing into marriage; worse still, a mummy's boy, the same way a girl should not contemplate marriage. God had a woman and man in mind when He ordained marriage because He knew these are matured versions of a girl and boy. Only matured minds can be able to navigate the complex trails that marriage presents and still live happily ever after. Here are a few pointers to watch  for;


How does he treat you and the people around him? With maturity, courtesy, or not? Is he respectful towards others, particularly his subordinates? Or is he insulting and rude? If you focus on how he treats you alone, odds are that he may be pretending. How does he handle conflicts that arise in your relationship with him? Does he prefer blabbing to his friends the intimate details of your relationship with him? Is he the kiss-and-tell kind of person? Does the whole world know before he does or says something? Even in marriage, there are no guarantees that he would stop this. Does he take decisions on his own? Does he have a mind of his own? Or does he need the help of his mom, friends, and even mere acquaintances to make mere daily decisions? More importantly, does he stand by the decisions he's made?

COMMITMENT – Commitment means different things to different people. For some, it may mean an open relationship with multiple sex partners. For others, it may mean a monogamous relationship where both partners are exclusively committed to each other. In terms of marriage and for the purpose of this article, we are referring to the sort of commitment where both partners are exclusively committed to each other. From the start of your relationship, sit down and have that discussion with your partner and find out what commitment means to him. Knowing this, you don't need someone to tell you if your partner is or is not fully committed to the relationship during the course of the relationship. It is always obvious, but too many times, we tend to assume or even ignore the signs that say otherwise. Here are a few telling signs to know if your partner is in a committed relationship with you;


Does he include you in his plans for the future, the way you do him? Is he considerate and goes out of his way to make you feel valued? Does he request your opinion on important decisions and actually implement them? Does he make you a priority, the same way you prioritize him? Is he willing to compromise and work with you as a team? If situations necessitate it, can he make sacrifices for you?

RESPONSIBLE – Whenever the issue of responsibility arises in a relationship, people tend to immediately think in terms of the financial aspect. While it is important that a man is able to contribute to the financial needs of his woman, however, this is not where it ends. Responsibility in a relationship means knowing and understanding that you are now answerable and accountable to your partner. It means being always willing to communicate with your partner, including having those conversations that are hard for you to talk about. Above all, it also means you are willing to put in the required work, hard as it may seem, for your relationship to flourish. Is your partner responsible? Here are a few pointers to look out for;


Does he own up to his mistakes when he is wrong? Is he willing to accept his flaws and make efforts to outgrow it? Is he honest, candid, and vulnerable enough to have meaningful conversations with you? Does he make substantial efforts to contribute to your financial needs even without being told? The truth is that you are considering him for marriage and you surely do not want a man that has no qualms shirking his financial responsibilities his children and leaning you to fend for them alone.

TRUSTWORTHY – A relationship where both partners cannot trust each other will surely lead to either a failed marriage or an unhappy one. It is extremely important that you choose a partner who is deserving of your trust. It is also important to figure out if you have his absolute trust. Every marriage has its ups and downs and you need a partner whom you can rely on to ease the ride when the going gets tough. Want to know if your partner is trustworthy? Here are signs to watch out for;


Does he keep to his words and fulfill his promises? Or does he make up excuses and fail more often than not? Is he of good character? Or does he have a questionable character? Trusting a man with a questionable character, even outside of marriage, can be your ruin.

FRIENDSHIP – It beats me when people scoff at the mention of friendship. To them, they wonder "what is the importance of having your lover as a friend when you already have your friends?". In our introduction, we talked about a time in a marriage when physical beauty and desire will not matter as much as it initially did. What remains at this point is the friendship and the soulless connection that you both share. It goes without saying that your partner has to be your best friend for it to make any sense. Check yourself; who is the one person (the opposite sex, that is) you cannot go a day without talking to? Is there one person you trust to the extent of letting him/her into your secrets, life dreams, and troubles? Who is that person that you can have the most difficult and embarrassing conversations with and still feel relieved opening up? Who is your peace, your anchor, and your most valued friend? Marry that person. Odds are that he/she has other important qualities that you desire.
GOD-FEARING – Though I have left this quality to be the last, it is actually the most important. Having observed so many marriages (successful and unsuccessful ones), I have come to realize that a marriage built on God outlasts those that aren't. Therefore, it is important you choose a God-fearing partner and spend time observing his love for God. The reason is simple. In time, the way your partner loves God will reflect in the way he loves you.
In summary, who you marry affects your future, life plans, and sense of fulfillment. A lot of times during courtship, people tend to ignore the warning signs and venture into marriage with the hope of changing his/her partner. The truth is, the issues you have while courting will not fade away in marriage. Rather, it will only get heightened. It is in your best interest to realize this and ensure that the vices you see are those that you can tolerate for the rest of your life, if your partner ends up not changing. It is also important that you watch out for the above-listed important qualities in order to live a happy life in your marriage.
Read Also: Do You Feel Stuck? Try Other Options