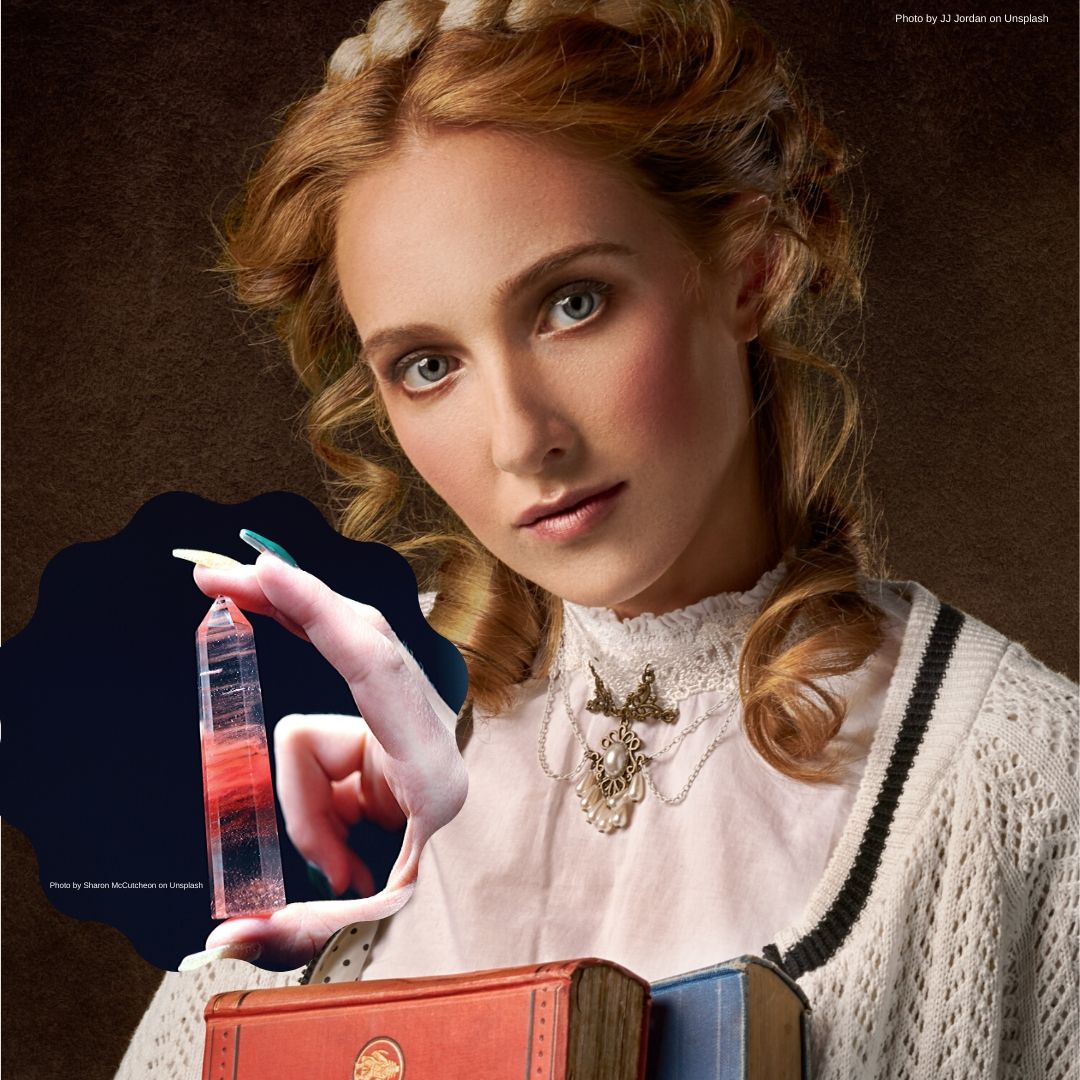 Every year, Scientists come up with countless new discoveries to have in the market and make our lives stress-free, faster and luxurious. The past ten years haven't been much different. In fact, it boasts of rather awesome inventions and discoveries (you know, those types that you can 'ooh and ahh' over!). Inventions that are of extreme relevance to our age and time.
Women and Career has compiled a list of randomly-picked scientific discoveries. Which we think particularly improves – or will improve – the life of every individual out there. Yes, whether young or old and even though we often ignore them, these discoveries are ones that we frequently use and can easily relate to.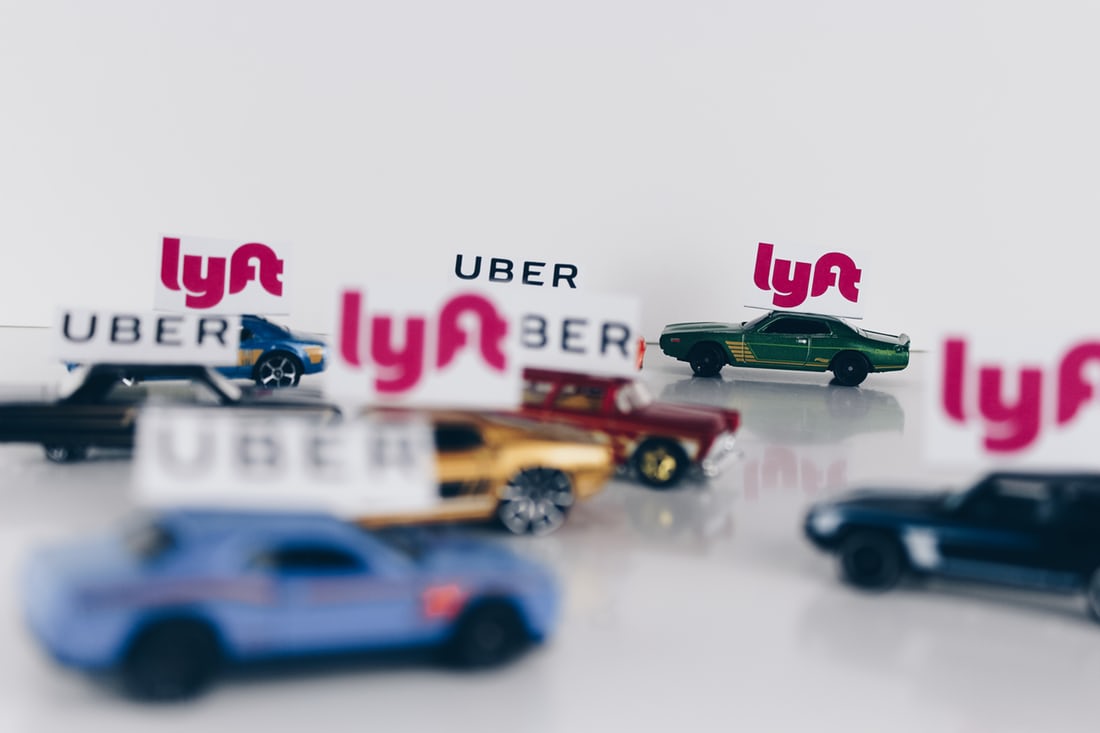 RIDE-HAILING APP TRANSPORTATION –
For some developed countries, this may hardly seem like one of the latest scientific discoveries, but for underdeveloped and developing countries (especially African countries like Nigeria, Ghana, Gambia e.t.c), the advent of such technologically-drivej transport companies like Uber, OPay/OTrike, Taxify/Bolt e.t.c is like a ray of sunlight to those without personal cars of their own. Just a call from any phone or a few clicks on an application installed on a smart phone, and a neat (yes, neatttt!!!) air-conditioned car comes to pick you up. No other sweat-drenched passenger! Yes no haggles! And definitely no stress! And definitely maximum comfort!
INNOVATIVE HOME DECOR –
The average human loves to live in a home with maximum comfort. For us, home is like a shelter, the place of luxury, solitude and laughter. What better way to derive all these than through scientific discoveries! Scientists know this and have judiciously catered to our petty whims through several innovative home decor and appliances. From the appliances in the kitchen to the furniture in the living room, every room in a home bespokes of scientific inventions.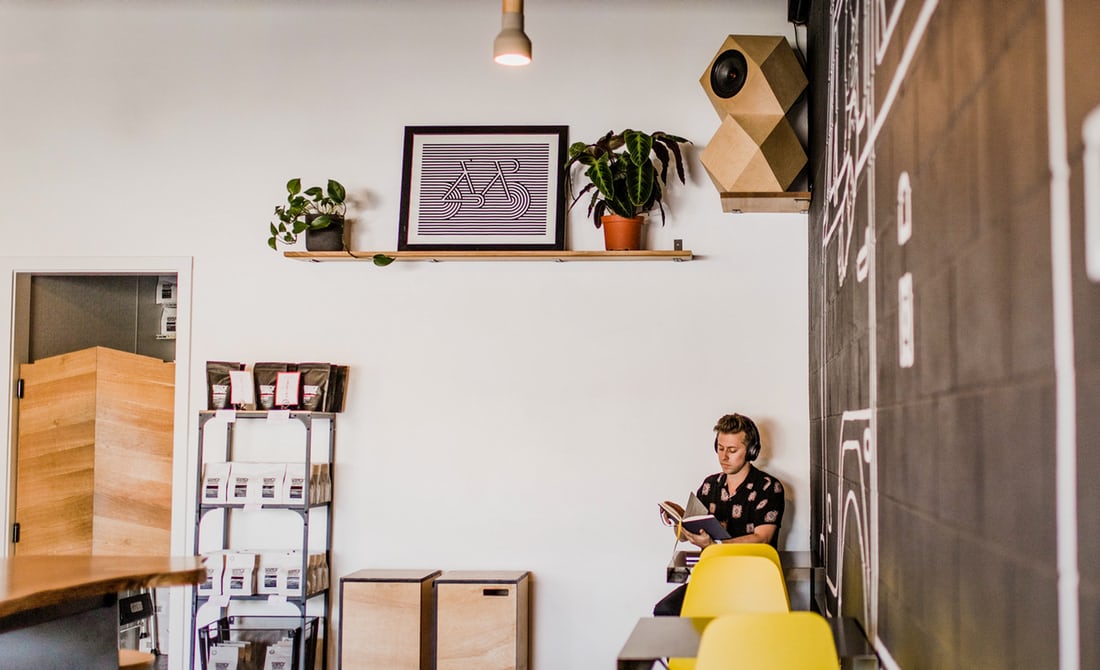 Take for instance the solar bulbs that is common in almost every home. Many would argue that the invention of these light bulbs has been around for centuries or even millenniums. Yes, this is true – no doubt about it. But solar bulbs of the past centuries is hardly similar in any form to the solar bulbs in use today. The modern ones have been created by inventors who have perfected the art of converting solar energy to electrical energy in a more trendy form than ever. These bulbs charge up during the day and light the nights at sunset, effectively making a huge impact in the lives of over 1.4 billion people around the world who do not have access to an electrical grid or stable electricity.
The NoKero solar company owned by Inventors Steve Katsaros is presently making waves. The ingenious Rethaka social Enterprise owned by the then 22year old Thato Kgatlhanye produces solar-powered backpacks made from recycled plastic bags for rural schoolchildren who have to trek several miles to and from school, sometimes late into the night.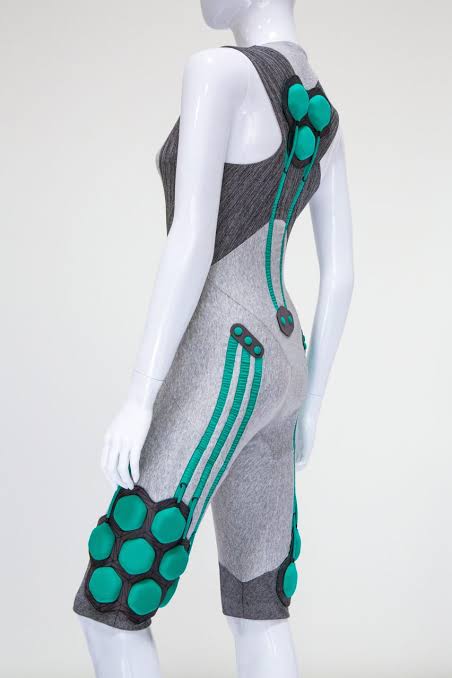 SMART CLOTHING –
Just like the food industry, the fashion industry is one that never lacks a long line of customers. No matter how rich or poor one is, no matter the condition of the global economy, humans would always strive to cover their nakedness (just like our first parents; Adam and Eve did!) and what better way to do this than in style and comfort! Banking on this knowledge, the fashion industry has revolutionized their clothing designs in ways that leave us awestruck.
Some reputable latest inventions in this industry include;
The invention of the Orange Fibers which uses a sustainable 100% orange fibre textile to make luxurious scarves.
The invention of Unspun which is basically a machine that created perfectly-fit jeans for people on demand after taking their measurements in 3D. The best news, however, is that there is zero waste with these jeans, as they can be easily recycled into new jeans.
The invention of the Algae Apparel which are biodegradable fibres that can be turned into an eco-friendly dye.
The invention of tech-infused wearables which produces high-quality garments made from specially formulated polymers that warms up with infrared energy, spreading warmth evenly without any risk of overheating.
Other inventions under smart clothing include; Maestley by Teijin, the Transformers by the Royal College of Fashion, the Adaptive Clothing by Ryan Jasin, the Power Suit by Yves Béhar e.t.c.
HYBRID FRUITS AND VEGETABLES –
Hybrid fruits and vegetables are some scientific inventions that the average family enjoys but finds it easier than neglect its importance or worse, totally discounts as a scientific discovery. Perhaps, part of the reason for this is the realization that most people do not really bother to find out the contents of what they eat or how these foods were revolutionarized. So far as it is edible and does not kill, they are contented to have it on the menu.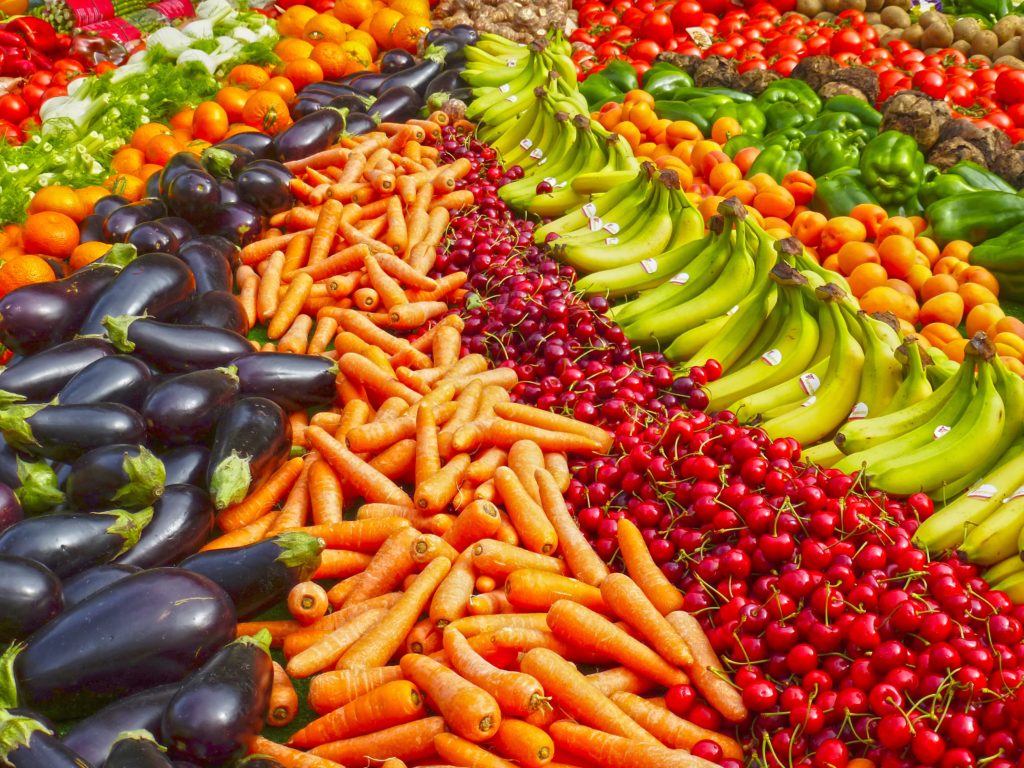 In the past ten years though, genetic engineering has been a useful tool in the modification of the food we eat. Due to genetically modified organisms (GMOs) – which hey, are totally harmless!, we now have hybrid fruits and vegetables. Examples are cotton candy grapes, arctic apples, orange-fleshed sweet potato (OFSP). Also watermelon, banana, corn, soybean, cotton, paw-paw, pineapple, wheat, sugar beets and vegetable oil like canola.
One may argue never having eaten GM fruits and vegetables. In reality, one must have enjoyed them one time too many, albeit unknowingly. Why? The list of GM foods is increasing day by day. For most of them, there is hardly much difference between the naturally grown ones and the genetically modified ones. However, the modified ones are usually even more nutritious. So next time you go shopping for groceries, remember you could be buying a genetically modified crop and appreciate science in all its glory.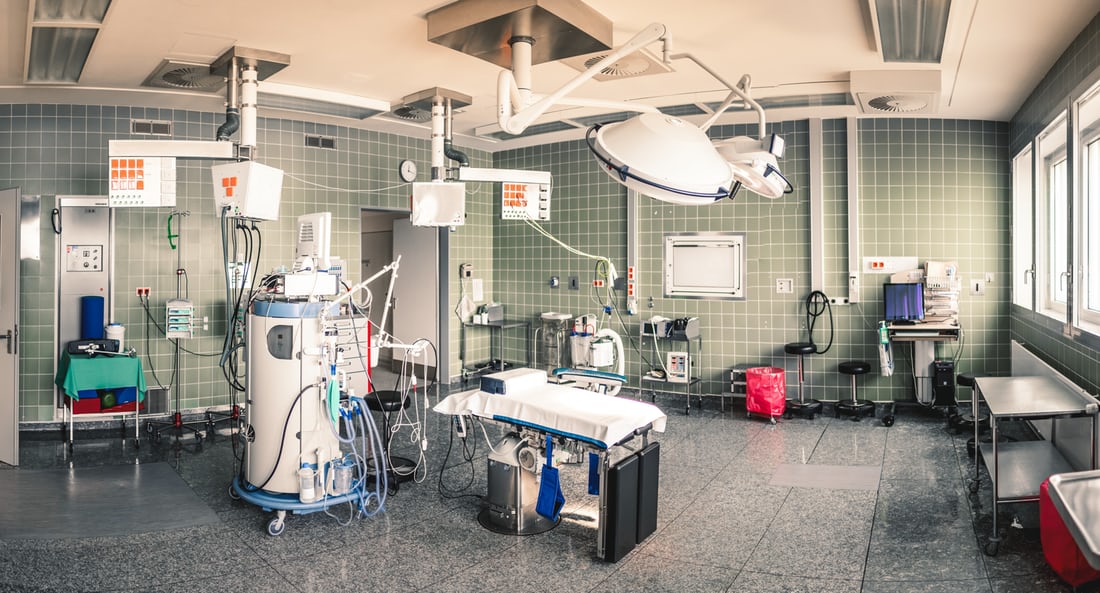 SMART HOSPITALS –
Even in the hospitals which is by far are one of the most publicly-used institutions, science has extended its tentacles far and wide. In fact, I find that the inventions under here and the food industry are what gives me the most joy. Like hey, millions of lives are being saved by these inventions.
We can't talk about smart hospitals without talking about Bluetooth-enabled inhalers for asthmatic patients, Robotic surgeries for high-precision minimally invasive procedures, bio-printing for creating artificial organs, blood vessels and regeneration of skin cells. But perhaps, the greatest health inventions of our time is in the invention of health wearables. Practically everyone uses and can easily relate to. Yes, I am talking about the fact that you can now monitor your heartbeat rhythm and blood pressure. By wearing an insanely simple-looking watch (I mean, shouldn't these watched have like two heads or something just for differentiation!).
What about the fact that you can track practically all vitals! You can track from the number of miles covered in a day to sleeping patterns down to one's physical fitness. All with a phone. Genius, right? Nowadays, there are wristbands equipped with sensors which go a step further to monitor one's physical activity. This device provides the wearer with health and fitness recommendations so far as it is synced to a smartphone. What about biosensors which keep track of one's movement, temperature, respiratory rate and heart rate. It effectively reduces the occurrences of preventable cardiac or respiratory arrest?
Yes, Science has tremendously improved our daily lives in more ways than one can think of. The list of latest discoveries within the past few years are limitless and beyond the scope of a single article. Therefore, to read more about scientific discoveries, click here and here.
READ MORE: The Science of Career Growth