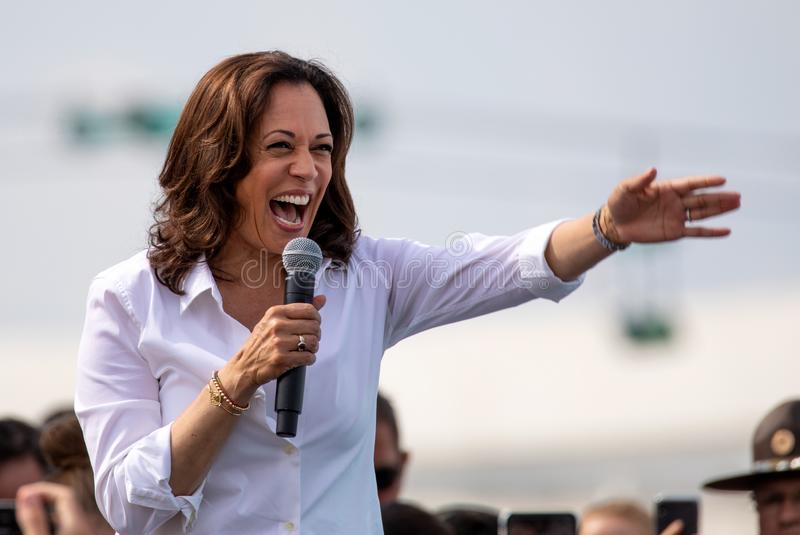 In a world where a woman (especially a black woman) has to work twice as hard unlike her male colleagues to prove her value and worth, the black community and women from around the world are proud of the giant strides Kamala Harris has made in her career despite the odds.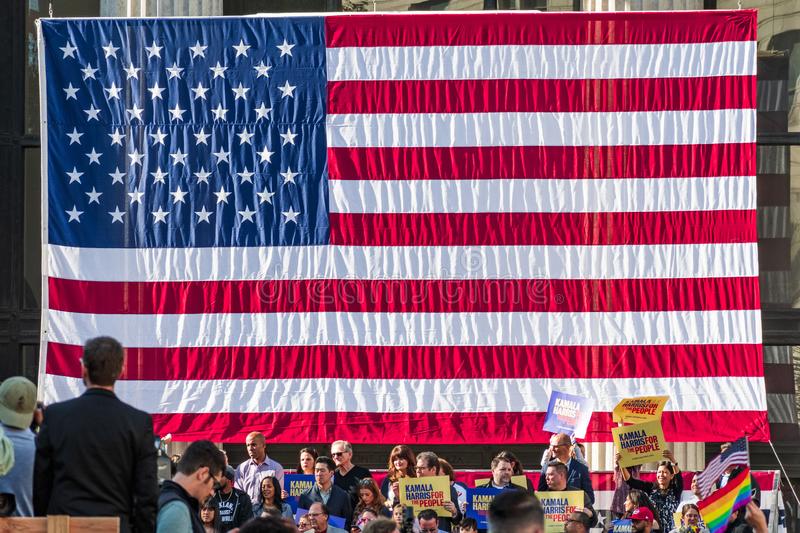 Kamala Harris is the only woman amidst many men in the forthcoming US elections. This is the first time a woman is picked for the Vice President candidacy.
Here are five lessons we can take with us from her journey so far;
What You Get Your Girl Child Exposed To Matters.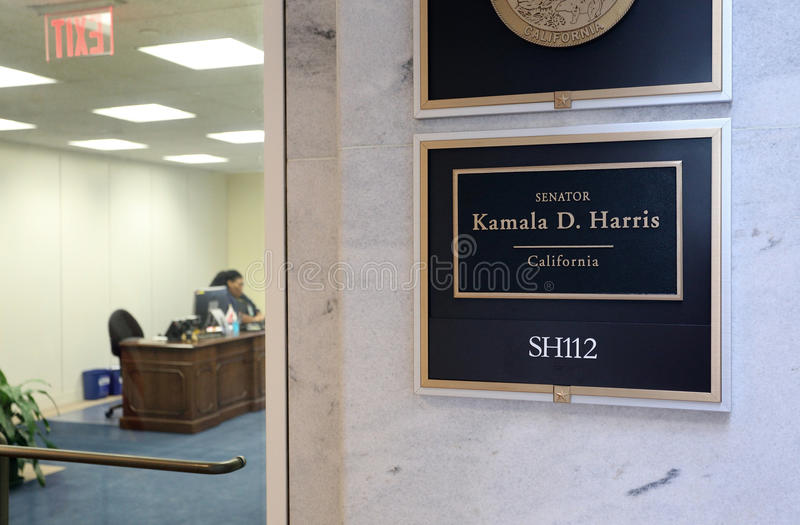 Kamala isn't just pursuing an ambitious career in the political arena, she is very passionate about it. It is one thing to pursue a career and it is another to be passionate about it. That is why we can see that doggedness and drive in her.
Her passion for public service was a dream planted in her heart when she was a child. In one of her speeches, Kamala Harris credits the inspiration to live a life of public service to her parents who often took her to civil right marches in the 60's.
This teaches us that we can influence the aptitude to succeed in the girl-child by exposing them to things that will ignite dreams in their hearts.
What kind of information, activities, people, lifestyle and experiences are we exposing our female children to? Are they things that will inspire them to change the world? What you expose them to all day long matters.
As women and considering how far we have come all over the world to achieve gender parity, let us be more deliberate in exposing our girls to things that will inspire them to fearlessly and passionately pursue their dreams.
There Will Always be a Way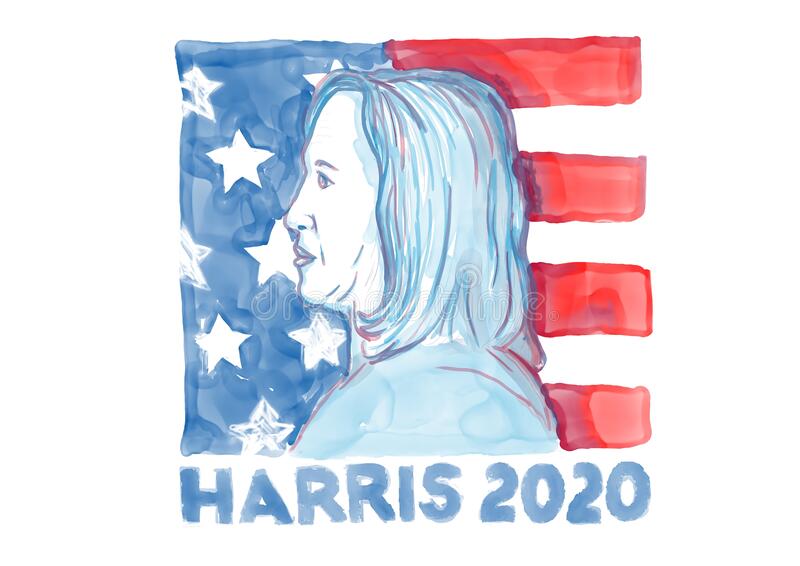 Quitting may not ultimately mean the end of a dream. There are many ways to achieve any single purpose. Here is why: Kamala had previously nursed the ambition of getting to the white house and contested for the presidency candidacy last year but dropped out of the race citing insufficient funds to continue her campaign.
However, fate found her again. This time she was picked by Joe Biden to run as the Vice President candidate in the forthcoming elections. Dreams do come true! Have you, for any reason, dropped out of any goal or pursuit? Keep hope alive, God will make a way!

A Single Mum Is Up To the Task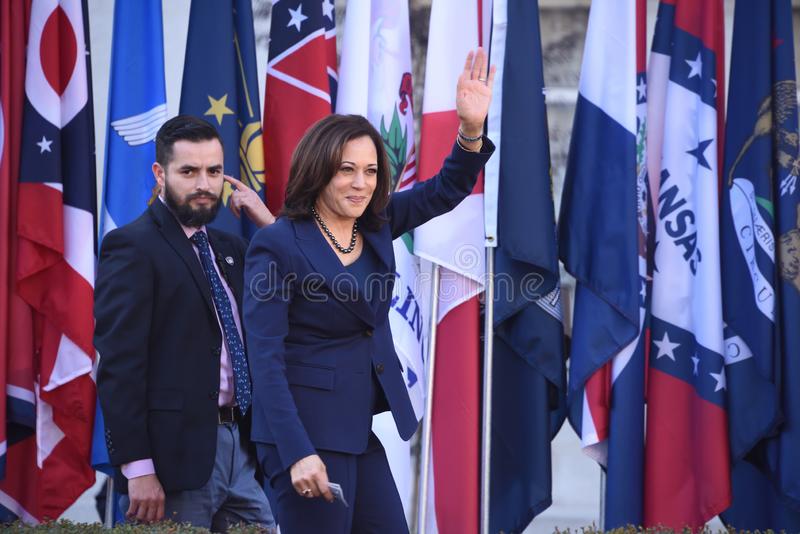 Kamala Harris was raised by a single mum. In some parts of the world, single mums and their children are shamed and stigmatized, yet here is Kamala holding sway in her career ambitions.
Dr Nicola Carol in her PhD research in the University of Huddersfield explored the subject of single parents. In an article "Why Do Single Parents Still Suffer Stigma?" She wrote: "Stereotyping was by far the most common symptom of stigma raised by mothers from a range of backgrounds and circumstances". Often, the various labels fueled by cultural beliefs on single moms are to elucidate that they are insufficient and cannot raise well-rounded kids.
Kamala's story should inspire single mums who feel inadequate and are overcome by stigmatization from the society.
If you are a single mom, hold your head up high. You can do this! Don't feel inadequate or leave things to chance. You can bring up your child or children to be well-rounded kids. Start by researching ways or methods to fill any gaps you may be experiencing. The journey may be difficult sometimes but don't lose heart. One day at a time, you will get there and finish strong!
Believe In Who You Are No Matter What the Circumstances Are
As a woman of color, Kamala has had to overcome many challenges which her white counterpart may never encounter as a result of racial biases. Regardless, at 55, she has an upward career trajectory.
Firstly, she was appointed district attorney of San Francisco in 2004 and attorney general of California in 2010. She is the first woman and person of color to hold both positions. Also, she is the first African-American and first South-Asian American senator. Today, she's the first Black and Asian-American woman to be picked as a running mate for the Vice President candidacy! What an important milestone!
Kamala's audacity, resilience, and intelligence helped her go the distance. This will make women and especially black women become more visible politically and in other spheres as the push for gender equality and diversity intensifies.
Read Also: Five Ideas to Make $500 in October