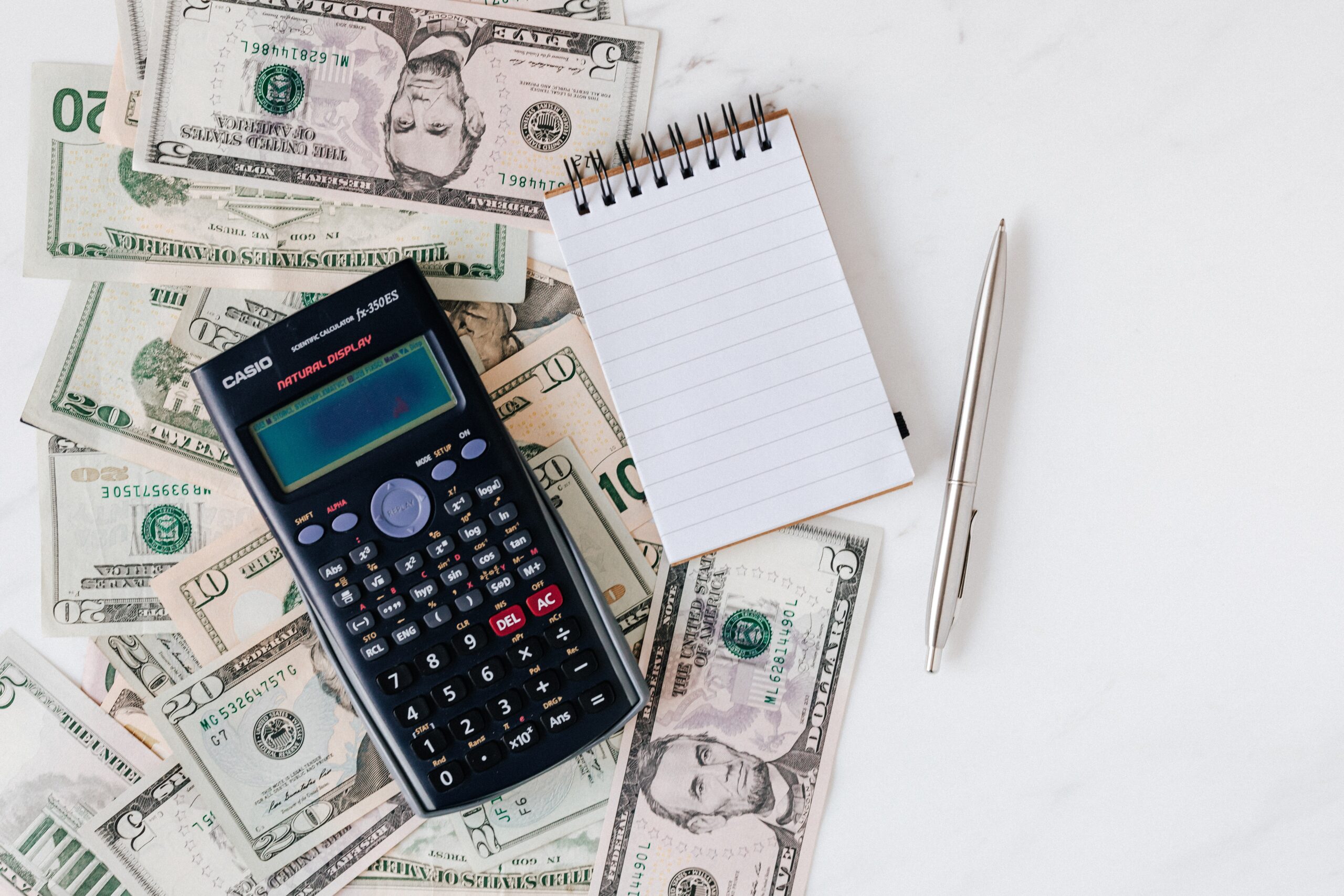 When it comes to securing our financial future, many people think only about traditional investment instruments such as stocks and bonds. Although insurance policies are not investment instruments in themselves, they can be used to protect against financial losses that may occur as a result of an accident or death, thus securing your financial future.
Everyone needs an insurance portfolio. Here are six must-have insurance policies that can help protect you and your financial assets in the short and long term.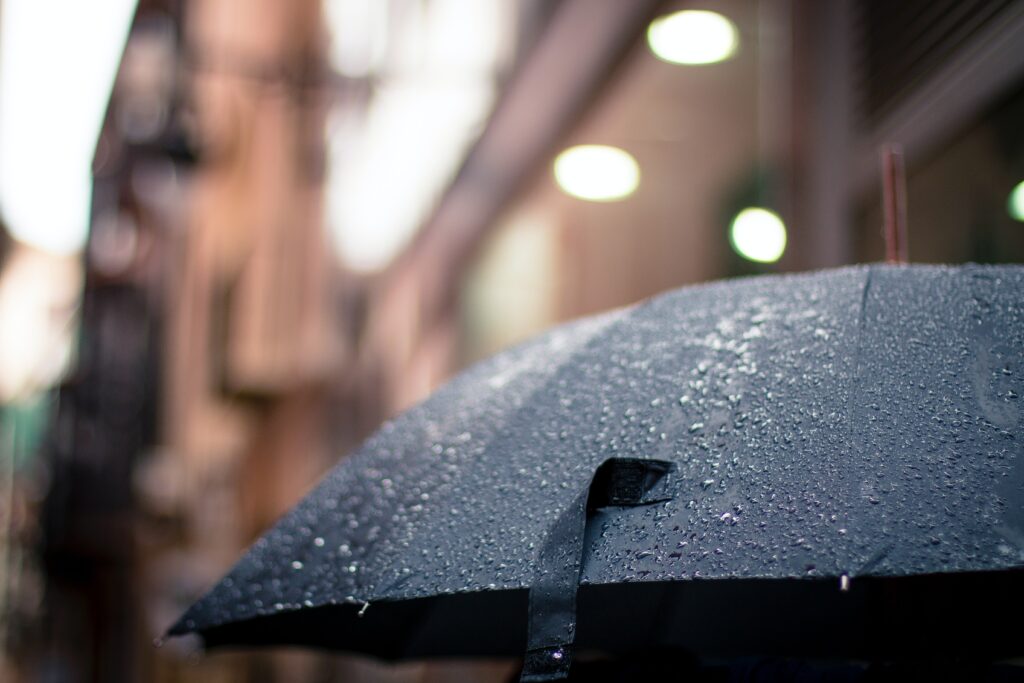 LIFE INSURANCE
Every family should have at least a life insurance policy. This policy helps members of a family to have a financial buffer when the bread winner dies or becomes disabled. We have all at one time or the other, heard about families who had a good standard of living suddenly plummet to a life of poverty following the death or disability of the one that brings home the bacon.
For example, Mr Oganiso (not real name); a lecturer in one of the Federal Universities in Nigeria became critically ill following his diagnosis of prostate cancer. A few years later, he died leaving behind his wife and four kids who had not completed their primary school education.
His widow has been struggling to feed and fund the education of their children. Had he a life insurance policy in place, and depending on the terms and condition stipulated by the insurer, at the time of his diagnosis, he would have had access to some amount from the premium he has paid overtime to cover his hospital expenses, thus saving the family the need to deep hands into their emergency fund or other sources of income. Unfortunately, this was not the case as the family exhausted every available source of income in an effort to manage the sudden deterioration of his health.
Again, at his death, the family or stipulated beneficiary would have received a lump sum depending on the agreed amount of the policy. The younger the breadwinner is, the cheaper the premium. So the earlier, the better. The premium to be paid varies depending on age, duration of policy and amount of coverage amongst other factors.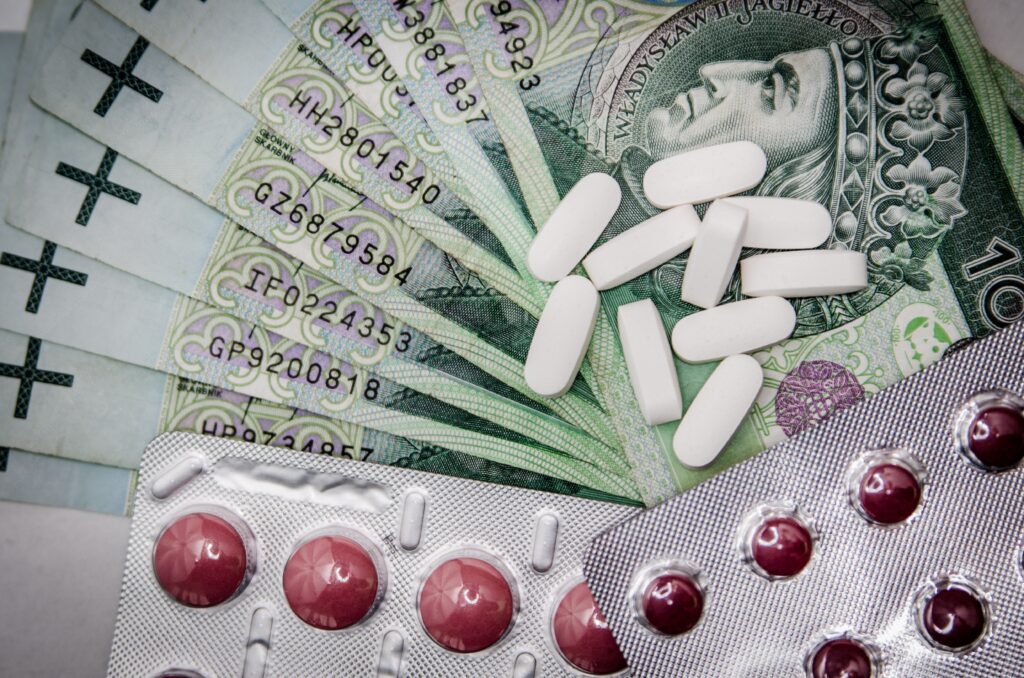 HEALTH INSURANCE
This class of insurance helps you and your family have access to afordable and quality healthcare, so this policy is a must-have.
I recall when I gave birth to my second child, I spent two weeks in the hospital. My bill nearly got my eyes popping out of my head. But on getting to the revenue unit, I was informed that my health insurance cover qualifies for a waiver of a majority of the expenses incurred during treatment. With this, my husband and I didn't feel the pinch of the amount we finally paid. And we were very glad!
HOME INSURANCE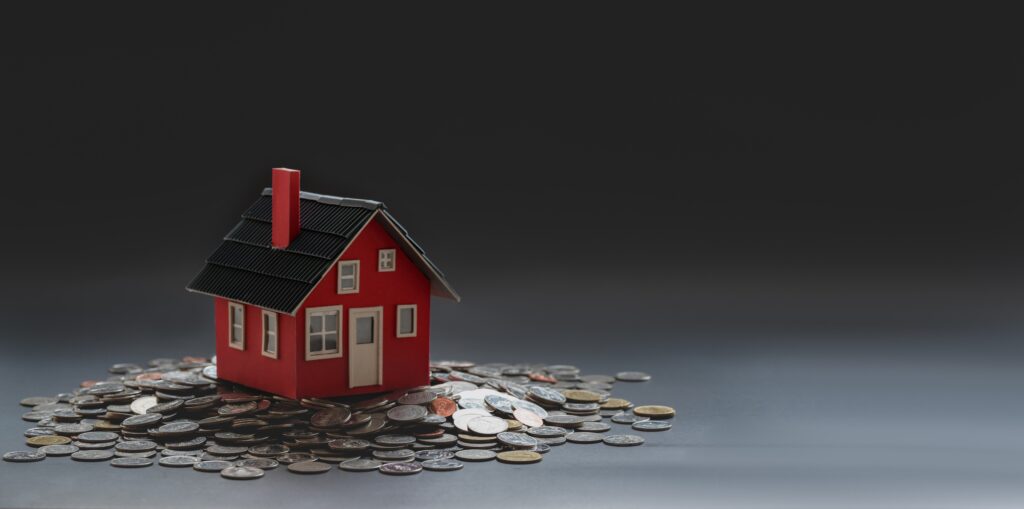 If you own a home, this policy is non-negotiable. You don't want an incident of fire or natural disaster of any sort to blow away the years of hard work you have put into building or owning your home. Recall the incident that happened at the Abulado area of Lagos in March before the pandemic swept the world under its feet? An alleged petrol pipeline explosion razed down 80 buildings, according to a report by pulse.ng. Many homeowners would have been counting their losses after the incident. But this may not be the case of those who took home policies to cover their homes anticipating cases like this.
A home insurance policy compensates homeowners when disasters such as this occur. Cover your homes and buildings by buying an insurance policy in that regard. Also, besides covering the building, insurance companies can also insure the contents in a building. You don't only regain your home, you also get back the valuable contents that may have been destroyed by the incident.  And if you don't own a home yet, you can insure the valuable items in your house against fire, burglary, and special perils.
AUTO INSURANCE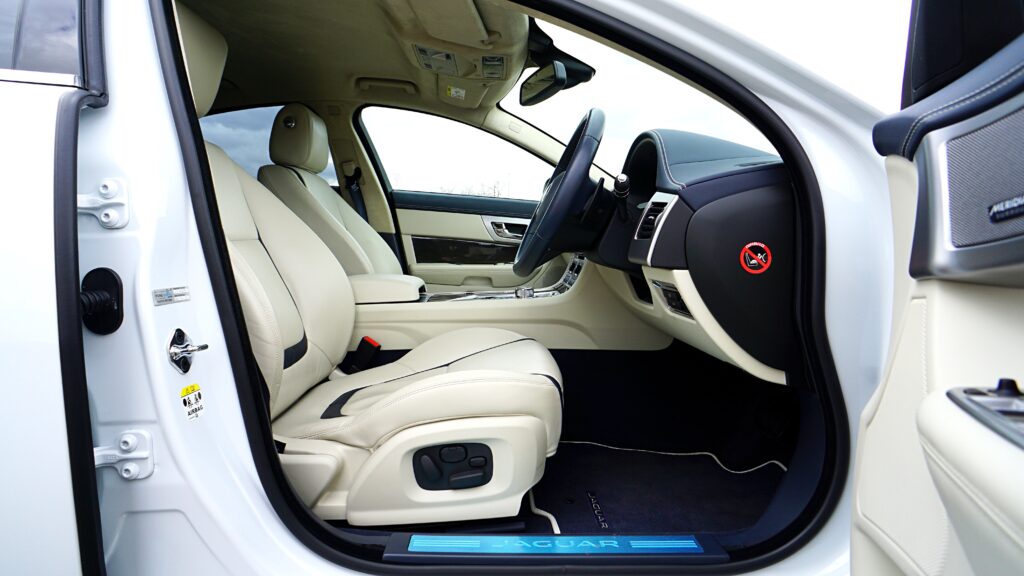 Only a few people are aware that there is an insurance policy for vehicles besides the compulsory "third-party policy" required by law.
The third-party insurance policy covers only the vehicle and life of the third-party as the name implies. But with a comprehensive policy, your vehicle will be covered as well. It also comes with some other perks. Types of comprehensive plans vary from insurer to insurer. So compare plans and benefits across companies before making your decision.
KEY-MAN INSURANCE
Do you own a business? Then, you may be interested in this type of insurance. Where you have an employee that is significantly responsible for the revenue and profit the business generates and his or demise will adversely affect the organisation, then you will need to consider taking this policy. This policy ensures that in the event of death or disability of the key employee, the business will not suddenly collapse. With the compensation received at the event of death or disability of the key employee, the business is able to continue as a going concern.
BUSINESS INSURANCE
Business insurance is a broad classification of insurance that small business owners and large organizations undertake. This is based on their specific needs and risks. Business insurance takes care of risk or damages that may arise in the course of your business interactions with customers and stakeholders.
Types of business insurance include professional liability insurance, property insurance, commercial vehicle insurance, e.t.c
EDUCATION INSURANCE
It doesn't matter how financially-buoyant you are today, some uncertainties which are a part of life may interfere with your ability to fund your child's education dream tomorrow. Taking out an education policy guides against this interference that may occur. In addition, taking an education policy helps hedge your funds against inflation.
Read Also: 20 Finance Tips to Learn from Dave Ramsey