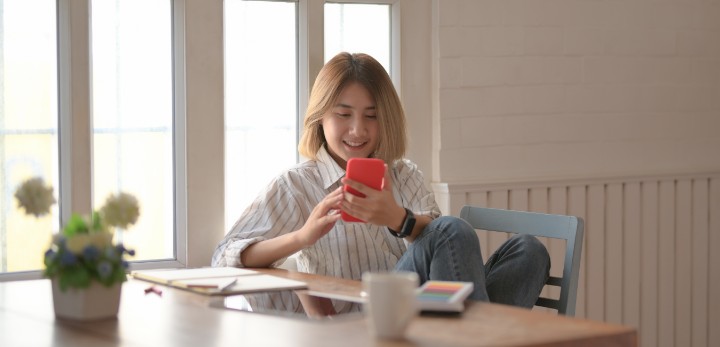 Do you spend hours pressing your phone, without receiving any credit alerts for it? Do you know you can get paid just by using your phone? Are you aware of the jobs you can do with just your phone?
The advancement in technology has made it easy such that you don't have to leave the comfort of your room or own an expensive gadget before you can get the work done. Smartphones have reshaped what it means to work from home. It's no longer the usual desk and chair. There are simple works you can do from your sofa. All you need is a viable skill and your phone.
We are in an era of multiple careers and jobs. People are learning new skills in addition to what they already have. Fortunately, these skills require zero capital to start up. You can be in your office and still have a side hustle that you run on your phone. Surprisingly, these jobs are increasing in demand and your location does not matter. Here are the jobs you can do easily with your smartphone.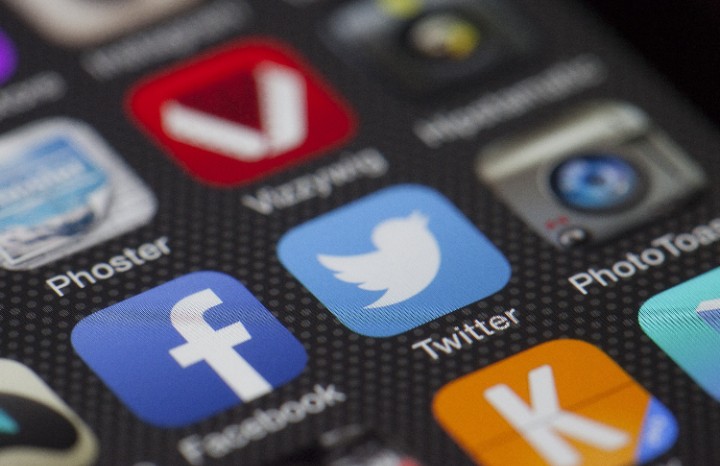 GRAPHICS DESIGN
Most businesses have moved online. They need someone to design their logos and visual ads. You must have heard the popular slogan "There is an app for it." There are mobile apps that can help you create stunning designs. Canva and Adobe illustrator are one of the best designing apps available for smartphones. You can use the paid or free version. These apps even have templates to help you choose the best choice. All you need is to be well skilled and word-of-mouth marketing strategy will help you grow.
SOCIAL MEDIA MARKETING
Every business is selling something, either in form of a product or a service. There is always a target market for these businesses, which we can find online. Before the advent of the internet, this role is what we knew as public relations representative. Now that the internet has come to stay, most organisations will rather employ someone skilled in social media marketing. As a social media marketer, you will handle the social media account of the organisation, maintain brand promotion, and be the spokesman for the organisation. You can do this also with your smartphone.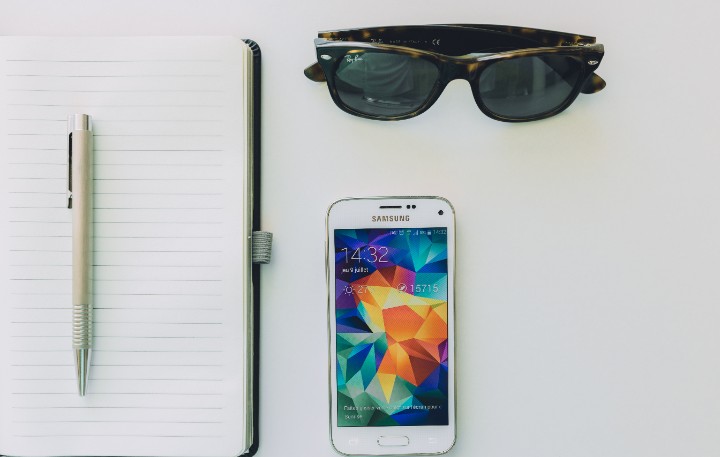 COPYWRITING
Are you skilled in writing copies that sell? You can work on your phone and earn a whooping sum of money. Most people access their emails and view new products from their phones because phones are portable. Tools like Google Trends, BuzzSumo, Hemingway App, Google Analytics are what you can use on your phone to aid your copywriting. You can also freelance on platforms like Upwork, Fiverr that connect freelancers to clients.
SOCIAL MEDIA INFLUENCER
You don't have to be Kylie Jenner to convince companies to pay for your services as an influencer. Since you have thousands of followers and you spend hours tweeting and posting on your Instagram and twitter page, you can convert these hours into money. Without sweating, you can do this and receive credit alerts while sleeping.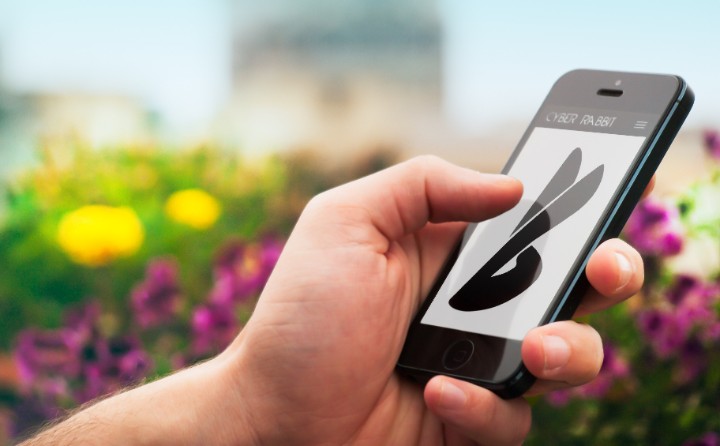 BLOGGING
Do you like to tell stories? It can be something as simple as you just writing about your travel experience. You can blog on your phone using platforms such as WordPress or Blogger. Both platforms have apps that allow you to compose, edit, and publish on your phone. How can you make money from your blog? Let me tell you how. You can sell an ad post or even charge for consultation services, depending on what your blog offers.
ONLINE TUTOR
Do you have a skill you want to teach others? It could be language, design, programming, or even writing. You can reach people via Zoom, Facetime, or Google Meet. What you just need is fast internet and a fully charged mobile phone to get started on this job.
Read Also: Seven Businesses To Start As A Student