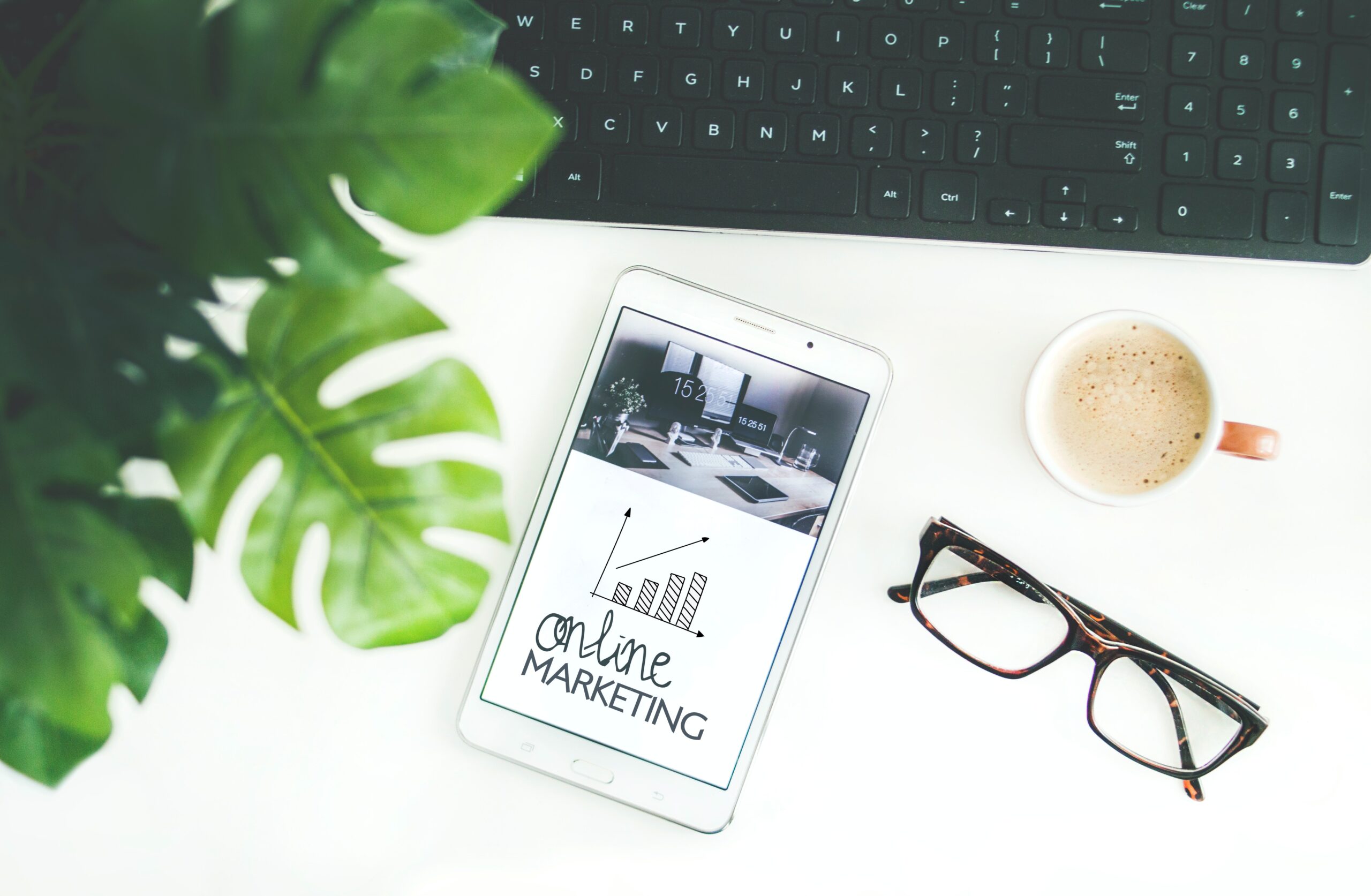 In the past few months, a large percentage of businesses have experienced a hit due to the pandemic. However, brands with previous stable online presence have managed to survive; while some of those without online presence have resorted to marketing their businesses and making sales using social media.
Social media is an avenue for effective communication between business owners and potential or existing customers. It is very helpful to small businesses especially because it makes reaching a wider audience and getting feedback less stressful.
This article covers six tips on using social media platforms to market and expands your business effectively.
IDENTIFY YOUR AUDIENCE:
Different marketing strategies and contents work for different audiences. It is appropriate to know your audience and tailor your marketing strategy to their interests and preferences. Marketing to the wrong audience or using the wrong approach for a particular set of people is disastrous to the growth of a brand.
Here are questions to guide you on knowing your audience:
Who are we?
What services do we offer?
To whom do we want to provide these services?
If you have existing customers, who are they? Know their age range, financial range, what other brands they are interested in, their schedule – what time they are active online, and social platforms they use.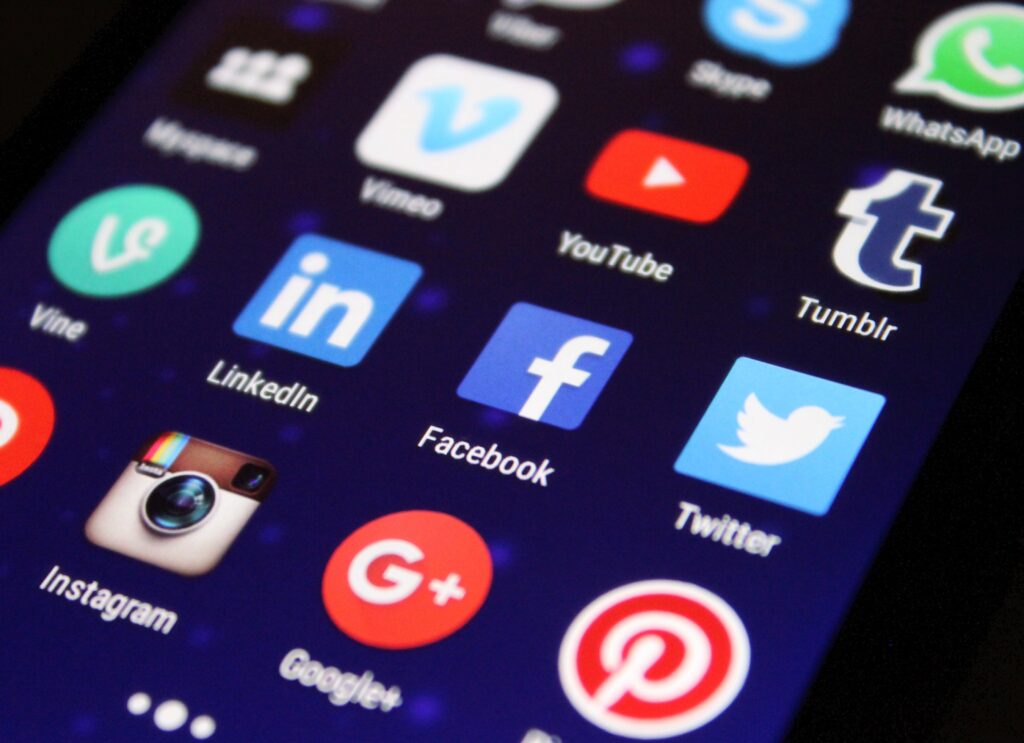 There are several social media platforms; your audience should determine the ones you engage. Some platforms are irrelevant to your brand. For example, a food brand should engage actively on WhatsApp, Facebook, Instagram, and Twitter more, instead of LinkedIn and Tik Tok. On the other hand, a website construction brand should engage actively on LinkedIn, Twitter.
For a professional audience, use more professional platforms. If you sell goods that require high-quality pictures, you should make use of Instagram actively alongside others to reach the right audience.
YOUR BIO – GET STRAIGHT TO THE POINT:
For someone who stumbled on your page without prior knowledge of it, your bio should give adequate information about your brand. It should contain your brand name, what you do, where you are based, links to other social platforms, and contact details. When the above-mentioned are absent or not clearly stated, the visitor – a potential customer – might lose interest. It is also applicable to your handle; it should not mislead people. Do not use your business page for individual posts or vice versa.
HASHTAGS AND CAPTIONS – GET THEIR ATTENTION:
Today, we live in the moment where content creators are taking over social media with catchy phrases and funny captions that won't go unnoticed. Captions before hashtags determine the engagement one will have.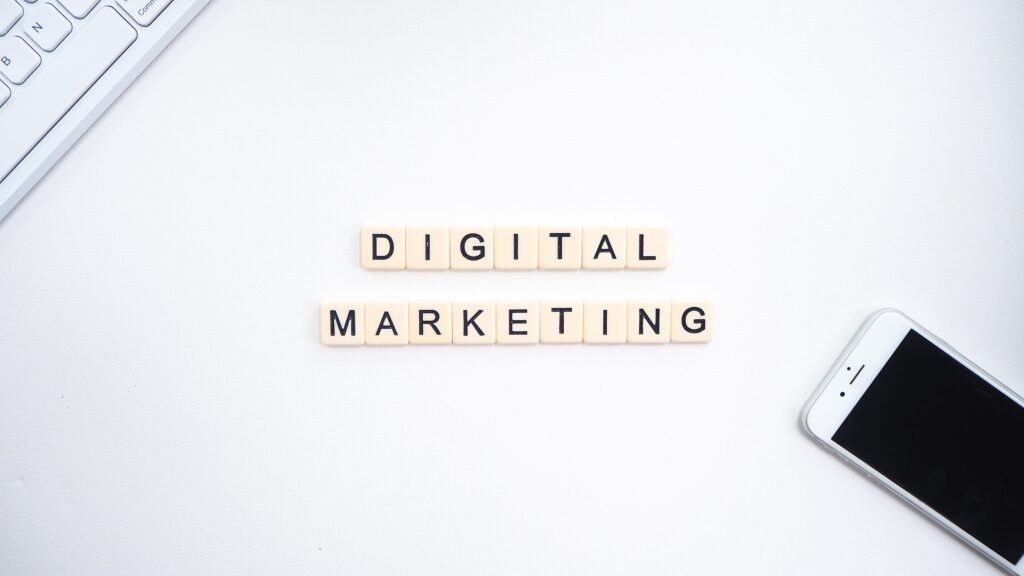 To expand your business or services to a broader audience, think of snappy captions that are tempting and can make people start conversations in your comment section. Most importantly, don't forget to push your business in the comment section.
So, the drill is: snappy captions, conversations, push your business, engage your audience
BE CONSISTENT:
Do not let your audience 'forget' about you. Some people might see a post or an ad and make a mental note to purchase later, depending on some reasons. It is easy to forget about it if they don't see any more adverts – reminders. Be intentional about your posts. You can have a content calendar, and stay true to it. Be consistent but do not spam, draw the line.
For example, sending long WhatsApp broadcast messages daily or multiple times a day can bore or annoy the receivers.
COMMENTS SECTION – ENGAGE:
Acknowledge every feedback, positive or not. Appreciate positive comments and tender sincere apologies to the negative ones. If someone asks for clarity on the price or size of a product in the comment section, it is appropriate to respond in the same place or send a private message. Asking them to ask you in your inbox is unethical and could make them lose interest. Respond to every comment; it speaks to your audience and helps you build a relationship with them.
SPICE IT UP; DON'T BORE THEM:
We know you are all about your business, but don't be monotonous with your post ideas or context. It makes it easy for people to scroll past your posts without looking at it properly or getting the information you want to pass across.
Engage your audience. Make them interested. Run polls, trivia to know their preference. Make your contents humorous yet informative. It makes people look forward to your posts and could help reach more people.
Remember you're not the only one using social media to push your business. Don't take internet insults to heart, it will only weigh you down. Rather, take your time to sort out genuine critics and build on it. You are definitely going to face mixed opinions and irrational comments. But don't get swayed. Keep pushing and you will definitely break forth!
Read Also: Grow Your Career; Three Tips From Fiyin Toyo