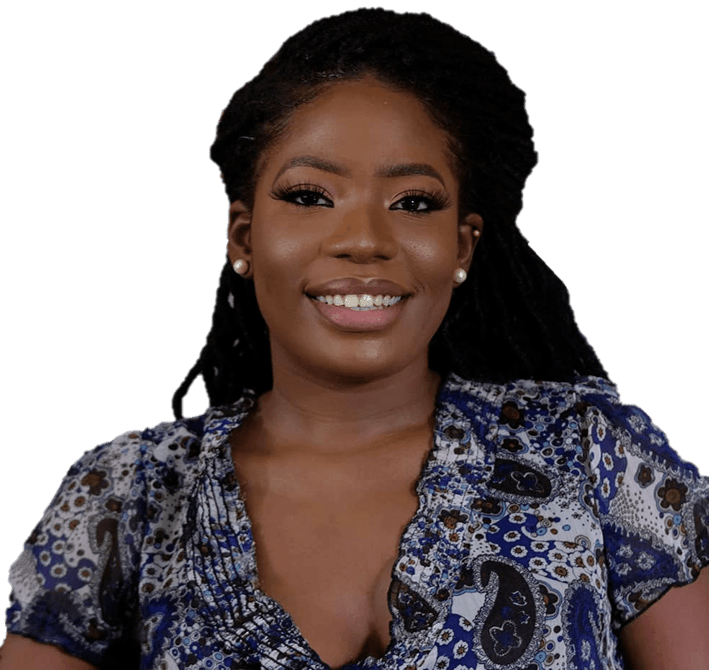 Fiyin Toyo is the East and West Africa Marketing Manager Sensodyne at – GlaxoSmithKline Consumer Healthcare and the founder of Empoweru Career Consulting where she coaches on "How to Land a Job at a Multinational Company".
She has received seventeen Global Recognition Awards at GSK for innovation, performance, teamwork; amongst others; a Guinness Nigeria Marketing excellence Award for being restless and agile. She is also a two-time winner of the CEO's MVP Award at Sponge, West Africa.
She has been featured on the YNAIJA Powerlist for Corporate Nigeria and was nominated for the prestigious and renowned 'The Future Awards Africa Prize' in the professional service category for excellence and impact in the corporate world.
Based on the impact of her work, she has also been featured in The Business Day, Channels TV Rubbing Minds, Arise TV, West African Careers amongst others.
Here are three tips from Fiyin to help you grow your career.
APPLY A DIFFERENT TWIST TO NETWORKING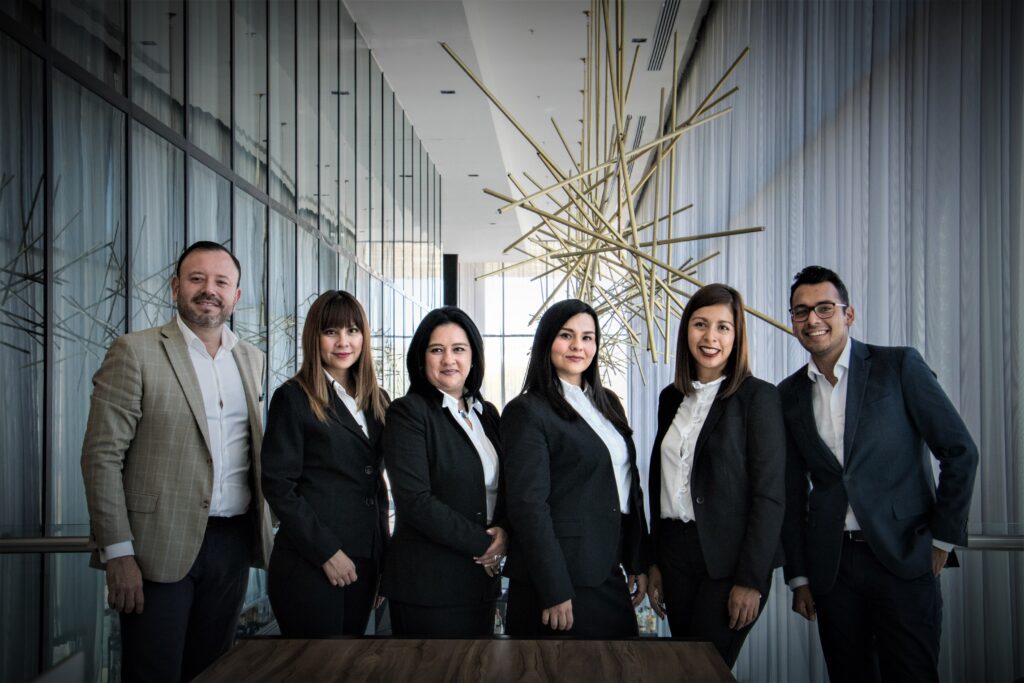 Your network is your net worth. But when you think of expanding your network, are you always thinking about who can help you? What you can get? Be honest! No, do not do that. You should change that today! In the place of serving people, destiny will meet you.
Today, instead of thinking how can I meet someone that will help me? Why don't you seek to help someone in your network and just watch what happens?
For example, during my NYSC, I was part of a special community development group and was learning to sew. I missed one of the classes so when I came back, I was struggling. One of my classmates who I had never met, came and helped me throughout. She risked getting behind what the teacher was sharing just so she could help me. Because of that, I dropped her off at home and we became friends. At the time she was a teacher and the company I was working for was recruiting. That was how she started working at my company.
Another example was when one of my friends was pregnant. I decided to throw her a baby shower. I was very busy at the time and really didn't want to but was led to. While planning the bridal shower, I had to network with some of her friends. And one of them told me about a vacant position and I applied. That is how I got my current job.
Again, I did some training for google which was training for some of their clients and I met a lot of people there. Some of the colleagues I met there didn't know some aspects of digital marketing and I was a digital marketing specialist at the time. I decided to help them with some of their work. As a result, their boss took an interest in me and I got a job through that.
All of the above opportunities has been through helping people. You can help people and expand your network. Helping people makes them feel indebted to you and want to help you in return.
Grow and expand your network through helping people.
BE OPEN TO LEARNING
People love certificates but don't like to learn. Because you are an expert in a particular field you are not willing to learn. We need to get over the unwillingness to learn. The world is ever changing and ever evolving. New softwares and trends are coming up every day.
The discipline you studied today is not the same as you went to University ten or five years ago because of the evolution of technology, people the world and so much more.
We need to be constantly immersing ourselves in this new things. Remember that learning can take three forms: firstly, you can learn on the job– from your manager, your peers and others across other functions. You also learn from formal training. This is when you develop yourself in a virtual or face-to-face classroom. There is also peer-to-peer learning where you learn from friends and family; and/or learning through reading magazines. You don't want to go into a meeting one day and they are talking about all of these things and you don't know about it. You should not be found lacking!
Set alerts for trends in your field. We sabotage ourselves by not learning. Even if you are the best today, you need to still keep learning to be the best today, tomorrow and in the future. Have that culture and discipline that you will never stop learning. Commit a certain amount of your time to learning every day and commit a certain amount if your personal income to personal development training (maybe 5%).
I personally spend at least one hour everyday reading, listening, watching, doing or studying something new. I also ensure that every year, I study one new body of work. This year, its CIM, NIMN and business growth. I must add at least one new thing to my learning belt every year. Next year, I'll look into something else. This actually costs a lot of money as well a lot of time but I'm much better-rounded.
BE STRATEGIC WITH YOUR JOB SEARCH EFFORTS
Decide on the sort of job that you want. Don't say "any job". Narrowing down subconsciously helps your mind pick out opportunities and also helps your network remember you when such an opportunity comes up.
It's usually easier to get a job while employed as most employers want people currently practicing. So, try to get an interim contract or volunteering position.
There are so many SMEs online. Reach out to them; you can start here. Don't invest in any expensive courses just for the sake of getting a certificate. Do free or affordable courses that help you become more employable or only mandatory courses for your job.
Tailor your CV exactly for the sort of job you want. Keep a copy of your CV in PDF and Word format on your phone, email, laptop, and on you at all times. You never know when opportunity will knock. Open a LinkedIn account, use the OPenForWork pictoframe as it will help employers see you are open.
Reach out to recruiters on LinkedIn. Rather than say the usual "Please I am in need of a job", tell them for example that you are an IT professional with 2 years experience looking for new opportunities and you would appreciate if they had any leads. You could actually place the same on your profile. Most of all, Don't give up!! Keep praying, believing and envisaging it. The mind is powerful; once your mind believes something, the universe will eventually have to align.
Read Also: Chadwick Boseman: Eight Lessons To Take From His Life