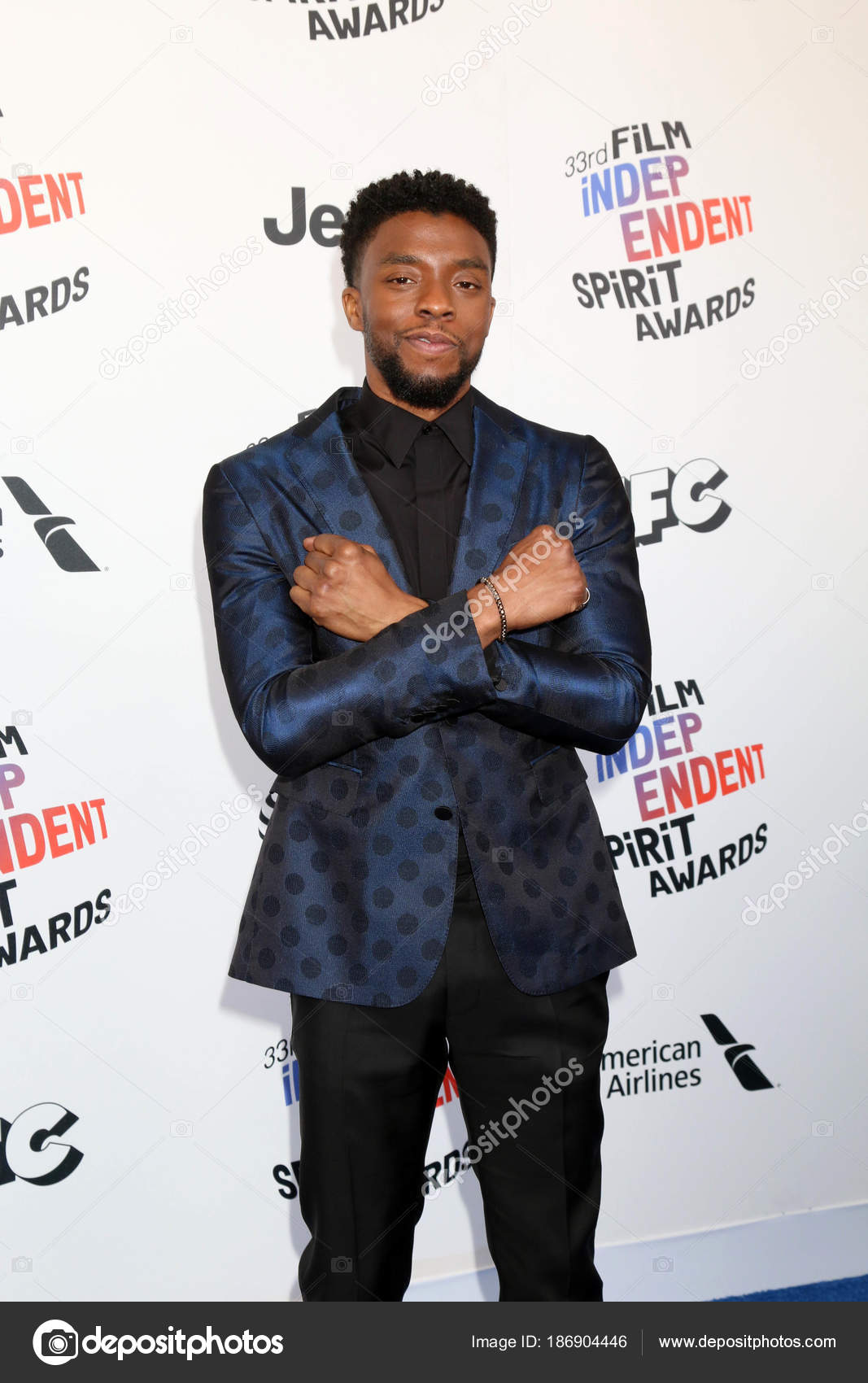 Last Friday,the black community and the world at large was thrown into mourning as one of our favorite Marvel character and superhero Chadwick Boseman passed away at the early age of 43! He may have left the world untimely but didn't leave without his footprints. Here are a few things we can learn from the life he lived.
YOUR PURPOSE IS YOUR IDENTITY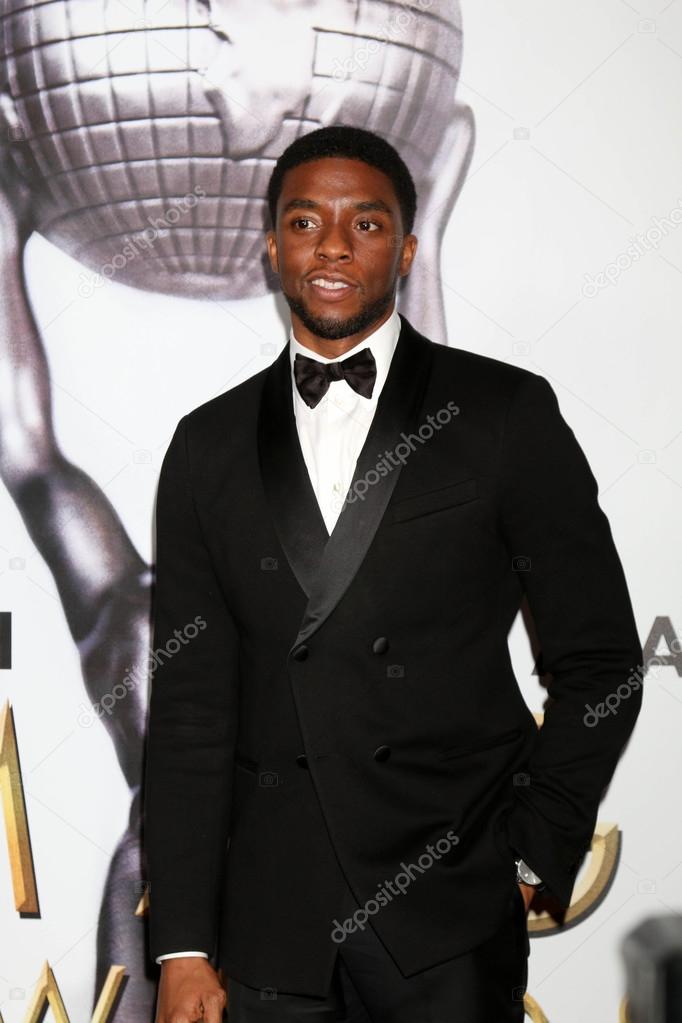 As I was reading about the life of Chadwick Boseman and all the roles he played in recent years, one thing seem to be popping up: his portrayal of what it means to be truly black in today's world—"the fight for racial justice". And he played each role so well.
No one can bring to life what you were essentially created for more than you can. Chadwick kept attracting roles that he was born to do. And this made him leave his footprints in the sands of time. Also, I do not think it was a coincidence that he died on Jackie Robison's anniversary. The day set aside to celebrate the man who broke the colour barrier as the first African- American to play in a Major Baseball League in 1947. The film "42" in which Chad played Robison's character was his onscreen debut and it is what my pals will call "a hit!". He was born for this!
"Chadwick Boseman earned renown as an actor for his ability to bring iconic figures to life – Jackie Robinson, Thurgood Marshall, Black Panther" reports WKYC studious.
Brown's daughter speaking in an interview praised the depth Chadwick Boseman dug into to play her fathers character. She exclaimed it was incredible!
The question for us is this; when the opportunity presents itself to us to deliver on our purpose, would we take the chance? Let's not forget, Chadwick had every reason to wallow in self-pity; to sip in the pain of the health challenge he suffered, but he didn't let them have their way. He gave every role he played his all.
SHORT YET IMPACTFUL
In a tribute to Chadwick, Denzel Washington whom Chadwick had repeatedly credited for helping him sponsor a summer program back in his days at Howard University said the memories of Chadwick's "short yet illustrious career" will linger on for years to come.
It is not how long but how well. When you leave a room, a place, a country, and eventually this world, will your impact be felt? Will people savor your fragrance that remains in the room after you are gone?
What we leave behind matters.
BE TRUE TO WHO YOU ARE
I would say the portrayal of historical figures by Chadwick was not coincidental. The stories and characters he played portrayed his real life struggles on the one hand and his true character on the other hand. "As with his character, he was a leader in real life and an inspiration", says Sarah Halley Finn; the Hollywood casting director who intuitively brought Chadwick Boseman in to be casted for the role of T'Challa in Black Panther.
SOMETHINGS ARE GOOD TO BE KEPT SECRET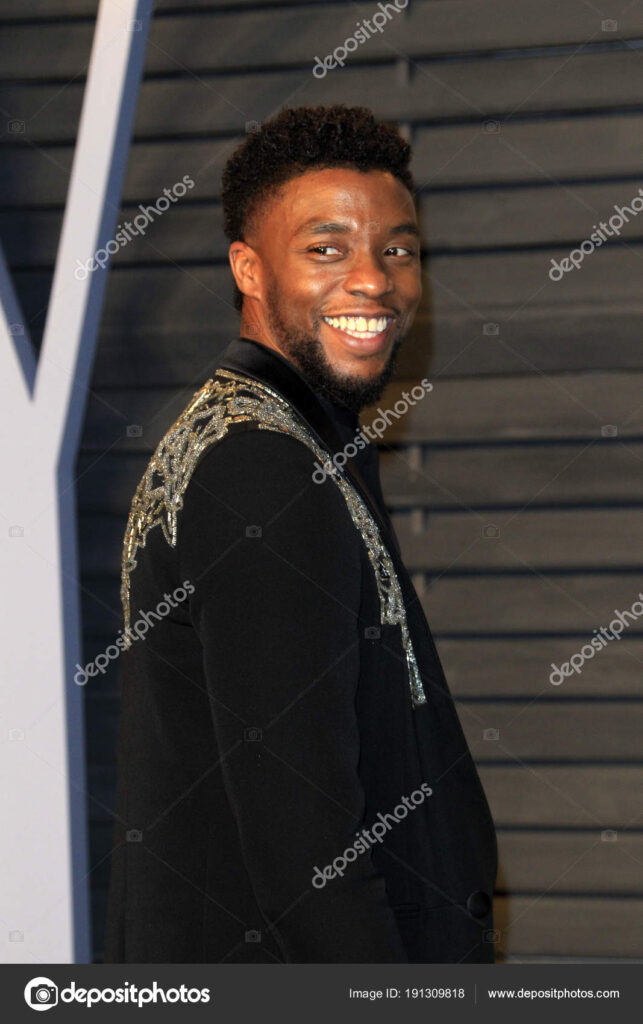 Most people (especially those with whom Chadwick worked closely) are incredibly surprised that Chadwick was battling a terminal disease—colon cancer. He kept it secret! His immediate family only revealed it at his death.
I believe that if the public had been aware of his predicament, he wouldn't have been given a chance at the roles he played. Perhaps, they would have prevented him from working so hard due to the illness. He would have been seen through the lens of being sick.
Perhaps many would have taken to the streets of social media to paint pictures with words that would have crushed his spirit and prevented him from maximizing his life–we see this happen all the time.
It was a great thing for him not to have let this part of him come to public knowledge. This protected him and his psycological wellbeing in the little time he had left.
Sometimes we need to keep some things private even when we live a public life. Most especially in this era of social media where many do not hold back when it comes to baring it all.
KNOW WHO YOU REALLY ARE, YOUR LIFE ACHIEVEMENTS WILL STEM FROM THAT
In almost all tributes made to Chad, you will find" rest on king". At first you may think that it was because he played the character of T'challa, king of the Wakanda Kingdom in Black Panther that stirs almost everyone to address him by that appellation.
But far from it, he was truly a king because he portrayed that character from the core of his being says Sarah, the director of the Black Panther Movie. "There was just a very strong presence he carried with him. I brought him in to read … and he read the part as if he were a king… in different projects at Marvel, we've had very extensive searches where we'll see literally thousands of people for a role. But when it came to casting Black Panther, it was unanimous".
EVERYONE'S CLOCK IS TICKING
In hindsight, we may think because Chadwick knew his time was short, that he spent the last few years living with so much intensity and passion. The truth is, everyone's clock is ticking. The moment we were born into this world, it started ticking.
Let me tell you a short story: A prominent woman once visited a prison. As she was having a conversation with the prisoners, she noticed something very important. On the back of the clothes of each inmate, she saw written the number of years each inmate would spend in prison. It changed her perspective on how to live her life because just like those inmates, everyone on earth has the number of years they will live here. It may be long, it may be short but no one will live in this present world forever. So, what are we going do with the plentiful or handful of years that we have left? Make every moment count! Our life and purpose is what we make of it.
HELP OTHERS WHEN IT IS IN YOUR POWER TO DO SO
Chadwick got the first chance to train for his career and life's purpose at a summer program because his teacher (Phylicia Rashad) at Howard talked to some of her friends to help sponsor the program for Chadwick and his friends who could not afford it.
When you help others, you are paving the way to help them fulfill their purpose and ultimately yours. Your impact will be felt twice as much because you helped opened that closed door. Expand your impact through helping others when you can.
FINISH STRONG!
We may be mourning the exit of a black warrior (Chadwick died at such an early age and at the pinnacle of his career) however, one thing we need to note is that he finished strong! That should be our comfort. He came, he saw, and he conquered! He fulfilled his purpose gallantly. His voice was not only heard but will be reechoed for generations to come.
My advice to myself and us all today is that we shouldn't just finish our cause but finish strong!
Read Also: Akingbola Adewunmi: Driving Changes in The Society